This Sunday at the UU Forum
 

 
April 15th, 2018  •  10:00 AM
All Souls Unitarian Universalist Church
4501 Walnut, KCMO, 64111
uuforum@allsoulskc.org
**The All Souls church building is currently undergoing renovation.
Please bring a sweater or jacket to wear while attending the Forum.**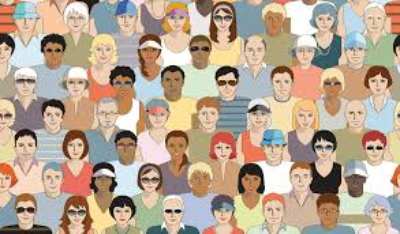 Coming of Age:
Millennials in a Multi-Generation World
Linda Johnson and Camilla Huet-Derrossett
As a social worker, Linda Johnson has had experience working with all age groups and typically lived in a multi-generational household. Camilla Huet-Derrossett is an economist and will be discussing the trends that we are seeing with the Millennials*.

*For a look at one author's breakdown of the cultural generations, click
here
.

​*The UU Forum at All Souls is always free and open to the general public.*
---
Did you miss one of the forums or want to listen to one again?
Tune in to KKFI 90.1 FM on Wednesdays at 6 pm to listen
to the UU Forum rebroadcast.

This week:
"
Green Schools for All in One Generation
"
with Jensen Adams
You can access previous Forum presentations ​
​at this link: