This Sunday at the UU Forum
 

 
November 12th, 2017  •  10:00 AM
All Souls Unitarian Universalist Church
4501 Walnut, KCMO, 64111
uuforum@allsoulskc.org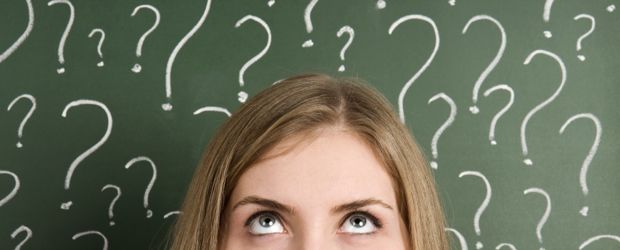 Am I a White Supremacist?
Robyne Stevenson
We are living in a divisive moment built on years of white supremacy that created racial inequalities in public policy. Dr. Robyne Stevenson, former resident of Kansas City and now Associate Professor at the University of Central Florida, will explore how that happened and how we continue to contribute to it.
​*The UU Forum at All Souls is always free and open to the general public.*
---
Did you miss one of the forums or want to listen to one again?
Tune in to KKFI 90.1 FM on Wednesdays at 6 pm to listen
to the UU Forum rebroadcast.

This week:
"EPA: How Could We Let This Happen?"
with Chet McLaughlin
You can also access previous Forum presentations ​
​at this link: