Hello Sports Fans!

Welcome to the NEW Team DC Sportsgram!  This bi-monthly newsletter is your place for information about the local LGBT sports community and related community events.  
Learn more about Team DC and our Member Clubs at our 
Website
, on 
Facebook
or Twitter.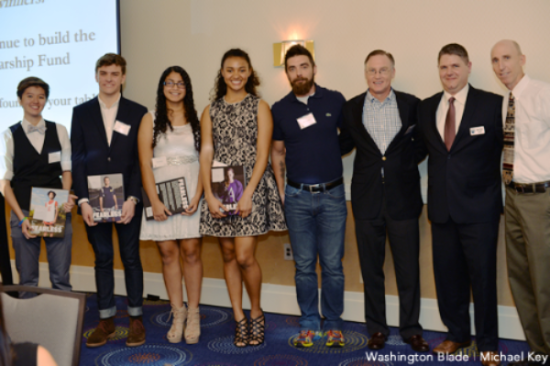 A scene from the Night of Champions Awards Dinner presented by Hilton Worldwide on November 7, 2015.  Pictured are (l-r) Scholarship recipients Lisa Chen, Gabe Perkins, Fayra Bonilla and Lillian Chong along with team supporters including Jeffrey Gonzalez of the DC Front Runners, JJ Johnson of the DC Gay Flag Football League, Team DC President Steve Frable and Capital Tennis Association rep and Scholarship Chair, Bud Rorison.  More photos and videos can be found HERE.   ​Photo by Michael Key of the Washington Blade.
| | |
| --- | --- |
| Special Thanks to Hilton Worldwide for being the presenting Sponsor of the 2015 Night of Champions Awards Dinner! | |
Night OUT at the Washington Capitals
Tuesday, February 4 vs the Florida Panthers

Details and Tickets available NOW

HERE

!
Night OUT at the Washington Wizards
Friday, March 25 vs
the Minnesota Timberwolves

Details and Tickets available NOW

HERE

!
​Night OUT at the Nationals XII

Tuesday, June 14
vs the Chicago Cubs



Other Night OUT events in 2016 include games with the Washington Kastles Tennis (July), Washington Mystics Women's Basketball (August), DC United Soccer (September) and the NFL (October).  News about the entire 2016 Night OUT Series can be found HERE.​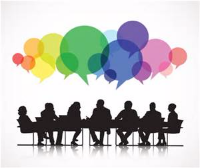 Winter Sports Council Meeting
Saturday, January 9, 2016
10 AM - Noon
Washington Hilton (1919 Connecticut Avenue NW)
​
Topics will include 2016 Calendar of Events and an update on possible plans to bid for Gay Games XI!


All Welcome!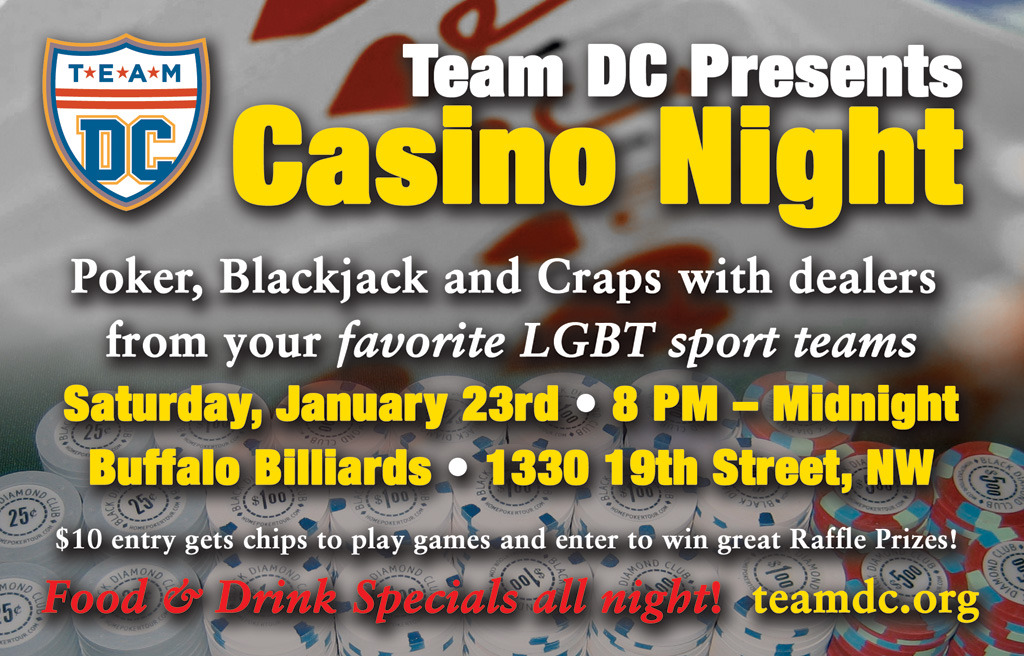 Join us for Casino Night!
Sign up on FACEBOOK.
Great Raffle Prizes and Dealers from:
Capital Tennis Association
CARA Bowling
DC Aquatics
Capital Splats
DC Different Drummers
Federal Triangles Soccer
DC Strokes Rowing
Washington Scandals Rugby
DC Front Runners
Capital Pride Alliance
2016 REVEAL PARTYWednesday, January 20, 2016
7-11 PM
SAX
734 11th Street, NW

This event will sell out, so get your tickets NOW HERE.
---
Looking for a great Winter sport? The DC Sentinels' Winter league is up and running.  Visit them

HERE

for practice times and about joining a team.
| | |
| --- | --- |
| | The Winter season for Stonewall Billiards begins on February 1, so if you are interested in joining a team, contact them HERE. |
| | |
| --- | --- |
| | The DC Aquatics Club swims all year round throughout the DMV. Look HERE for practice times and locations. |
COUNTRY/WESTERN  AND BALLROOM DANCING

Looking to Two-Step, Line Dance or otherwise Get Down?  The DC Rawhides host their Country-Western Dances to Town (2009 8th Street, NW).  Lessons are from 7-8 PM and Open Dancing is from 8 PM until 10:30.  Cost is only $5!  Dance dates will be every other week, so HERE to learn more or find them on FACEBOOK.  Next dates are January 9 and 23, 2016.
 
For those looking for other dance styles like Samba, Salsa or Ballroom, check out www.LambdaDanceSport.com for information about lessons and upcoming dances/competitions.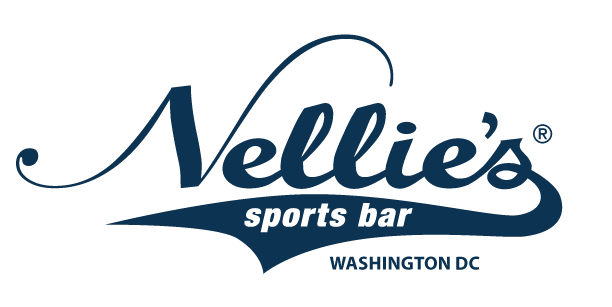 Catch all the NFL Playoff games including the Superbowl on February 6 at Nellie's Sports Bar!
Whether you like to watch or get in the action, the DC Roller Girls are unique and fun!  Their new season starts on January 23 at the DC Armory.  For tickets and practice information about the Majority Whips, Scare Force One or any of the teams, check them out

HERE.
| | |
| --- | --- |
| | The Federal Triangles Soccer Club organize play for men, women and mixed leagues as well as the upcoming Women's Indoor Tournament in March ...one of the largest tournaments for women in the country.  Look HERE for more info. |
| | |
| --- | --- |
| | Another great indoor activity during the Winter months is Rockclimbing and the Capital Climbers are perfect for the novice or more experienced climber.  Learn more HERE. |
| | |
| --- | --- |
| | The Winter League for Stonewall Dodgeball is just getting underway.  See if there is room for you HERE.  This is a fun and fast-paced way to get revenge for Second Grade! |
HIKING / OUTDOOR ACTIVITIES

Forget in cold weather!  Adventuring has events scheduled throughout January including hikes to Annapolis Rock and the Second Manassas Battlefield.  Meet them at their Winter Party on January 10 or learn more HERE.  There is always something interesting when you go Adventuring!
| | |
| --- | --- |
| | The Capital Splats organize Racquetball for all levels of play.  Join their Facebook group HERE or meet them at their next monthly Happy Hour at Nellie's Sports Bar on Thursday, January 28 from 6-9 PM. |
| | |
| --- | --- |
| | Our friends with the Quantico Orienteering Club invite you to join them on some upcoming throughout January and February.  Not sure what it is?  Look HERE for more info. |
---



Don't see your sport?  Let us know what you are interested in playing and we'll help you find a home team!
---
| | |
| --- | --- |
| | Team DC is a proud Community Partner of the Capital Pride Alliance. Mark your calendars for this year's celebrations including the Pride Parade and Festival on June 11-12, 2016. |
Our friends at the Mautner Project of Whitman-Walker Health are launching a new group in February called "LGBTQ Women Living With Loss" for women who have lost a loved one to cancer or other illnesses.  Contact Jacquetta Brooks at

jbrooks@whitman-walker.or

g

.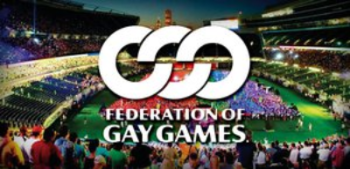 Team DC is a proud member of the General Assembly of the Federation of Gay Games.  To keep up with all of the activities of the FGG, you can subscribe to their Participate newsletter HERE. 

We are your voice to the FGG Board and to the organizing committees for the next Gay Games.  Join us as we travel to Gay Games Ten in Paris, France in 2018.  Learn more about this exciting event HERE.