Through the Doors of Downtown
Jackson DDA - September 2018 Newsletter
Masonic Temple Preview & Fundraising Kickoff for
Jackson School of the Arts!
Peek Inside this Historic Building and Show Your Support!
On Tuesday, September 18th at 5:30 PM, we will be having a special campaign launch event at the Masonic Temple Building. 
T
his will give community members the opportunity to take a look inside this beautiful building, ask questions, and show support of this important project. The event will also kick off a 30-day fundraising drive partnered with the Michigan Economic Development Corporation and Patronicity. If we meet our goal of $50,000 raised in those 30 days, the MEDC will match those funds, essentially DOUBLING those donations.
So please join us at this event and invite a friend!
Grand River Farmers Market
​Season ends Friday, October 27th!

Visit while there is still time! Friday and Saturday 9 AM - 2 PM
Specials, Sales, & Offers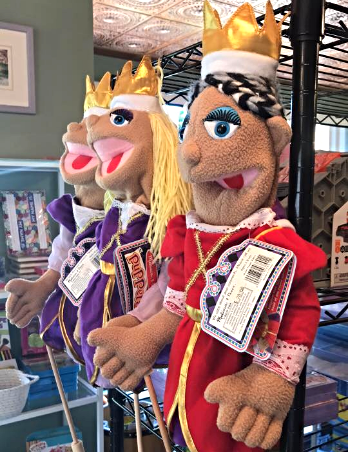 To keep things fresh and new Cotton Tales Toys is offering 
50% OFF all WHITE sticker toys.
Cotton Tales Toys
164 W. Michigan Ave
Jackson, MI 49203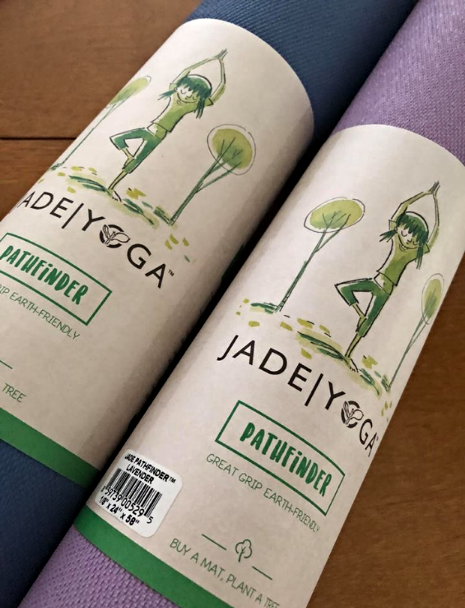 Children's yoga mats for sale, $50.00 each. Contact  know if you are interested in purchasing.
Samadhi Yoga Studio
144 W. Pearl
Jackson, MI 49203​​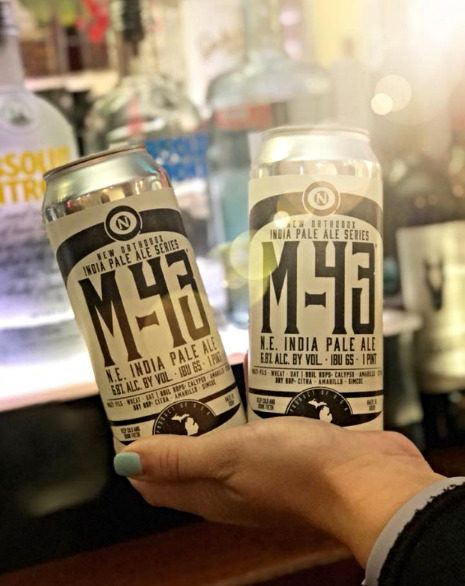 Attention beer lovers, Night Light is now serving M43! Enjoy M43 with your favorite Night Light special!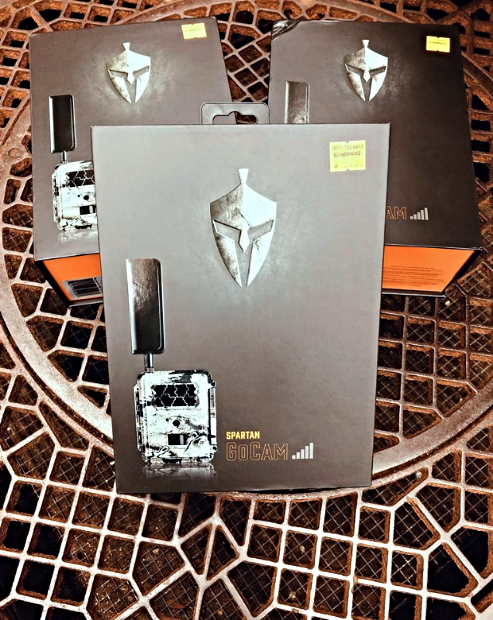 VZW compatible, Spartan GoCam's are now in stock at Schupbachs Sporting Goods. 
Schupbachs Sporting Goods
141 W Pearl St.
Jackson, MI 49201​
Jackson Coney Island
615 E Michigan Ave.
Jackson Coney Island is very excited to announce starting August 31st, they will be holding a fish fry EVERY FRIDAY NIGHT from 4PM - 9PM.
For $10.99, you can choose from three pieces of cod, three pieces of perch, or a half pound of smelt. All dinners include a roll and your choice of two sides (baked potato, french fries, side salad, cole slaw, cottage cheese, cup of soup). For an extra $2, you can eat as much fish as you want!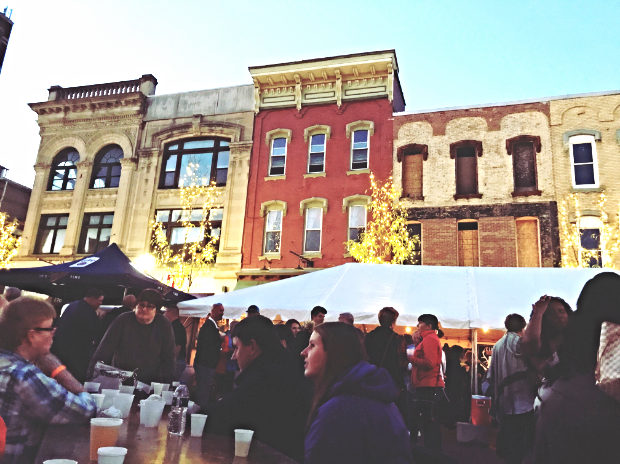 Join us for our 2nd Annual Brewfest when we shut down the street and move in the beer! Over 20 breweries will be represented to showcase their best brews.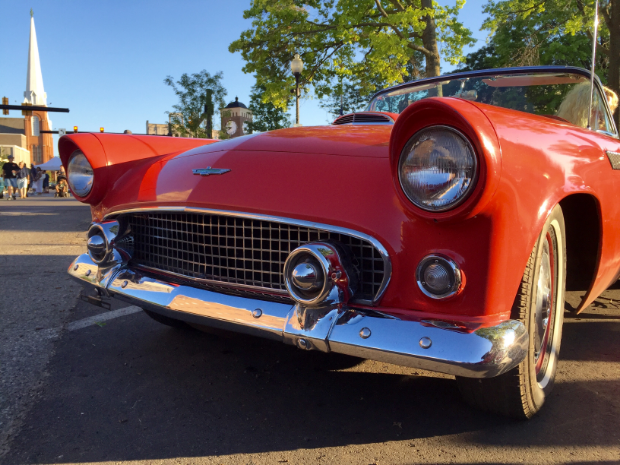 Join us for our free family oriented event featuring cars on display throughout the streets of downtown Jackson.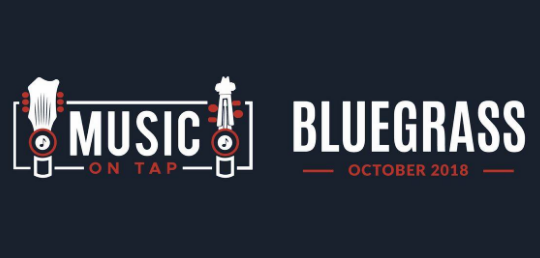 Bluegrass at Jackson Symphony Orchestra
Friday, October 12th, 8-10 PM. 
Bluegrass with Phoebe Hunt and The Gatherers. An accomplished Americana instrumentalist with foundations in jazz and swing music
.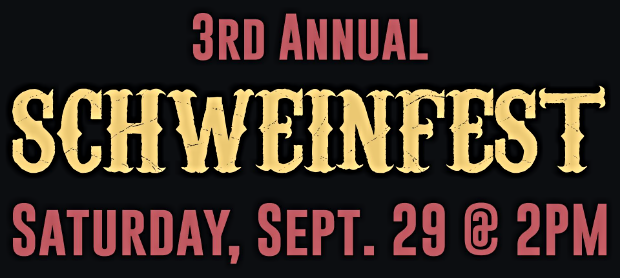 Grand River Brewery Schweinfest
Autumn is in full swing and to celebrate, we're going to party and dine on a swine. Join us for our 3rd Annual Schweinfest - GRB's take on Oktoberfest and our biggest event of the season!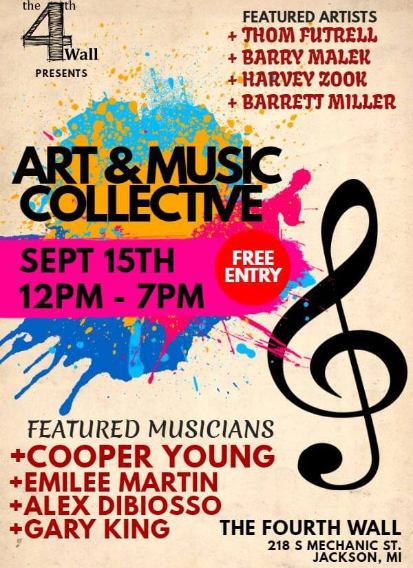 Experience art and music from artists of all styles. The Monthly art and music collective has become a staple of the Jackson Art scene bringing musicians, fine artists, poets, etc under one roof to celebrate art! Free to the public (donations ARE welcome).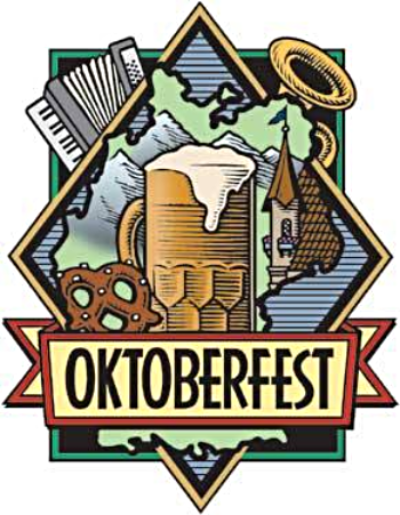 Jackson Oktoberfest
Oktoberfest means great music, food, drinks and fun! Friday, September 28 and Saturday, September 29, 2018 on W. Wesley between S. Jackson St. and Mechanic​.
In its inaugural year, Bright Walls will bring 12 national and international artists to paint large scale public art murals in downtown Jackson, Michigan. For six days, the city will be filled with live mural painting, musical performances, food trucks and artistic workshops of all kinds. 
Save the Date for October 4-9, 2018 and check back
here
for updates.
The mission 

of the Downtown Development Authority (DDA) is to encourage historic preservation, to create and implement development plans, to promote economic growth, and to correct and prevent deterioration in the District.