News & Opps // December 28, 2018
Help us raise $10K more in arts grants before the end of the year.
The art all around us establishes an identity for our community that is grounded in our diverse cultures and provides us with a sense of place – a special place that we call home.
So far this year we've made grants of $175,000, and with your support, before July 2019, we'll make another $20,000! If our community is even more generous, we could even get to a grant total of $200,000!
From now until December 31st at midnight, every donation made toward our $10,000 goal will be regranted to artists and arts organizations in our region before July 1, 2019.​
Grant opportunities available for rural arts organizations.
Community Foundation for Southern Arizona (CFSA) has supported the arts since its founding 1980. As one of only seven community foundations to receive a 2:1 challenge grant in 1986 from the National Endowment for the Arts (NEA), CFSA embraced the opportunity to establish a fund to support the work of small-and-medium-sized arts organizations based in rural communities.
Do you know a high school senior deserving of an art scholarship? 
Applications now open for the Pima County Youth Arts Award, the Arts Foundation award that acknowledges the next generation of artists in Pima County. 
​
Attention artists: Public Art Artist Roster update
Artists who have been on the Public Art Roster for more than one year, who have not applied since March 2018, need to re-submit their application materials by February 29, 2019. Please click below to find the application form.
Save the Date! NEA and Arts Funder Panel on February 28.
The Arts Foundation is pleased to host a presentation from Carol Lanoux Lee of the National Endowment for the Arts (NEA), followed by an arts funder panel that will include representatives from the confirmed representatives of Arts Foundation, Community Foundation for Southern Arizona, the Lovell Foundation, Arizona Commission on the Arts, and Arizona Humanities (additional panelists are being confirmed).  The NEA presentation will include information about how to apply for NEA funding and information about upcoming grant opportunities. The panel that follows will include information about to apply for funding from the representative organizations, as well as upcoming grant opportunities. 
The event will take place on February 28 from 9am-noon, location to be determined (stay tuned). The event is free and pastries and coffee will be provided.

This event is sponsored by the City of Tucson, Pima County, with honorary host Congressman Raul Grijalva.
Grantee Spotlight
News and events from Arts Foundation grantees.
​
A Forest Is the Moon in Slivers 
Sunday, December 30, 2:00pm - 3:00pm 
Scoundrel & Scamp Theatre | 738 North 5th Ave, Suite 131 | Tucson, Arizona
Join Kimi Eisele, Arts Foundation New Works grantee, for an informal showing of a work-in-progress, on stage in the Scoundrel and Scamp Theatre.

What does the forest know? How does a forest work? What does a forest say?

A Forest Is the Moon in Slivers will share improvisations, reflections, and wonderings in movement, sound, and text about the forests of the Sky Islands, wildfire, time-scale, ants, fungus, and light. The project is developed in collaboration with Vicki Brown and her soundscapes. 
There will be cocoa, time for conversation, and feedback.
Made possible with funding from the Arts Foundation for Tucson & Southern Arizona's New Works Grant FY 2017-18 and in-kind support from Scoundrel & Scamp Theatre. 
Photo courtesy of the artist, Kimi Eisele
Opportunities
An up-to-date list of funding, resources, and space available from local, regional, and national sources.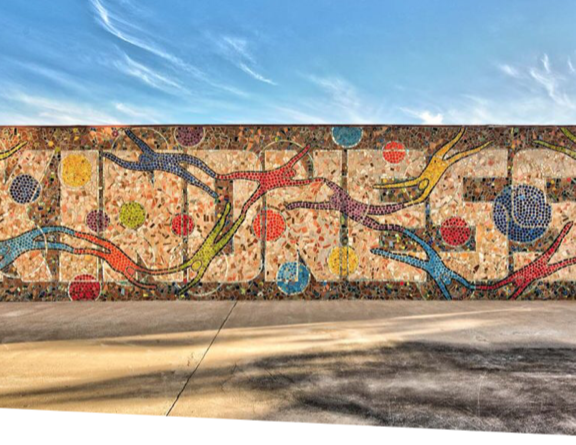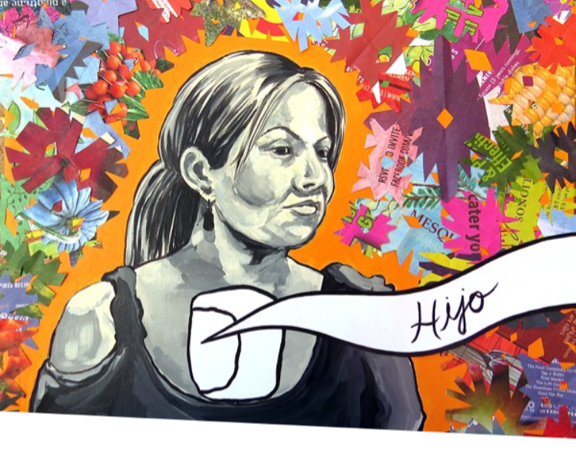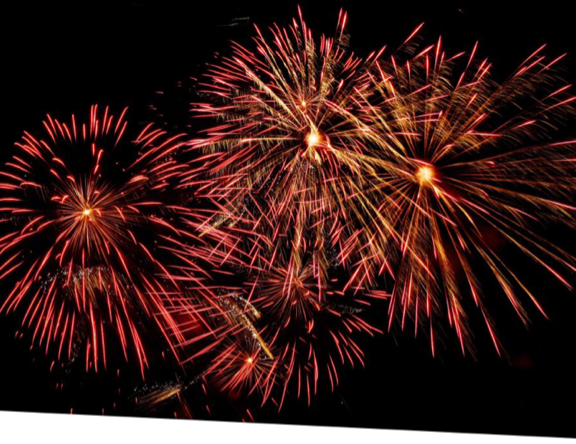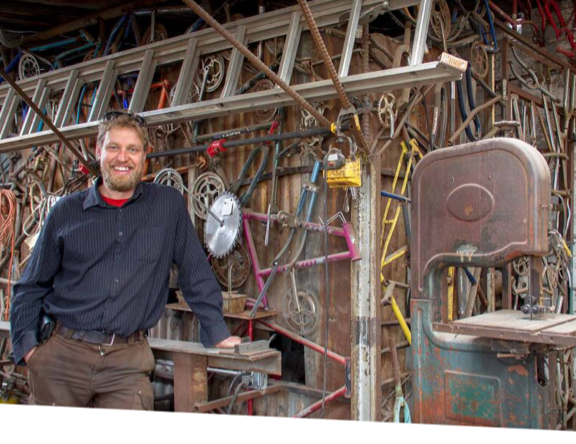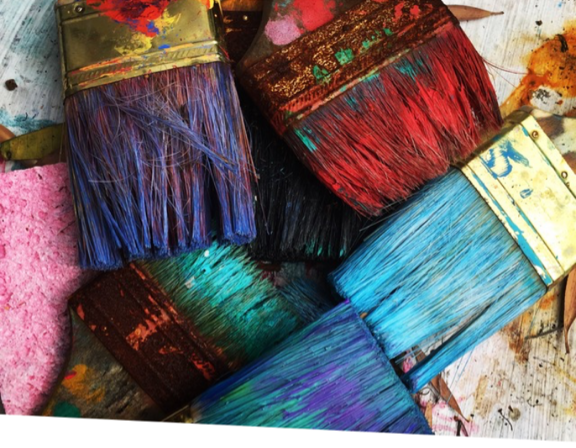 About News & Opps 
The Arts Foundation for Tucson and Southern Arizona News & Opps provides information for artists including calls for exhibitions, commissions, fellowships, employment and free professional development training/workshops, and educational opportunities. News & Opps does not announce exhibit openings, fee-based opportunities, programming, workshops or performances, fundraising events, or commercial art venues*. News & Opps is a free service highlighting submissions received by the Arts Foundation for Tucson and Southern Arizona that are aligned with its mission.
​

Submission Format: Please limit each news item to three lines of text and include it in the body of an email, along with a website address. In lieu of a website address, you may include your email address and/or telephone number. Images are included rarely and solely at the discretion of The Arts Foundation. Please allow 4 days for submissions to appear on the website. Items run 4 weeks, unless otherwise stated. Send entries to: info@artsfoundtucson.org. The Arts Foundation for Tucson and Southern Arizona is not responsible for the accuracy of information sent from outside parties to News & Opps. Please contact the source of the information with any questions regarding announcements. 



*Grantee Spotlight may list fee-for-service events or performances that are supported by grants from the Arts Foundation for Tucson and Southern Arizona. We will make every effort to highlight at least one event or performance from every grantee each fiscal year.
Copyright © 2016 Arts Foundation for Tucson and Southern Arizona, All rights reserved.
You are receiving this email because you signed up for it on the
Arts Foundation website or at an Arts Foundation event.
Arts Foundation is a Supporting Organization of the Community Foundation for Southern Arizona.
​​
Our mailing address is:
Arts Foundation for Tucson and Southern Arizona
33 South 5th Ave. 
Tucson, Arizona 85701
P: 520-624-0595