News & Opps // December 14, 2018
Congratulations to the 2018-2019 awardees of the Arts Foundations' General Operating Support grant!​​
This grant awards unrestricted funding that gives grantees the rare opportunity to fund the day-to-day needs of a non-profit organization. 
Arizona Early Music Society | $2,500
Arizona Repertory Singers | $2,500
Arizona Theatre Company | $7,500
Artifact Dance Project, Inc. | $5,000
Arts for All, Inc. | $5,000
Ballet Arts Foundation | $5,000
Borderlands Theater | $5,000
Capoeira Institute Southwest | $2,500
Casa Libre en la Solana | $2,500
Children's Museum Tucson | Oro Valley | $7,500
Desert Voices Chorus | $2,500
Funhouse Movement Theater | $2,500
Kore Press | $2,500
KXCI | $5,000
Lead Guitar | $5,000
Literacy Connects/Stories that Soar! | $5,000
Live Theatre Workshop | $5,000
Mat Bevel Company | $2,500
Museum of Contemporary Art Tucson | $5,000
Odaiko Sonora/Rhythm Industry | $2,500
POG, Inc. | $2,500
Safos Dance Theatre | $2,500
Sonoran Glass School | $5,000
Sons of Orpheus, The Male Choir of Tucson | $2,500
Southwest Folklife Alliance, Inc. | $5,000
StoryArts Group, Inc. | $2,500
The Drawing Studio | $5,000
The Loft Cinema | $7,500
The Mini Time Machine Museum of Miniatures | $5,000
The Symphony Women's Association | $2,500
Tohono Chul Park | $7,500
True Concord Voices & Orchestra | $5,000
Tucson Flute Club | $2,500
Tucson Fringe Festival | $2,500
Valley of the Moon | $2,500
Warehouse Arts Management Organization | $5,000
Winding Road Theater Ensemble | $2,500
Grant opportunities available for rural arts organizations.
Community Foundation for Southern 

Arizona

 (CFSA) has supported the arts since its founding in 1980. As one of only seven community foundations to recieve a 2:1 challenge grant in 1986 from the National Endowment for the Arts (NEA), CFSA 
embraced
 the opportunity to 
establish a fund to support the work of small-and-medium-sized arts organizations based in rural communities. 
Do you know a high school senior deserving of an art scholarship? 
Applications now open for the Pima County Youth Arts Award, the Arts Foundation award that acknowledges the next generation of artists in Pima County. 
​
Artists who have been on the list for more than one year, who have not applied since March 2018, need to re-submit their application materials by February 29, 2019 to remain on the Roster. Please click above to find the application form.
Arts Foundation announces Event Sponsorship Program - Spring 2019 recipients.
These funds sponsor arts-related events which are free and open to the public, and serve the residents of Southern Arizona. 
Mel Dominguez, member of PACD (representing Ward 4) featured in the Arizona Daily Star
.
Photo credit: Ron Medvescek / Arizona Daily Star
Grantee Spotlight
News and events from Arts Foundation grantees.
​
The Great Cover-Up | December 20, 2018
KXCI is an awardee of the Arts Foundation General Operation Support Grant, and Thursday December 20 is the first day of the 2018 Great Cover Up! Hosted by Cans Deli on the first night, the events last all weekend long at various venues and all 
proceeds
 from the event will benefit KXCI.  
​
6 PM Doors | 7 PM Show | 21 and over
For more information, visit: https://www.facebook.com/events/264506384236587/
Opportunities
An up-to-date list of funding, resources, and space available from local, regional, and national sources.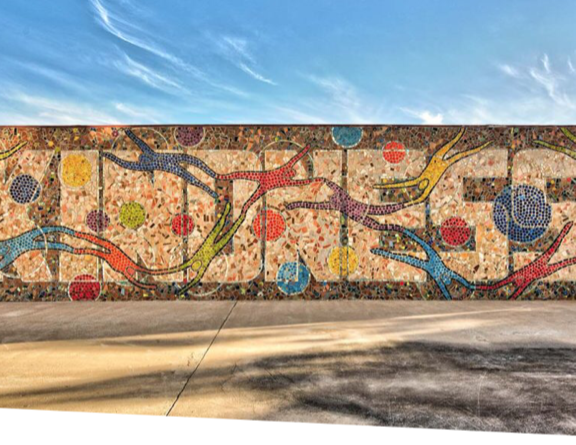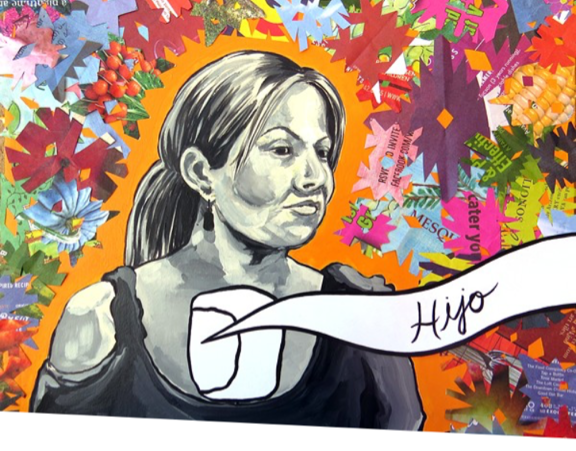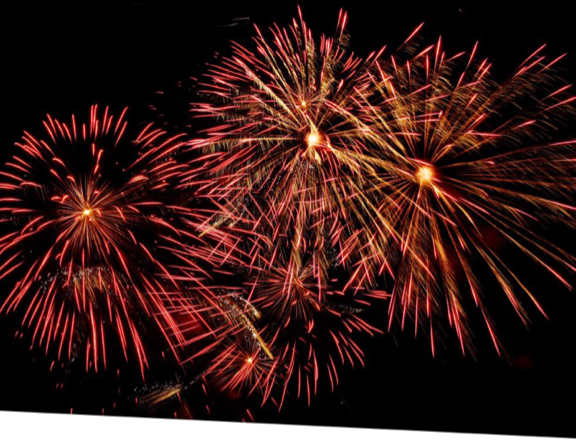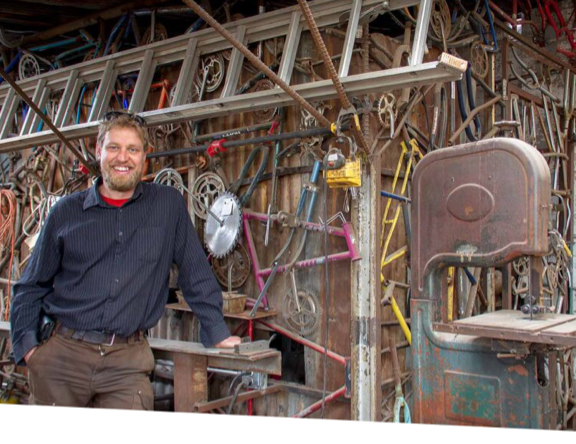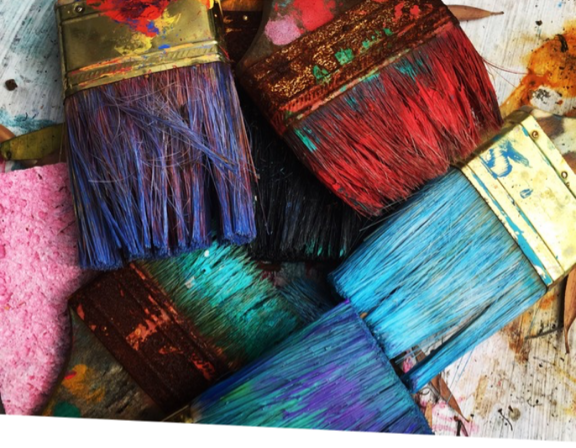 About News & Opps 
The Arts Foundation for Tucson and Southern Arizona News & Opps provides information for artists including calls for exhibitions, commissions, fellowships, employment and free professional development training/workshops, and educational opportunities. News & Opps does not announce exhibit openings, fee-based opportunities, programming, workshops or performances, fundraising events, or commercial art venues*. News & Opps is a free service highlighting submissions received by the Arts Foundation for Tucson and Southern Arizona that are aligned with its mission.
​

Submission Format: Please limit each news item to three lines of text and include it in the body of an email, along with a website address. In lieu of a website address, you may include your email address and/or telephone number. Images are included rarely and solely at the discretion of The Arts Foundation. Please allow 4 days for submissions to appear on the website. Items run 4 weeks, unless otherwise stated. Send entries to: info@artsfoundtucson.org. The Arts Foundation for Tucson and Southern Arizona is not responsible for the accuracy of information sent from outside parties to News & Opps. Please contact the source of the information with any questions regarding announcements. 



*Grantee Spotlight may list fee-for-service events or performances that are supported by grants from the Arts Foundation for Tucson and Southern Arizona. We will make every effort to highlight at least one event or performance from every grantee each fiscal year.
Copyright © 2016 Arts Foundation for Tucson and Southern Arizona, All rights reserved.
You are receiving this email because you signed up for it on the
Arts Foundation website or at an Arts Foundation event.
Arts Foundation is a Supporting Organization of the Community Foundation for Southern Arizona.
​​
Our mailing address is:
Arts Foundation for Tucson and Southern Arizona
33 South 5th Ave. 
Tucson, Arizona 85701
P: 520-624-0595