We've changed the way we send out News and Opps! Please be sure to mark this email address to your white list so that it goes to your inbox! We don't want you to miss any of the latest grant deadlines and arts happenings in our community!
News & Opps // November 2, 2018
SEE ART. BUY ART. 
The Fall Open Studio Tours in Southern Arizona promote self-guided tours of artist studios and creative work spaces in the region. The tours take place over two weekends, with the second of the two happening this weekend! The Open Studio Tours showcase individual artists, and local creative businesses from across Southern Arizona.The Open Studio Tour mission is to support and promote local artists who work and exhibit in Southern Arizona - inspiring and enriching our growing cultural community.
Our next Public Update will be from 4pm-5pm on November 7 at
Murphy Wilmot library
, (530 N Wilmot Rd at E 5th St, Tucson) with happy hour to follow at
Calle Tepa
 (151 E Broadway Blvd at Wilmot) starting around 5:30.
Artists Liz Burden and Al Glann will be presenting on their work. 
SMU DataArts will be in Arizona in November 2018 offering workshops on how nonprofit arts organizations can use data to support their missions, communicate their value, and ensure their financial health. Workshops will be offered in Flagstaff, Phoenix, and Tucson in partnership with the Arizona Commission on the Arts, Phoenix Office of Arts & Culture, Flagstaff Arts Council, and the Arts Foundation for Tucson and Southern Arizona.​
Grantee Spotlight
News and events from Arts Foundation grantees.
Tucson Jewish Community Center | Remembering Kristallnacht: New Work from Broken Glass
A recipient of our Sponsorship Award, Remembering Kristallnacht gives us the opportunity to reflect on the agency of individuals, groups, and nations in historical context, and celebrate resilience through the beauty of a glass art exhibition. By doing this, we can better understand the possibility and power of the choices available to us today.
The event is free and open to the public. For more information, visit the Jewish Community Center event website. 
Photo from SonoranGlass.org website. 
Opportunities
An up-to-date list of funding, resources, and space available from local, regional, and national sources.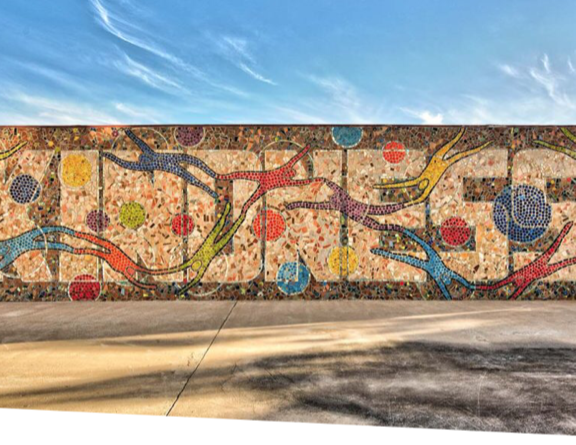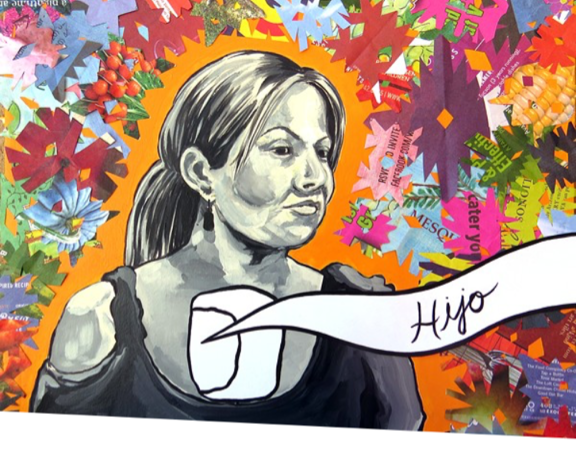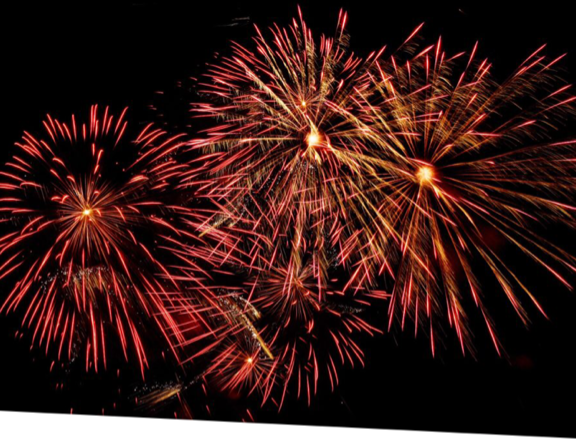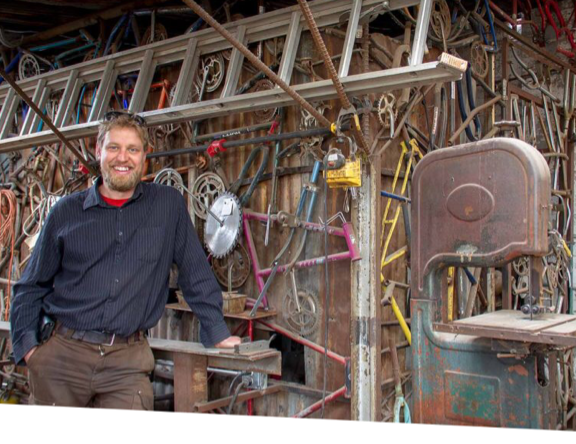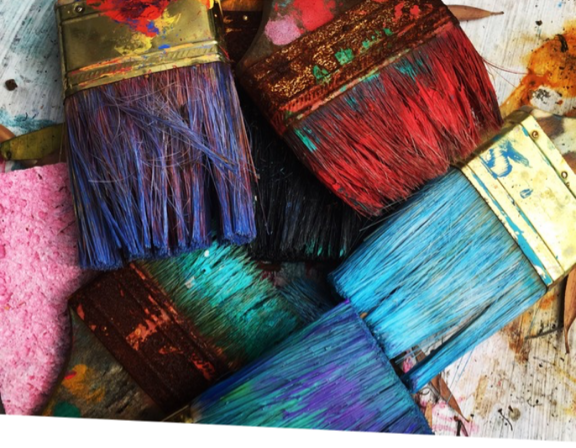 About News & Opps 
The Arts Foundation for Tucson and Southern Arizona News & Opps provides information for artists including calls for exhibitions, commissions, fellowships, employment and free professional development training/workshops, and educational opportunities. News & Opps does not announce exhibit openings, fee-based opportunities, programming, workshops or performances, fundraising events, or commercial art venues*. News & Opps is a free service highlighting submissions received by the Arts Foundation for Tucson and Southern Arizona that are aligned with its mission.
​

Submission Format: Please limit each news item to three lines of text and include it in the body of an email, along with a website address. In lieu of a website address, you may include your email address and/or telephone number. Images are included rarely and solely at the discretion of The Arts Foundation. Please allow 4 days for submissions to appear on the website. Items run 4 weeks, unless otherwise stated. Send entries to: info@artsfoundtucson.org. The Arts Foundation for Tucson and Southern Arizona is not responsible for the accuracy of information sent from outside parties to News & Opps. Please contact the source of the information with any questions regarding announcements. 



*Grantee Spotlight may list fee-for-service events or performances that are supported by grants from the Arts Foundation for Tucson and Southern Arizona. We will make every effort to highlight at least one event or performance from every grantee each fiscal year.
Copyright © 2016 Arts Foundation for Tucson and Southern Arizona, All rights reserved.
You are receiving this email because you signed up for it on the
Arts Foundation website or at an Arts Foundation event.
Arts Foundation is a Supporting Organization of the Community Foundation for Southern Arizona.
​
Our mailing address is:
Arts Foundation for Tucson and Southern Arizona
33 South 5th Ave. 
Tucson, Arizona 85701
P: 520-624-0595