News & Opps // October 4, 2018
Today is the DEADLINE to apply for the GOS Grant!
There's still time to submit your application! Due by 11:59pm October 4, 2018. 
SEE ART. BUY ART. 
The Fall Open Studio Tours in Southern Arizona promote self-guided tours of artist studios and creative work spaces in the region. The tours take place over two weekends, showcasing individual artists, and local creative businesses from across Southern Arizona.The Open Studio Tour mission is to support and promote local artists who work and exhibit in Southern Arizona - inspiring and enriching our growing cultural community.  
Sponsorship applications now open!
Supporting arts-related vented which are free and open to the public, and serve the residents of Southern Arizona. 
Our next Public Update will be from 4pm-5pm on November 7 at Murphy Wilmot library, with happy hour to follow at Calle Tepa starting around 5:30.
Grantee Spotlight
News and events from Arts Foundation grantees.
The Arts Foundation is pleased to announce stART Grant awardees for FY 2018 - 2019! stART Mini-Grants provide awards of $500 – $1,000 through two alternate tracks of support:
The Community Impact track provides financial support to individuals, groups or organizations for projects that will positively impact a community through an artistic endeavor.

The Artist Resource track provides financial support to artists for whom a specific, practice-related capital resource will make an impact on their artistic practice.
Artist Resource Track
Alexandra Jimenez, "Freedom to Print & Explore," $1,000

Andrea Edmundson, "Mosaic Art - From Hobby to Business," $734

Elizabeth Burden, "Solicitudes and Solitudes: SFAI Truth and Reconciliation Residency," $1,000

Lorin Labardee, "Labardee SmART Grant 2018," $550

Karima Walker, "Biosphere 2 and Beyond," $1,000

Shelly Hawkins, "Shelly Hawkins New Work Spring 2019," $1,000

Taylor Miller, "Conference Attendance - Art and Migration at the University of Gothenburg," $500
Community Impact Track
Wesley Creigh, "Love in the Time of Migra," $750

Our Family Services, "Photo Voice 2018," $1,000

Tucson Tellers of Tales, "Southwestern Folklore with Joe Hayes," $1,000

Owl & Panther, "This is Beauty," $1,000

Community Food Bank of Southern Arizona, "Need2Nourish," $1,000

Leaps for Lives Dance Company, "Purchase of Harlequin Reversible Flooring," $1,000

Tucson Desert Art Museum, "Sacred Walls - Jaque Fragua Mural," $1,000

Stew-dio Visit Collective, "Stew-dio Visit," $500
Opportunities
An up-to-date list of funding, resources, and space available from local, regional, and national sources.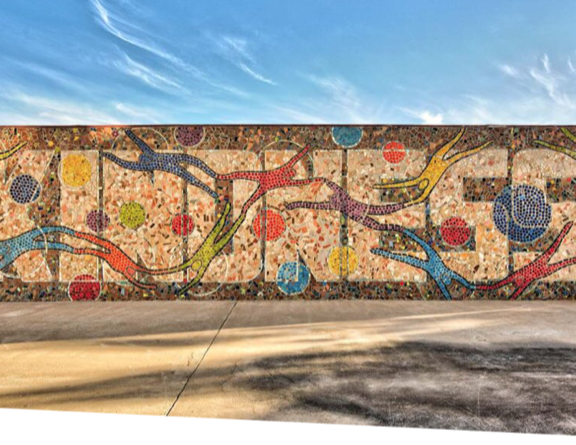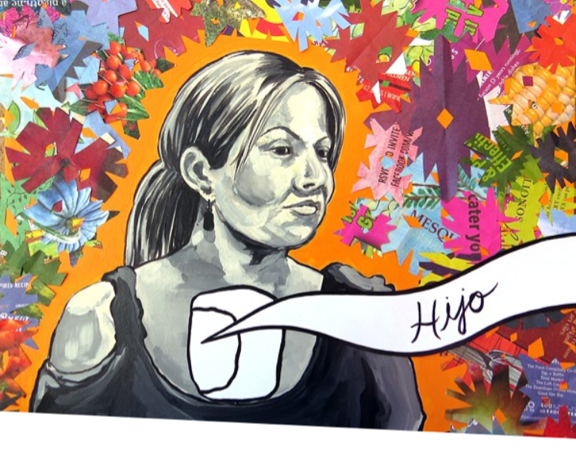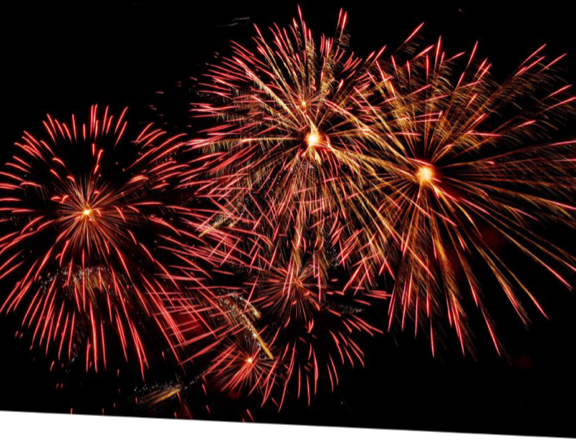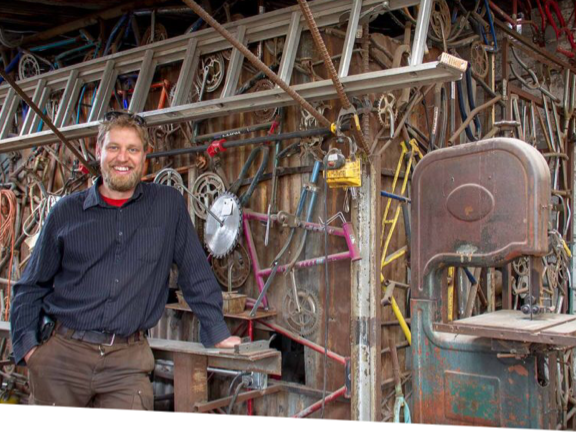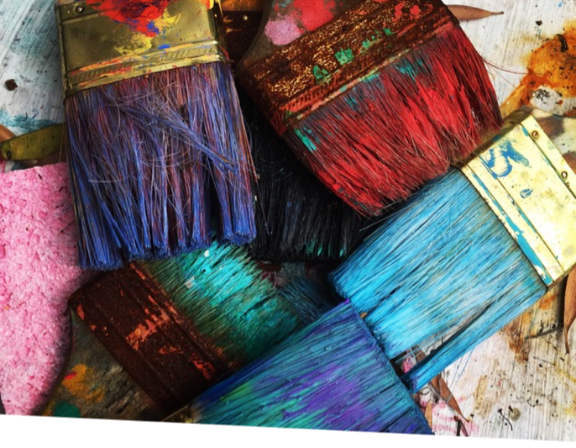 About News & Opps 
The Arts Foundation for Tucson and Southern Arizona News & Opps provides information for artists including calls for exhibitions, commissions, fellowships, employment and free professional development training/workshops, and educational opportunities. News & Opps does not announce exhibit openings, fee-based opportunities, programming, workshops or performances, fundraising events, or commercial art venues*. News & Opps is a free service highlighting submissions received by the Arts Foundation for Tucson and Southern Arizona that are aligned with its mission.
​

Submission Format: Please limit each news item to three lines of text and include it in the body of an email, along with a website address. In lieu of a website address, you may include your email address and/or telephone number. Images are included rarely and solely at the discretion of The Arts Foundation. Please allow 4 days for submissions to appear on the website. Items run 4 weeks, unless otherwise stated. Send entries to: info@artsfoundtucson.org. The Arts Foundation for Tucson and Southern Arizona is not responsible for the accuracy of information sent from outside parties to News & Opps. Please contact the source of the information with any questions regarding announcements. 



*Grantee Spotlight may list fee-for-service events or performances that are supported by grants from the Arts Foundation for Tucson and Southern Arizona. We will make every effort to highlight at least one event or performance from every grantee each fiscal year.
Copyright © 2016 Arts Foundation for Tucson and Southern Arizona, All rights reserved.
You are receiving this email because you signed up for it on the
Arts Foundation website or at an Arts Foundation event.
Arts Foundation is a Supporting Organization of the Community Foundation for Southern Arizona.
​
Our mailing address is:
Arts Foundation for Tucson and Southern Arizona
33 South 5th Ave. 
Tucson, Arizona 85701
P: 520-624-0595