Mar 4 (10:30 am) - Communion
Mar 11 (12:00 pm) - Session Meeting
Mar 25 (10:30 am) - Potluck Brunch
Mar 29 (7:00 pm) - Maundy Thursday Communion Service
April 1 (7:00 am) - Easter Sunrise Praise Service
April 1 (10:30 am) - Easter Worship Service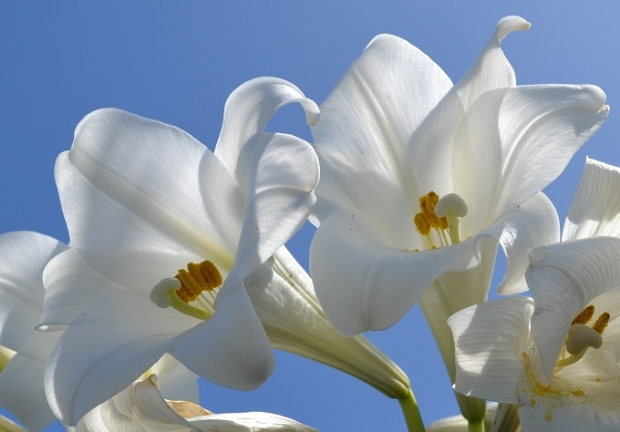 Easter lilies are available to order for $15 each. Please order from Mike or Beth Shriner by March 25.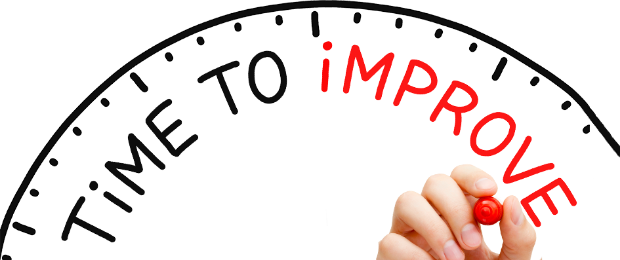 WIPC identified several projects to undertake in 2018 that are intended to benefit and promote church growth. Projects range in scope and cost from $200 - $8,500. If you feel moved to contribute to one of these projects please contact Dr. Bob or a session member.
​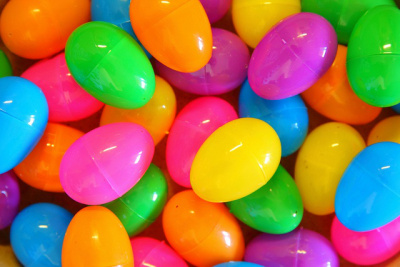 We're collecting eggs for WIPC's annual childrens' Easter egg hunt! You may bring plastic eggs and candy to church -  but please no chocolate or candy that will melt. Lots of eggs are needed for a great hunt!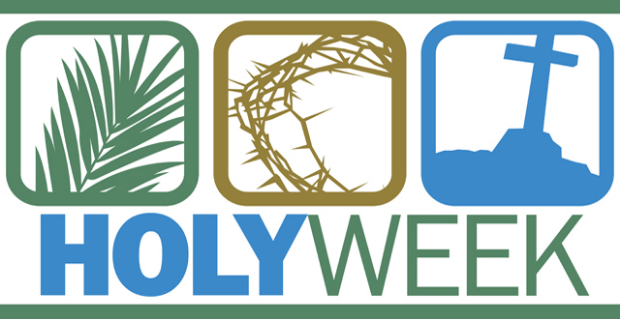 Additional Service Times
WIPC will hold two additional services during holy week. Join us on March 29 at 7 pm for our Maundy Thursday Communion Service, and on April 1 at 7 am for our Easter Sunrise Praise Service. Also join us at our regular time of 10:30 am for worship service on Easter Sunday!
WIPC now offers a way for you to give online, at your convenience! Simply visit our website, westislepres.org, or click the "Give" button below. You will be prompted to create an account and may then choose to make a one time donation, or schedule a recurring gift. Our online giving tools also give you the flexibility to donate directly from your checking account, or by using your debit or credit card. 
We 
welcome you to try our online giving. 
Our hope is that by providing a way to give when, where, and how is most convenient, we will help our congregation to be faithful stewards of the resources God has entrusted us with. Please send us an email with any questions you may have.
Pregnancy Help Center Opening
Last Thursday I was fortunate to attend a "Hands-On" training at our new Pregnancy Help Center here in Galveston. The center is lovely and much credit goes to Julie Johnson, the Center Director, who did an outstanding job of decorating and furnishing the facility. Julie will be at West Isle on March 4th to talk briefly about the Center and the multiple ways we can help. If you're  interested in volunteering at the Pregnancy Help Center, the next training will be at the Center on Saturday, March 24th,  8am - 3pm. Contact the Center to RSVP.

Your support would be greatly appreciated at the Center's Grand Opening on Monday, March 19th from 4 -7pm. Ribbon cutting will be at 4pm followed by an open house.
Pregnancy Help Center of Galveston
1601 23rd St, Galveston, TX 77550
Get To Know Our New Children's Minister
Darcie Lilley-Heagney is a Galveston native, childcare expert, and self-proclaimed kid-at-heart . Although raised in a Catholic household, at 16 she found her calling at a Baptist church in need of a nursery director. Since then, Darcie has received professional training in child evangelism at Word Power Church in League City, TX and has been able to serve many ministries in need.
Darcie received her Associates of Arts Degree at College of the Mainland and became a devoted Godmother to her two amazing nieces (now THREE nieces and a nephew!) shortly thereafter. Darcie helped raise up Logos Christian School in Dickinson, TX and until it's close, taught art weekly and chaperoned her Godkids' field trips. 
Mrs.Lilley-Heagney recently married Jason Lilley-Heagney on a beach not too far from West Isle Presbyterian and considers herself blessed to find a partner who also believes that "all that you do, be done in Love." (1 Corinthians 16:14) Together, they work several jobs to support their four pets and their penchant for travel.
Darcie is currently a homeschooling nanny, a part-time drama teacher, and a child minister at West Isle Presbyterian. She strives to serve the Lord through serving others and through leading youth to build strong foundations in Christ.
From the Sheperd's Heart...
Favorite Memories of Easter
Asking someone about their favorite memories of Easter is a good conversation starter among Christians, young and old. Certainly, the great Easter Egg Hunt for children who attend WIPC on Easter might be among them. The excitement of attending Easter worship is surely among them for adults, for like Christmas, Easter draws even those who are not regular church goers in great numbers each year.
You may have heard me talk about my favorite Easter Sunday memory. Easter Sunday 1962 occurred on March 29th which happened to be my 12th birthday, on which I kneeled at the altar of our Methodist church with my Confirmation Class. During that time, I was baptized and received my first Communion. Needless to say, God had my undivided attention and I had my first personal experience with God. In the words of John Wesley, "my heart was strangely warmed". I look back at that time as my conversion experience and I became aware that a whole new dimension had been added to my life. Although I have experienced God on numerous occasions and in numerous ways, I always return to this as my favorite Easter memory and the seminal event of my life.
The Gospel writers tell us that on the first Easter morning, the faithful women who returned to complete the burial anointing of Jesus' body, followed by Peter and John, all experienced the empty tomb and the angel's message that Jesus had risen from the dead. Likewise, Mary Magdalene and the Emmaus disciples' personal experience of the risen Christ was such that none of them would ever be the same. After all, such is the new reality of the first Easter transformed the original followers of Jesus and the early church just as it still does us today. The Apostle Paul speaks of the magnitude of the resurrection of Jesus as he writes,

"For what I received I passed on to you as of first importance: that Christ died for our sins according to the Scriptures, and that he appeared to Peter and to the Twelve. After that he appeared to more than five hundred at the same time, most of whom are still living though some have fallen asleep. Then he appeared to James, then to all the apostles, and at last he appeared to me also, as one abnormally born." (I Corinthians 15:3-8)
When it comes to favorite Easter memories, Christians throughout the centuries all have their own to share. What are yours and with whom might you share them this Easter season?

In our risen Lord,
Dr. Bob​

Mar 11: Tom, Janice, &  Allen
Mar 4: Ima Lee Ross, Tom Hendrix, DJ Newsom, Harold Hebert
Choir Practice - Sundays @ 9am (WIPC)

Adult Bible Study - Sundays @ 9:30am (WIPC)

Women's Bible Study - Thursdays @10am (WIPC)

Men's Fellowship - Thursdays @ 8am (Galveston Country Club)

Communion - First Sunday of each month (WIPC)

Potluck Brunch - Last Sunday of each month (WIPC)

Loose Change Sunday - Last Sunday of each month (WIPC)
West Isle Presbyterian Church
13724 Stewart Rd, Galveston,TX 77554