HORIZON HONORS
MIDDLE SCHOOL

EBLAST
9.7.2018

RATED AN "A" SCHOOL BY THE AZ DEPARTMENT OF EDUCATION 
---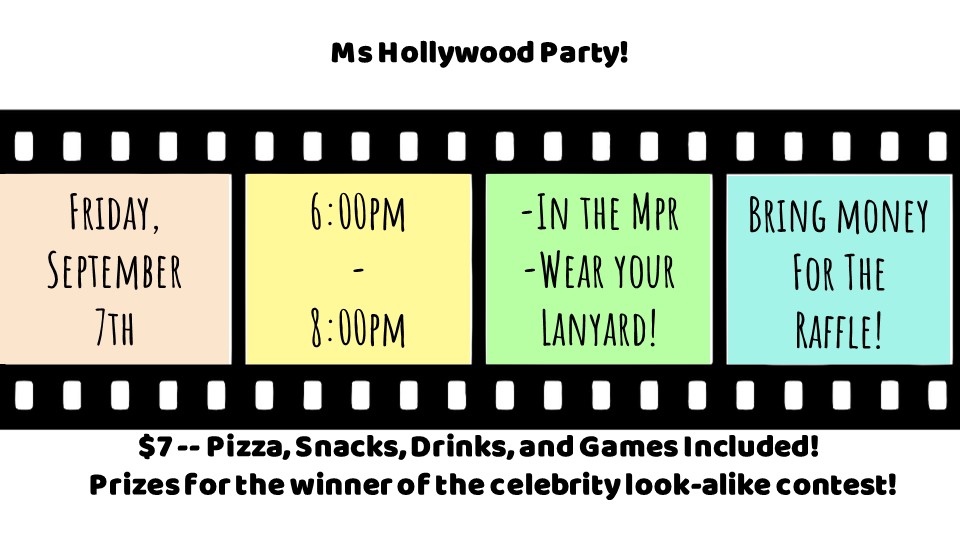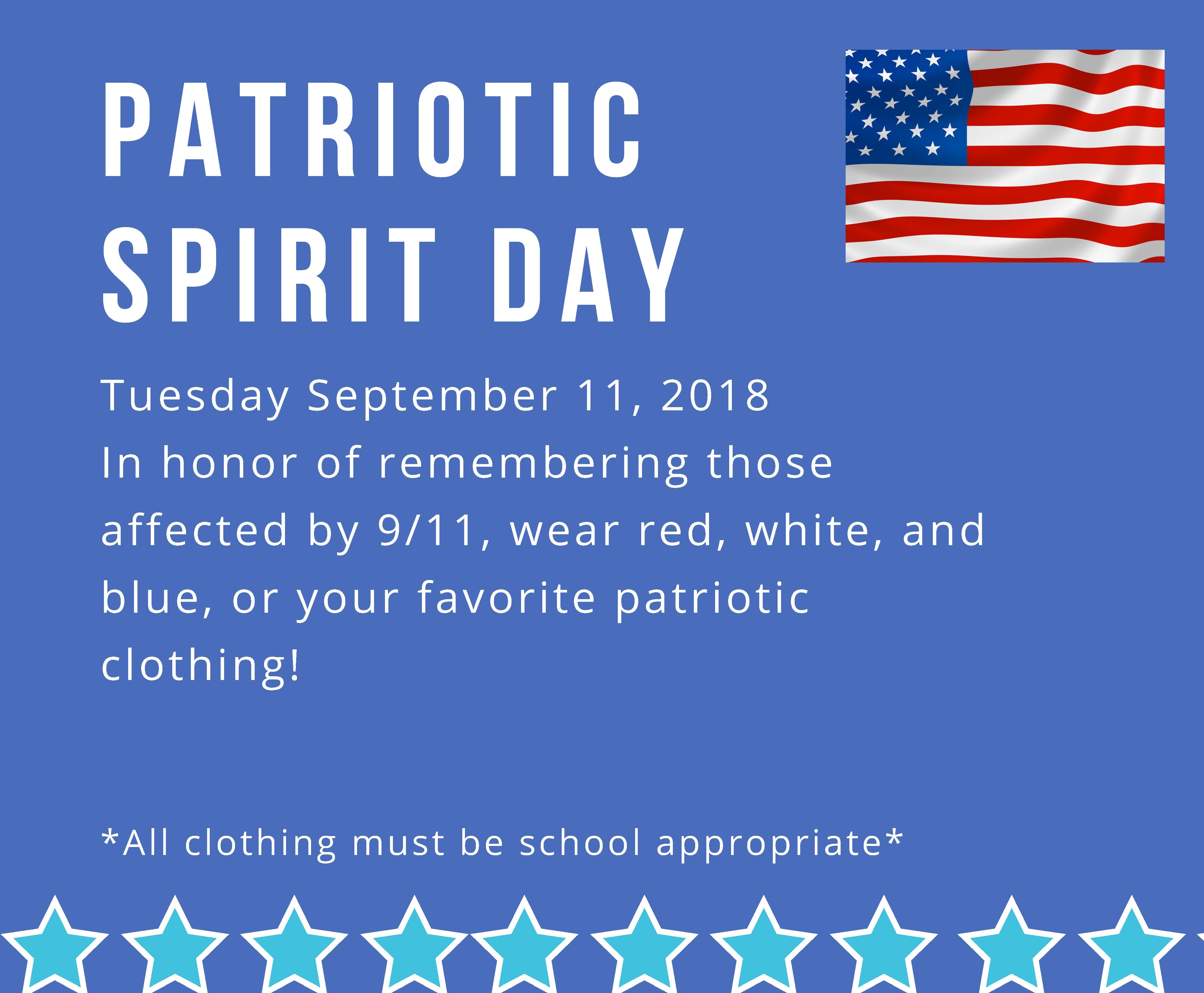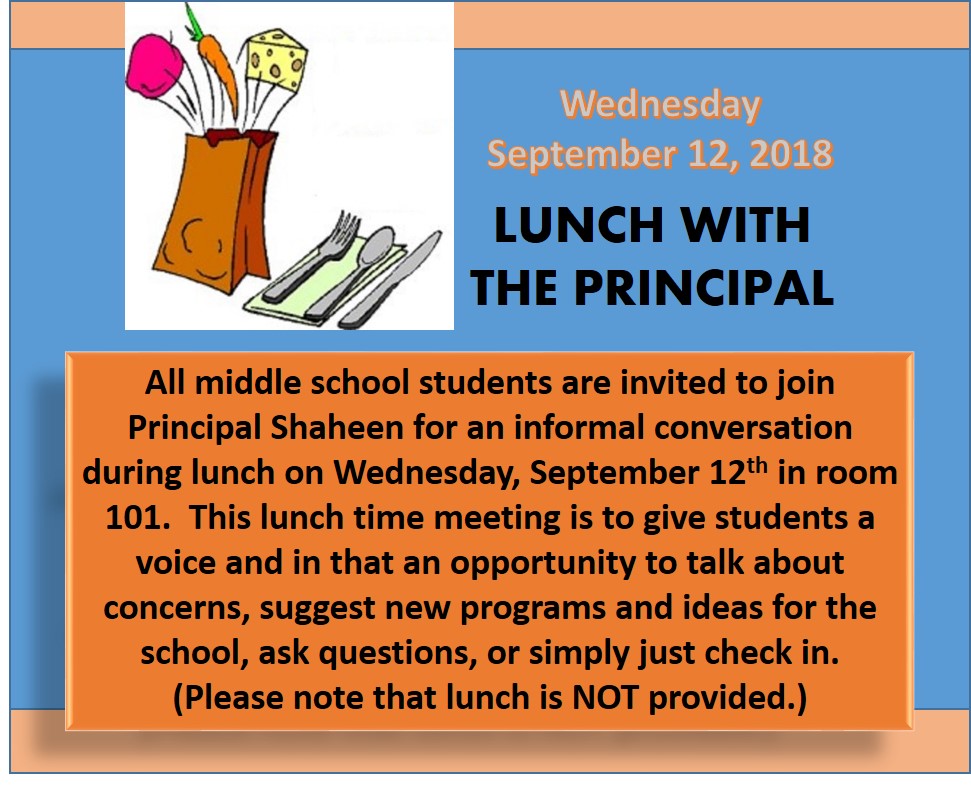 POWERSCHOOL GRADE DETAILS NOW AVAILABLE
The problem many PowerSchool users were having when viewing assignment grades is now resolved. Thank you for your patience while we worked to fix the problem. Need help with PowerSchool? Click here for details!
GET YOUR HORIZON HONORS STICKER!
You asked, we listened! Horizon Honors stickers are now available! Purchase one today in the office for $2!



We also have HH Activity stickers still available for purchase! Also only $2! Show you Eagle Pride and purchase a sticker for your car, your water bottle, or your notebook! 
| | |
| --- | --- |
| LOWEST PRICE OF THE YEAR $50!The Horizon Honors Secondary Yearbook is an award-winning book five times over.  Be sure to reserve your copy of the 2018-19 yearbook at Jostens.com now - prices are the lowest that they will be all year!  Don't procrastinate! | |
---
IT'S A GREAT DAY TO BE AN EAGLE!  COME AND SUPPORT YOUR TEAMS!
*Dates and times are subject to change.
Monday, September 10th:
Co-ed Soccer Home vs Trinity Lutheran @ Pecos Park 3:30 pm
Dismiss 2:00
Tuesday, September 11th:
Thursday, September 13th:
CO-ED SOCCER UPDATE
Horizon Honors won 13-0 against Fountain Hills last Thursday, August 30th.  It was a great team effort.  Palmer Lindsey, Madison Schenk, Aniya fair, Christian Ivanov, Kevin McCarty, Carter Kappas, and Talon Anglemyer all scored for the Eagles. 
GIRLS VOLLEYBALL UPDATE
The Middle School Volleyball teams had their season opener at home August 30th.  Both teams came out confident and swinging!  The serving for both teams was spectacular.  Allyssa Gauer lead the silver team with a total of 14 serves in two sets.  Emma Krasselt led the blue team with 15 consecutive serves in one set.  All the girls contributed to the win and had a great time.  Silver Team:  25-6, 25-8, Blue Team 25-6, 25-6.
---
It's never too early to start college planning!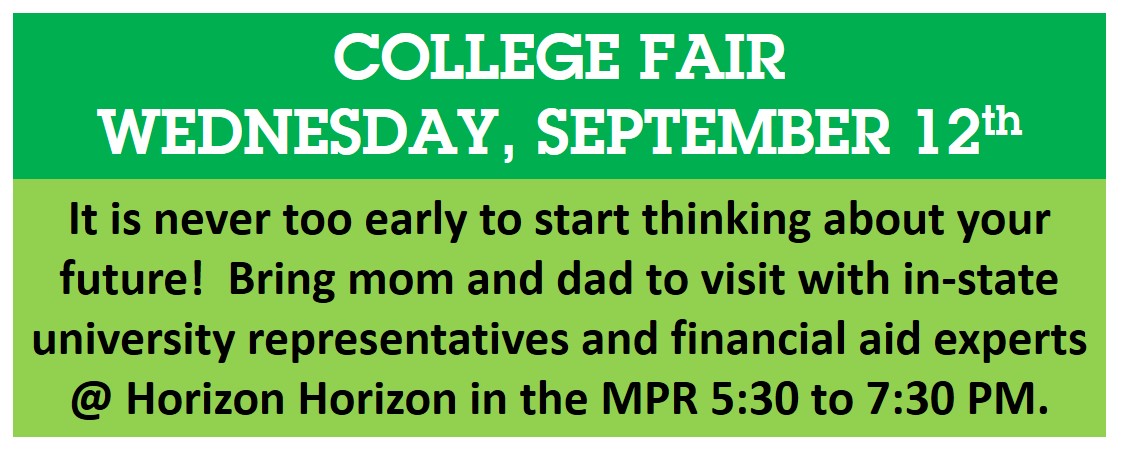 ASU MARTIN LUTHER KING, JR. STUDENT CONTEST




We are now accepting entries for the 2019 Student Contest. Winning entries receive a prize, and will be invited to participate in the 34th Annual Martin Luther King, Jr. Celebration at Arizona State University. All entries must be postmarked by October, 1, 2018

.
ARIZONA CARDINALS COMMUNITY QUARTERBACK AWARD

The Arizona Cardinals Community Quarterback Award recognizes outstanding volunteers in the state of Arizona ages 13 and up. A panel of community leaders will determine the award recipients and award a total of $20,000 to the charitable organizations they serve. This program honors individuals who exemplify leadership, dedication, and commitment to improving the communities in which they live through volunteerism.

Click Here

 to nominate a Community Quarterback!
---
---
LEARN... BELIEVE... DREAM... DARE
Congratulations to our School Leaders!
2018-2019 Student Council

 
President:  Leila Cabanillas
Vice President: Elliot Holst
Treasurers:  James Carter, Tanner Eschman, David Prieto, Kendall Robinson
Secretary:  Marisa Blasko, Madison Schenk, Sasha Wells
Representatives:  Anderson Conkle, Sanmaan Das, Alayna Mirelez, Liam Proctor

---
VOLUNTEER AT THE BOOK FAIRBeing a book fair volunteer is a fun way to help students explore and find new books and activities.  Our fall book fair will be Monday, September 24th through Thursday, September 27th.  If you are interested in volunteering, please CLICK HERE to view available shifts or contact Mindy Duet at mindy.duet@horizonclc.org.

.
---
ILP CONFERENCES
Individual Learning Plan Conference (ILP) Days will be school days with early release, followed by ILP Conferences beginning at 1:00 pm.  Horizon Honors Secondary School students will be released at 12 pm with scheduled conferences beginning at 1:00 pm.  Second Quarter ILP Conferences are Thursday, October 11th and Friday, October 12th. Appointment times are 1:00 pm to 6:15 pm.  Students must attend with their parents.  Call the office for an appointment at 480-659-3000.  There will be NO lunch on early release days.
 
SECOND QUARTER ILP CONFERENCES
Please call the office for an appointment at 480-659-3000.
Thursday, October 11th 1:00 pm to 7:00 pm.
Friday, October 12th 1:00 pm to 7:00 pm.
 
ILP DATES FOR FUTURE PLANNING
Thursday, January 10th 1:00 pm to 7:00 pm.
Friday, January 11th 1:00 pm to 7:00 pm.
Thursday, March 28th 1:00 pm to 7:00 pm.
Friday, March 29th 1:00 pm to 7:00 pm.

DO NOT DROP STUDENTS OFF ON STREET!
Please remember that is it not only unsafe but it is illegal to drop off student on Frye Road, 48th Street, or 50th Street. Help us keep all our community members safe and only drop off students in the designated locations. Thank you!
---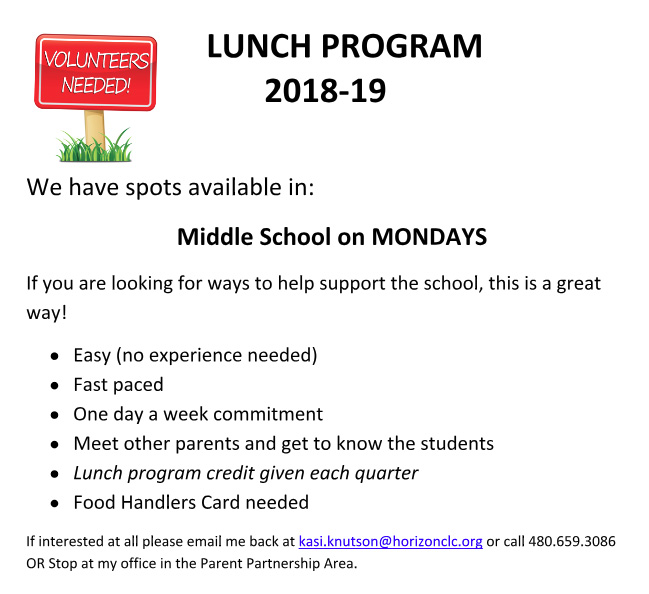 ---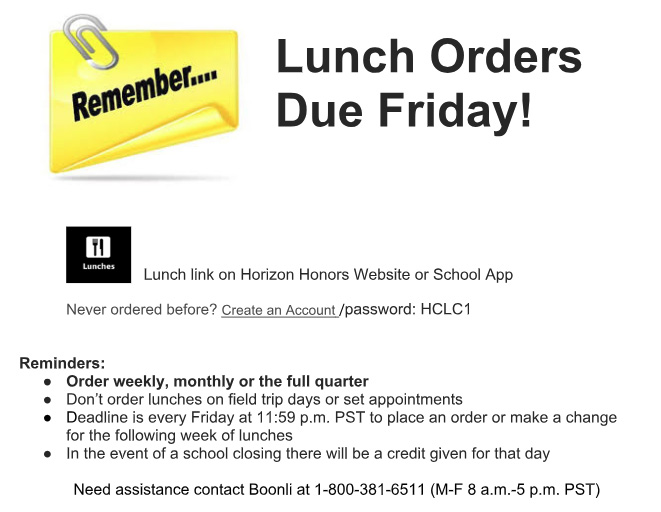 ---
SEPTEMBER
AT A GLANCE

    

September 7
Baking Club @ 2:45 in room 216
Band Council @ lunch in the Band Room
Radio Club @ 2:45 in room 202
MS Fall Party 6:00 to 8:00 pm in the Multipurpose Room
Lunch Orders Due
 
September 8

Fall Drama Set Construction 8 am to 4 pm in the Multipurpose Room
 
September 11
Critical Thinking Club meets 2:45 to 3:15 pm in room 108
Harry Potter Club meets 2:45 to 3:45 in room 102
Protecting Our Environment (POE) meets during lunch in room 109

September 12
FCA Huddle meets during lunch in room 208

Middle School Lunch with the Principal location 101

Student Council meets 2:45 to 3:45 in rooms 107/108
 
September 13
Kindness Krew meets during lunch in room 127
Project Group 2.0 meets 3:30 to 4:30 in room 415
 
September 14
Baking Club @ 2:45 in room 216
Band Council @ lunch in the Band Room
Radio Club @ 2:45 in room 202
Lunch Orders Due
 
September 15
Fall Drama Set Construction 8 am to 4 pm in the Multipurpose Room



September 18

Critical Thinking Club meets 2:45 to 3:15 pm in room 108

Harry Potter Club meets 2:45 to 3:45 in room 102
NJHS meets during lunch in room 204
 
September 19
Gamers Club meets 2:45 to 3:45 in room 107

 September 20
Kindness Krew meets during lunch in room 127
Project Group 2.0 meets 3:30 to 4:30 in room 415
 
September 21
Baking Club @ 2:45 in room 216
Band Council @ lunch in the Band Room
Radio Club @ 2:45 in room 202
Lunch Orders Due
 
September 22

Fall Drama Set Construction 8 am to 4 pm in the Multipurpose Room

September 24
Book Fair
School Improvement Team (S.I.T.) @ 3:30 pm


 
September 25
Critical Thinking Club meets 2:45 to 3:15 pm in room 108
Harry Potter Club meets 2:45 to 3:45 in room 102
Protecting Our Environment (POE) meets during lunch in room 109
Book Fair
 
September 26
FCA Huddle meets during lunch in room 208
Student Council meets 2:45 to 3:45 in rooms 107/108
Book Fair
 
September 27
Kindness Krew meets during lunch in room 127
Project Group 2.0 meets 3:30 to 4:30 in room 415
Book Fair
 
September 28
Baking Club @ 2:45 in room 216
Band Council @ lunch in the Band Room
Radio Club @ 2:45 in room 202
Lunch Orders Due