HORIZON HONORS
HIGH SCHOOL

EBLAST
7.28.2017
RATED AN "A" SCHOOL BY THE AZ DEPARTMENT OF EDUCATION

(2014)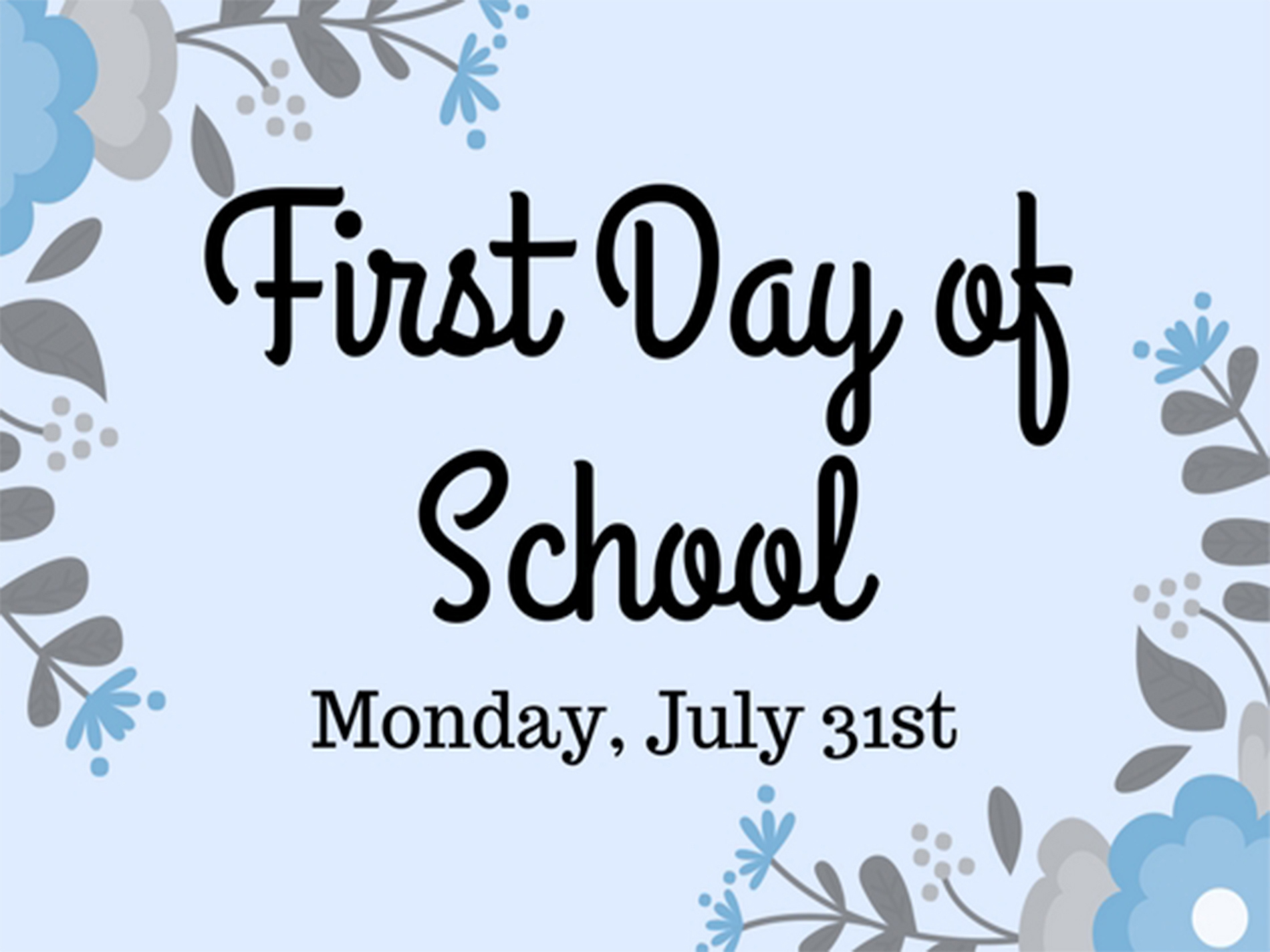 SHARE YOUR FIRST DAY PHOTOS ON SOCIAL MEDIA

We would love to see your first day of school photos! Please share them on Facebook, Twitter, or Instagram (hashtag #horizonhonors)! You can also e-mail them to news@horizonclc.org.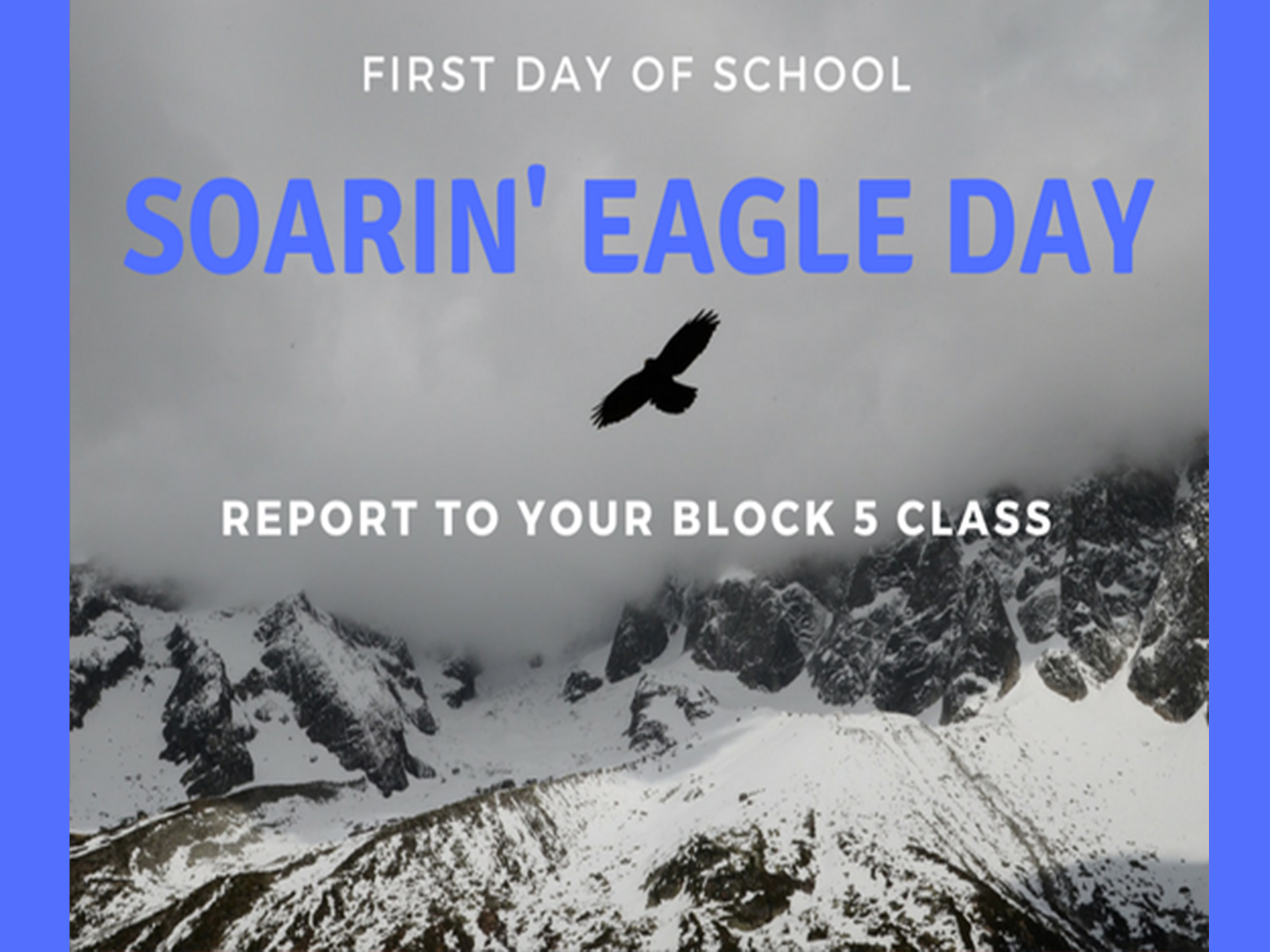 ---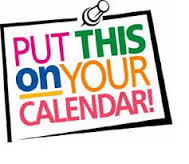 Please check out the many clubs that are available for you to participate in during lunch or after school.  Clubs start the week of August 7th!
 
Monday, August 7th
Key Club meets @ lunch in room 103
 
Tuesday, August 8th
High School Gamers Club @ lunch in room 112
Protecting Our Environment (POE) @ in lunch room 111
 
Wednesday, August 9th
Fashion Institute of Design & Merchandising (FIDM) @ in lunch room 127
Fellowship of Christian Athletes (FCA) Huddle @ in lunch room 208
 
Thursday, August 10th
Gay-Straight Alliance (GSA) @ in lunch room 109
High School Student Council after school in room 105
 
Friday, August 11th
Band Council @ lunch in the Band Room
Pre-Med Club and reSEARCHing for the Cure will meet together @ in lunch room 102
Ping Pong Club after school in Middle School Courtyard
MAP TESTINGAll students in grades 7-10 will be MAP testing August 3rd, 4th and 7th.  MAP, Measures of Academic Progress, will allow teachers to see details in individual student's academic progress in Reading, Writing, and Math.  Teachers will then be able to plan instruction to meet individual needs and help students reach their goals. 

MAP testing will occur two times during the school year, and will provide feedback to students and families and allow them to compare scores with previous standardized test scores in the same school year.

Specifically what this means for you right now:

Students, grades 7-10, will be testing during their Scholastic Lab Thursday, August 3rd through Monday, August 7th.  They will not be able to use the time for homework.

Students taking the MAP test need to do their very best as the results will be used to individualize instruction.

Scholastic Lab students, grades 11-12, will be working silently during their blocks when other students are testing.  Chromebooks may not be available based on testing demands.
ORIENTATION GUIDES NEEDED

We are seeking to expand our group of fun, energetic, knowledgeable, and reliable 7th through 11th grade students to serve as Orientation Guides to new students and families.  An Orientation Guide's primary goal is to introduce prospective students and families to Horizon Honors.  Orientation Guides serve as tour guides, shadow partners, info-session ambassadors, and more.  If you have a desire to help new students meet current students and teachers, answer questions, and facilitate discussions, then this could be a great role for you and a way to TAKE ACTION to support others.  Applications will be in the Main Office starting Monday, August 7th.  The deadline to return applications is Tuesday, August 15th by 4PM in the front office.  A parent signature is required on the application.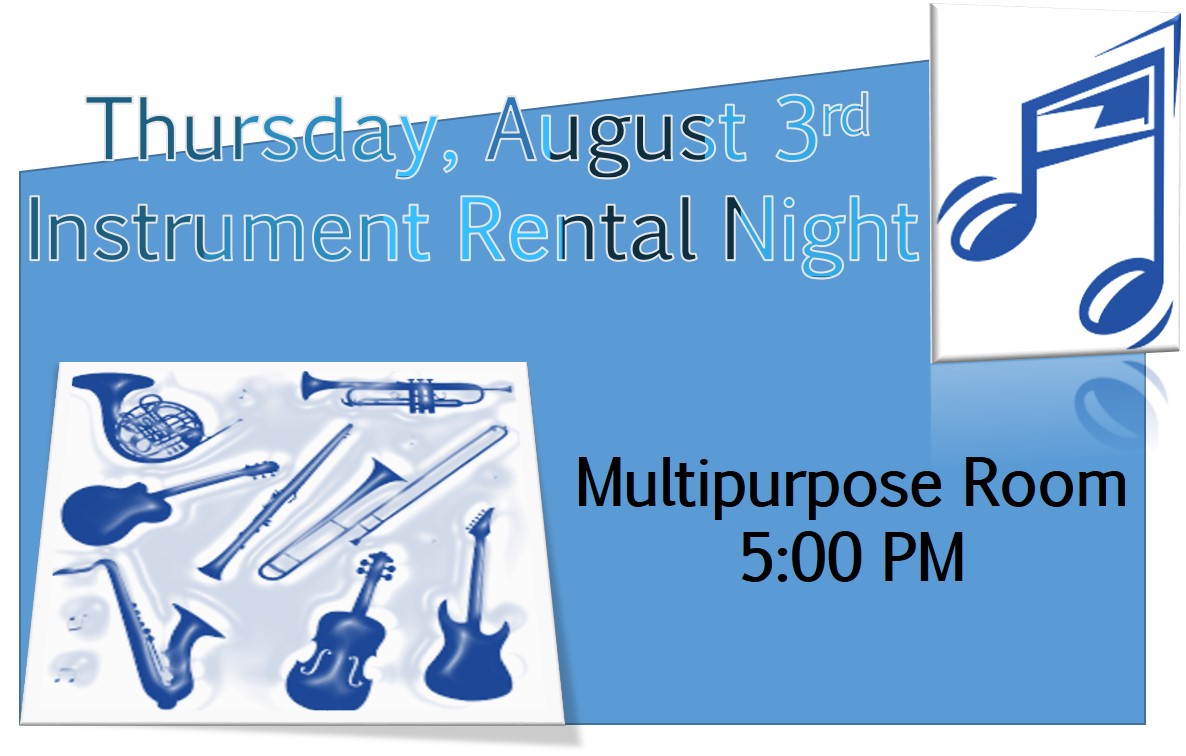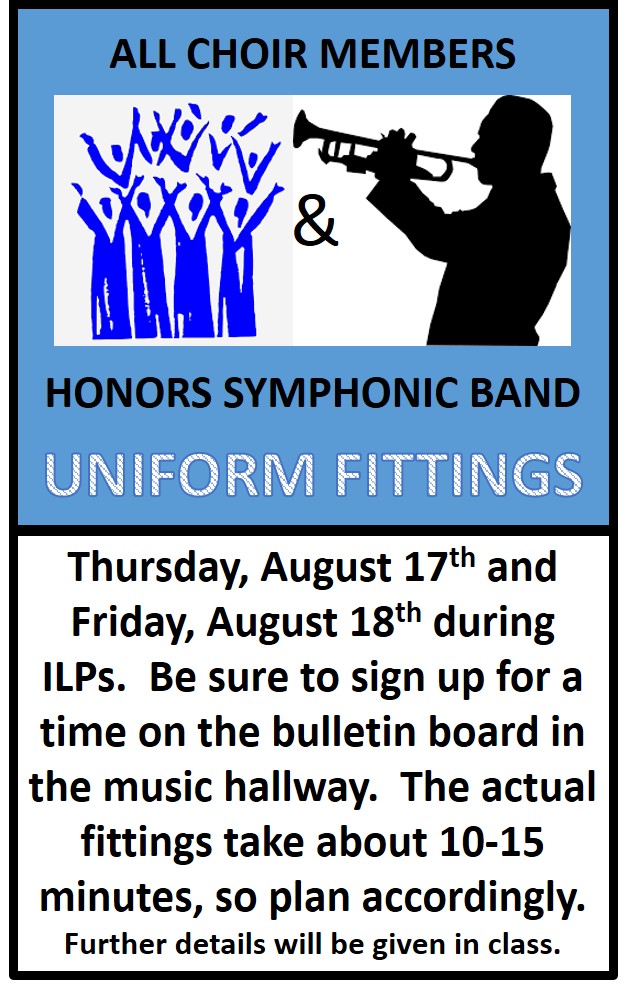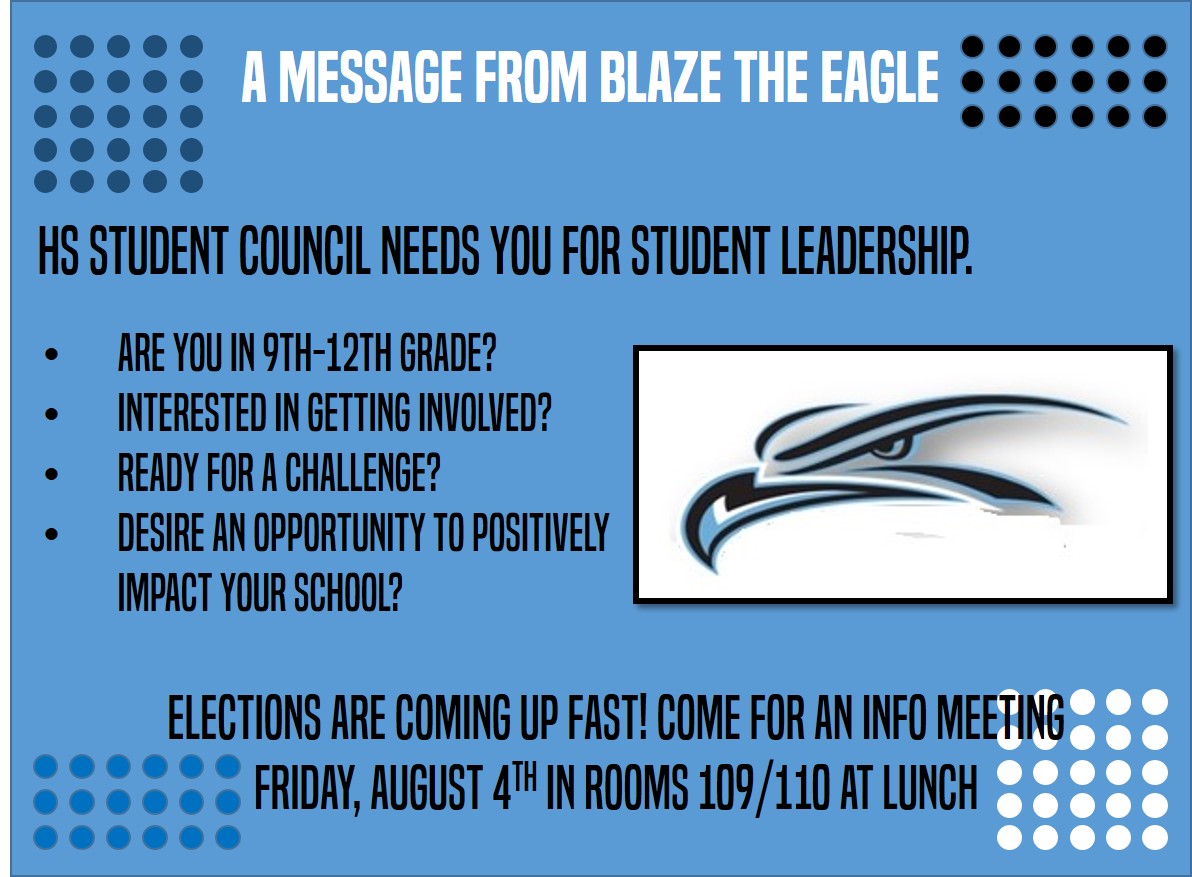 | | |
| --- | --- |
| SENIOR PICTURES Seniors!  Southwest Portraits is the only studio authorized to photograph seniors for the 2017-18 school yearbook.  The deadline to schedule an appointment has been extended to Saturday, August 12th.  Please call 480-222-1199 to schedule your appointment today.  There will also be a walk-in day on Saturday, August 19th for pictures.  You are not under any obligation to purchase senior portraits here, only to get your yearbook picture taken.  If you have any questions, please email Mrs. Britt christi.britt@horizonclc.org. | |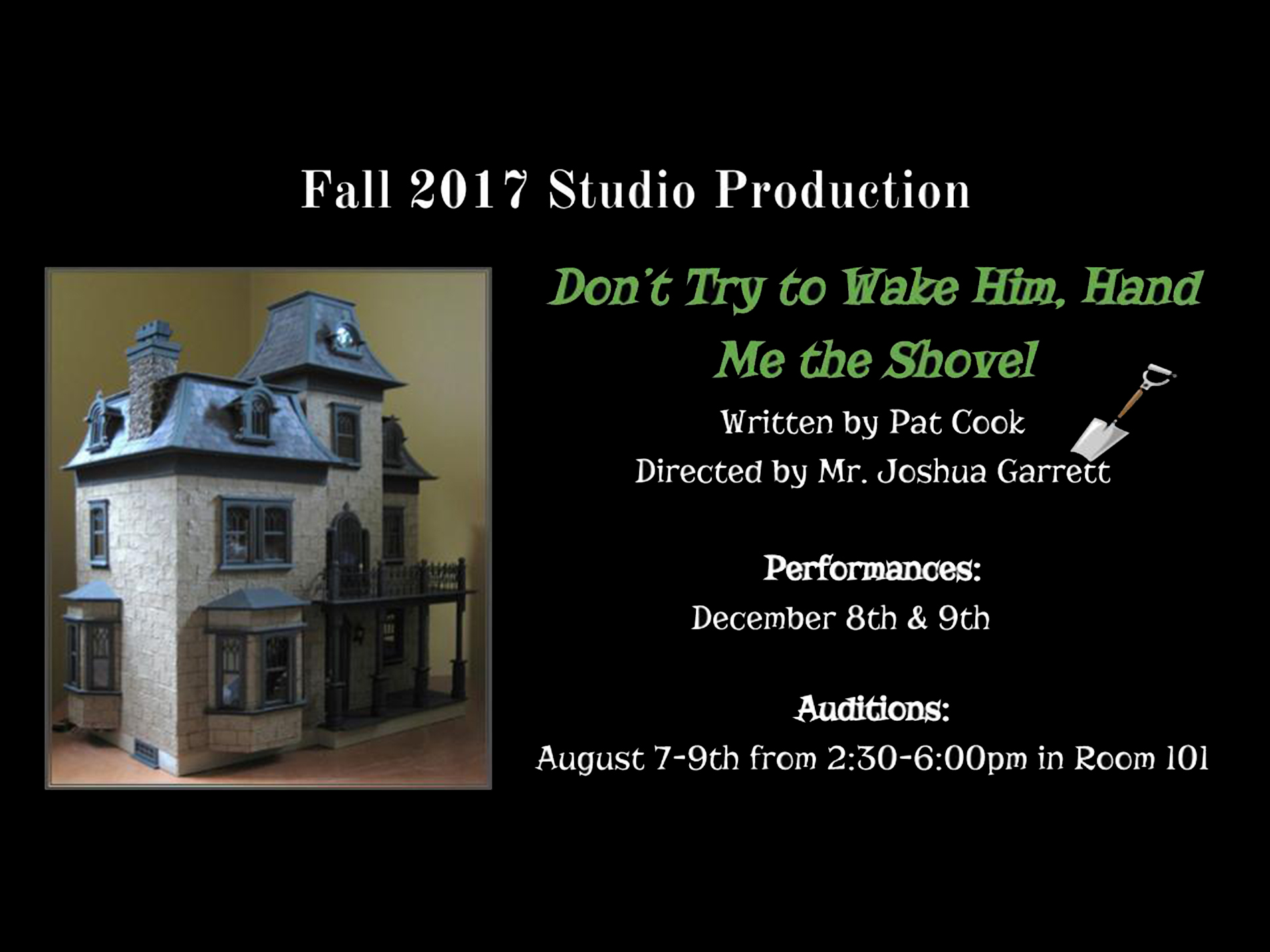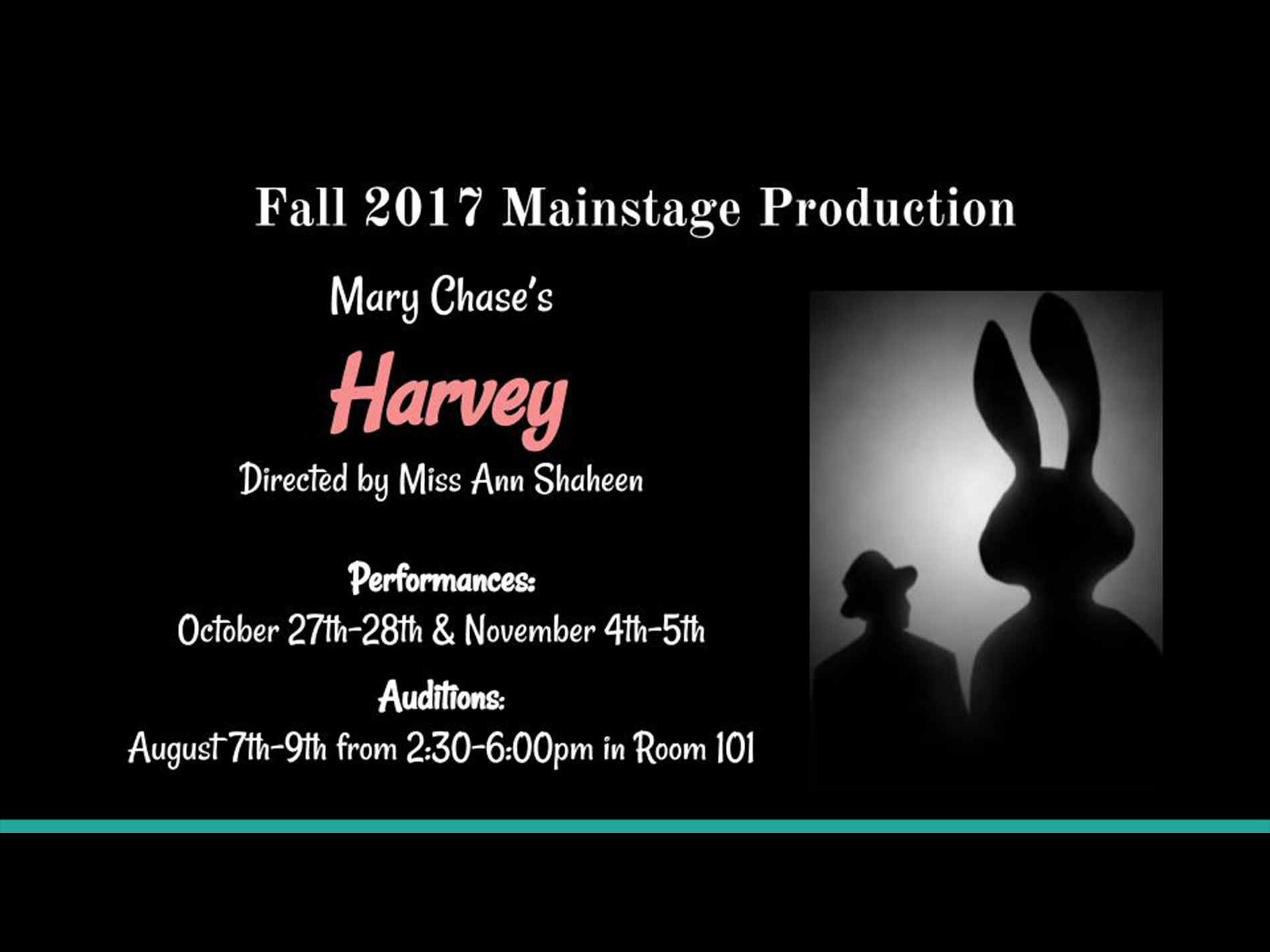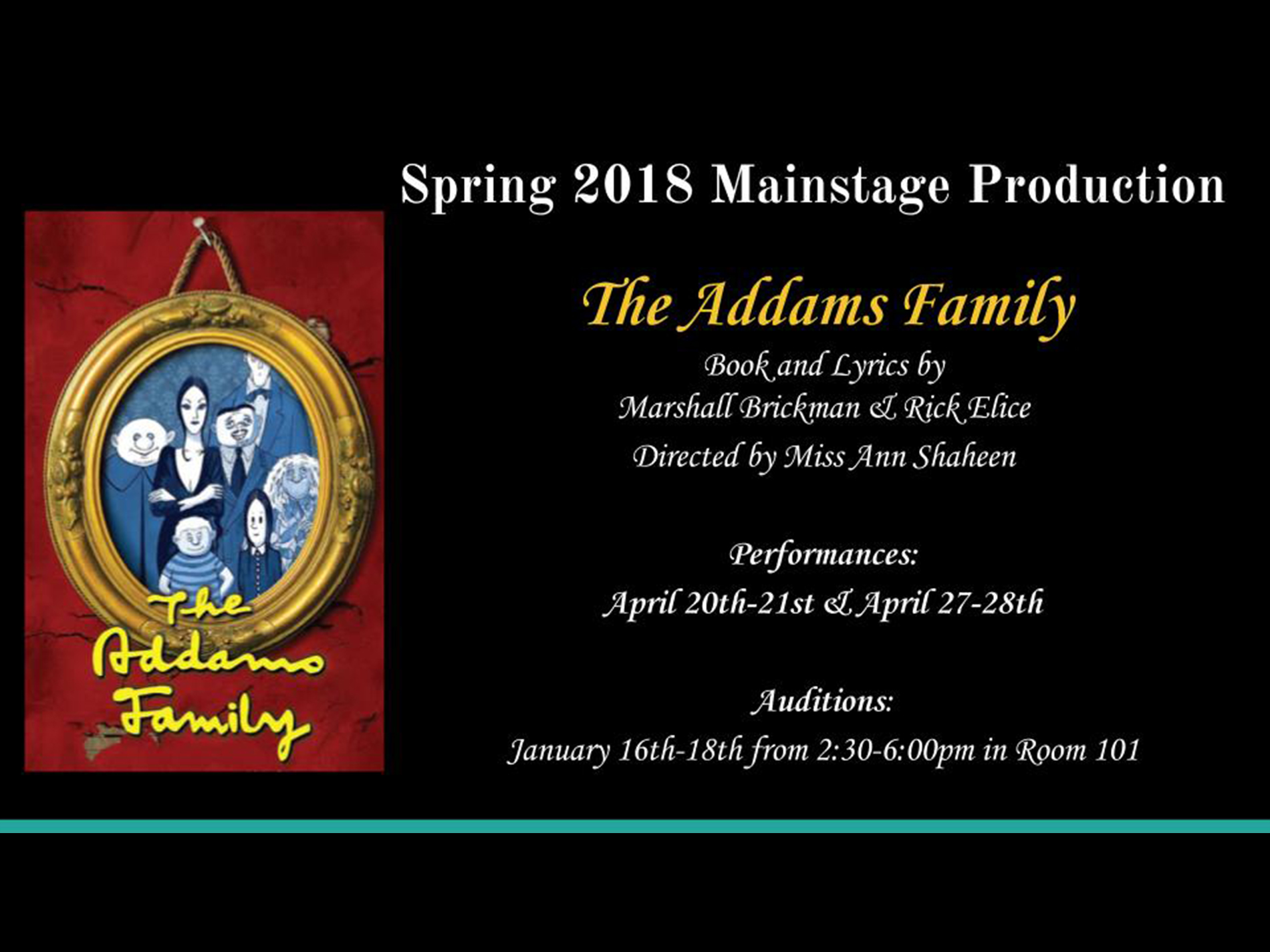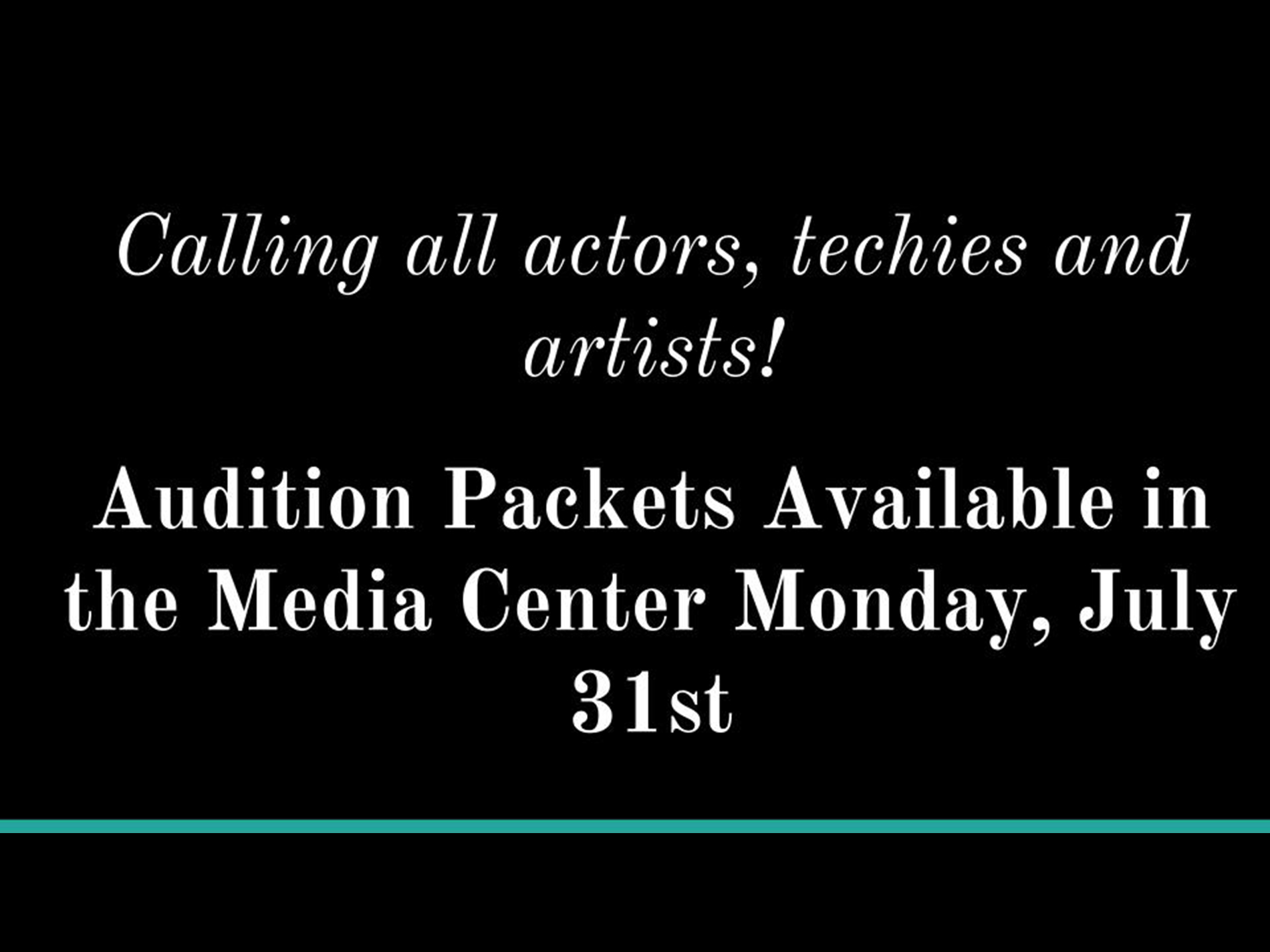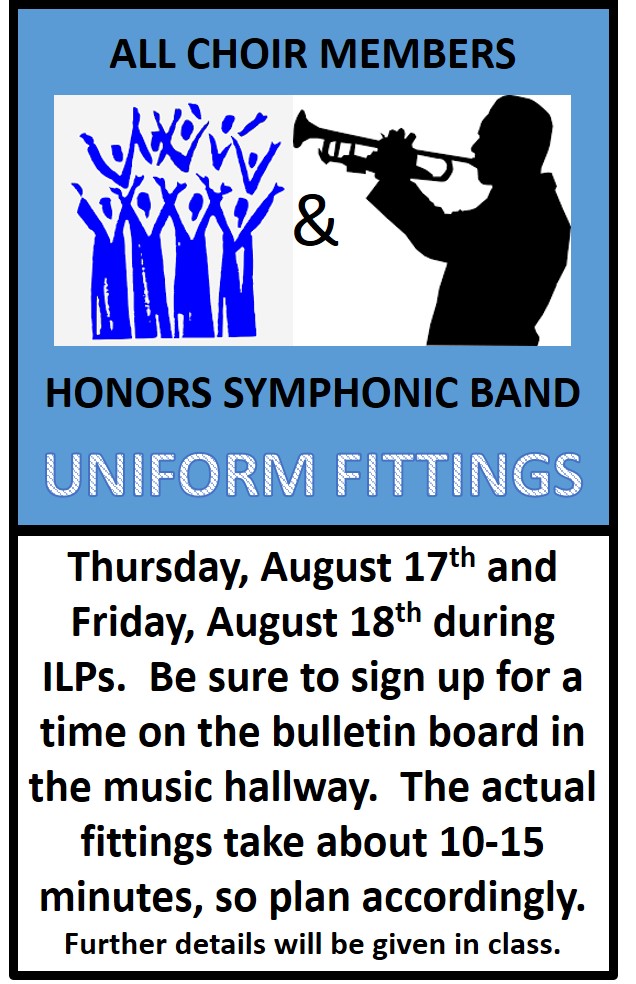 ---
High School athletic paperwork is due Wednesday, August 2nd. 


Tryouts begin on Monday, August 7th.  All paperwork and fees must be turned in before you can be cleared for tryouts.    




High School Fall Sports offered: Girls Volleyball, Co-Ed Cross Country, Co-Ed Swim & Dive, and Co-Ed Spiritline. 




All paperwork required to try out for a sport is available for pick up in the front office.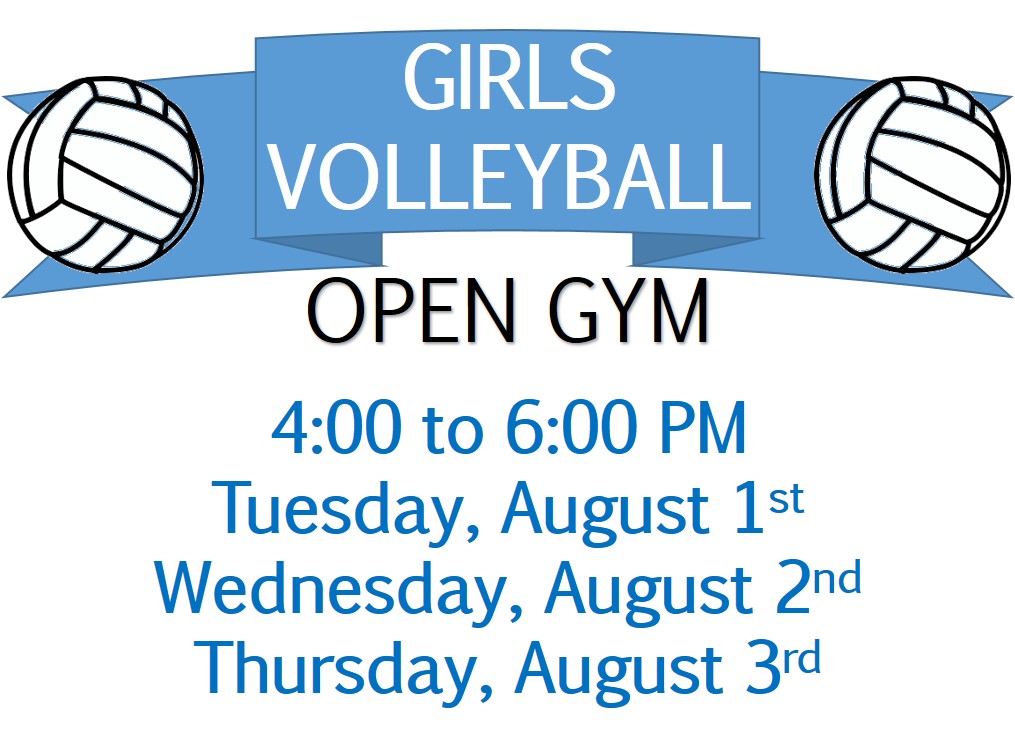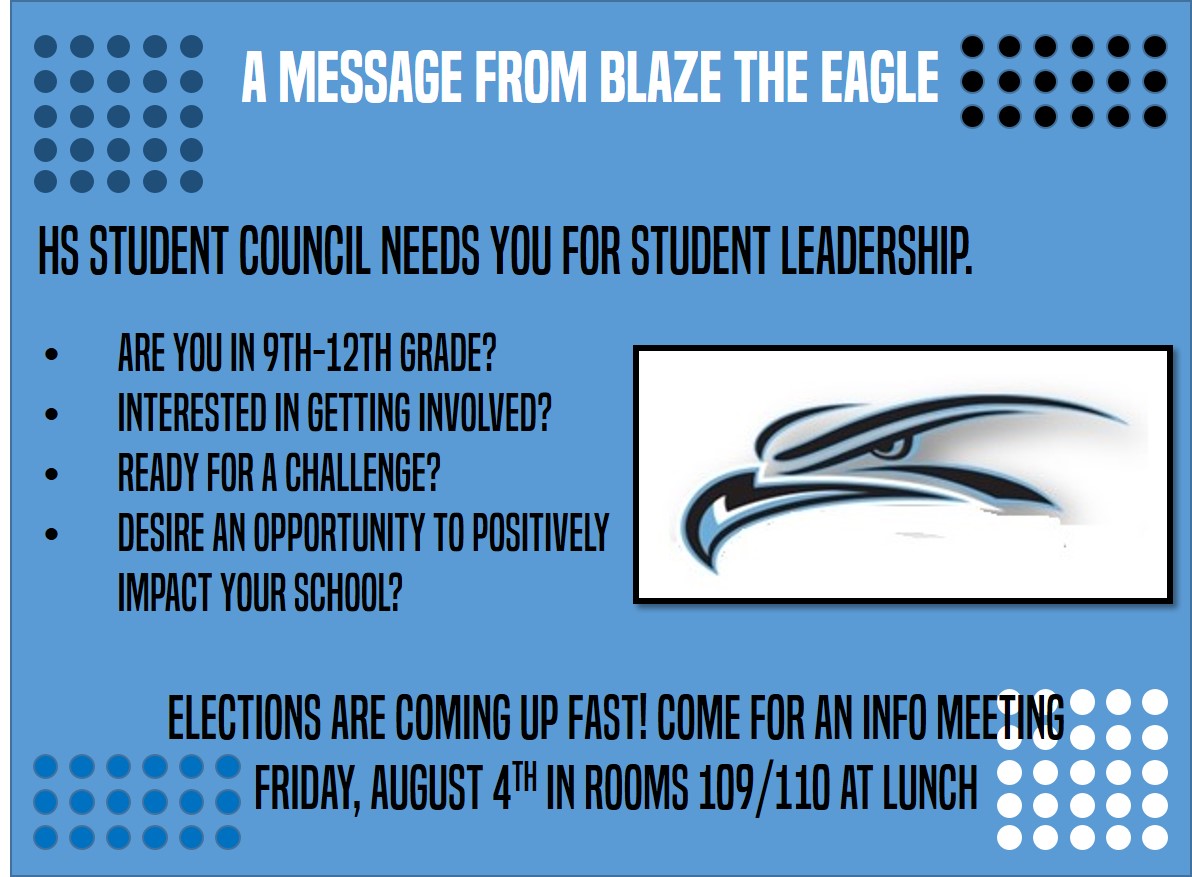 ---
---
---
LEARN... BELIEVE... DREAM... DARE
---
---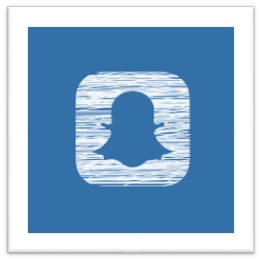 Snapchat – Please read this note from Mrs. Shaheen if your child has an account
 
Snapchat has recently launched an update called "Snap Map," a location feature that allows children to share their current location.  This raises some big concerns for parents who know that location services can be dangerous and worries for our teens who do not realize the risks.  "Snap Map" essentially allows you, the user, to see where your friends are posting their images and videos on a live map.  The basic setting allows anyone who is in your Snapchat friend list to see you - which for many teens are people they've never met in real life.  I was able to pinpoint the location of a staff member to the very building he was located in within a very large apartment complex. 
 
You can easily "opt-out" by enabling "Ghost Mode" which means that no one can see your location. Steps to enable:
 
1.     Pinch on the photo-taking screen
2.     Click the gear to go to settings
3.     Tap the "Ghost Mode" button. 
 
Hope this helps to keep our children safe.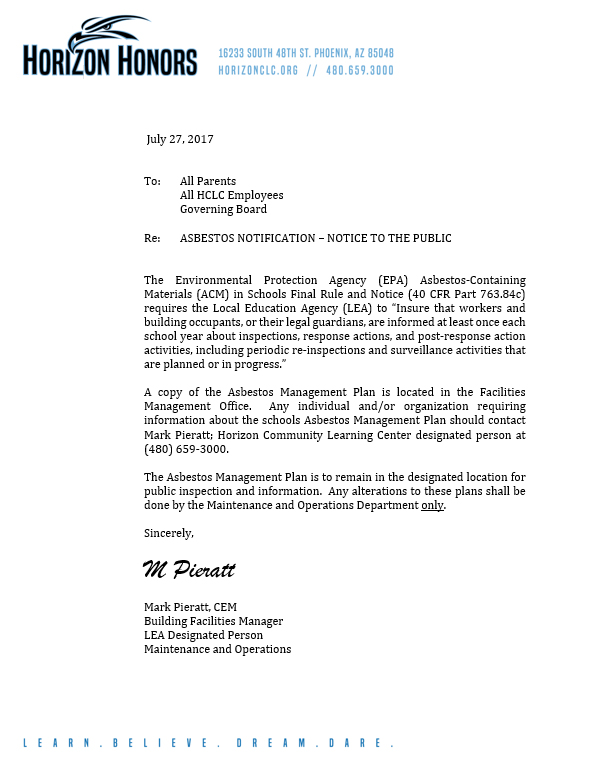 ---
SCHOOL LUNCH ORDERS DUE TODAY!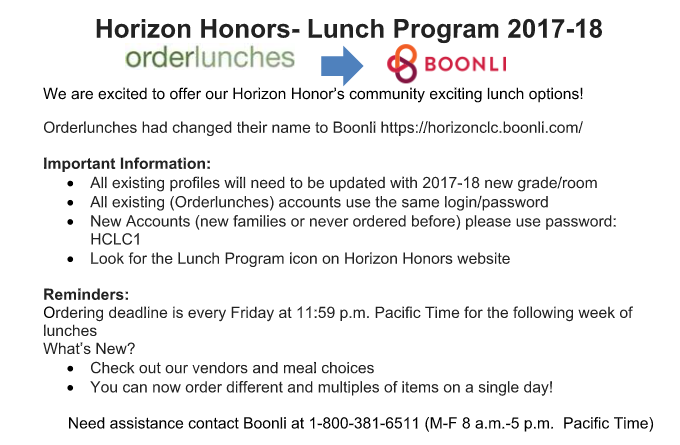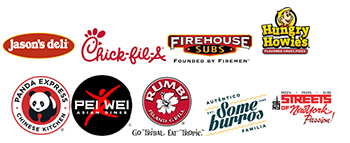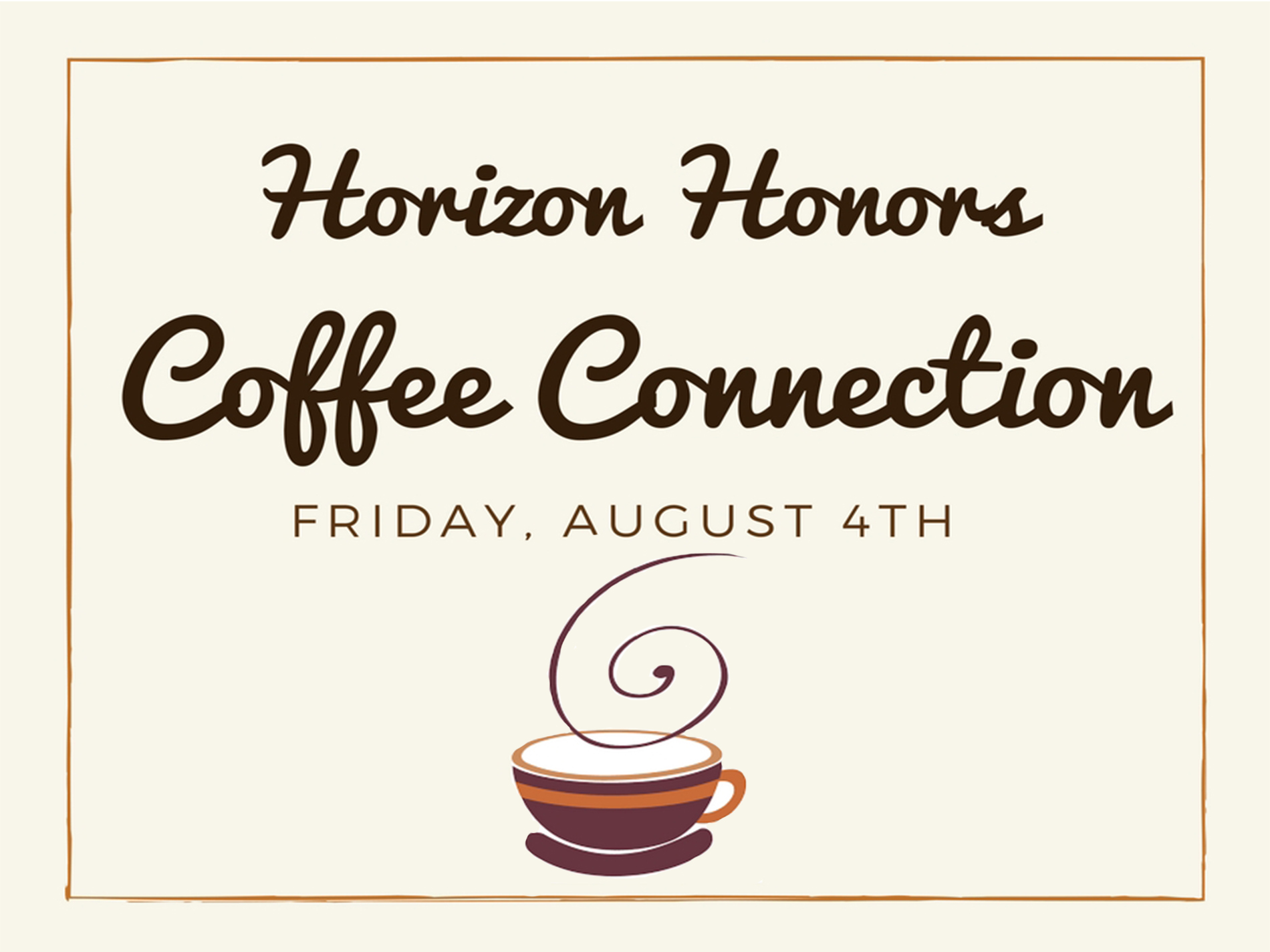 New and returning parents: Come and meet other Horizon Honors parents at our Coffee Connection. The first one of the school year is scheduled for 
Friday, August 4th  at 8:15 a.m.
 in the Media Center. This is a great opportunity to meet other parents from your child's class/grade and more! Coffee and goodies will be provided.
---
JULY & AUGUST
AT A GLANCE

   

  

​

July 28
New Student Orientation 7th – 12th grades 8:30 to 9:30 AM in the Multipurpose Room
Secondary School Open House 9:00 to 11:00 AM
Secondary School Open House 1:00 to 3:00 PM
Lunch Orders Due

July 31
First Day of School:  Soarin' Eagle Day
Fall Theater Audition Packets Available

August 1
Girls Volleyball Open Gym 4:00 to 6:00 PM in the gym

August 2
High School Athletic Paperwork Due
12th Grade Parent Meeting Only for Welcome to Senior Year 6:00 to 7:00 PM in the Multipurpose Room
Girls Volleyball Open Gym 4:00 to 6:00 PM in the gym

August 3
Instrument Night Rental 5:00 to 8:00 PM in the Multipurpose Room
Girls Volleyball Open Gym 4:00 to 6:00 PM in the gym

August 4Student Council informational meeting during lunch in room 105
Lunch Orders Due

August 7
Key Club meets during lunch in room 103
High School Fall Athletics Tryouts
Auditions for Fall Drama Productions 2:45 to 6:00 PM in rooms 101 & 102
Orientation Guide Applications Available in the Front Office

August 8
Gamers Club meets during lunch in room 112
Protecting Our Environment (POE) during lunch in room 111
High School Fall Athletics Tryouts
Auditions for Fall Drama Productions 4:00 to 6:00 PM in rooms 101 & 102

August 9
Fashion Institute of Design & Merchandising (FIDM) meets during lunch in room 127
High School Fall Athletics Tryouts
Auditions for Fall Drama Productions 2:45 to 6:00 PM in rooms 101 & 102

August 10
Gay-Straight Alliance (GSA) meets during lunch in room 109
He for She Club meets during lunch in room 101
Student Council meets after school in room 105
High School Fall Athletics Tryouts
Lunch for High School students New to Horizon 11:00 to 11:30 in room 202

August 11
Band Council meets during lunch in Band Room
reSEARCHing for the Cure & Pre-Med Club will meet during lunch in room 102
Ping Pong Club meets after school in Middle School Courtyard
High School Fall Athletics TryoutsLunch Orders Due

August 14
Fiber Arts Club meets during lunch in room 104
Key Club Leadership meets during lunch in room 103
School Improvement Team Parent Applications Available

August 15
National Honor Society (NHS) meets during lunch in room 203
Orientation Guide Applications due by 4:00 PM
School Picture Day for 7th through 11th grades

AUGUST
AT A GLANCE

   

  

​

 

August 16

Model United Nations (MUN) Club meets during lunch in room 112

August 17

No School ILP Conferences

ILP Conferences 10:15 AM to 2:30 PM & 4:30 to 7:15 PM

Band and Choir Uniform Fittings in Band Choir Rooms

August 18

No School ILP Conferences

ILP Conferences 7:45 AM to 12:15 PM

Band and Choir Uniform Fittings in Band Choir Rooms

Fall Drama Productio

ns Retreat 2:00 to 8:00 PM in the Multipurpose Room


Lunch Orders Due

August 21

Key Club meets during lunch in room 103

August 22

Orientation Guide Training #1 during lunch

Protecting Our Environment (POE) during lunch in room 111

August 23

Fashion Institute of Design & Merchandising (FIDM) meets during lunch in room 127

High School Student Council Elections

Orientation Guide Training #2 during lunch
August 24
Gay-Straight Alliance (GSA) meets during lunch in room 109
He for She Club meets during lunch in room 101
No Place for Hate meets during lunch in room 127
Student Council meets after school in room 105
Orientation Guide Training #3 during lunch

August 25
Band Council meets during lunch in Band Room
reSEARCHing for the Cure meets during lunch in room 102
Ping Pong Club meets after school in Middle School Courtyard
School Improvement Team Parent Applications Due
High School Welcome Back Dance 7:00 PM to 10:00 PM in the Multipurpose Room
Lunch Orders Due

August 26
High School Student Council Training Retreat 8:00 AM to 4:00 PM in the Multipurpose Room

August 28
Fiber Arts Club meets during lunch in room 104
Key Club Leadership meets during lunch in room 103

August 29
National Honor Society (NHS) meets during lunch in room 203
Pre-Med Club Blood Drive 8:00 AM to 3:00 PM

August 30
Model United Nations (MUN) Club meets during lunch in room 112

August 31
Art Club meets during lunch in room 122
Film Club meets during lunch TBA
Student Council meets after school in room 105
Community Forum 6:00 to 7:00 PM in the Multipurpose Room