HORIZON HONORS
MIDDLE SCHOOL

EBLAST
4.28.2017
RATED AN "A" SCHOOL BY THE AZ DEPARTMENT OF EDUCATION

(2014)
UPCOMING TESTING SCHEDULE
Friday, April 28th - No Homework – Sunday Prepare for Testing: Sleep Well and Eat a Good Breakfast for Monday's AZMerit tests
 
Monday, May 1st – AZMerit Reading Grades 8 AM – 11:00 AM - No Homework – Prepare for Testing: Sleep Well - Eat a Good Breakfast
No Chromebooks Available All Day
 
Tuesday, May 2nd – AZMerit Math - No Homework
No Chromebooks Available All Day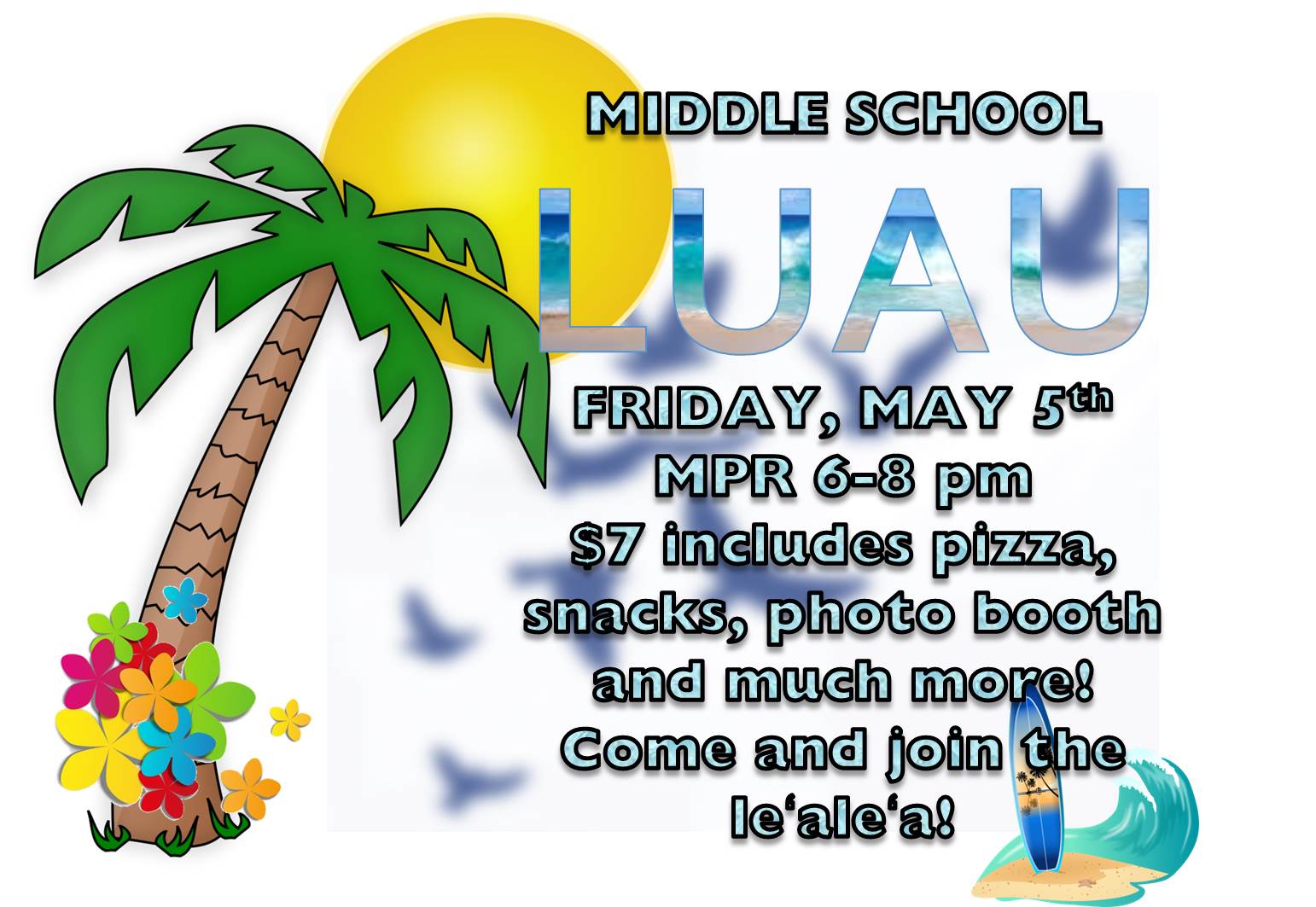 GET YOUR DBACKS TICKETS!The D-backs, along with Horizon Honors High School, invite you to bring your family and friends to the game on Saturday, May 13th vs. the Pittsburgh Pirates.
 
Come see the Cantabile Honors Chorale perform the National Anthem on the field prior to the game!  Tickets are specially discounted and a portion of the proceeds from every ticket sold will benefit the choir.  Purchase your tickets at D-backs Tickets for your fun family night.
IT'S TIME TO CELEBRATE

8th graders are invited to Main Event Friday, May 26th after the Geo Bee to celebrate 8th Grade Promotion. Tickets include an ALL ACCESS pass to laser tag, bowling, gravity ropes, and a 2 hour game card. A pizza lunch is also included. Buses will leave from campus at 10:30 a.m. and return at 2:30 p.m. Permission slips will be handed out in Humanities classes and are due back by FRIDAY, MAY 12th to the front office.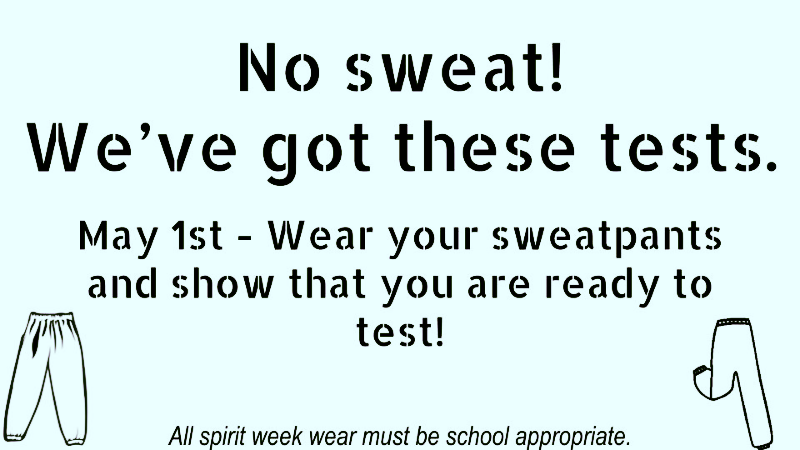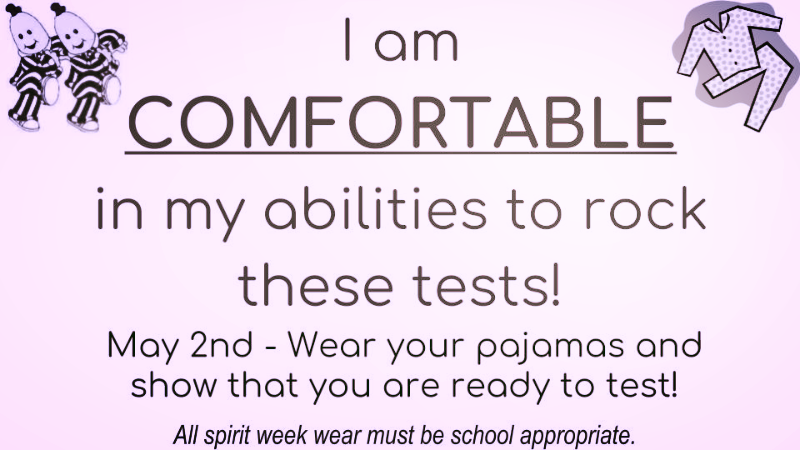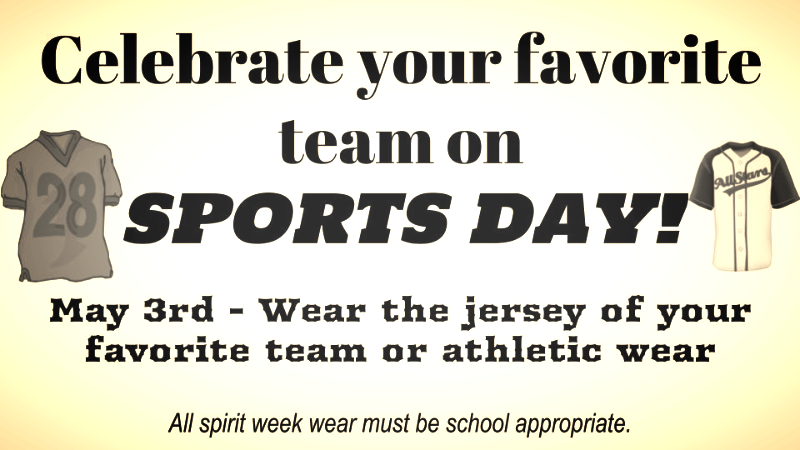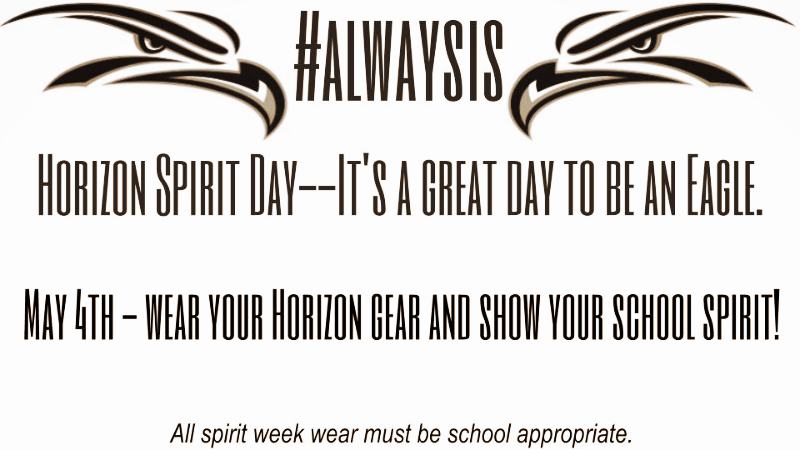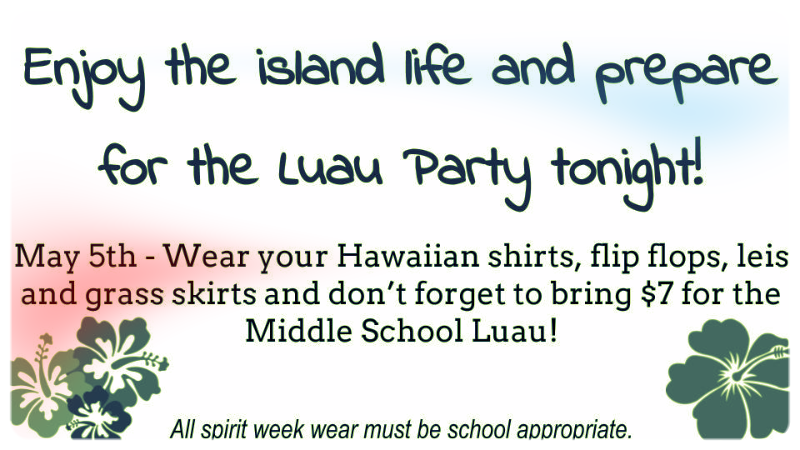 STAND4CHANGE NEXT FRIDAY
On 
Friday, May 5th, at 9 a.m.,
 Horizon Honors Secondary School students will join millions of students and teachers around the world as they stand in silence for five minutes to support the Stand4Change movement against bullying.  Stand4Change is part of Defeat the Label, an organization that empowers students to end bullying and puts the power back where it belongs, in the hands of the students.  This will also be part of our designation as a No Place for Hate School:  we promise to promote respect, recognize individual dignity, & combat hate in all forms.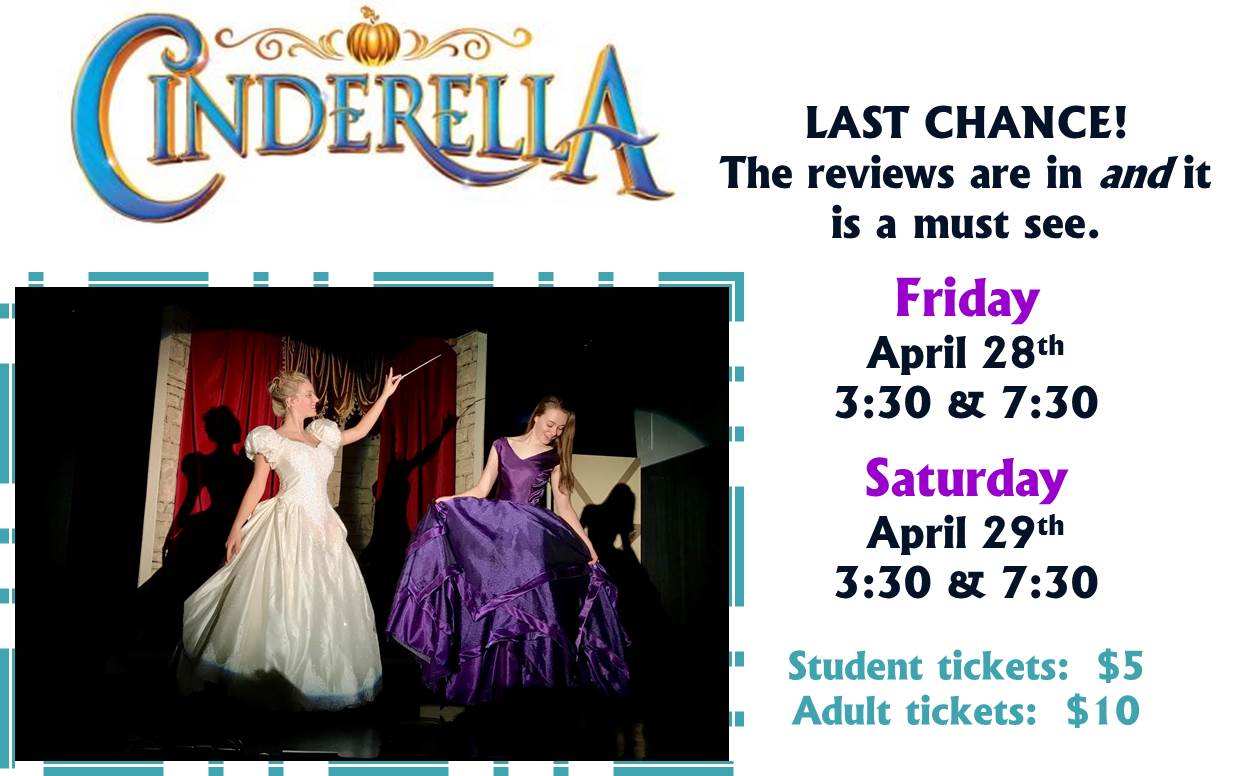 ---
GIRLS BASKETBALL PLAYOFFS
The Middle School girls' playoff game will be at Fountain Hills Middle School on Saturday, April 29th at 10:00 am.  They will play Phoenix Country Day.  If they win they will play the winner of the Scottsdale/Joy Christian game at 2:00 pm. The winner of this game will play in the championship at Rancho Solano on Monday, May 1st at 6:00 pm.
BOYS BASKETBALL PLAYOFFS
The Middle School boys' playoff game will be at Rancho Solano on Saturday April 29th at 12:00 pm.  They will play Scottsdale Christian.  If they win they will play the winner of the Gilbert Christian/Joy Christian game at 3:00 pm.  The winner of this game will play in the championship at Rancho Solano on Monday, May 1st at 7:00 pm.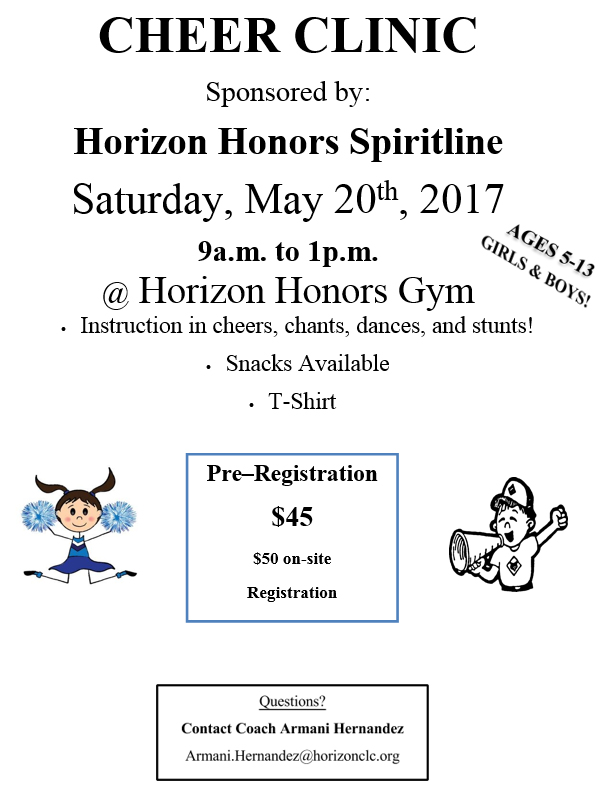 ---
---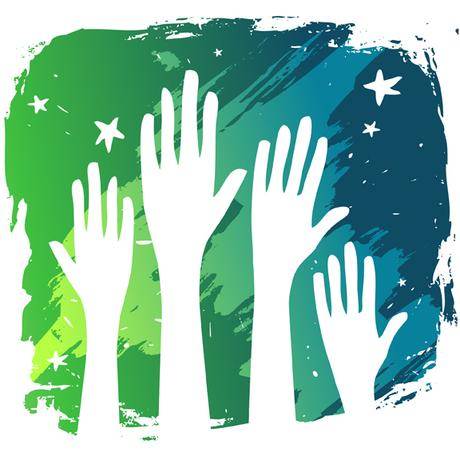 COMMUNITY SERVICE OPPORTUNITIES


Phoenix Public Library Summer Volunteer
The Phoenix Public Library is recruiting a limited number of teens, ages 12-17, to volunteer May 29 - July 29, 2017.
 
Learn more about becoming a teen summer volunteer.  It's fun. It's rewarding. It looks great on college applications. It can help you get a job. Free Job Skills 101 workshops just for teen summer volunteers.
 
Baby Item Drive
May 15th – May 19th
Key Club will be collecting baby items for children in Foster Homes. Items needed are:  Baby clothing newborn to 5T, booties/socks, bathing items, sippy cups, umbrella strollers, diapers, bottles, baby books, diaper rash cream, blankets, shoes or gift cards. Collection boxes will be in the front office, Mr. V's room and in the Media Center. 
 
Phoenix Rescue Mission Fill-a-Bag, Feed-a-Family
This program is an integral part of making sure we can give hope and a hand up to an incredible number of needy families in our community.  If you would like to participate, pick up an orange bag in the Media Center and fill with staple items:  cereal, soup, peanut butter, rice/pasta, beans, canned vegies, canned meat, soap, toothpaste, toilet paper.  Please return the bag to the Media Center by Friday, May 12th.  
---
LEARN... BELIEVE... DREAM... DARE
---
BOGO BOOK FAIR IS COMING!

The Buy One Get One Free Book fair is almost here! Mark your calendars now for May 9th, 10th & 11th, 7:30 a.m. to 5 p.m. DAILY! 3 days only, every single item is Buy One, Get One FREE! This is a great time to stock up on Summer Reading Books.



---
CHAPERONES NEEDED!


Attention Middle School Physical Education Parents: 

Your students are excited about going to Jumpstreet next week May 4 & 5th. For our field trip to be successful, we need your help in chaperoning this event. We need at least 2 for May 4th (Blue) & 5 for May 5th (Silver). please contact me @ david.dinardo@horizonclc.org if you are able to help out.

  
8TH GRADE BABY PHOTOS
As part of the annual 8th Grade Promotion Celebration we will have a slideshow featuring baby pictures of our 8th graders. Parents, that means we need your help! Please send a digital or scanned copy (jpeg or bitmap) of your little darling to pam.wagner@horizonclc.org by May 12th. Make sure the student's full name is on the file. Toddler pictures will work. We are looking for a photo that captures your little one's personality. Please do not send original photos to the school.
---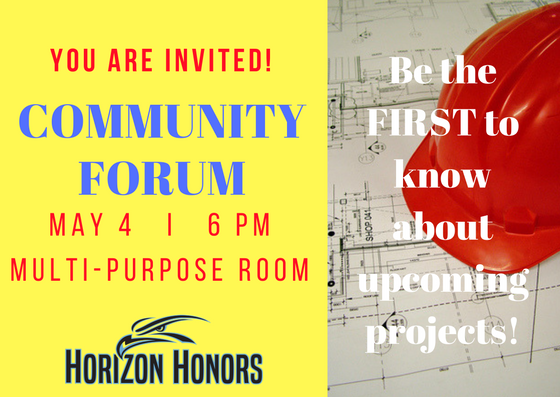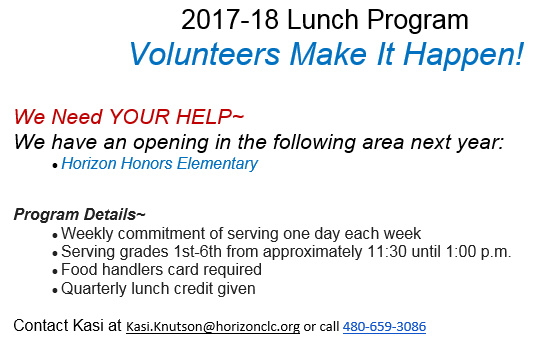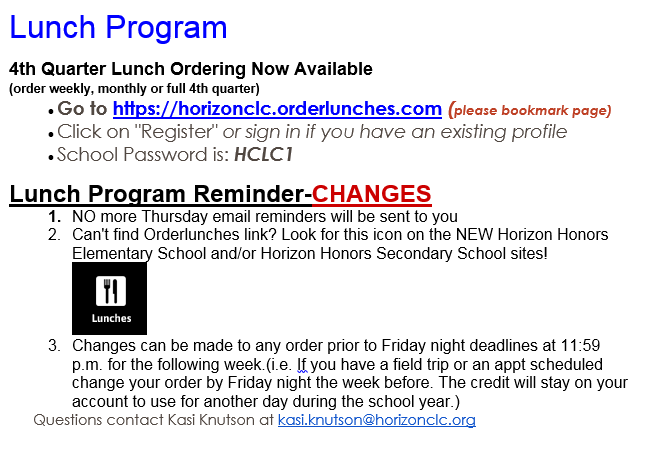 ---
APRIL
AT A GLANCE

  


April 28
Choir Council meets at lunch in the Choir Room
Radio Club meets 2:30 – 3:15 PM room 202
Origami Club meets 2:30 PM – 3:15 PM room 203
Cinderella performance at 3:30 PM in the Multipurpose Room
Cinderella performance at 7:30 PM in the Multipurpose Room
Lunch Orders Due
Tennis Club meets in Middle School Courtyard at 3 pm

April 29
Cinderella performance at 3:30 PM in the Multipurpose Room
Cinderella performance at 7:30 PM in the Multipurpose Room

April 30
Set Strike 1:00 – 4:00 PM

MAY
AT A GLANCE

  

May 2
POE – Protecting Our Environment Club meets at lunch room
 
May 3
FCA – Fellowship of Christian Athletes Club meets at lunch room 208
Student Council meets after school rooms 107/108
 
May 4
Project Group 2.0 meets 3:30 – 4:30 PM room 415
Middle School PE Jump Street Field trip 10 am to 2 pm
Community Forum
 
May 5
Radio Club meets 2:30 – 3:15 PM room 202
Origami Club meets 2:30 PM – 3:15 PM room 203
Middle School PE Jump Street Field trip 10 am to 2 pm
Middle School Social 6 to 8 pm in the multipurpose room
Lunch Orders Due
 
May 8
Fiber Arts Club meets at lunch room 104
 
May 9
NJHS meets at lunch room 204
National Junior Honor Society Induction 6 to 7 pm in the multipurpose room
BOGO Book Fair in the Media Center
 
May 10
Project Group 2.0 meets 3:30 – 4:30 PM room 415
Gamers Club meets 2:40 – 3:40 PM room 107
BOGO Book Fair in the Media Center
 
May 11
BOGO Book Fair in the Media Center
Lunch with principal in room 101
Project Group 2.0 meets 3:30 – 4:30 PM room 415May 12
8th Grade Promotion baby pictures scan/digital copy due
Choir Council meets at lunch in the Choir Room
Radio Club meets 2:30 – 3:15 PM room 202
Origami Club meets 2:30 PM – 3:15 PM room 203

Lunch Orders Due

May 13
Cantabile Honors Chorale Chase Field 3:15 to 10 pm
 
May 15
NJHS Inductee meeting at lunch room 204
 
May 16
POE – Protecting Our Environment Club meets at lunch room
The Masque Rehearsal 2:30 to 6 pm in the multipurpose room
 
May 17
FCA – Fellowship of Christian Athletes Club meets at lunch room 208
Student Council meets after school rooms 107/108
The Masque:  An Evening of Theater 7 to 9 pm in the multipurpose room
 
May 18
Project Group 2.0 meets 3:30 – 4:30 PM room 415
Band Concerts 6 to 7:30 pm in multipurpose room
 
May 19
Band Council Meeting at lunch in Band Room
NJHS Inductee meeting at lunch room 204
Radio Club meets 2:30 – 3:15 PM room 202
Origami Club meets 2:30 PM – 3:15 PM room 203
Art and Guitar Showcase 6 to 8 pm
Secondary yearbook distribution
Lunch Orders Due
 
May 22
Fiber Arts Club meets at lunch room 104
NJHS Daycare Buddies 2:30 – 3:30
Bella Voce, Dolce Voce & Magnum Chordum Concert 6:30 pm
Cantabile Honors Chorale Concert 7:30
 
May 23
NJHS meets at lunch room 204
 
May 24
Gamers Club meets 2:40 – 3:40 PM room 107
 
May 25
No Place for Hate during lunch in room 127
Project Group 2.0 meets 3:30 – 4:30 PM room 415
 
 
May 26
National Geographic Bee Competition 8:30 to 10:30 am
6th Grade to 7th Grade transition lunch 11:00 to 11:45 am
8th Grade Celebration 10:30 am to 3:30 pm
Lunch Orders Due
 
May 29
Memorial Day no school
 
May 30
NJHS meets at lunch room 204
 
May 31
FCA – Fellowship of Christian Athletes Club meets at lunch room 208
Gamers Club meets 2:40 – 3:40 PM room 107