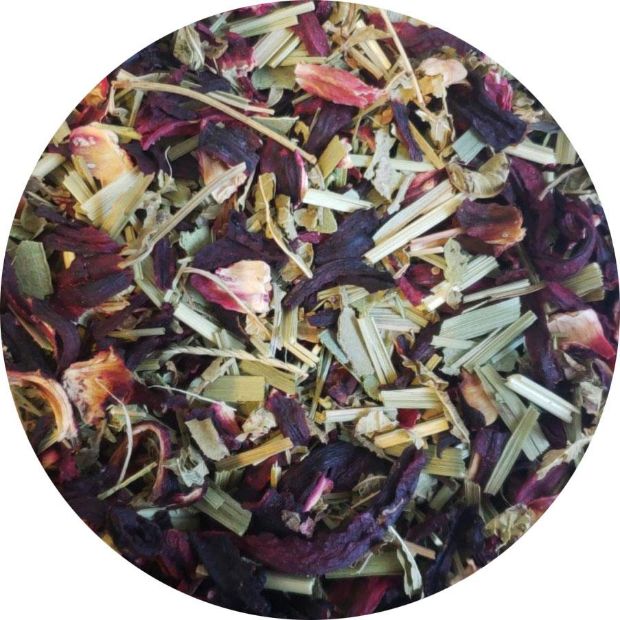 A Midsummer Night's Dream
Ingredients: Hibiscus flower, lemongrass, lemon verbena, eucalyptus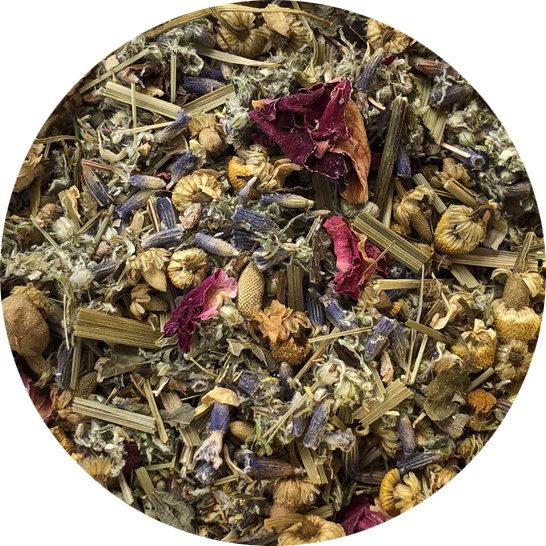 ​Dreams of the Philosopher's Stone
Ingredients: Mugwort, chamomile, lavandar, lemon verbena, lemon balm, rose petals, and lemongrass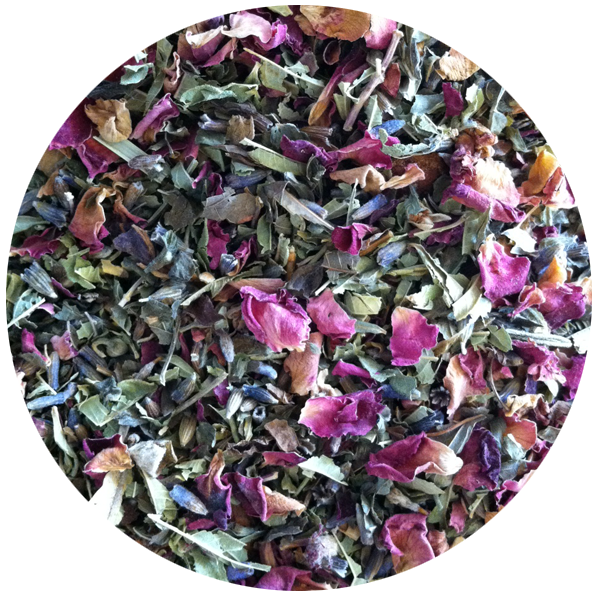 Ingredients: Lemon balm, lemon verbena, linden flower, rose petals, lavender flower, staranise.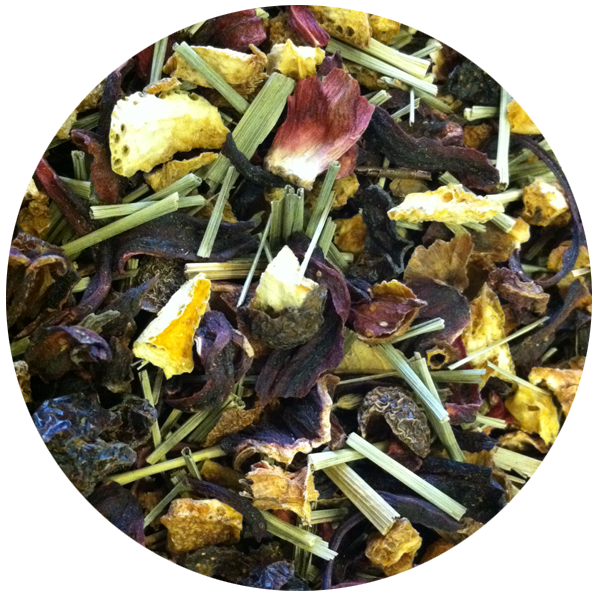 Hibiscus Blend

Ingredients: 
Hibiscus flower, wild cherry bark, rose hips, orange peel, lemon grass, spearmint leaf and licorice root.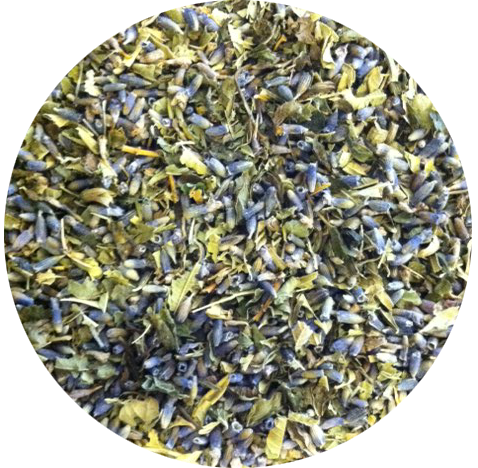 Ingredients: Lemon verbena, lemon balm, french lavender, citrus.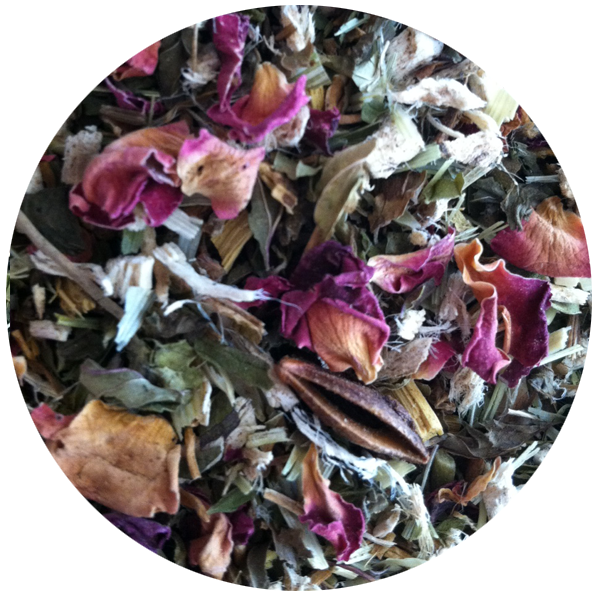 Sleep
Ingredients: 
Valerian root, oatstraw, rose petals, marshmallow root, spearmint, peppermint, licorice root, star anise, vanilla bean.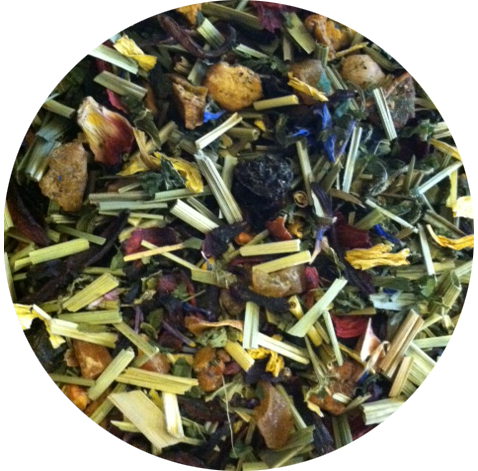 Restore
Ingredients: Nettle leaf, lemongrass, apple, papaya, elderberry, red currant, raspberry, strawberry, hibiscus, sunflower blossom.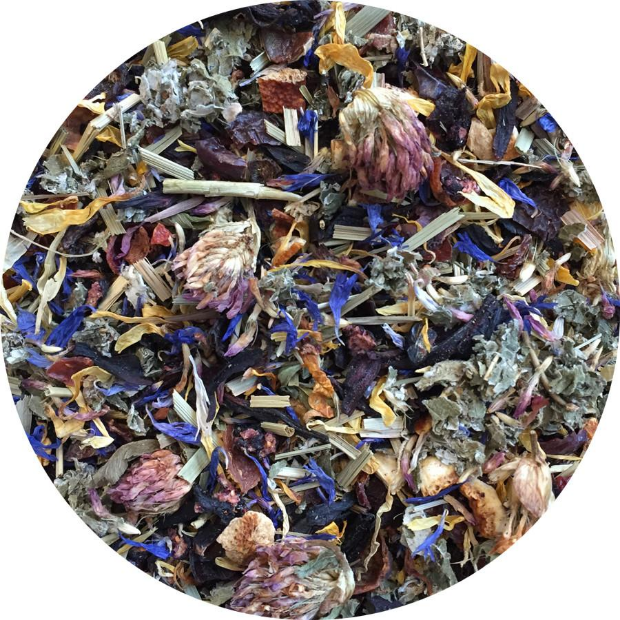 Ingredients: Hibiscus flowers, rose hips, orange peel, cornflower petals, blueberries, lemongrass, calendula, raspberry leaf, red clover.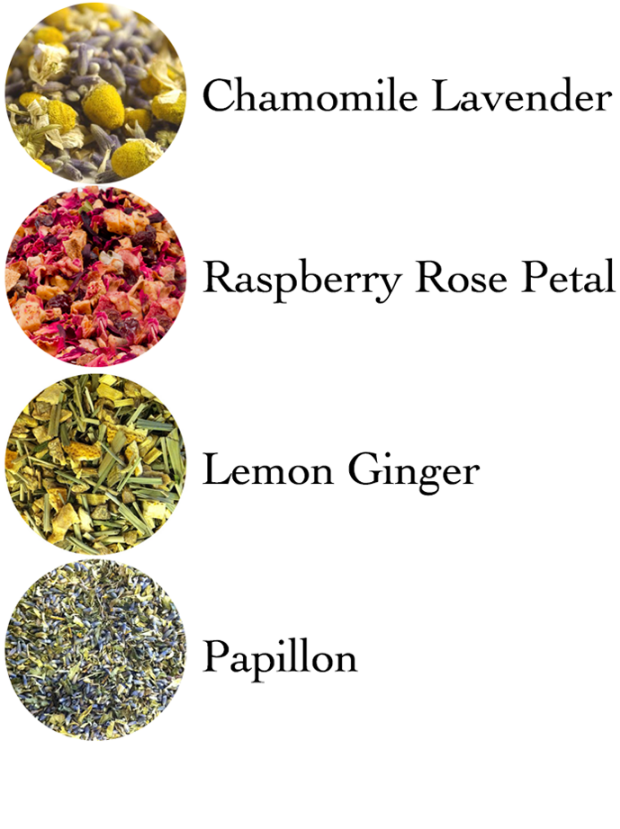 "Terrific Tisanes"
Sampler Set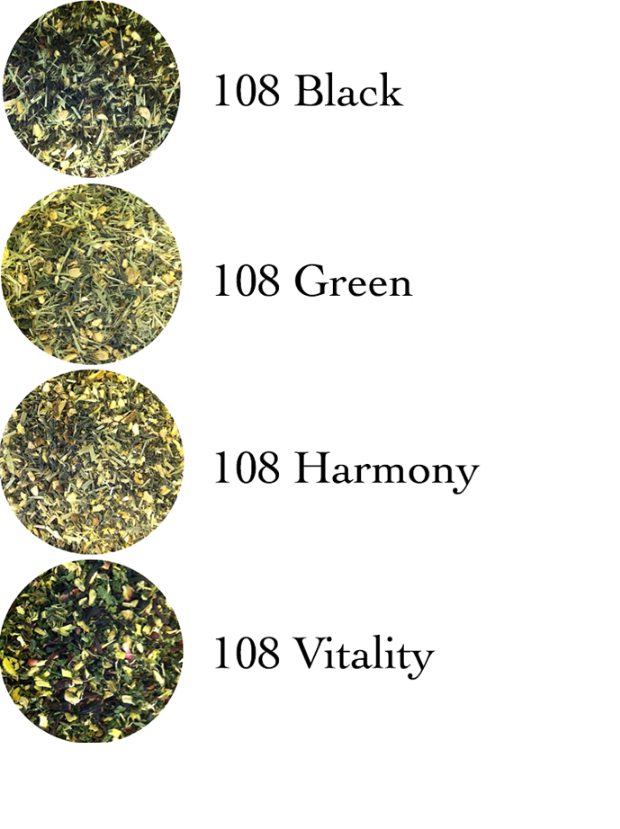 New "Tea Love" Logo Mugs at Jolie Tea Company!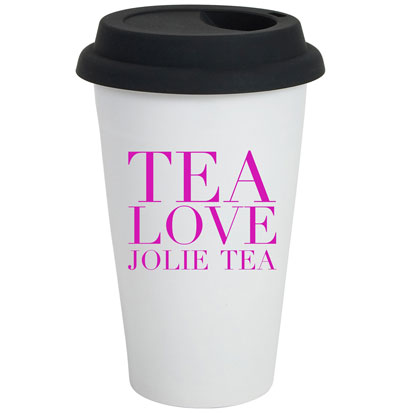 Enjoy your favorite tea in this 11oz double walled ceramic tumbler.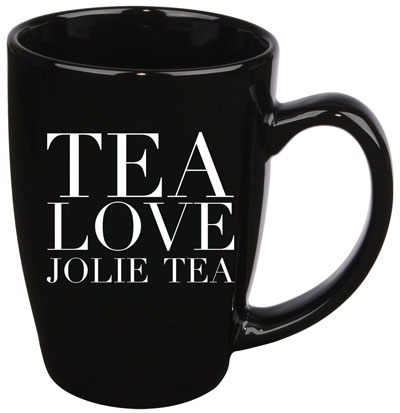 Tea Love Mug

Enjoy a generous portion of tea in this 14oz ceramic mug.
Shop Online or Visit Us In Salem!
Store Hours
Monday - Friday, 10:00am - 6:00pm
Saturday, 10:00am - 7:00pm
Sunday, 11:00am - 6:00pm
​