A Hawai'i where all youth are connected to the support they need to walk a pono path towards health, happiness, and abundance.
We hope this little newsletter finds you well, and that you continue to find the
808youth.com
directory a valuable resource!
Program Spotlight Requests
LET'S GO FLY A KITE! 2nd Annual Kite Festival
 The public is invited to the second annual Kite Festival hosted by the Japanese Cultural Society of Maui on Saturday, Aug. 12 from 10 a.m. to 2 p.m. at the Keopuolani Park Field #8, located right below the Maui Arts and Cultural Center.
This event is FREE. Kite kits to decorate will be available for a $5 donation to the nonprofit. Prizes will be available to the best decorated kite.
Attendees may also bring their own kites – big or small, traditional or modern, and see them in action at the festival.
MĀLAMA NĀ KEIKI FESTIVAL!
​
Hui Mālama Ola Nā ʻŌiwi (HMONO) will host its first annual Mālama Nā Keiki Festival at Na'ālehu Park on August 26, 2017. The Mālama Nā Keiki Festival promotes prenatal, children's, and family health by providing a festival of health education, community resources, and interactive keiki activities. The festival is FREE and open to the public, aiming to serve expecting and first-time mothers, women considering pregnancy, young families, and supporting 'ohana from across the county.
​

LANAʻI COMMUNITY HEALTH FAIR!
Come to the Lanai Community Health Fair on Saturday, August 26, 8 a.m.-noon at Union Hall. Take advantage of free health screenings, bring your old and unused prescriptions for disposal, and visit our Vision Van. You may even win a prize! The fair is free and open to the public.
​

HEALTH SERIES: I OLA NO EMMALANI (Traditions Across the Life Cycle)
In partnership with Papa Ola Lōkahi, the Daughters of Hawaiʻi are pleased to introduce a new monthly lecture series on native health, I Ola No Emmalani "Traditions Across the Life Cycle". Beginning in July, each month will feature a new topic covering traditional views & practices regarding birth, diet, aging & more. On August 24th at 5:00p.m. Dr. Claire Kuuleilani Hughes presents traditional perspectives on food and diet, and an overview of traditional Hawaiian diet programs.
Join us at Emmalani Hale at the Queen Emma Summer Palace as we learn more about ourselves, our health & our well-being. 
FREE KAMAʻAINA MINI GOLF
Free Mini Golf admissions for Kamaʻaina community members on August 27th all day from 8:00am - 7:00pm at Kauai Mini Golf Gardens at Anaina Hou. Come enjoy the beautiful 18-hole course!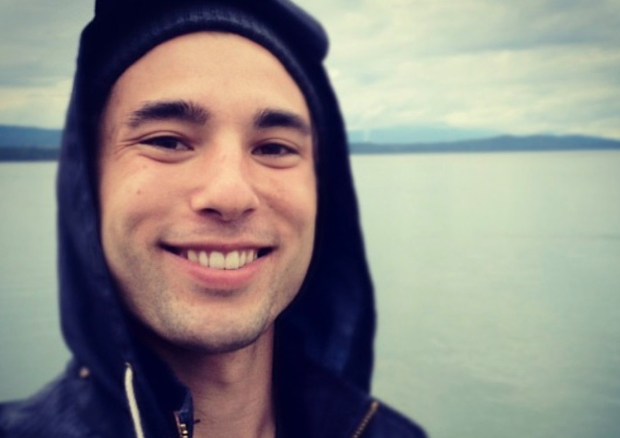 Outgoing HYSD Outreach Coordinator, Daniel Iwama, would like to thank the youth services community throughout the state for their continued support of Hawaii's future generations. Mahalo nui loa!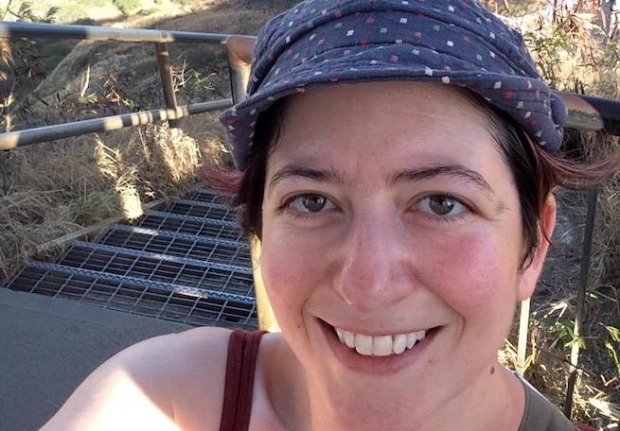 Replacing Daniel on the HYSD team is Amanda Rothschild, who comes to us from Baltimore where she cofounded a cooperative cafe called Charmington's, and a participatory land use council. In her spare time she likes hiking and taking way too many photos of her cats! She's excited to take on her new role with the hui and to meet you at some of the upcoming events HYSD will be attending!
Want to be featured in our next newsletter?
HYSD is always looking to assist child and youth serving organizations to better promote their programs and events. If you or your organization have a specific event you would like to have featured in our newsletter, please
contact us
.
As always, if you are experiencing any technical difficulties on the youth directory with adding, updating, or searching for youth programs, please email us. We appreciate your feedback and engagement in our website.
Save or Share your searches!
Found a program or service on the directory you'd like to save and/or share?
It's easy! At the bottom of the program's page you can simply click to download or share!