Palette Newsletter
​March 2018

---
March General Meeting Reminder
Tuesday, March 13th
9:00 am - 10:30 am
It's time to start mounting art work!
The paper has been cut and the artwork will start making its way to the Docent Office. Now is the time for all hands on deck. We need all docents to participate as we start to mount the 3000 pieces of art in preparation for the Art Show. Come to General Meeting on 3/13 to hear how you can help.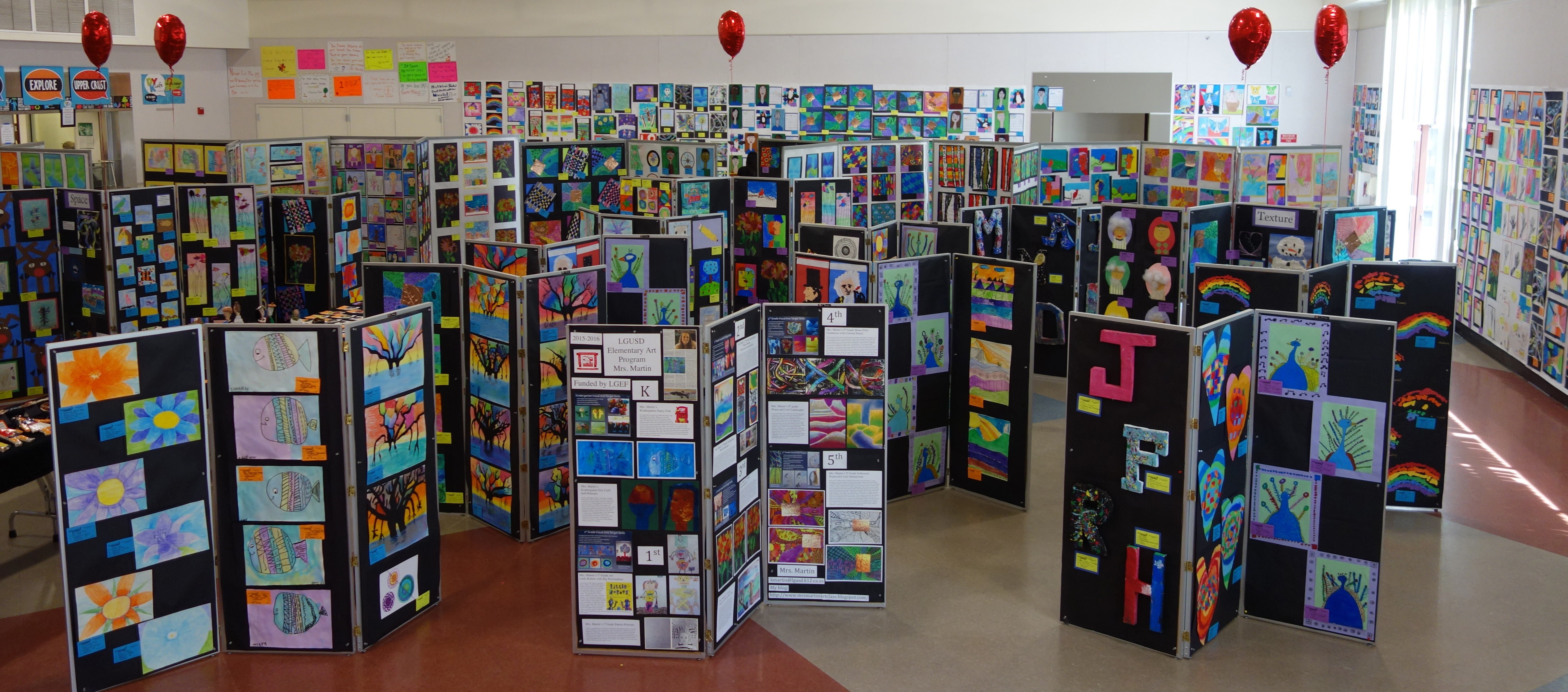 What Can Art Docents Sign Up for Right Now?
(click the Online Signups button below to login)
General Meeting Refreshments
5th Grade Digital Art Workshop
Coming Soon... 
​Art Show Sign ups 
available at the next General Meeting
Art Connections
Before I headed off for President's Week, our February recess,
I posted on the Art Docent Facebook site….this quote
"Enjoy the week off school – and discover
ART in your travels or free time!"

Little did I realize how much my connections with Art Docents
connected me to Art in the world today.  I took a trip to Washington D.C.
to visit my newly relocated son during this vacation. 
One of our docents told me about the new portraits
that were just unveiled, just before I left.
I was so excited to see if I could find time to visit
the National Portrait Gallery while I was there. 
It was so much fun to take what we teach in Art Docents and realize we are learning and being connected to our own world…making history today.
In our 5th grade lesson called, "Grade 5 Lesson Four: American Art –
Portraiture, we cover the State Standard: 1.3 which is to have students 
use their knowledge of all the elements of art to
describe similarities and differences in works of art and the environment.
Barack chose to have his portrait done by Kehinde Wiley, the first ever African-American artist to produce an official presidential portrait for the 
National Portrait Gallery
,
and is famous for his depiction of African Americans posed in the style of Old Master paintings with pops of color.


The piece features Obama seated in front of a fortress of leaves.

From this deep green background emerges three types of flowers, each representing a part of the former president's history.

The white flowers are jasmine, representing
Obama's birthplace and childhood in Hawaii.
The pink and gold flowers are chrysanthemums,
the official flower of Chicago, where Obama became
a community organizer and, ultimately, a senator of Illinois.
and the
purple flowers are African blue lilies,
a reminder of his father, Barack Obama, Sr., a Kenyan man.
​

ART CONNECTION….with children!
And back to working with students to teach Art and Art Appreciation….
making things current and connecting with our daily lives.
​Here is a fun story from just this week
…this is just what the artist  was hoping for when she contemplated painting Mrs. Obama.
READ MORE...on our website!
---
---

​STUDENT LOGO SUBMISSION REQUEST
2018
​THE ART DOCENTS OF LOS GATOS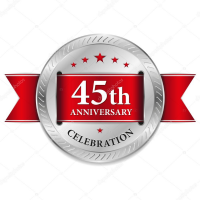 The Art Docents of Los Gatos, an all-volunteer and nonprofit organization, has been teaching art to
students in the Los Gatos Union School District since 1973. On the occasion of the Art Docents' 45th Anniversary,  the organization would like to update its logo, used for visibility and positive recognition on
different supports, website and documents.

In order to achieve this, the Art Docents are pleased to organize a submission request, open to
Los Gatos High School registered students.

Holding true to our core values of providing art education to students in our school district, we wanted to give Los Gatos High students the first opportunity to submit their creative designs.

We believe that including the students, who have been part of the Art Docents program,
is a great way to collaborate and move together into our next 45 years.


We need 
Los Gatos High School 
students to get creative!
Spread the word
Those interested in submitting a new logo design 
please find more details at:
Art Docent website:   
artdocents.com - logo submissions
or click the link below
http://artdocents.com/student-logo-submission/
Submission deadline:  Artworks may be submitted before midnight PST on
March 26, 2018. Submissions will not be accepted after this date.
---
---
LGEF is one of our great sponsors. 
We really appreciate all that they do to support us. 
This looks like a fun event....without the support of our community we would not be able to focus on our goals!

Please take a moment
​to check your calendars 

March Madness Party on March 29th!

A benefit for LGEF in support of our
​Los Gatos Schools
All are Welcome!

Join Team LGEF for a fun night of March Madness to support the students of Los Gatos! Ticket price includes unlimited beer, wine and food. Thank you to LOMA Brewing! DJ, Photo Booth and Hoop Shots!

Come Dressed as your Favorite Basketball Player and enjoy an opportunity to Bid on some GREAT items!
​​Guest Artist for Fisher Middle School: Stephen Bruce 
Visiting the Science and Art Classes at Fisher Middle School March 26th-28th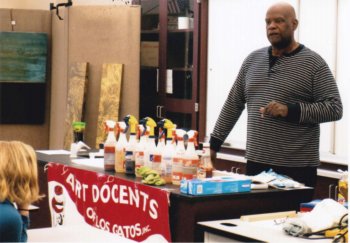 Stephen, who uses acid on copper, will do live a demonstration of his work and tell about his career path from gallery worker to renting is art pieces to feature films such as The Social Network and the upcoming film, Iron Man 2. 
http://www.stephenbstudios.com/

​Born and raised in Sacramento, Stephen Bruce is a talented artist, who has been creating acid paintings on copper for many years.
Patinas on metal can be created by painting with flame, or using hot or cold solutions. Bruce's method of choice is cold patinas. He sprays, brushes, dips or sponges an acid solution and allows the metal to slowly react. "Previous experience tells me how the colors, patterns and textures will develop and how long it may take to happen. There are some processes that can completed in a day, but most take five to ten days to complete," Bruce explains. "Other than my father's lecture, I'm self-taught."
A member of the San Francisco fine arts organization Red Umbrellas, Bruce also serves on its board of directors, maintains a studio in Sacramento, and frequently travels to Los Angeles and around the country for festivals and installations.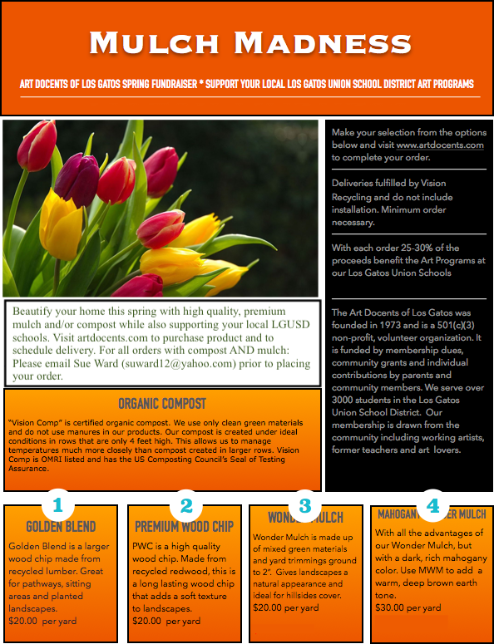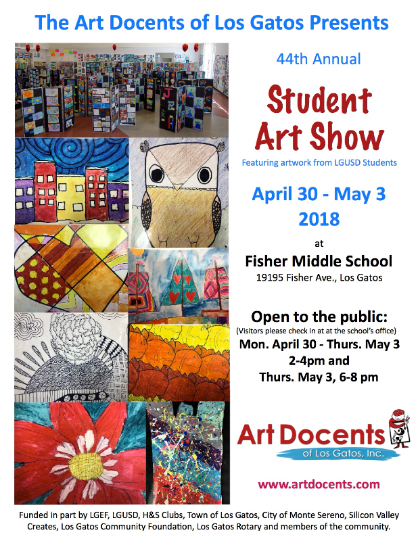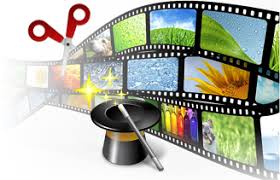 PLEASE REFER TO THE STUDY GUIDE FOR THE LATEST INFORMATION REGARDING LESSON UPDATES. 

(videos are for reference and examples)


As time goes on, sometimes lessons are changed and updated. 
The first and easiest correction to be made is on the study guides.  
We will make edits and possibly re-film videos, however as you can imagine...this is a more timely edit to make - therefore the study guide will have the latest changes first.
However it is still valuable to watch a video for your reference rather than completely taking it away.  We know that it is really only an example of how to teach the lesson.  
​Just Something to Keep in Mind

!
Continuing Education/Events
Glass Studio Tour 
Thurs 3/22 @ 7:00pm

Fellow Docent, Tonya Kurland has graciously offered to give us a tour and demonstration of her new glass studio located at her home where she creates beautiful pieces of fused glass and flame-work. 
​

Art Docent End Of Year Party

Host: Sue Nystrom Walsh

Tuesday, May 15th
11:00-1:00 

Potluck sign up is ready to go. Please use the following link to participate:
End of Year Party Sign up 
​

Kindly RSVP to Harla N. by May 1st 

​​Your Hospitality Committee,
Harla, Rene and Rafaella
​
​
May 2018 – Annual Student Art Show
Opportunities for High School Students - Form a club:  

The Art Docents of Los Gatos will assist you with material for Club Day at LGHS, including table set up materials, sign up sheets, marketing material, balloons, etc.
---