---
Holly Van Hart Visits Van Meter
​
Last week Holly Van Hart kicked off our Guest Artist Program with her first visit to Van Meter. Students were thrilled to hear Holly talk about life as a professional artist, what it's like to create art everyday and how colors are relative. They enjoyed seeing Holly's beautiful artwork up close. The visit was a huge success! 
Check out the article on Holly's visit in the
Los Gatos Weekly
: 
Students Learn Art of Color Wheel and Face Geometry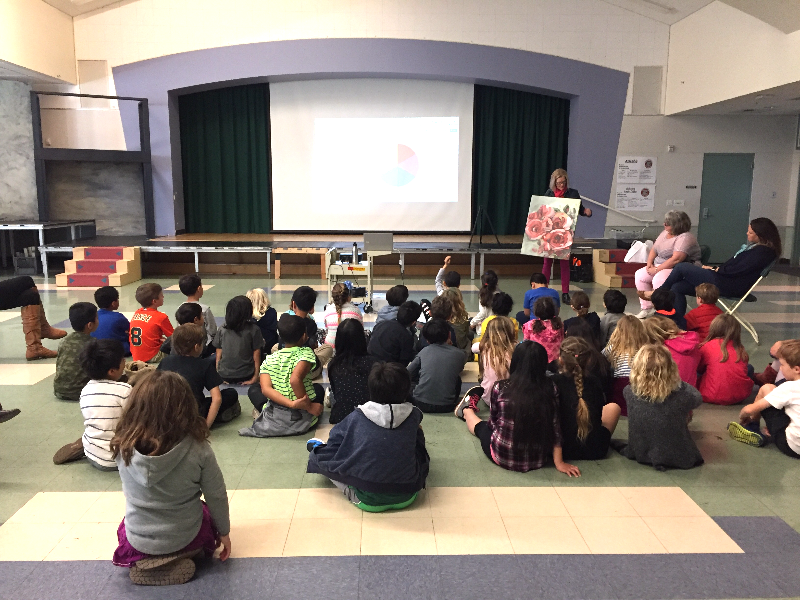 ---
What Can Art Docents Sign Up for Right Now?
(click the Online Signups button below to login)
​
2017 General Meeting Refreshments



5th Grade Digital Art Workshop
2017.03 Van Meter, Lesson 5
2017.03 Blossom Hill, Lesson 5
2017.03 Daves Avenue, Lesson 5
2017.03 Lexington, Lesson 5 ​
---
| | |
| --- | --- |
| | |
---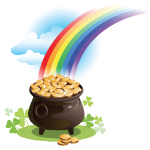 Letter from our President
​
The Art Docents lead creatively, enthusiastically, positively, patiently, and incredibly on so many levels. While we volunteer to teach art, our amazing supporters provide us with the necessary funds. Thank you LGEF, local community grants, donations and contributions. With the passage of Prop 13, which cut local tax revenues for public schools and virtually eliminated arts programs, the Art Docents of Los Gatos, was created to fill the need. We exist due to the continuous strong support!. We believe teaching Art appears to significantly awaken and nurture children's freedom through artistic expression.  Ask any one of our students what they think of Art Docents! You will be happy to hear what they say!
 
We have fun FUNdraising, too. This month, please go to our Mulch Madness link, and buy organic compost or mulch to beautify your property and garden in Los Gatos.  The proceeds support our program. The prices and quality are significantly BETTER than what you would find in stores. 
Best,
Michelle Abene
President Art Docents of Los Gatos
---
Welcome Stephanie Draca to the Executive Board!
She is our CO-VP Fundraising/PR
and will be working on Public Relations for the Art Docents. 

Stephanie was born in France. She graduated from a French university
with a master's degree in Urbanism and Country Planning, and worked ten
years as Development Officer at a Regional Tourism Committee. Her
family had the opportunity to move to California, 8 years ago.
After 4 years as Marketing Campaign Lead in a software company,
she decided to stop working to spend more time with her kids and
husband. She is a proud mom of 3 kids 

We are so excited to have her on board!
CLICK HERE TO SEE
EXECUTIVE BOARD
---
---

​Upcoming Events 2016-2017
Click on links above for each event at artdocents.com 
Please 

contact Sue W.

 to let her know if you would like to help out in any way.
​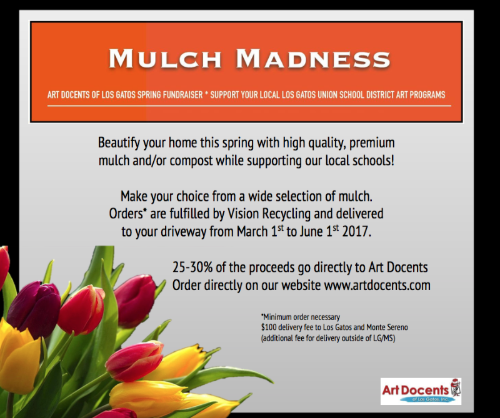 ---

SOMETHING NEW & EASY
​
Here's an easy way to donate every time you use Amazon to purchase something....



Click here to go to:  AMAZON SMILE 
​ Art Docents of Los Gatos
---
---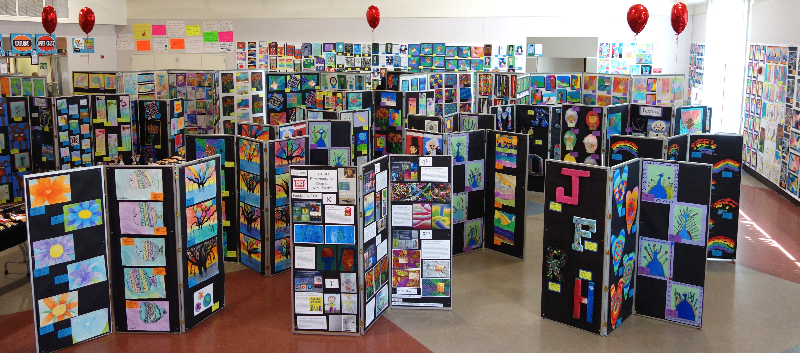 Art Show Prep is Underway
This year's Art Show committee has been getting things done behind the scenes and after March 14th it will be time for all docents to chip in and help by mounting student art in the Art Docent office. If everyone gives a bit of time here and there we will easily make our deadline of April 26th. More information will be shared at our General Meeting on Tuesday, March 14. Be sure to set some time aside for this fun activity whether it is by mounting art, or acting as a docent at the show, or both.
Some dates to remember:
Friday, April 28: Install the art in the multi-purpose room at Fisher
May 1 - 5: Show is open for classroom visits during school hours and after school from 2:00-4:00 for outside visitors (except Friday, May 5th when we close at 1:00)
Friday, May 5: Tear down the show and package up the art in preparation for returning to classrooms the following week.

The effort we put in is greatly appreciated by the district, parents, and community and is a good indicator of how our students respond to art. Not to be missed; stay tuned!
​
---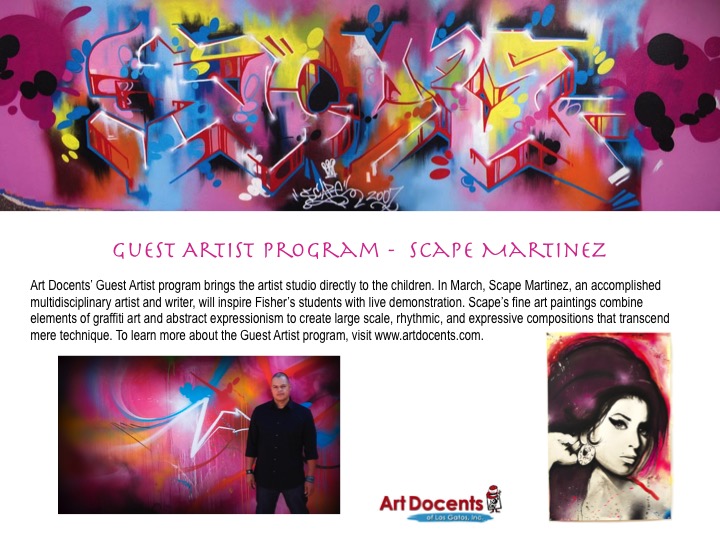 ---
IT  - Information and Technology

​Let us know:

 If a link doesn't work

 or if you see something on the website that needs an edit ....LET US KNOW!   Send Stefanie and email at

artdocents@me.com


​We appreciate your help in keeping our website up to date.

Online Signups:

  We will be going online with our classroom presentation sign ups this year.  Please come to the General Meeting to get more information.  

Sign ups will be available first at the General Meeting (as we have always done).  

Once the meeting is over, we will post them live on the website.





Calendar Online

:  You can see our Art Docents Calendar online now.  

This includes meetings & events. Only docents will be able to see classroom presentation times and schedules,which are available under the "docent login" page from the website.​
Google Calendar:  
If you have a Google account you can easily add this calendar to your own by adding 
artdocentsoflg 
(all one word) in the "add a friend's calendar" box from your own calendar.

---
---
​
Friday, April 28, 2017 – Annual Chocolate, Art and Music Evening 
May 1-4, 2017 – Annual Student Art Show
Opportunities for High School Students -  Form a club:  

The Art Docents of Los Gatos will assist you with material for Club Day at LGHS, including table set up materials, sign up sheets, marketing material, balloons, etc.
---
---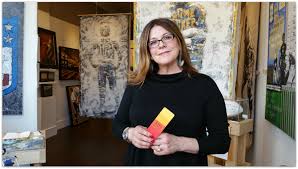 Julie Jenkins joined the Art Docents in 2010.
She is currently on our Board of Directors, but has also held many positions while being an Art Docent including Trainer, Fundraising and?

JCO IS JULIE JENKINS.

AFTER WORKING AS AN ART DEALER FOR OVER 14 YEARS, JULIE MOVED FROM THE EAST COAST TO LOS GATOS & BROUGHT HER PASSION FOR ART WITH HER.
 WHEN THE PERFECT SPACE BECAME AVAILABLE, & THE RIGHT PEOPLE GOT INVOLVED, SHE COULDN'T WAIT TO SELL SOME FABULOUSLY FINE ART.​


​