---
In January, the Art Docents of Los Gatos were treated to an Artist Talk with Quinn Peck!

Julie Jenkins (owner of JCO's and fellow board director for the Art Docents of Los Gatos) opened up her ArtHaus for the first time to introduce us to the dreamy and ethereal photo based work of Oakland based artist, Quinn Peck.

To read the rest of the article and see more photos, click here:

Quinn Peck

 Artist Talk by Marie Cameron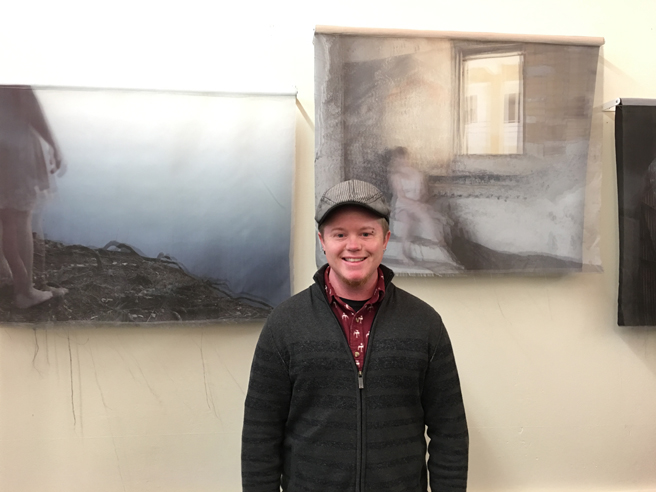 What Can Art Docents Sign Up for Right Now?
(click the Online Signups button below to login)
​
2017 General Meeting Refreshments
Coming Soon...
The following Classroom Signups for next month
will be available at the General Meeting​

5th Grade Digital Art Workshop 


2017.03 Van Meter, Lesson 5
2017.03 Blossom Hill, Lesson 5
2017.03 Daves Avenue, Lesson 5
2017.03 Lexington, Lesson 5
---



​Important Reminders



​​2/14: General Meeting: Guest Speaker Lilli Valencia 

2/15: Board of Directors Meeting

2/20-2/24: AD Office Closed - Winter Break
---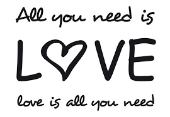 Letter from our President

​
Art is love. Love is art.  We celebrated our love of art with this month's fundraising Luncheon honoring our commitment and dedication to the arts and our wonderful Los Gatos children whose lives we enrich. Thank you to all of our Art Docents who lovingly fill our class schedules with their energies; sharing their passion for the arts. And thank you to the community whose love and support keep the Art Docents thriving. In the famous words of the Beatles, "Love is old. Love is new. Love is All. Love is you."

I love what I do for the Art Docents, and what the Art Docents do for Los Gatos!

Best,
Michelle Abene
President Art Docents of Los Gatos
Art of Love and Friendship Luncheon, Nick's Next Door 
---
Welcome Jenny Gifford  to the Executive Board!
She is our incoming Treasurer
and will be working with our past Treasurer, Louise
for smooth transition.

Jenny is an accountant by education.  
She has lived in Los Gatos for over 29 years.
She has 2 grown sons & loves to scrapbook and bike.  

We are so excited to have her on board!
CLICK HERE TO SEE
EXECUTIVE BOARD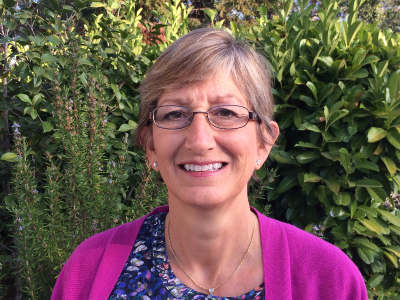 ---
Art Docents Community Bulletin Board 

Do you have a job posting, something to sell or an event to share with your Art Docent friends?

​Great news, we have added an Art Docent Community Board to the office above the small fridge. It is available for all docents. Feel free to post to it anytime. Please use an indexed sized card for your posting. 
---
---

​Upcoming Events 2016-2017
Click on links above for each event at artdocents.com 
Please 

contact Sue W.

 to let her know if you would like to help out in any way.
---
---
San Jose Museum of Art Tour

Thursday, February 16th, 

Join us for a docent-led tour of the San Jose Museum of Art special exhibit "Beauty -Cooper Hewitt Design Triennial."  There will be a $10 fee and a limit of about 15 people, so sign up below if you're planning to come!
---
5th Grade Workshop
Digital Art
We have refocused our 5th grade workshop into
one 75 minute session.

Teaching Objective: While keeping in mind the Principles of Design
and Elements of Art, students will create one 4x6, black and white,
digital abstract art piece from a photo by using their Chromebooks and
an online photo editing tool.
 
State Standards:  2.3 Demonstrate beginning skill in the manipulation of
digital imagery (e.g., computer-generated art, digital photography, or videography),
2.4 Create an expressive abstract composition based on real objects.
Docents login/Click Here to see Study Guide and Slide Presentation
and Workshop Overview Video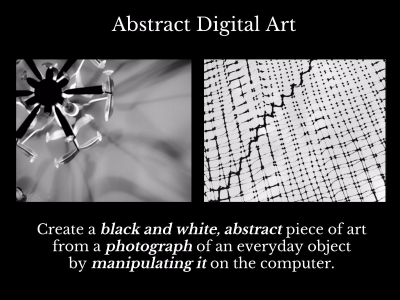 ---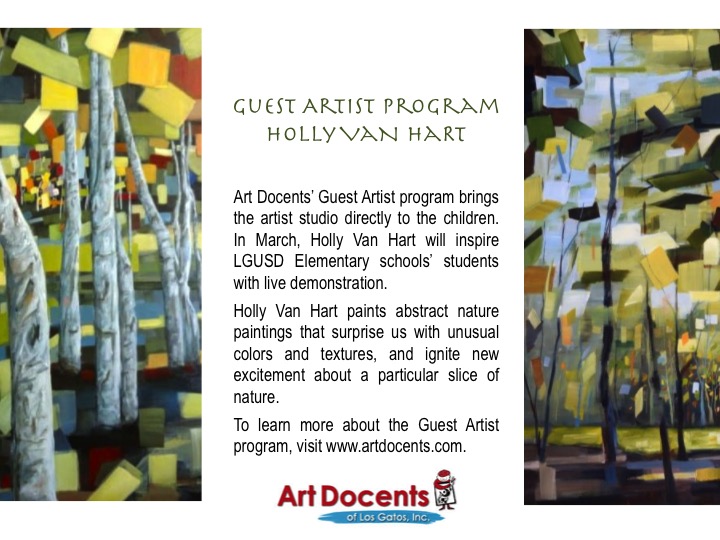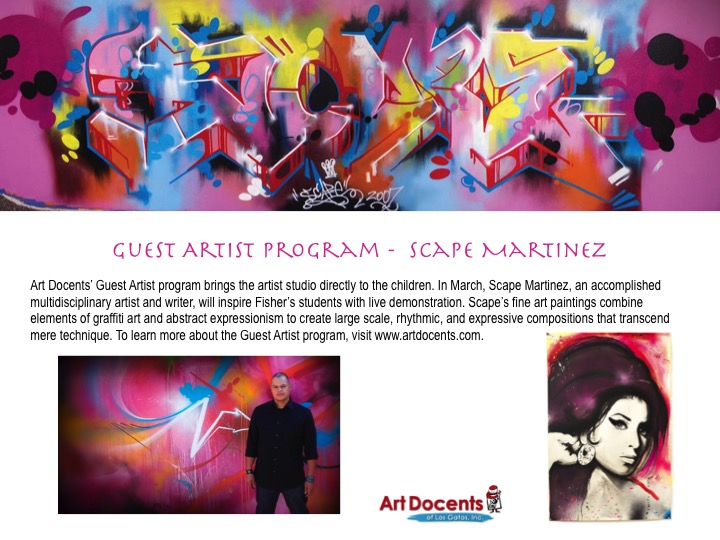 ---
IT  - Information and Technology

​Let us know:

 If a link doesn't work

 or if you see something on the website that needs an edit ....LET US KNOW!   Send Stefanie and email at

artdocents@me.com


​We appreciate your help in keeping our website up to date.

Online Signups:

  We will be going online with our classroom presentation sign ups this year.  Please come to the General Meeting to get more information.  

Sign ups will be available first at the General Meeting (as we have always done).  

Once the meeting is over, we will post them live on the website.





Calendar Online

:  You can see our Art Docents Calendar online now.  

This includes meetings & events. Only docents will be able to see classroom presentation times and schedules,which are available under the "docent login" page from the website.​
Google Calendar:  
If you have a Google account you can easily add this calendar to your own by adding 
artdocentsoflg 
(all one word) in the "add a friend's calendar" box from your own calendar.

---
---
​
Friday, April 28, 2017 – Annual Chocolate, Art and Music Evening 
May 1-4, 2017 – Annual Student Art Show
Opportunities for High School Students -  Form a club:  

The Art Docents of Los Gatos will assist you with material for Club Day at LGHS, including table set up materials, sign up sheets, marketing material, balloons, etc.
---
---
Lilli joined the Art Docents in 2013
and has served on the Hospitality Committee.
Meet Lilli Valencia, in her own words and
learn about her project called Lillistones on our blog ​

Art fully entered my life again i

n 2013

 when I was introduced to 

the Art Docents. 

This incredibly generous, warm and well organized group and the beautifully thoughtful people in it

,

 have contributed so much to my own personal 

growth. 

Not only my ever-growing understanding

 of art, but also my confidence in public 

speaking and

 digging a little deeper to understand myself.

 A special "Thank You" to my training class and teachers!...Lilli