---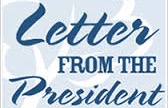 Happy New Year 2017!

As the year turns, we see the Art Docents of Los Gatos
becoming bigger and better than ever.  We have remodeled our office, improved our website,  created a super newsletter, and provided even more fun community events in which to take part, like our Children's Holiday Bus Ride through Vasona, and our "Chocolate, Art and Music" Art Show Event, social Luncheons, and Beach, Art and Yoga Days.   You have been invited to volunteer in your child's art class. And your child probably comes
home with newly acquired art vocabulary and
appreciation for principals of design and elements of art.

For all those who make this possible, at this time of year,
we thank our committed Art Docent committee members,
some of whom have been with us for 25 years!
Finally we say Welcome to our 18 new Art Docents.

We remember all the good times and people
we have met and enjoyed along our journey.
May you prosper and sustain good health
and memorable moments in 2017!


Quote of the Month:
Karma: Think good thoughts. Say nice things. Do good for others. 
Michelle Abene
​
President
Art Docents of Los Gatos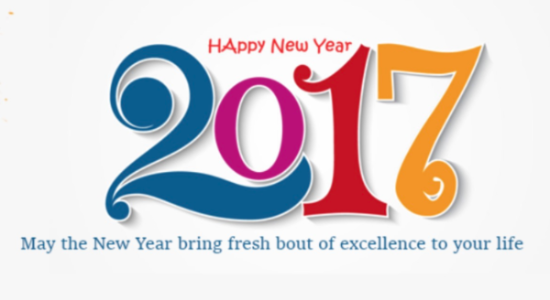 What Can Art Docents Sign Up for Right Now?
(click the Online Signups button below to login)
​
2017 General Meeting Refreshments
Coming Soon...
The following Classroom Signups for next month

will be available at the General Meeting​


2017.02 Van Meter, Lesson 4
2017.02 Blossom Hill, Lesson 4
2017.02 Daves Avenue, Lesson 4
2017.02 Lexington, Lesson 4




​Important Reminders

​​

1/16: AD Office Closed in observance of MLK

1/17: General Meeting 

2/20-2/24: AD Office Closed - Winter Break
---
Welcome

​Sue Nystrom Walsh
​
to the Executive Board! She is our incoming VP of Membership.

Sue began with the Art Docents in 2013
and quickly has become a vital part of our program.  She has been a Trainer for 3 sessions now and has done a fabulous job!

We are so excited to have her on board!

CLICK HERE TO SEE
EXECUTIVE BOARD
---
---

​Upcoming Events 2016-2017

Click on links above for each event at artdocents.com 
Please contact Sue W. to let her know if you would like to help out in any way.
---
---
Tour JCO's Warehouse
​Gallery Space, Art Haus Tour
Tuesday, January 24, 2017 
​

Art Docent Julie Jenkins has invited us to JCO's new warehouse gallery space on University Avenue, across from Vasona Park.  We will meet at the Docent office at 

10:30am

 to walk/carpool and visit the space with Julie from 11-12. Artist Quinn Peck will join us at the gallery to discuss beautiful and atmospheric photo-based works from his series titled:  "Liminality:  Self-Reflection from the Space in Between."  These reflective, yet interactive, pieces were created as part of his MFA work in 2009, three years before he began to transition from female to male, and evoke conversations on self and identity.  The visit will be announced at the General Meeting on 1/17. There is no fee, however we do have a 25 person limit, with a wait list.





Sign Up at the General Meeting
Tour Paramount Theatre
​in Oakland
Saturday, February 4, 2017
8:30am



We will be touring the Paramount Theatre in Oakland.  Built in 1931, this building is a classic example of over-the-top Art Deco architecture and design.  It was renovated in 1973 and is on the U.S. National Register of Historic Places and is a U.S. National and California Historic Landmark. The tour starts at 

10:00 am

 at 2025 Broadway in Oakland.  We will meet at the Art Docent Office and depart at 

8:30.  Entrance fee is $5.00 per person and the tour lasts two hours.  We will plan to have lunch at a nearby restaurant.





Sign Up at the General Meeting
---
---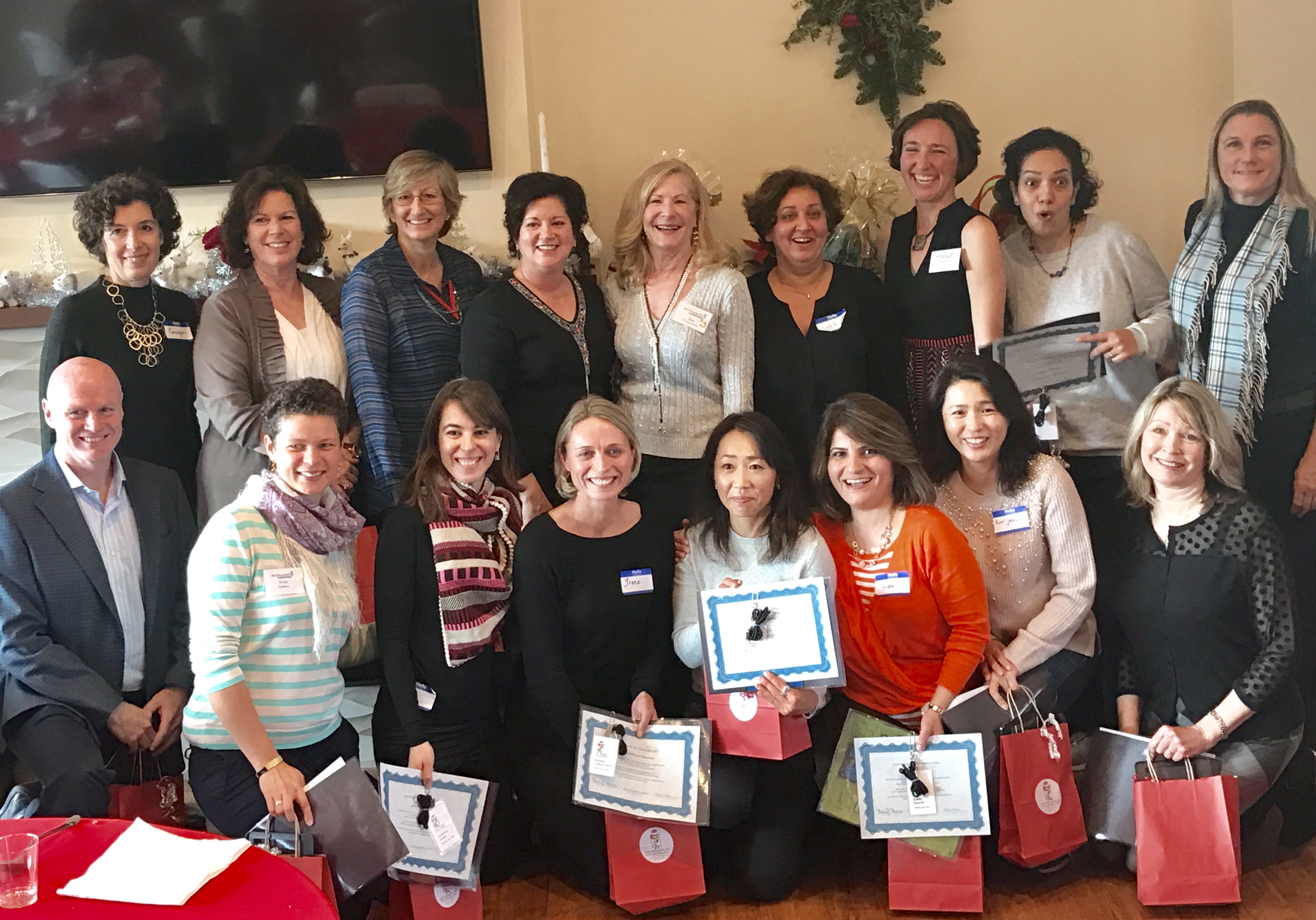 Congratulations  Class of 2016!
We are excited to have you as part of our team and
​look forward to working with you all.
---
"The Lights of Vasona"



We had a festive holiday fundraiser on December 8th, 2016

enjoying a bus tour through Vasona Park with family and friends.

....fun was had by all!

Thanks for supporting the Art Docents and a special thanks to Sue W. for taking the lead in making it all come together!
---
IT  - Information and Technology

​Let us know:

 If a link doesn't work

 or if you see something on the website that needs an edit ....LET US KNOW!   Send Stefanie and email at

artdocents@me.com


​We appreciate your help in keeping our website up to date.

Online Signups:

  We will be going online with our classroom presentation sign ups this year.  Please come to the General Meeting to get more information.  

Sign ups will be available first at the General Meeting (as we have always done).  

Once the meeting is over, we will post them live on the website.





Calendar Online

:  You can see our Art Docents Calendar online now.  

This includes meetings & events. Only docents will be able to see classroom presentation times and schedules,which are available under the "docent login" page from the website.​
Google Calendar:  
If you have a Google account you can easily add this calendar to your own by adding 
artdocentsoflg 
(all one word) in the "add a friend's calendar" box from your own calendar.

---
---
​
Friday, April 28, 2017 – Annual Chocolate, Art and Music Evening 
May 1-4, 2017 – Annual Student Art Show
Opportunities for High School Students -  Form a club:  

The Art Docents of Los Gatos will assist you with material for Club Day at LGHS, including table set up materials, sign up sheets, marketing material, balloons, etc.
---
---
Art Docents are so lucky to have great volunteers
who are so giving of their time and knowledge.
Ellen joined the Art Docents in 2014
and has served on the Curriculum Committee for the past two years.
Meet Ellen O'Malley, in her own words on our blog
​READ MORE
 ON OUR WEBSITE