---
 "The Lights of Vasona"

What a great way to enjoy our town,
"The Fantasy of Lights" at Vasona Park, and great friends.

Thursday December 08, 2016
6:30-9:00pm

Buses will pick up and drop off at:
Los Gatos High School's back parking lot 
 
RSVP by December 4th



PURCHASE TICKETS HERE

 



What Can Art Docents Sign Up for Right Now?
(click the Online Signups button below to login)
4th Grade Drawing Workshop 2016-17
​
2016.11.8 Blossom Hill, Lesson 2
2016.11.14 Daves Avenue, Lesson 2
2016.11 Lexington, Lesson 2

​​
2016.12.03 Holiday Parade
2016.12.08 Annual Holiday Party 

​
2016 General Meeting Refreshments
Coming Soon...Classroom Signups for next month
will be available at the General Meeting​
---
General Meeting Reminder  ​

Tuesday, November 8
9:00-10:30 

Meeting Highlights:
November sign-ups, Draw Along with Jennifer Krestchmer, Holiday events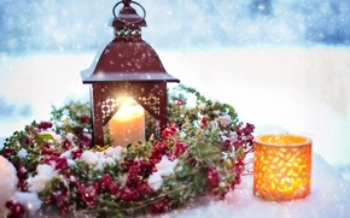 Annual Holiday Party
Tuesday, December 13, 2016 
11:30-2:00 pm 
$10 plus bring a dish to share
Art Docents log in and sign up here
---
President's Letter 
November 2016 
​
We have a lot to be thankful for.  As one of the most successful art groups in the Bay, The Art Docents of Los Gatos are committed to being the very best in all that we do. Through our focus on print presentations, community outreach and local partnerships, our collaborative and coordinated approach to art appreciation enables our members to work together and apply lessons and high levels of passion in the classroom to benefit the lives of our students. And through our personalized and enthusiastic approach to teach art, we continue to set the standard and raise the bar in making high quality educational programs, in a useful and relevant format.

Click here to observe the 7th Graders in their Art Docent led Scientific Illustrations Class.
Support our program by purchasing tickets for our December 2016 event,"
The Lights of Vasona
". On December 8, Thursday, 6:30-9pm, we are combining our love of art with a magical bus tour through the "Vasona Festival of Light". Children's sing-a-long bus and Art Tour bus will provide a great way to enjoy the holidays and our town's magical sparkle.
The Lights of Vasona 
click here to buy your tickets

And visit us at the downtown Farmers Market on Sunday, November 20th, from 9-noon. We will have free art prints to giveaway, and crafts for children.
These highlights are just a few of the ways we transform art appreciation, improving the quality of education. These and other events reflect the excellent work we are doing across our district, and demonstrate our ongoing commitment to set the standard for how art education can best be delivered. We hope you enjoy our Newsletter, and we welcome your thoughts about our truly special program.
Sincerely,
Michelle Abene
President
Art Docents of Los Gatos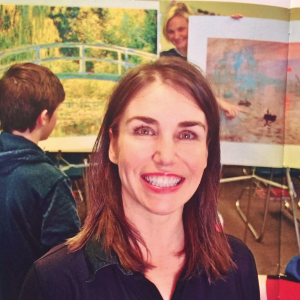 ---

​Important Reminders
​

11/8: General Meeting 9 am-10:30 am
11/11:Veteran's Day - AD Office Closed
11/21-25: Thanksgiving Recess - AD Office Closed

Click on links above
---
---
---
​Upcoming Events 2016-2017
Click on links above for each event at artdocents.com 
Please
contact Sue W.
 to let her know if you would like to help out in any way.
---
---
---
Draw along with Jennifer Kretschmer:  
Jennifer has graciously offered to 
run the drawing segment of the 4th grade Figure Drawing Workshop at the November general meeting on 11/8.  This is a great opportunity to get hints and practical experience in teaching this awesome workshop to our students.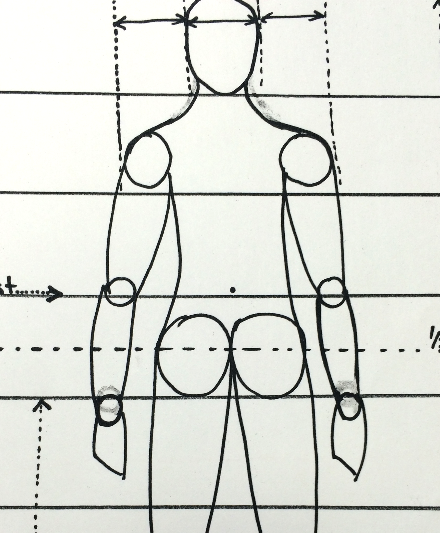 Felt Boards K-2 Portfolios - Coming Soon:  


​
Janice Jones and Jessica Richter have offered to add Felt Boards to the K-2 Portfolios to help aid in the concepts taught to students of this age group.   Let us know what you think...thanks for volunteering Janice and Jessica!!
Jessica Richter said in an email,  "I recently did the first lesson for second grade and I loved using the felt board. Janice Jones made a felt board for the felt (color) pieces that were in the portfolio for the lesson. The felt board was an awesome strategy to collect students ideas about color and then build the color wheel with them.
I think the felt board would work great for many lessons K-2. For example, when you ask students to say shapes that they know and see around the room, you could put felt shapes on the felt board. You could also put up the shape, ask for the name (gr K) and then ask them to look around the room for the shape. Ditto for patters—use little felt squares of color or shapes to make a pattern together. Ditto for texture—could have felt pieces with textures attached (fur, bumps, etc.). I like it for these grades because it really keeps kids engaged and makes ideas more concrete prior to looking at prints. Of course, this could all be done by drawing, but often there is not a good board available to use and the felt is super accessible."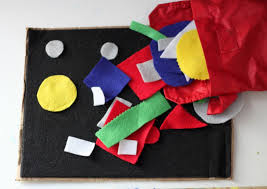 ---
Continuing Ed
Roundup: Sept-Oct
---
Training
The class continues to show their commitment, drive and desire. Proof in the pudding is all 18 are still with us after 6 weeks.  They're eagerly learning from observing and helping seasoned docents. Many attended their first General Meeting and the Trainee mixer.

...Click here read more on our blog at artdocents.com
​

Week four Tabitha J. gave a full 
3rd grade – Abstract Art lesson and Workshop
.  
Learning by example and participation is key to their training.  They all enjoyed the presentation and created beautiful abstract art.
​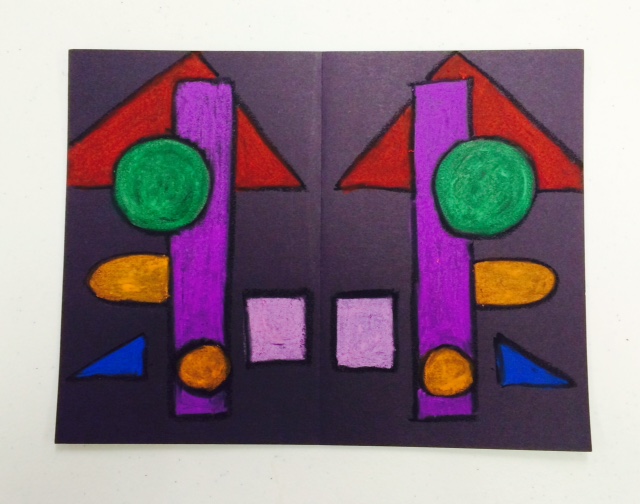 ---
Let us know:

 If a link doesn't work

 or if you see something on the website that needs an edit ....LET US KNOW!   Send Stefanie and email at

artdocents@me.com


​We appreciate your help in keeping our website up to date.

Online Signups:

  We will be going online with our classroom presentation sign ups this year.  Please come to the General Meeting to get more information.  

Sign ups will be available first at the General Meeting (as we have always done).  

Once the meeting is over, we will post them live on the website.





Calendar Online

:  You can see our Art Docents Calendar online now.  

This includes meetings & events.

Only docents will be able to see classroom presentation times and schedules,which are available under the "docent login" page from the website.
​
Google Calendar:  
If you have a Google account you can easily add this calendar to your own by adding 
artdocentsoflg 
(all one word) in the "add a friend's calendar" box from your own calendar.

---
---
Saturday, December 3, 2016 – Los Gatos Children's Holiday Parade
Friday, April 28, 2017 – Annual Chocolate, Art and Music Evening 
May 1-4, 2017 – Annual Student Art Show
Opportunities for High School Students -  Form a club:  

The Art Docents of Los Gatos will assist you with material for Club Day at LGHS, including table set up materials, sign up sheets, marketing material, balloons, etc.