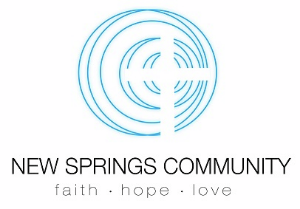 September 15, 2016 Newsletter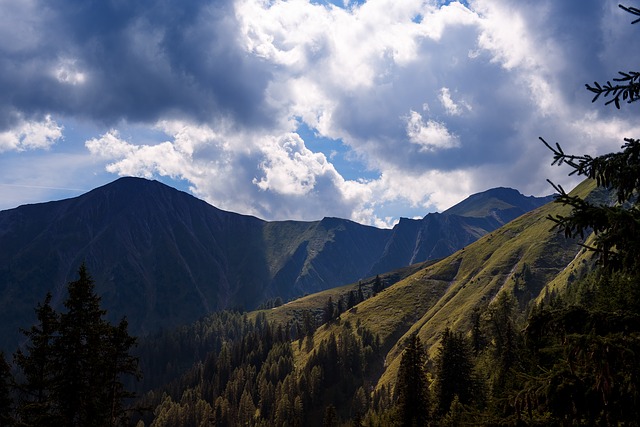 I lift up my eyes to the hills.
    From where does my help come?
 My help comes from the Lord,
    who made heaven and earth.  
​Psalm 121:1-2
THANK YOU

New Springs Staff and Friends,

     Thank you so much for all you did to make Matt's Memorial Service so special and  
meaningful. It was a wonderful tribute to his life. Your countless prayers, generosity,
kindness, love and support helped us through this difficult journey. We are so humbled by
​the outpouring of our church family! Thank you for blessing us all so deeply!

Kacy Wood and Kids
COURSES START SUNDAY,
MONDAY & WEDNESDAY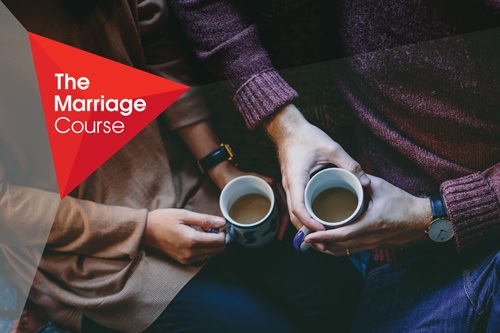 NEW START DATE - SEPTEMBER 18
New Springs Community is offering 
The Marriage Course
 on Sunday evenings, beginning September 11, from 6:00 - 8:00 p.m. Childcare will be provided with advance reservations.
The Marriage Course is a series of seven sessions designed to help couples invest in their relationship and build a strong marriage. Appetizers and drinks will be served each evening. The total cost including food, workbooks, and childcare is $60.00.
At The Marriage Course, you never share anything about your relationship with anyone other than your partner. 
Click here for more information or to register for The Marriage Course.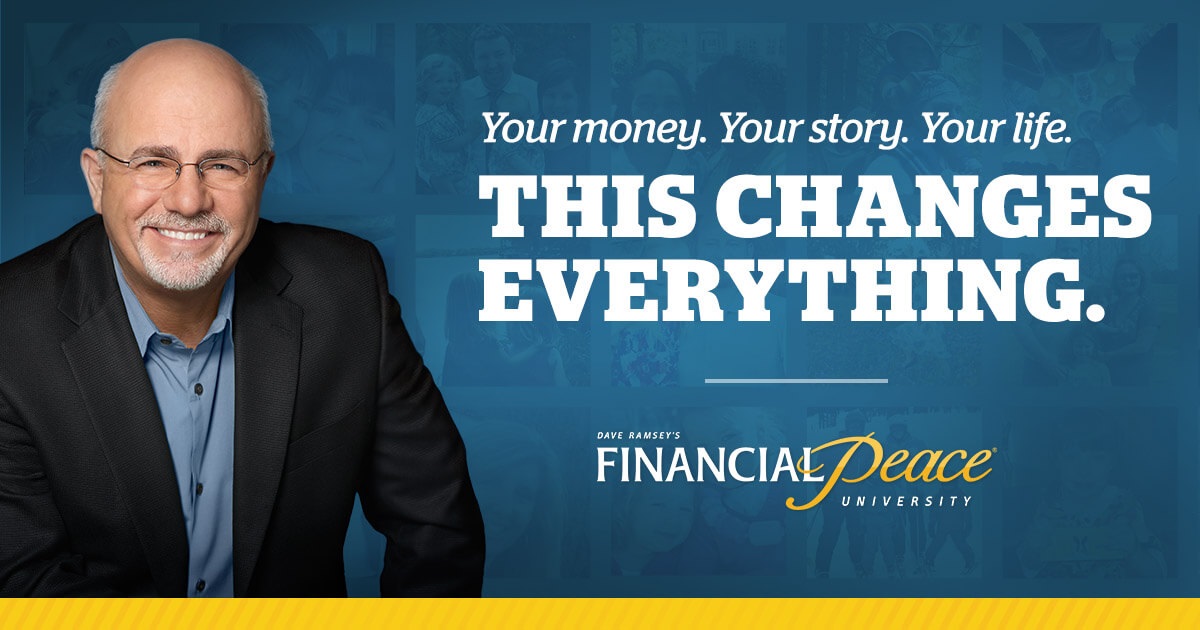 Dave Ramsey's
Financial Peace University
(FPU) classes have changed the lives of many people at our church. The first time we offered the class, 100 families paid off $300,000 of debt in only 13 weeks!
This nine week class begins on Monday, September 19, at 7:00 p.m.
The average family pays off $5,300 in debt and saves $2,700 in the first 90 days!
Click here for more information or to register for Financial Peace University.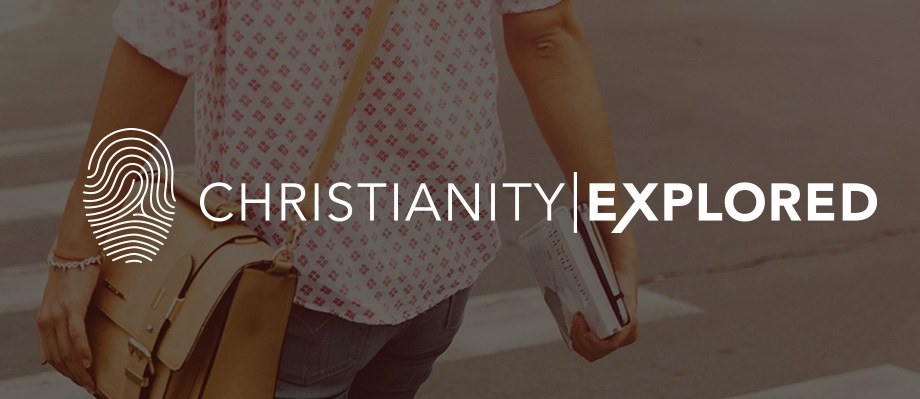 Christianity Explored
is a 7 session series for people who'd like to investigate Christianity, or just brush up on the basics. Looking at Mark's Gospel, it explores who Jesus is, why he came, and what it means to follow him.
When: Wednesday nights at 6:00 p.m. beginning September 21
Where: Tiff n Jay's Grill & Bar, 700 NE Woods Chapel, Lee's Summit, MO
Cost: $10 for the workbook, plus whatever you want to eat or drink each evening.
​Click here for more information or to register for Christianity Explored.
POTLUCK THIS SUNDAY, SEPTEMBER 18

Join us for a potluck meal right after Worship on Sunday, September 18.

Bring a main dish, side dish, salad or dessert to share.

Hygiene Kits for Meadow Lane Elementary
We will be making hygiene kits again this year for the children at Meadow Lane Elementary School. Our goal is 100 kits!
Please bring any of these items to church by September 25. 
So far, we have received the following:
shampoo - 10
conditioner - 9
toothbrush, individually packaged - 7
toothpaste - 5
comb - 16
brush - 0
bar soap - 10 
body wash - 10
deodorant - 11
2 gallon size zip lock bags for packing the kits - 20