Live Music in the Shoals
​​
Whether you're looking for a laid back evening of dining and enjoying cocktails with some music in the background, or you're ready to take the party up a notch, the Shoals has a place for everyone.  The Shoals is known for its live music.  You never know what well-known musician might make an appearance - possible even a Grammy award winner or two!
 ​​
The Trees of Christmas
November 20 - December 24th
9:00 a.m. - 2:00 p.m.
Each tree is uniquely decorated, often with handmade decorations, with themes ranging from Barbie, the 1960s, construction to fabric art and small handmade purses.
"They're examples of what our community really is," Qualls said. "And they're approachable. Everyone is happy, comfortable and enjoys themselves, and just relaxes into the spirit of the season."  Location:  Tennessee Valley Art Museum, 511 N. Water Street, Tuscumbia, AL.
Pictures with Santa
November 17; 10 - 12 pm
​Santa is coming to Children's Museum of the Shoals on November 17, 2018 from 10:00-12:00, December 1, 2018 from 10:00-12:00, and on December 2, 2018 from 2:00-4:00 for special needs. Bring your own camera or phone to take your pictures. Children will also be able to participate in a scavenger hunt and cookie decorating. The event is covered by the admission price. Santa's visit is sponsored by the Lauderdale County Commission.  Admission:  $10
Corey Smith
The Great Wide Underground Tour
Listerhill Credit Union and Singin' River Brewing Company are proud to present Corey Smith at Singin' River LIVE on November 16, 2018 at 8:00 pm! Tickets to go on sale Friday, September 21st at 9 am!
Corey consistently tours, hitting around 120 dates per year and has begun releasing singles from his upcoming project, the Great Wide Underground.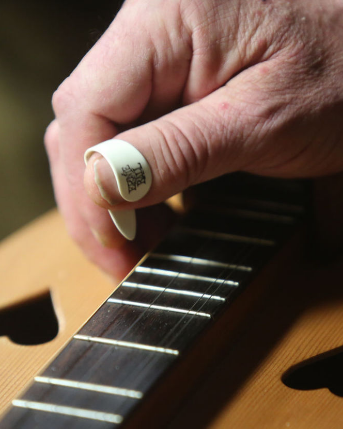 The Tennessee Strummers
November 16; 2:00 - 4:00 p.m.
The Tennessee Valley Strummers will return to the Florence/Lauderdale Visitor Center in McFarland Park to play dulcimer music in the Gallery.
The dulcimer, which means "sweet sound," is a four-stringed instrument developed in the 1700s in the southern Appalachian Mountains. The featured players use a tablature system of playing, based on fret numbers, which enables them to play with others – even if they have never met before.  
Visitors are encouraged to come out and listen to the music and tour the Center.  
For more information call:  256-740-4141
​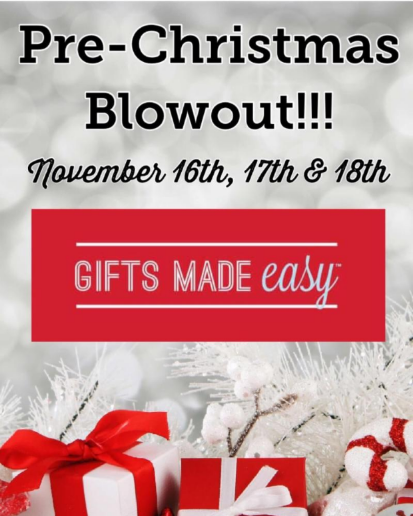 Pre-Christmas Blowout
Nov. 16:  4:00 - 9:00 p.m.
Nov. 17:  9:00 - 6:00 p.m.
Nov. 18:  10:00 - 5:00 p.m.
​Join us for our 3-Day Market as we have a "Pre-Christmas Blowout" Flea Market. Dates are November 16th, 17th, & 18th. You don't want to miss this market. Hope you will join us.  Location:  North Alabama State Fair Grounds.
Partnership Feature

Ray's at the Bank
1411 Huntsville Road, Florence, Alabama 35630 
Get Directions
PHONE
256-275-7716
Tuesday - Saturday: 11:00 a.m. - 10:00 p.m.
Beginning November 1, 2018 new hours: 
Monday - Saturday: 11:00 - 10:00 p.m.