Live Music in the Shoals
​​
Whether you're looking for a laid back evening of dining and enjoying cocktails with some music in the background, or you're ready to take the party up a notch, the Shoals has a place for everyone. The Shoals is known for its live music. You never know what well-known musician might make an appearance – possibly even a Grammy award winner or two! ​​
84th Annual 
North Alabama

State Fair
Sportsplex, Muscle Shoals
65 Sportsplex Dr.
Come join the excitement on the Midway with rides, food vendors, contests, exhibits and lots of daily entertainment. Gates open T-F. 5 -10 pm, Sat. from noon -10pm, and Sun. from noon-6pm. For more information contact 256-383-3247 or 
www.northalabamastatefair.org
The Shoals 
Music Tourism Survey
Will you help to develop and protect a healthy music ecosystem in The Shoals region?
Complete the survey and your name will be entered into a drawing for a chance to win a one (1) night stay at the Marriott Shoals Hotel and Dinner for Two at the 360 Grille, compliments of the Marriott Shoals!  
Tennessee Valley Strummers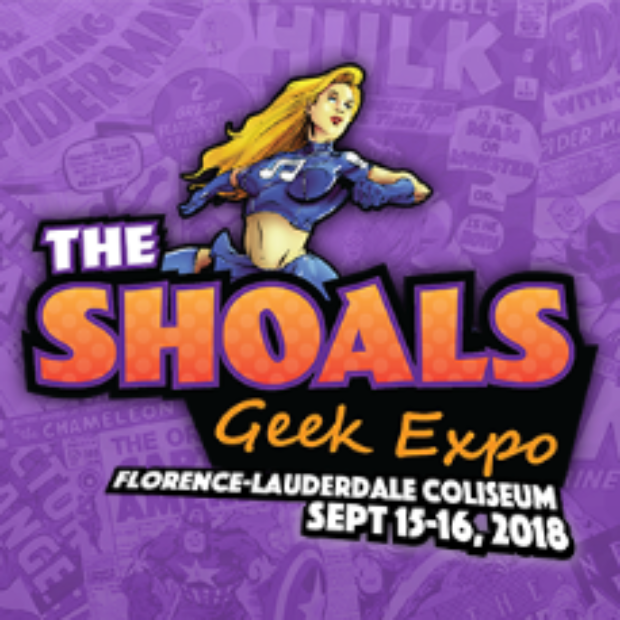 ​

Shoals Geek Expo
September 15 & Sept. 16, 2018
Shoals Geek Expo is an annual celebration of Comic, Geek, and Pop Culture. We have special guests, gaming, tournaments, and encourage cosplay all in a family friendly environment.


Tickets: www.shoalsgeekexpo.com
702 Veterans Dr, Florence, AL 35630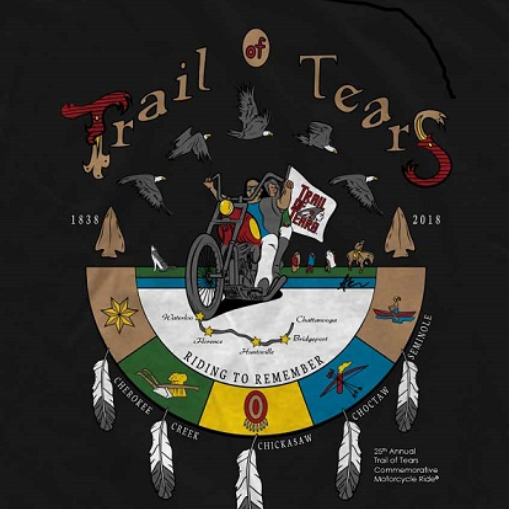 Trail of Tears
T
rail of Tears Commemorative Motorcycle Ride®
Begins in Bridgeport, AL and ends in Waterloo, AL. Here you'll learn about the history of the Trail of Tears, see the Trail first hand, and feel the brotherhood shared by those who ride it.  Join us on the ride along part of the original Trail of Tears to honor the Cherokee, Choctaw, Chickasaw, Creek, and Seminole nations.
For more Information:  (256) 655-0245  
Swampers Bar & Grille is open every day for breakfast, lunch and dinner.  The extensive breakfast buffet is the perfect way to start any day.  With made to order omlettes and waffles or guests may order from the menu for one of the chef's specials.  Swampers Bar & Grille is like a music museum!  There are pictures of thousands of artists who recorded music, wrote music, or were and are a part of the huge Muscle Shoals music scene.  Every night you can enjoy live entertainment from local artists, have a great meal, sample the various regional craft beers and sit on the outdoor terrace around the fire pits.
Address: 10 Hightower Place, Florence AL 35630
Phone: 256-246-3662
Hours: Mon-Fri:
6:30 am - 11:00 pm
Sat-Sun:
7:00 am - 11:00 pm
https://www.facebook.com/SwampersBarandGrille/