Singing the Praises of Medieval Women
The choir, which [gave] its final concert of the season, "Saints and Sinners," on June 2 at St. James Cathedral, is one of a kind, the brainchild of the late Margriet Tindemans, the renowned scholar of medieval music and performer on early stringed instruments. For nine years before moving to Seattle, the Dutch-born musician was a member of Sequentia, the European ensemble for medieval music.
Local Roots, Global Reach
Last week in Bloomington, Indiana, early musicians reached hundreds of people in person through their live performances, and thousands more through livestreaming. 
All of us working to fulfill Early Music America's mission share a deep sense of gratitude that we are able to create spaces for early musicians to make music and to be heard, and to further create an online space where their voices and music-making can rise. Your gift will fuel the research and performance of music from the past and will shine a light on new paths forward for early musicians everywhere. 
Before June 30, please support Early Music America across North America and beyond by making a donation, so that EMA can support early musicians locally and globally! 
Jesse Blumberg: Baritone and Artistic Director

Benjamín Juárez Echenique: 

Professor of Fine Arts, Boston University

Carrie Sykes: President, Schwalbe & Partners, Inc.

Byron Rakitzis: Violinist

Dererk Tam: Conductor, Historical Keyboardist 
EMA Awards 2018 Outreach Grants
Congratulations to the four recipients of EMA's 2018 Outreach Grants.
Early Music America offers grants annually to support outreach and/or educational projects for children or adults by ensembles and individual artists. Learn more on our website.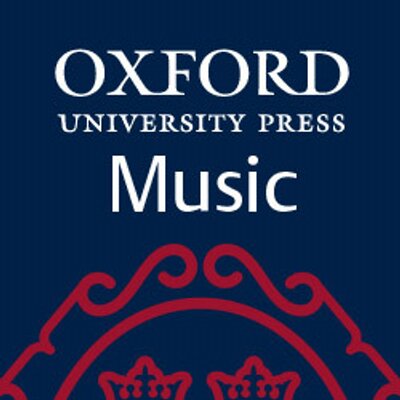 Stay up-to-date with the latest in music news, and explore Oxford's wealth of curated content providing critical insights into the musical world at large.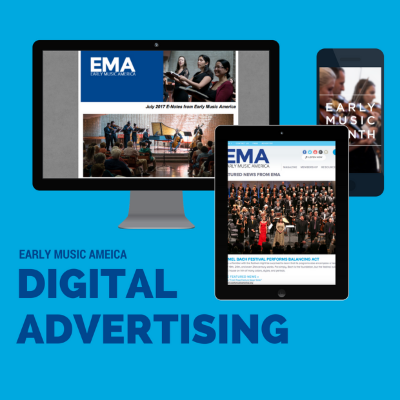 Looking to expand your reach to across the field of early music? Find out how advertising in E-Notes or on the EMA website can help.
Welcome, New EMA Members!
Anne-Louise Charrier, France
Perry Emerson, Massachusetts
Lauren Nicole Harmon, Nevada
Nicholas T Kleinman, New York
Liz Vivian Loayza Herrera, New York (pictured)
Adam Maloney, North Carolina
Madelaine Matej MacQueen, Ohio
Peter Middleton, California
David Felipe Morales, California
Shanti Nachtergaele, Quebec
Cheryl Kay Ryder, Massachusetts
Nathan J. Silverman, Illinois
Linda H Siskind, California
Luke H Swartz, California
Marylin Winkle, California
Bach and Beethoven Experience, Illinois
Infusion Baroque, Quebec (pictured)
Kleine Kammermusik, Pennsylvania
Los Angeles Baroque, California
Mount Holyoke College Music Department, Massachusetts
S'Cool Sounds, Inc., New York
Virginia Arts Festival, Virginia
Highlights for E-Notes are selected to represent a variety of events and geographic locations from our online calendar. Visit the EMA Events Calendar for more upcoming EMA member events. EMA members can add their events to the calendar through their membership account. View one of these short tutorial videos to get started.
This email was sent to you because you opted to receive news related to the early music community in North America. You may update your preferences or unsubscribe at any time using the links below.