We've moved...



We're happy to announce we've moved our office from suburban Skokie to a bright and beautiful new home in downtown Chicago... c
ome visit us any time!
Please note our new address*:
125 S. Clark Street, 17th Floor
Chicago, IL 60603
*
Our phone numbers remain the same.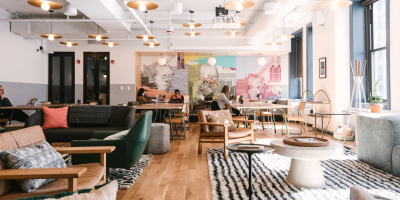 Longest Day of Golf

Each year, 24-40 players golf from dawn til dusk - sometimes as many as 100 holes, each raising money to fund a repurposing clinical trial.  In support of this amazing effort, we secure a private course, and provide our players with refreshments, carts, prizes, and encouragement.  

Interested in playing?

Let us know!
---
---

Findacure, a 
UK charity & Cures Within Reach partner that builds the rare diseases community to drive research and develop treatments, is hosting their annual Drug Repurposing for Rare Diseases conference next month in London.

​The DRRD will bring together patient groups, clinicians, researchers, and life science professionals, to discuss the latest developments in drug repurposing, and its role in the future of rare disease treatment.

To see the full agenda and to register,
click here!
---
---
---