FALL into Programs at Strong Tower Ranch! 
Yes, summer is almost over but a new season is upon us, and with that season, God brings a richness of colors, smells and activities.  Here at the Ranch, we have multiple programs starting in September.  
SPURS is our discipleship program for high school young ladies who are ready and willing to dive deep serving Jesus and people.  These young ladies are trained on Mondays and serve throughout the various programs we offer during the year.  ​
GATES (Girls/Guys Achieving through Training, Encouragement and Service) is a group mentoring program that is offered either on Tuesday or Thursday evening.  We get together and learn about each other, the horses, and the author of healthy relationships…Jesus.  ​
REMNANTS is a Saturday program for kiddos who have been through some hard times.  This is a one child, one horse, one leader model of teamwork in which the child learns barn chores, how to care for "their" horse and how to ride.  It is a beautiful picture of how Jesus moves in alongside us when we are hurting and puts His arm around our shoulder to just be there, not to push, not to pry, but to accept, listen, and love.​​​
​​Our horses are a huge part of the team we need to help break down the walls of betrayal, rejection, abuse and neglect that many of these children face.  Many of our horses have faced similar situations which makes them a perfect partner.  Horses do not judge, they do not assume, and they never lie.  They build trust, confidence, and leadership.  God created these animals to be our partners whether through toil and labor in the fields or in our hearts…they are amazing!!  Please consider partnering with us to support the care of our horses through monthly sponsorship or a one-time donation.  Because of the generosity of many, we have been able to offer the programs above at no cost.  ​
Jesus tells us in Matthew 19 to "let the little children come to me and do not hinder them, for to such belongs the kingdom of heaven."  The kingdom of heaven is here on earth through the generosity of so many.  The kingdom of heaven is a place of total acceptance and zero rejection.  It is a place where we all worship and work together for the glory of God.  The evidence of this kingdom is at Strong Tower Ranch through the loving care of our Wranglers and our horses.  We wait in expectation as the children arrive, as if waiting for royalty, because we know in God's eyes, they are.  
Thank you for your prayers for the children, staff, and horses this fall season.
P.S. Due to our very dry summer, there is a shortage of hay, so we are in need of 60 round bales for the winter. If you have hay to donate or have a friend who has hay, please write to us at lbrooks@stranch.org.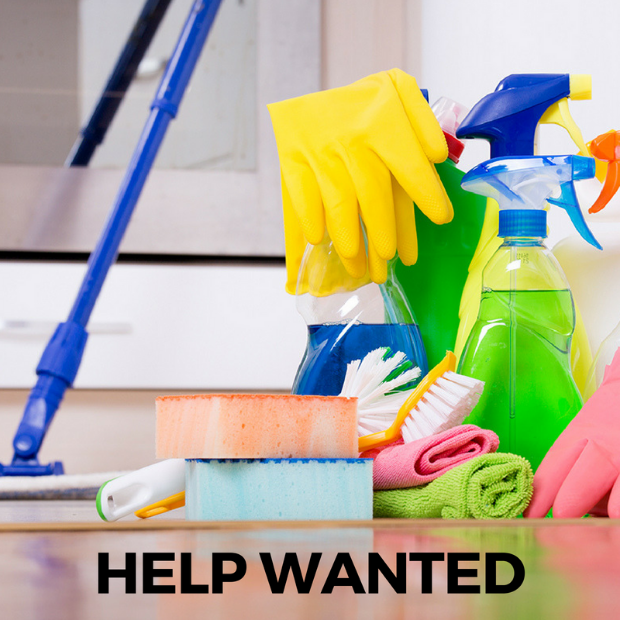 If you would like someone to contact you about this opportunity at Strong Tower Ranch, please send us an email. Include your name and phone number.
​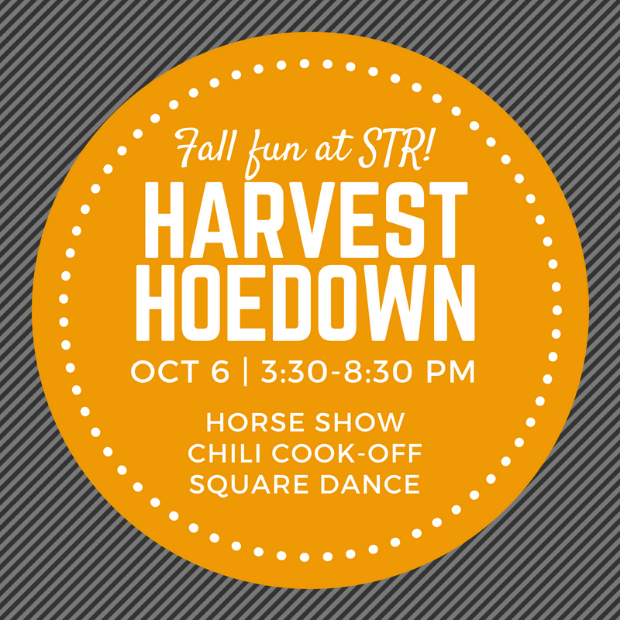 SATURDAY, OCTOBER 6
Celebrate 20 years of ministry with us at the Harvest Hoedown! 

This event is free, but registration is required.

CLICK HERE for details.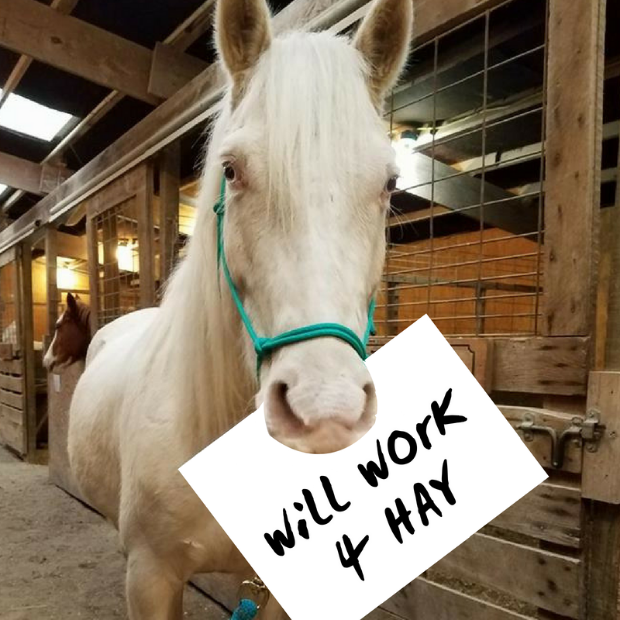 We are in need of 60 round bales for the winter to feed our hard-workin' herd. If you have hay to donate or have a friend who does, please send us an email.
Seeing our newsletter for the first time? Sign up here to receive our regular newsletter.
​We average two per month so we don't fill up your inbox!