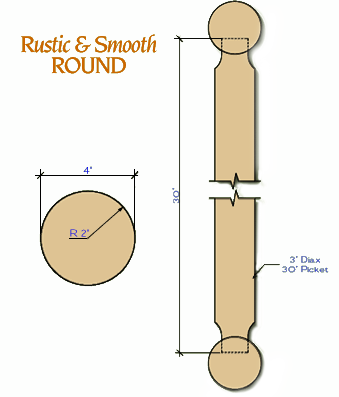 Log Siding/Railing Special
Purchased $2,500 worth of log siding or log railing and receive either:

$250 Freight Allowance

OR

5 gallons of Q8 Log Oil Exterior Stain!  
You choose from
​6 colors.

Call or email for more information.
It's time to stain your deck or log home again.
It's that time of year to schedule your deck or log home to be re-stained and treated.  Call today for a FREE estimate to retreat your log home or deck. This will protect against carpenter bees, ants, lady bugs, stink bugs, water decay and more.

Call or email today for your free estimate.
We'll come to you. 
Start your Log Home Today!
Make your appointment now to start your log home preliminary plans. You'll receive the first and second floor with elevations.

Call or email today to get your dream log home underway.  

The cost is included in your log home materials and is not an additional cost to your project.

Call or email
Scott Ridder for more details.

​540-433-1873