OUTSTANDING OCTOBER OPPORTUNITIES!
Click an image below to learn more or to register online.
​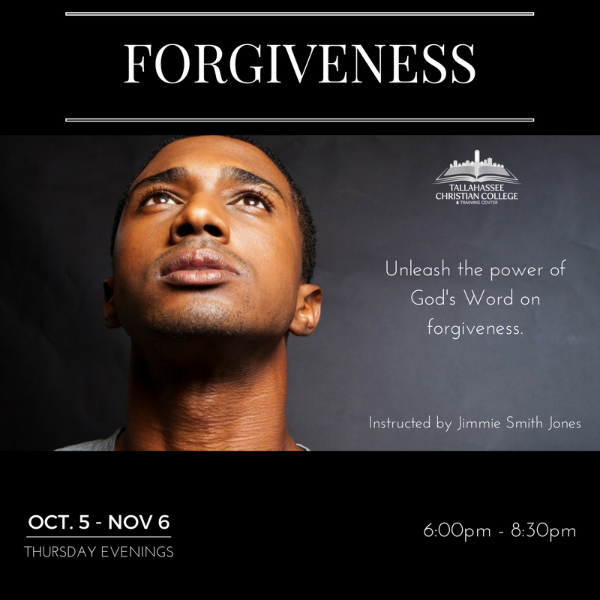 ---
Born in Havana, Cuba in 1941, John Luis Jaquet says, "My life as a Christian has been a rollercoaster with steep declines and slow ascends." The ride has been challenging on a practical as well as spiritual level. Leaving school to support himself at 16, resisting the communist takeover of Cuba, coming to Lakeland as a political refugee in 1961, moving to New Jersey and talking his way into St. Peter's College without a high school diploma, and earning a business degree while he improved his English were some of the early evidences of his determination to succeed despite daunting obstacles.

While John was a sophomore, the Lord provided a job as a proofreader for a large CPA firm — before he knew what the word "proofreader" meant. John quips: "Only in America."  John went on to become a C.P.A. and worked as an auditor. Marriage, three children and a move to Miami quickly followed. ​

John's divorce caused problems for him in the Catholic Church that left him feeling betrayed by God. John stayed away from Him until 1995 when the Lord "tricked" John back into the fold through an "attractive redhead" who introduced him to the Methodist Church.  John's renewed faith outlasted the romance. 

​​
He credits Reverend Ken Minton at Boca West UMC for getting him involved in church work. Training as a Stephen Minister and especially a Walk to Emmaus weekend really turned his spiritual life around. John recalls, "After the Walk, over the next twenty years I served on many Walk to Emmaus Teams and dozens of Kairos Prison Ministry programs in several prisons, becoming a Lay Leader and a Trainer.  I served in several Missions both within the US, in Haiti and Cuba."  
Enjoying family, John sees his two sons, two grandkids and his ex-wife, who is a best friend, here in Tallahassee and his daughter in Miami. But John also travels all over the country "enjoying the marvelous creation the Lord has blessed this land with." In his spare time, he sells used books online to supplement his retirement income.  
John's ministry reflects his roots. "I personally support two churches in Cuba that I'll visit next month bringing to them some very needed funds, electronics and encouragement. A traditional rural church in Falcon, near your Aguada sister church. The other is an ambulatory youth Christian movement in Havana that travels from place to place with Bible theatre presentations in parks, beaches, or wherever youth congregate. They follow the presentation with explanations and calls to accept Christ. Hundreds are coming forward, accepting the Lord and wanting to be baptized."  
 
John's chosen verse is Proverbs 3:5-6
"Trust in the Lord with all your heart and lean not on your own understanding; in all your ways acknowledge him, and he will make your path straight."  
---
---
TCCTC Honored its Most Recent Graduates
September 16, 2017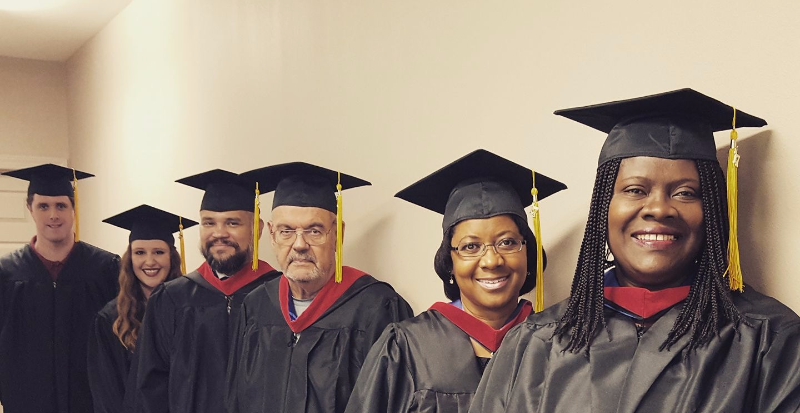 LtoR: Matthew Thursby, Alyssa Rodriguez, Ron Larson,

​John Jaquet, Katrina Black, Elizabeth Adejokun-Ojo
---