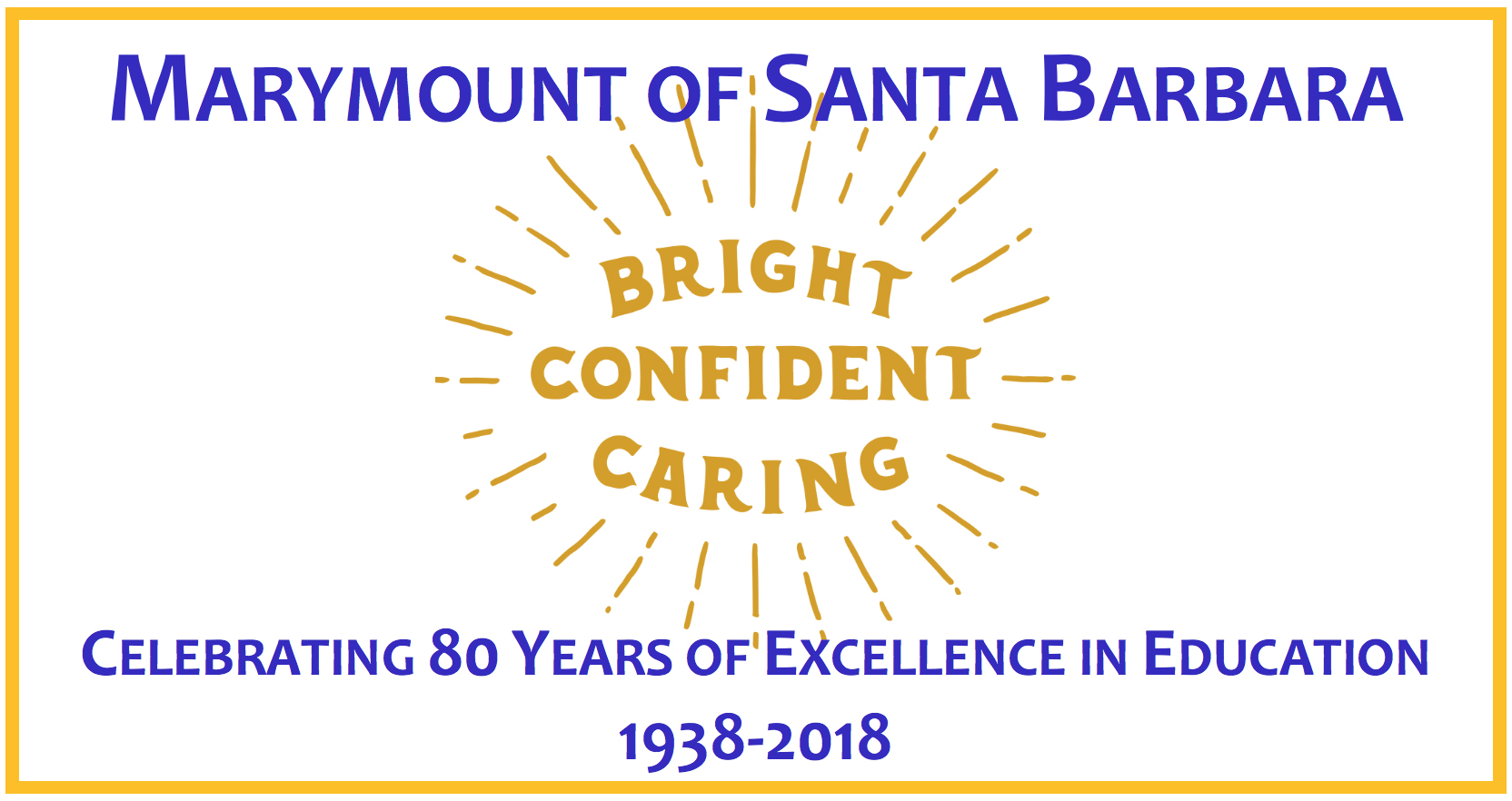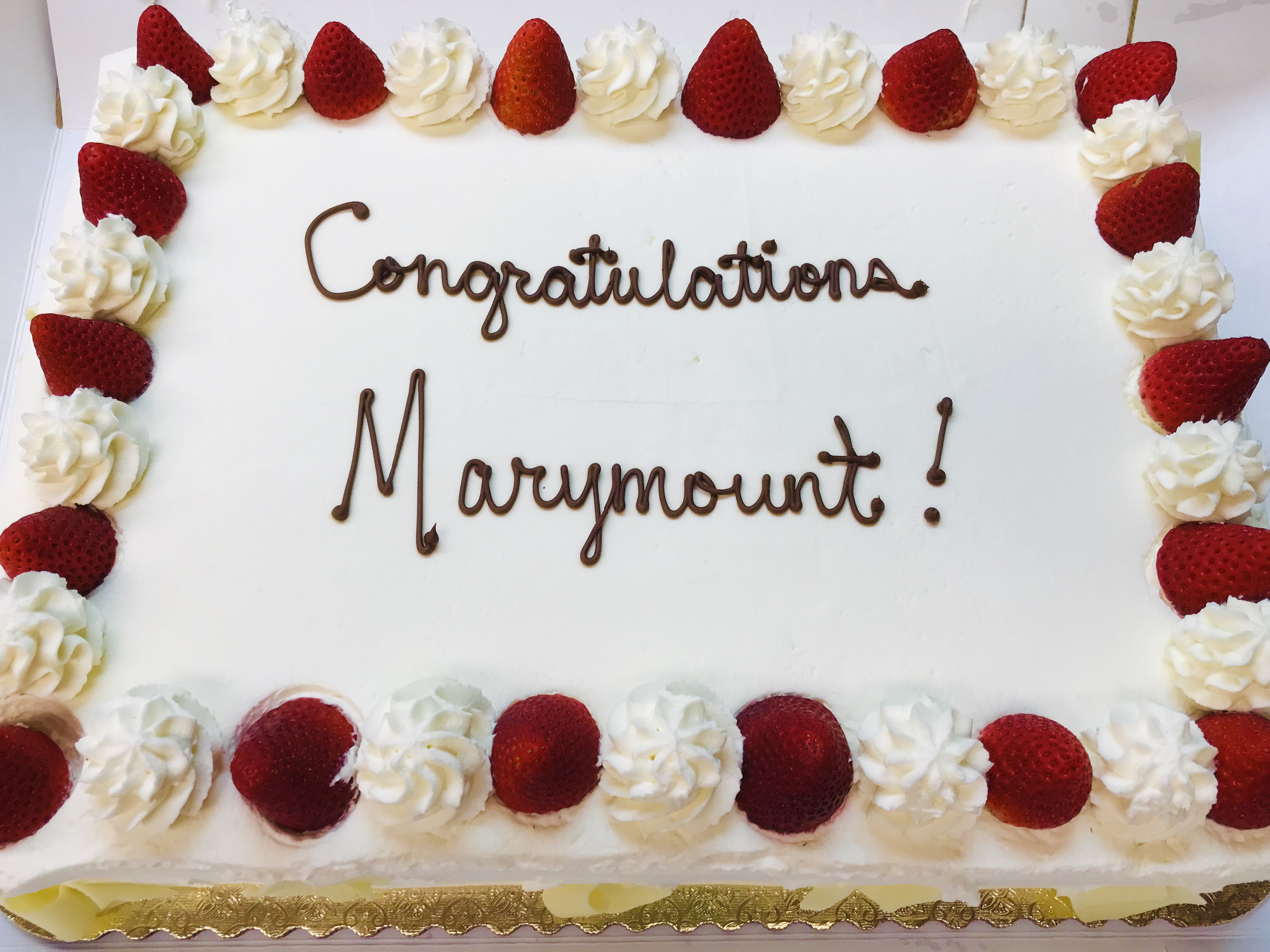 Warm Winter Greetings From Mrs. Broderick

Hello Marymount Families!

I am pleased to report that Marymount received high praise and several notable accolades yesterday as our CAIS visiting team wrapped up their visit to our school this week. They saw our community in action through the hard work of the faculty, staff and administration as well as the dedication to sustainability of our Board of Trustees. What the visiting team enjoyed most however, were the expressive stories, laughter, and smiling faces of our phenomenal student body. Of course, I believe this is a testament to you, our wonderful Marymount families. We also received thoughtful feedback and unanimous support to continue our plans for the upcoming strategic planning process, growing and enhancing our curriculum, further establishing Marymount's brand and strong reputation, and really committing to our school's Mission and identity of inclusivity and kindness.

As stated in my December letter of the Marymount Messenger, the 2019-20 Tuition and Enrollment information is now available and can be viewed by clicking here.  Re-enrollment contracts will be going out to all families through a newly improved enrollment management system on Friday, January 18.  Please see the important re-enrollment message below and directions from Director of Admissions, Molly Seguel.

We are gratefully heading into the upcoming 3-day weekend celebrating the life and work of Martin Luther King Jr, I want to provide you a few important quotes from Dr. King to share with your students and families. They remind us what is at the heart of the Marymount community and the culture of integrity, character and kindness we continue to strive to model and to foster in our children as they grow into the human beings we need and hope for.


Sincerely,

Mrs. Broderick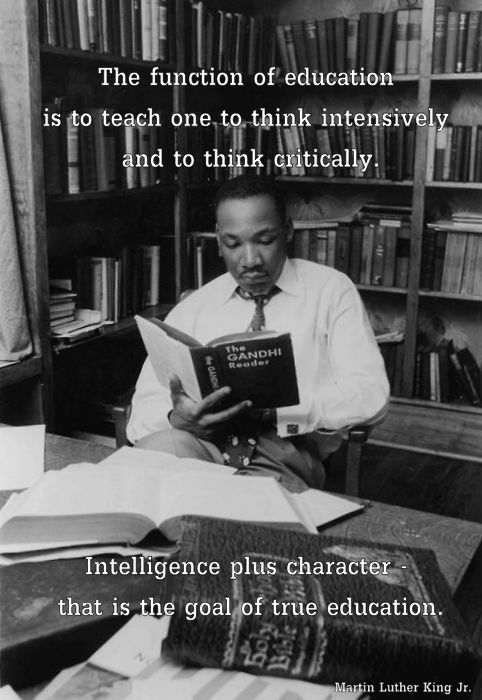 ---
A Note From the Admission's Department
​

Happy New Year! With each new year comes change and we are thrilled to share that we are moving to a new management system called Blackbaud. On January 18th, all families will be receiving your re-enrollment contracts for the 2019-20 school year. Families who receive Tuition Assistance, will still need to apply by February 1st and we will be sending Tuition Assistance awards out on March 8th. If you have any questions, please contact Molly Seguel. 
Mark Your Calendars!



Speaker Series
Jessica Lahey will speak in the MPR on Monday, January 28th from 12:00 to 1:30 p.m.
(Light lunch served) See more information below.
All School JK through 8th Grade Open House
Saturday, January 26th from 1:00 to 2:30 p.m. 
Junior Kindergarten through 5th grade - classroom visits and activities.
6th through 8th grade - set program, please arrive promptly. 
For New Incoming Junior Kindergarten, Kindergarten & 1st Graders 
Observation Dates for Assessment are:
Saturday, February 2nd from 8:30 a.m. to 12:00 p.m. or 
Saturday, February 23rd from 8:30 a.m. to 12:00 p.m. by appointment. 
Admission and Tuition Assistance Application Deadline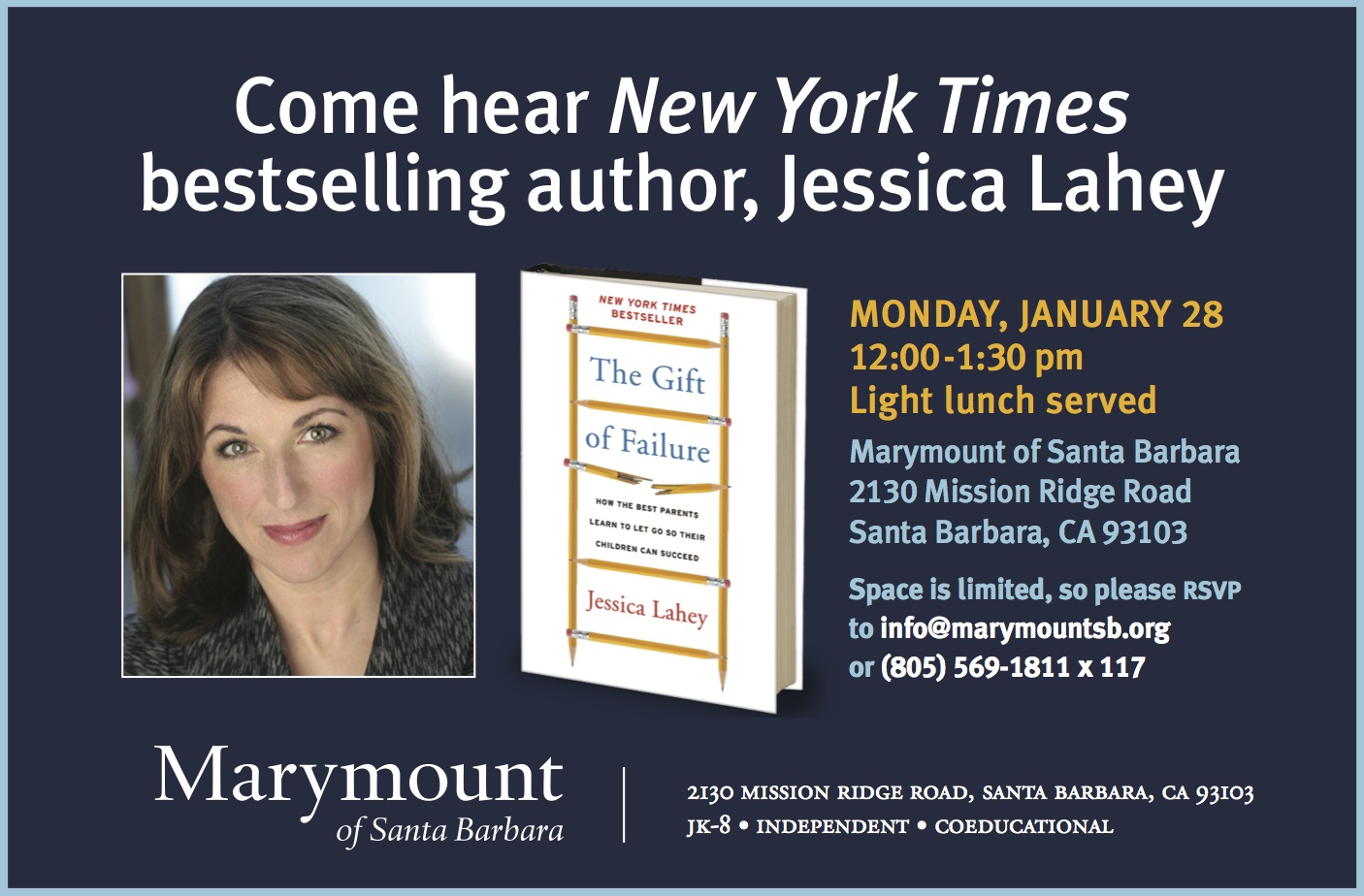 ---
Author Visit to Our Lower School on January 25


On Friday, January 25th, local author, Lee Wardlaw, will be visiting our Lower School and speaking with our students. She has offered the option to pre-order signed copies of her books. An order form will be sent home, but it is also attached here. If you wish to purchase books, please return the form and payment by next Wednesday, January 23rd to your child's homeroom teacher.

You can learn more about Lee Wardlaw here: http://www.leewardlaw.com/ 
---

​Father/VIP/Daughter Dance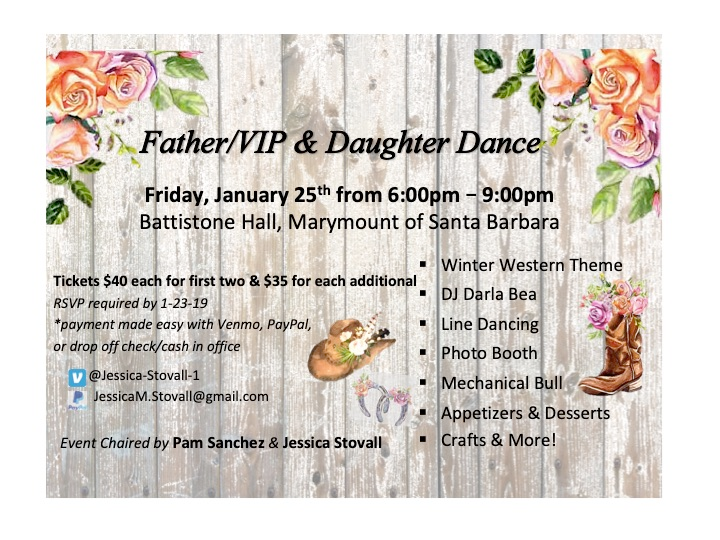 Click here
to respond to the evite sent out last week.
---
80's Glam Gala​




Like, you're totally going, right?! OMG, you have to! It's going to be so fun and it's so important. The funds raised are critical to Marymount's operating budget.  Mark your calendar for Saturday, April 27 at The Hilton Santa Barbara Beachfront Hotel. There's lots of opportunities to volunteer to help with the event. Contact Auction Chair Stacy Nomura at slnomura@hotmail.com to find out how you can get involved.
---

​Important Links to Bookmark
---
PEAK2PACIFIC
2019 Winter Adventures & Camp Programs!
 Enjoy winter sports and outdoor adventures such as ice skating, hiking, rock climbing, ropes courses, beach obstacle courses, beach volleyball, sailing and kayaking and stand-up paddle boarding with Coach Keltner and Coach Austin.
Winter Adventure Days - 1/21, 2/18 (NO SCHOOL) 
Winter Break Adventure Camp - Monday 2/11 - Friday 2/15 
Times
9:00 a.m. to 3:00 p.m. Early Drop off option at 8:30 a.m. Late Pick up option at 4:00 p.m.
Pick-up/ Drop off: Stevens Park, 258 Canon Drive


Camper Packing List
Lunch, snacks, reusable water bottle, hat, sunscreen, layered clothing, sneakers, bathing Suit, towel, wetsuit, backpack for gear.


Schedule
Our program schedules are personally tailored to best serve our registered campers abilities, and our outdoor environments/weather during our Peak2Pacific programs.


Click Here to Register Today!
After School Math Clubs for Winter/Spring
​Be sure to check out the various math clubs offered on Marymount's campus after school.  This is a terrific way for your child to get extra math support at no cost.
Click here for the Math Club Schedule.

​​School of Performing Arts with Dauri Kennedy Presents Matilda
Matilda auditions will be held on January 19th & 20th at 11:30 a.m. -2:30 p.m. and on January 21st & 23rd from 3:45 to 6:00 p.m. Call 805-708-8897 or email us at info@sbsopa.com for an appointment. Rehearsals are Mondays & Wednesdays from 3:45-6:00 p.m. Offering classes on Stage Management and Set Design with Ms. Ayers.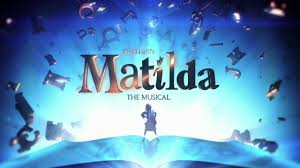 ---
Week at a Glance

Monday, January 21
No School in Observance of Martin Luther King, Jr. Day

Thursday, January 24
MS Blenders
5th grade field trip to UCSB from 8:30 to 11:30 a.m.

Friday, January 25
Author Lee Wardlaw Book Signing in the MPR from 2:30 to 3:30 p.m.
VIP/Father-Daughter Dance in Battistone from 6-9:00 p.m.

Saturday, January 26
All School Open House from 1-2:30 p.m.

*

Corrections to last week's messenger


​Tomorrow, January 18
Re-enrollment Contracts to go out to all returning families

February 1
​Admission and Tuition Assistance Deadline
​
---
Join Our Social Media Fun!
It's fun. It's informative. It's connectedness!