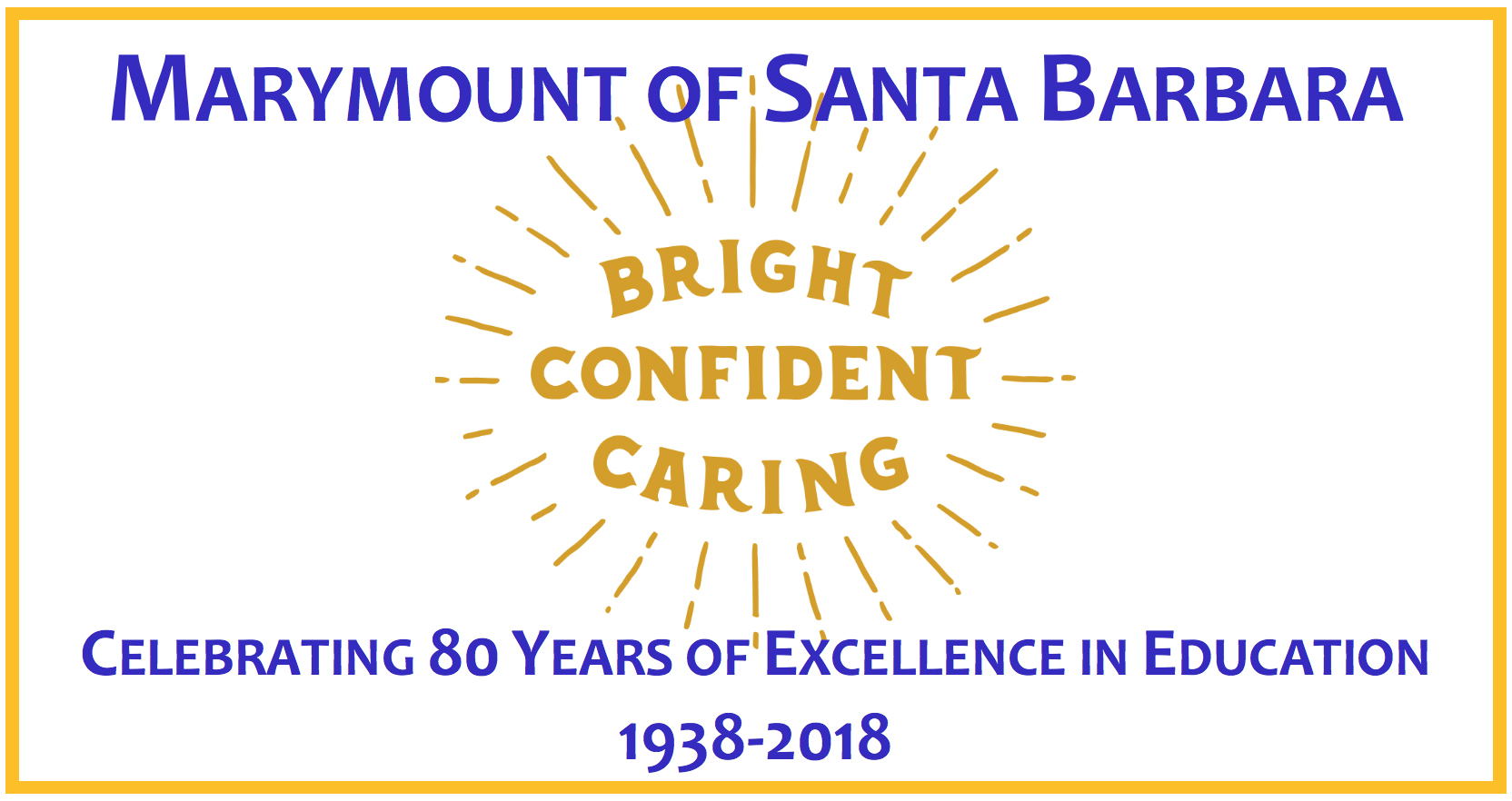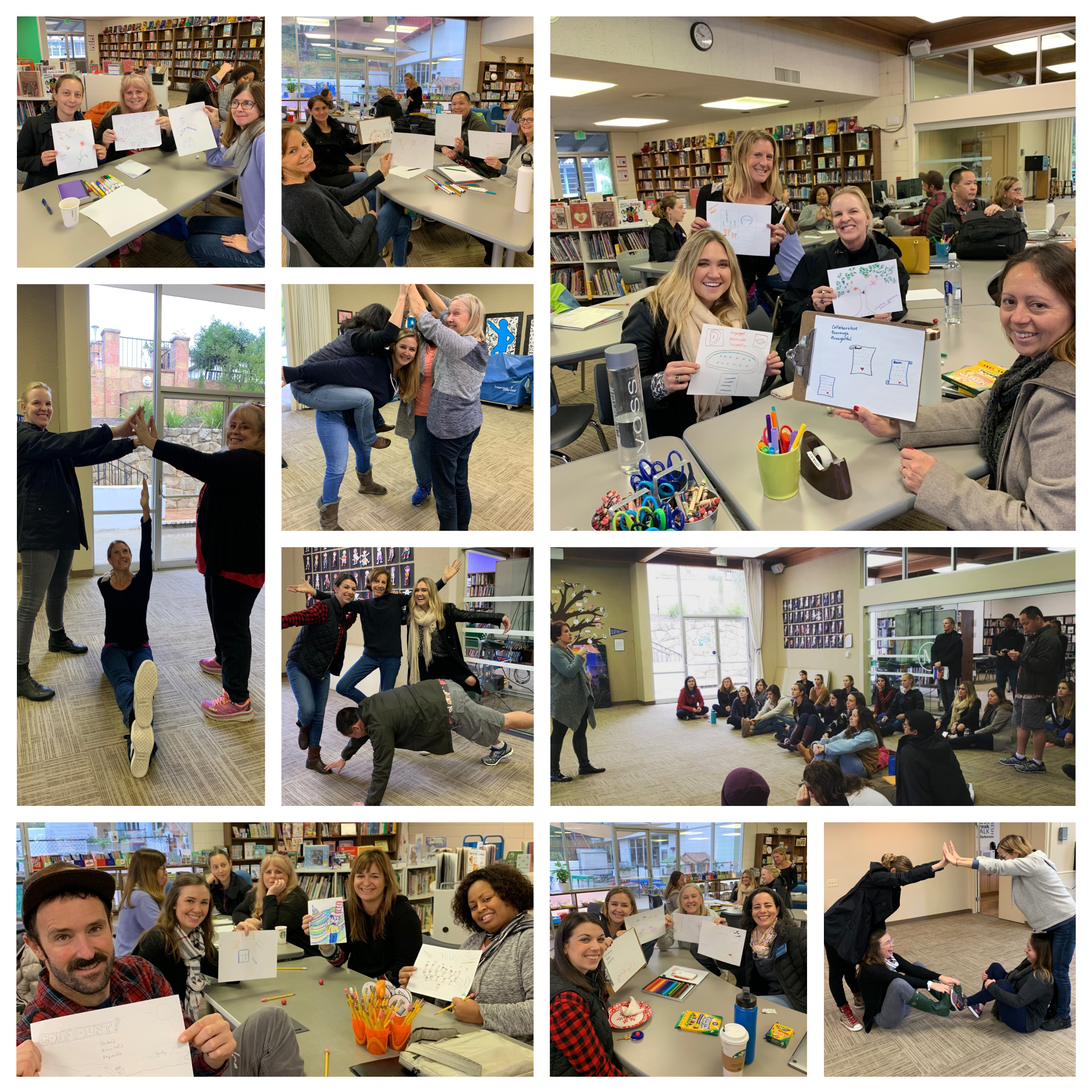 Highlights in the New Year From Mrs. Broderick
Recently we were asked, "What do faculty and staff do during professional development days?" Marymount faculty and staff started 2019 by reconnecting after the break. To start the day, we reviewed and participated in our Emergency Preparedness protocols led by Division Heads, Andrea Torchin and Kate Tannous. 
We reviewed our emergency procedures for a variety of scenarios and discussed best practices for continued training. Faculty met in Divisional meetings to engage in beginning of the year team building activities, reflect and share best teaching practices, and receive important information related to our upcoming CAIS Accreditation visit (beginning this Sunday).  
In the afternoon, all faculty and administrators participated in a mock visit of each Division. Teachers and staff toured and visited each others' classrooms and offices to provide the necessary feedback and commendations on creating an engaging and welcoming learning environment for students. Our work together and planning time prepared us to greet our students with enthusiasm after the holiday break. We are so glad to see their smiling faces this week!
In addition to our commitment to the professional development of our extraordinary faculty and staff, one of the most important responsibilities we have is to ensure our campus is welcoming, safe and created to provide optimum learning for our students. Since August, we have been behind the scenes making it a priority this year to improve the safety and overall upkeep of our campus. In addition to the new Lower School field renovation, new student and faculty wellness rooms have been added to our campus, internal renovations and improvements have been made in the Tea House, Art room, several classrooms and offices, and the overall landscaping of the school. We have also provided new signage and security protocols for improved safety of our students and community. Marymount is one of the most inviting and beautiful schools in Santa Barbara, we are proud!
​
---
A Note From the Admission's Department

​Happy New Year! With each new year comes change and we are thrilled to share that we are moving to a new management system called Blackbaud. On January 18th, all families will be receiving your re-enrollment contracts for the 2019-20 school year. Families who receive Tuition Assistance, will still need to apply by February 1st and we will be sending Tuition Assistance awards out on March 8th. If you have any questions, please contact Molly Seguel. 
Speaker Series
Jessica Lahey will speak in the MPR on Monday, January 28th from 12:00 to 1:30 p.m.
All School JK through 8th Grade Open House
Saturday, January 26th from 1:00 to 2:30 p.m. 
Junior Kindergarten through 5th grade - classroom visits and activities.
6th through 8th grade - set program, please arrive promptly. 
For New Incoming Junior Kindergarten, Kindergarten & 1st Graders 
Observation Dates for Assessment are:
Saturday, February 2nd from 8:30 a.m. to 12:00 p.m. or 
Saturday, February 23rd from 8:30 a.m. to 12:00 p.m. by appointment. 
Admission and Tuition Assistance Application Deadline 
---

​Father/VIP/Daughter Dance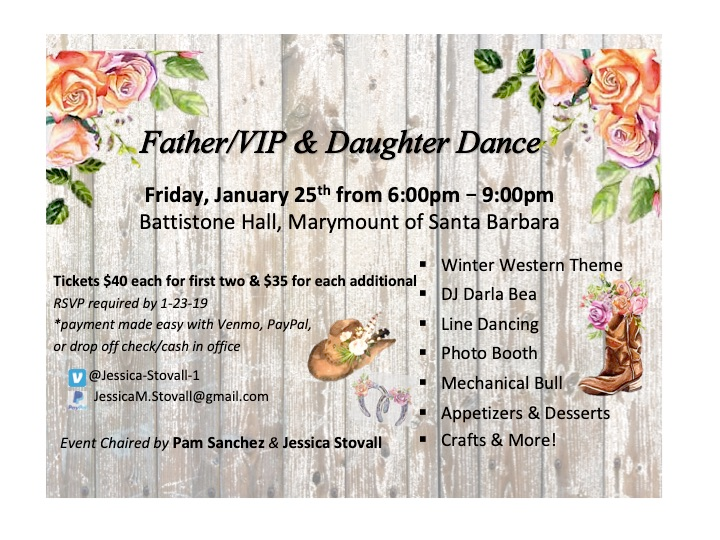 ---
​Annual Fund - Parent Participation Surpasses 75%!
​​


Join this community-wide effort. Gifts of all sizes make a difference and show the greater Santa Barbara community that our Marymount family supports our School. Click here to make your gift online or contact Andrea McFarling at amcfarling@marymountsb.org with your pledge amount to be counted in our efforts.
---
80's Glam Gala​



​Request for Auction Items!

Dude, did you receive an item over the holidays that you aren't totally thrilled about? Consider donating it to the tubular Marymount auction. Re-gifting items and certificates is a most excellent way to clean out your closet and support Marymount. Drop off your items in either of the offices and complete the Product Donation Form to get your rad tax deduction. Like, no one is going to know, so you're totally cool.
---

​Important Links to Bookmark
---
​Winter Enrichment in Performing Arts with Ms. Dance


Broadway Baby! Gr. JK - 2
Mondays and Wednesdays 3:15 - 4:15 pm Jan. 9 – Mar. 21
(No Class on Jan. 16, Jan. 21, Feb. 11, Feb. 13, Feb. 18, Mar. 13)
There's no business, like show business...! Sing! Dance! Act! Explore the world of Broadway and Musical Theater.  Learn the basics of stage confidence and performance. Students will learn songs, choreography/movement and short scenes from existing Broadway musicals. There will be a showcase for an invited audience on Thursday, March 21. Come and dazzle in the spotlight! Cost: 16 classes for $256
Tuesdays and Thursdays 3:00 - 4:30 pm Jan. 10 – Mar. 21
(No Class on Feb. 12, Feb. 14, Feb. 21, Mar. 14)
Students will learn different facets of theater including acting, character development & improvisation. Students will also expand their monologue repertoire. The structure of this class promotes self- expression, critical thinking, creativity and teamwork. Together, the students will produce and perform a short one act play that will display all of the techniques learned. This performance will be for an invited audience on Thursday, March 21. Cost: 18 classes for $288
Click here to register!
​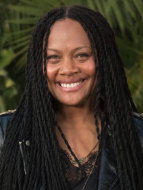 About Ms. Dance
This is Ms. Dance's second year as Director of Theatre at Marymount of Santa Barbara. Other recent credits include: To Kill and Mockingbird (Repertory Theatre of St. Louis), Rent (Arête Productions), Bare (Out the Box Theatre Co.) Smokey Joe's Café, Swing, and Ain't Misbehavin' (Saville Theatre). Miriam holds a BA in Theatre with concentrations in both Directing and Playwriting from the University of California, Santa Barbara. Miriam was a featured playwright in UCSB's New Works Lab in the Spring of 2017, which featured her one act play: "In His Hands." Miriam is Co-Founder of Re-imagining and Elevating: Artistic Concepts and Talent (RE:ACT) a nonprofit, making the arts available in underserved communities.​
PEAK2PACIFIC
2019 Winter Adventures & Camp Programs!
 Enjoy winter sports and outdoor adventures such as ice skating, hiking, rock climbing, ropes courses, beach obstacle courses, beach volleyball, sailing and kayaking and stand-up paddle boarding with Coach Keltner and Coach Austin.
Winter Adventure Days - 1/21, 2/18 (NO SCHOOL) 
Winter Break Adventure Camp - Monday 2/11 - Friday 2/15 
Times
9:00 a.m. to 3:00 p.m. Early Drop off option at 8:30 a.m. Late Pick up option at 4:00 p.m.
Pick-up/ Drop off: Stevens Park, 258 Canon Drive
Camper Packing List
Lunch, snacks, reusable water bottle, hat, sunscreen, layered clothing, sneakers, bathing Suit, towel, wetsuit, backpack for gear.


Schedule
Our program schedules are personally tailored to best serve our registered campers abilities, and our outdoor environments/weather during our Peak2Pacific programs.


Click Here to Register Today!
After School Math Clubs for Winter/Spring
​Be sure to check out the various math clubs offered on Marymount's campus after school.  This is a terrific way for your child to get extra math support at no cost.
Click here for the Math Club Schedule.

​​School of Performing Arts with Dauri Kennedy Presents Matilda
Matilda auditions will be held on January 19th & 20th at 11:30 a.m. -2:30 p.m. and on January 21st & 23rd from 3:45 to 6:00 p.m. Call 805-708-8897 or email us at info@sbsopa.com for an appointment. Rehearsals are Mondays & Wednesdays from 3:45-6:00 p.m. Offering classes on Stage Management and Set Design with Ms. Ayers.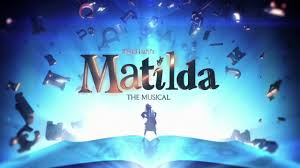 Marymount Alumni Chosen as Athlete of the Week 
Athena Saragoza of Santa Barbara High was honored for her performances on the hardcourt at Monday's Santa Barbara Athletic Round Table press luncheon at Harry's Plaza Cafe. Saragoza led the Dons to a 3-1 record in the Tournament of Champions. She saved her best performance for the last game, scoring 28 points in a 93-80 win over Righetti, a team Santa Barbara lost against (56-46) back on Dec. 1. Go Athena!
---
Week at a Glance

Monday, January 14
LS Morning Circle at 8:30 a.m.
CAIS Accreditation Team Visiting Campus

Tuesday, January 15
CAIS Accreditation Team Visiting Campus

Wednesday, January 16
CAIS Accreditation Team Visiting Campus

Thursday, January 17
MS Blenders

Friday, January 18
Admission and Tuition Assistance Applications Due

Monday, January 21
No School in Observance of Martin Luther King, Jr. Day

​
---
Get Social
Don't miss a beat by joining our social media platforms!
It's fun. It's informative. It's connectedness!