The Bellevue Initiative for Growth and Revitalization is your source for information about what's going on in Bellevue.

Visit our website and follow us on social media to get involved and stay connected with all our activities.
---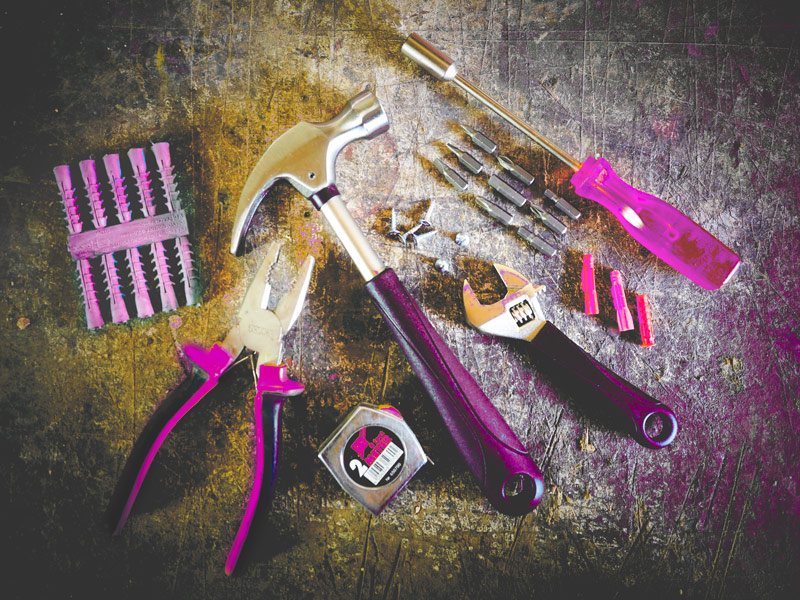 Learn the basics of power tools and home repair at this hands-on workshop. Registration closes tonight, so claim your spot now to join us on Saturday!
 
---
Spotlight on the Bellevue Farmer's Market Check out this great feature on the founders of our own Bellevue Farmer's Market!

Our thanks go out to Caitlin Venczel, Erika McAfee and Kim Reed for their  hard work to bring the market to Bellevue. Read More...
Children's Theater Blossoms In Bellevue

Find out more about how Mariposa Theater is working to create exceptional professional theatre for all ages. Read More...
---
Bellevue Business Spotlight

The Pitt Stop


564 Lincoln Ave.Warm up this winter with the taste of BBQ in the summer at the Pitt Stop. This gem is getting attention as one of the Pittsburgh area's best places for BBQ, and its right in our backyard!

In addition to their scrumptious daily menu, The Pitt Stop also offers full service catering and free delivery on any order over $30.

Stop over and get a taste of summer in January!
---
Community Event Spotlight
Student Art Exhibit
January 28th, awards presented at 2 pm
John A. Hermann Jr. Art Museum, 318 Lincoln Ave.
We'd like to congratulate all the students from Assumption School, Avalon and Bellevue Elementary Schools, and Northgate Middle/High School displaying their talents in this exhibition. You can view the student work throughout the month of January during the museum's regular hours, 1 pm — 4 pm, Saturdays and Sundays.

Join us on January 28th for the awards presentation, and support our local budding artists!


---
Want to get involved? 
Sign up to learn more about the Bellevue Initiative for Growth and Revitalization, and how you can participate.
---