October 2017 Newsletter    
​
The Bellevue Initiative for Growth and Revitalization is your source for information about what's going on in Bellevue.

Visit our website and follow us on social media to get involved and stay connected with all our activities.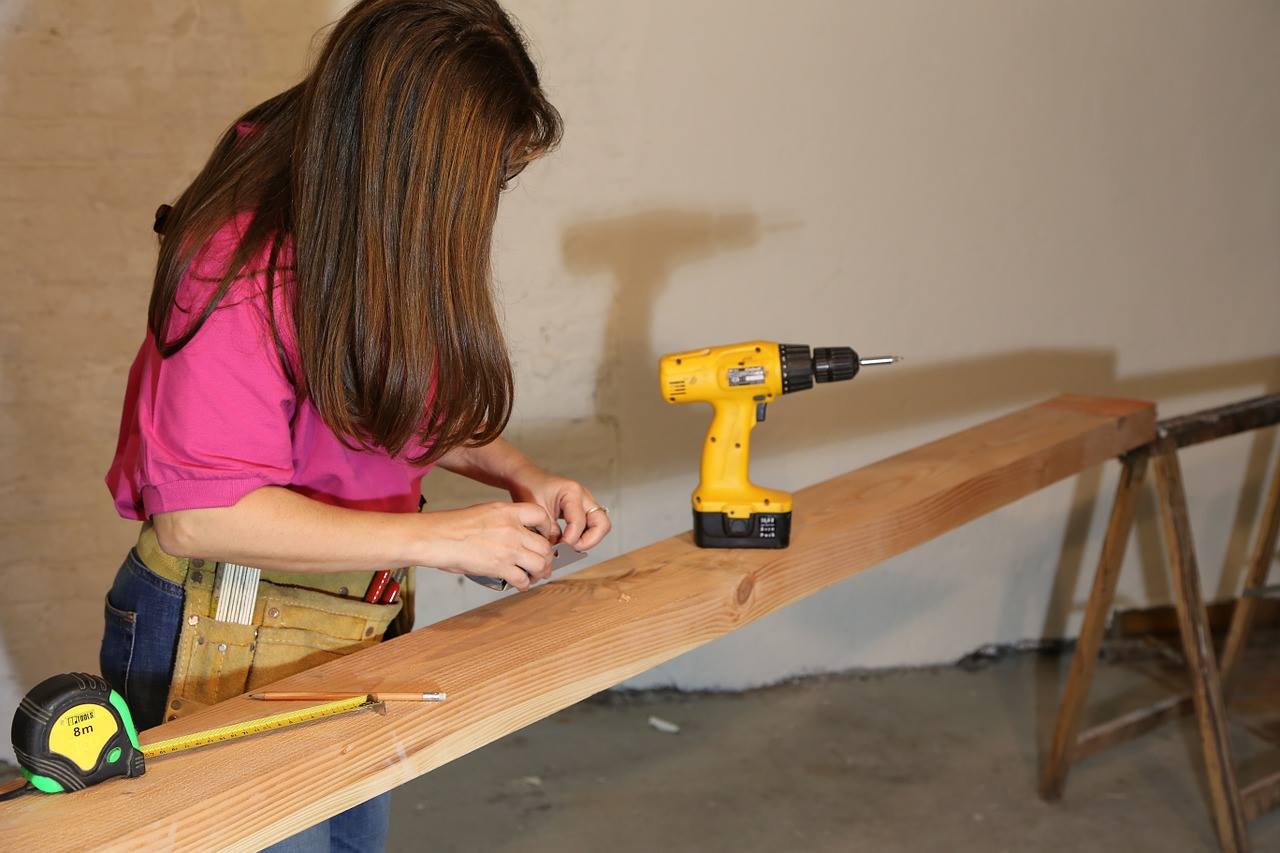 Last Chance

Register for Power Tools for Women Workshop
​
Learn the basics of using a drill, palm sander, and circular saw so that you can perform common household repairs and basic builds at this empowering workshop. Men aren't the only ones who can use these! Register today for the class on Tuesday, October 10. 
​
---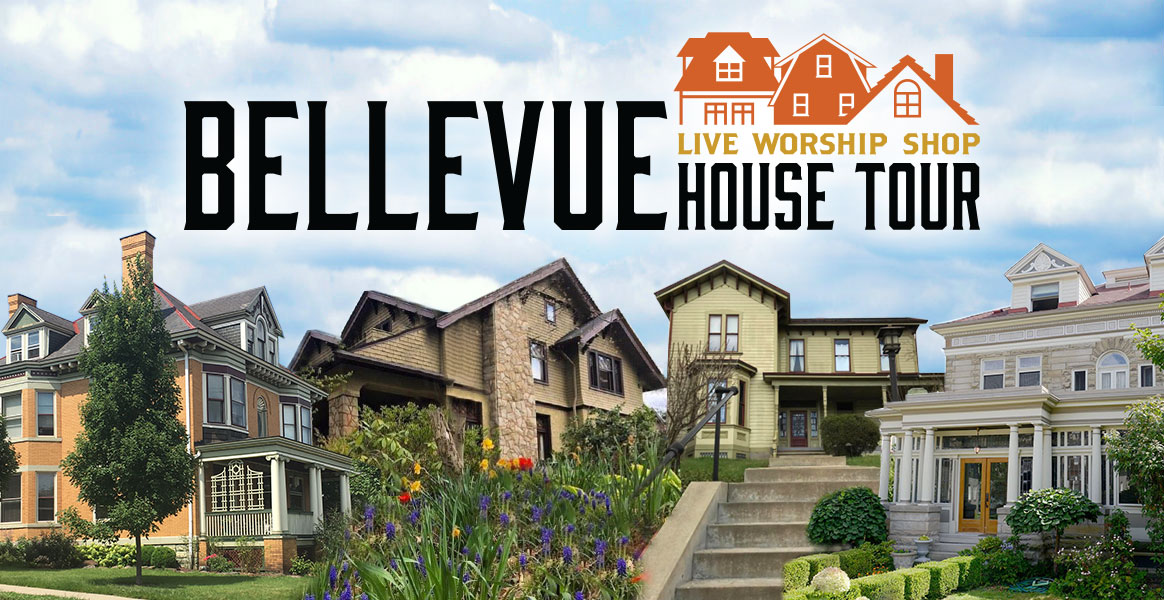 3rd Annual "Live Worship Shop" House Tour
Tickets On Sale Now!
The 3rd annual Bellevue "Live Worship Shop" House Tour will take place on Saturday, October 21, 2017. You can get tickets online before October 19 and save $5 off the event day price. 
 
---
---
Bellevue Business Spotlight

T & M Hardware & Rental

The Independent Small Business of the Year Award was created to help recognize locally-owned small businesses that go above and beyond to deliver great customer service and community support.

This year, our own T & M Hardware is nominated! T & M's motto is, "Let us help you build, maintain, and entertain where you live." Throughout their 25 years on Lincoln Avenue, they've helped countless people improve and beautify their homes.

Let's help our local hardware store win this award! Please take a second to vote for them.
---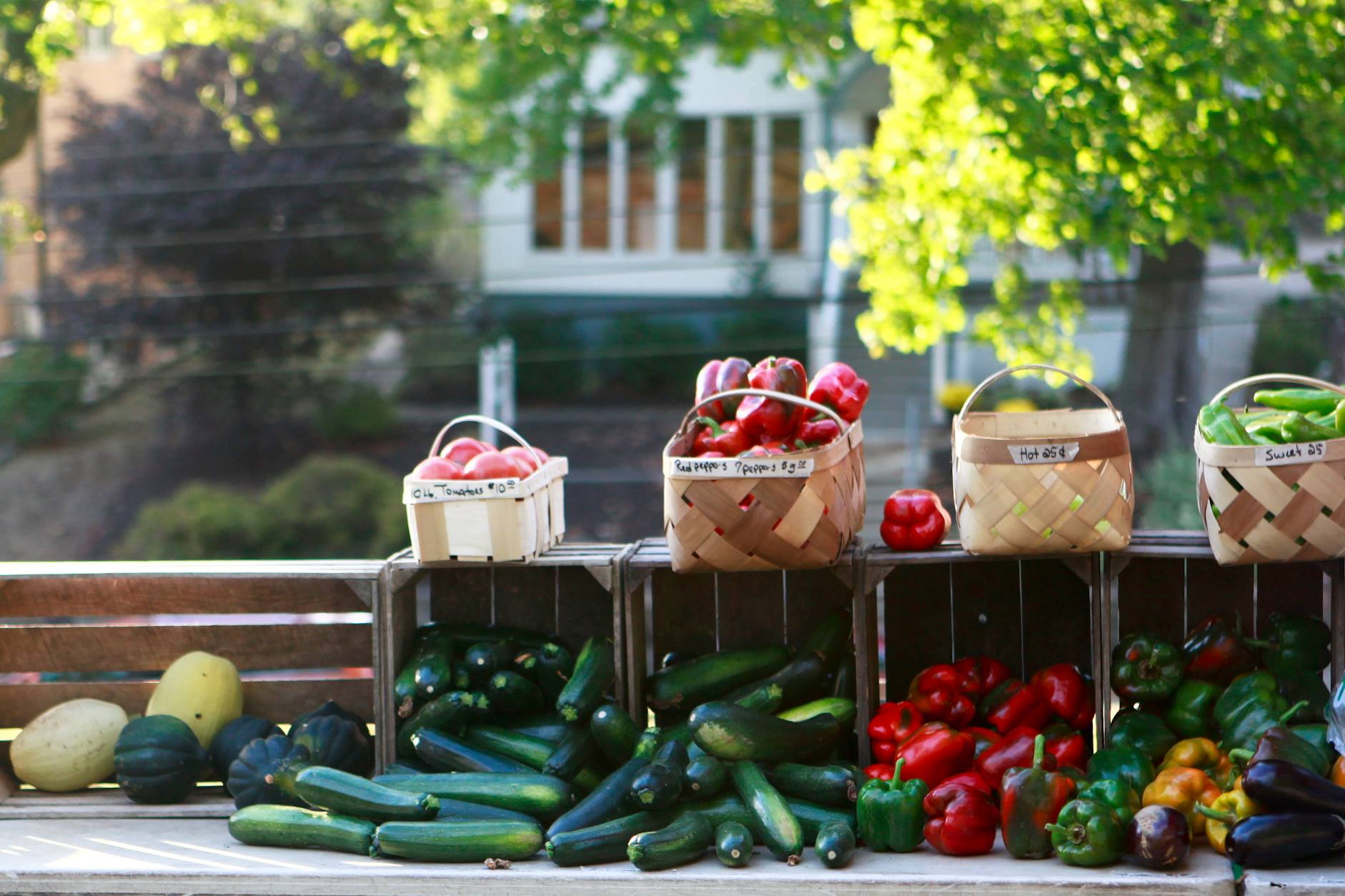 Community Event Spotlight
Bellevue Farmer's Market - End of Season


October 11, October 18,

 October 25
Don't miss the last few weeks of the Bellevue Farmer's Market! There are still three more weeks of fresh, local produce, coffee and tea, grassfed and pasture raised meats, free range eggs, local cheeses, prepared foods, artisan oils and vinegars, kombucha, matcha tea, baked goods, maple products, kettle korn and more! Round out the evening with some live music and food from a local food truck, and you've had the perfect late summer day! Wednesdays, 3 pm — 7pm, Bayne Park. 
---
Want to get involved? 
Sign up to learn more about the Bellevue Initiative for Growth and Revitalization, and how you can participate.

---