The Bellevue Initiative for Growth and Revitalization is your source for information about what's going on in Bellevue.

Visit our website and follow us on social media to get involved and stay connected with all our activities.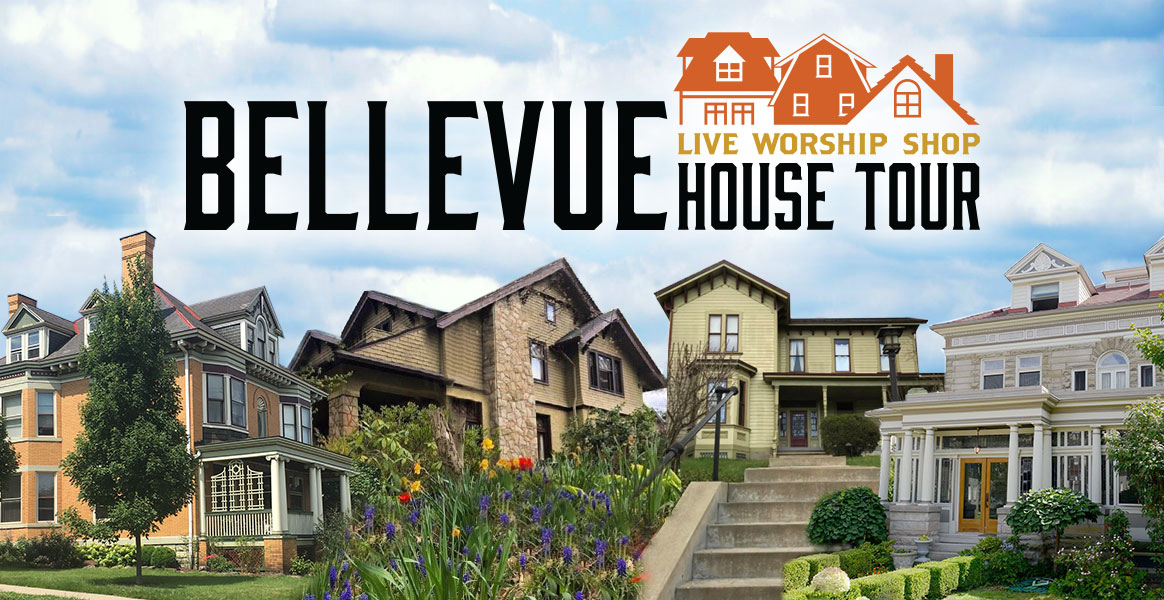 3rd Annual "Live Worship Shop" House Tour
Tickets On Sale Now!
---
---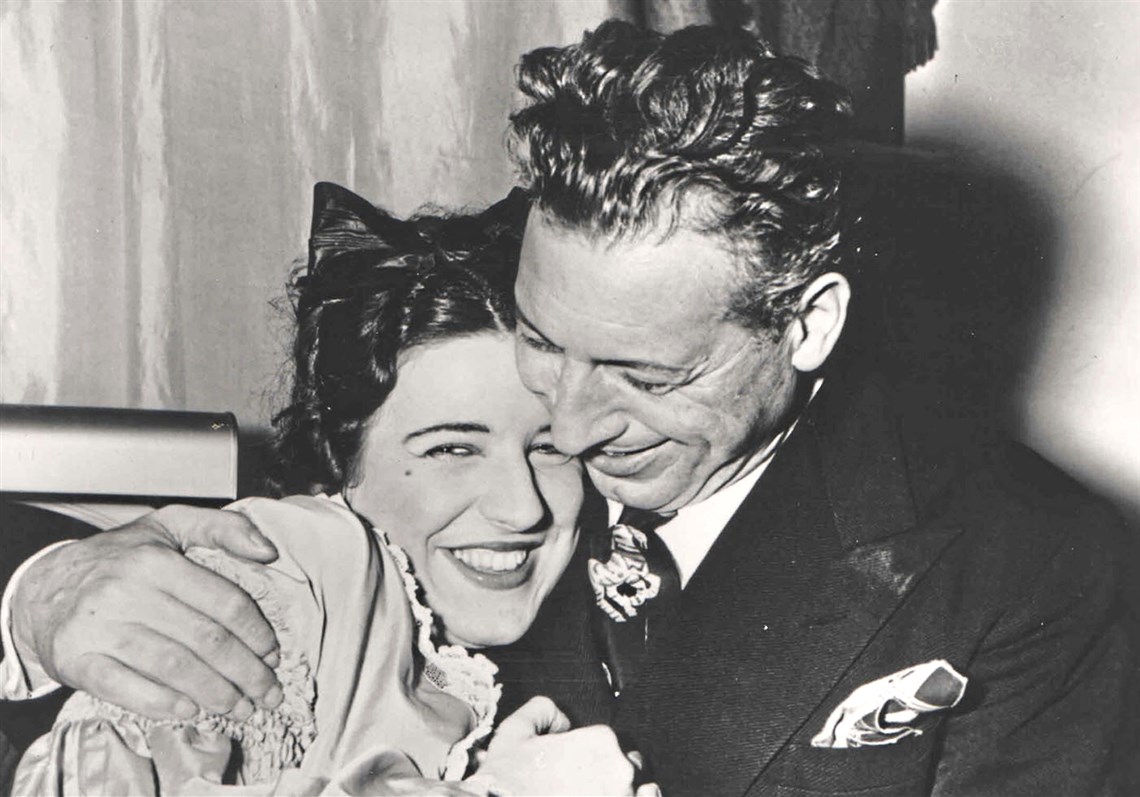 In Memoriam: Claudia (Pinza) Bozzolla
Bellevue has lost an immensely talented and devoted member of our community. Former Metropolitan Opera singer, local voice professor, and longtime Bellevue resident Claudia Pinza Bozzolla passed away on Thursday, August 3. We are saddened by this incredible loss, but grateful that her story will live on through her family, friends, colleagues, and students whose lives she so influentially touched.

In lieu of flowers, memorials are suggested to EPCASO (Ezio Pinza Council for American Singers of Opera), 121 Woodlawn Avenue, Pittsburgh, PA 15202.
---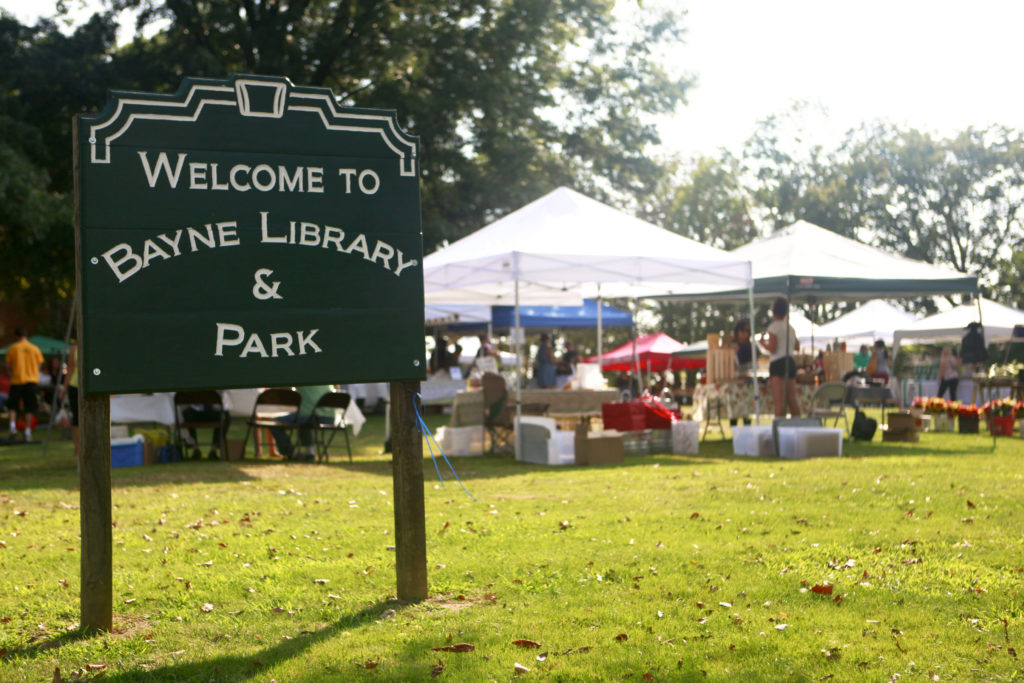 Have You Been To The Market Yet?
The Bellevue Farmers Market is held every Wednesday, 3-7 PM in Bayne Park in Bellevue, PA. There are new farmers and vendors being added all the time. Check out the website for this week's activities and list of the great products you can expect to find.
---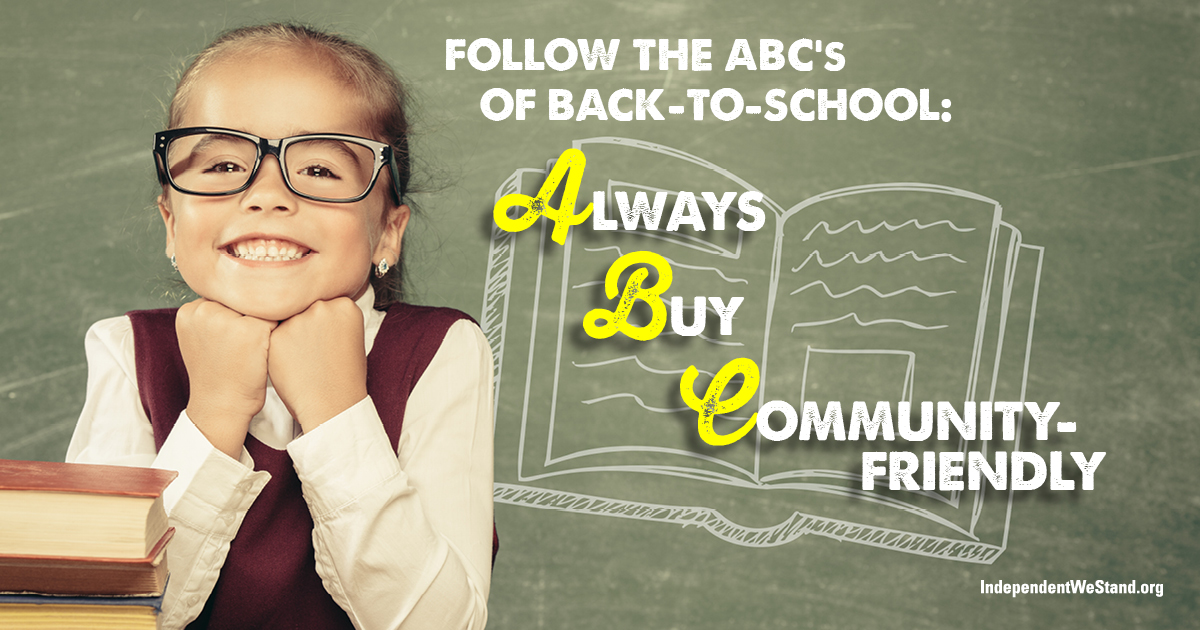 Do Your Back To School Shopping at Local Bellevue Businesses!
Check out our full listing of businesses in Bellevue, and support your community while picking up back to school necessities. Local business owners and employees will thank you!
---
Bellevue Business Spotlight

Lincoln Barber Shop

After 50 years in Bellevue, the Lincoln Barber Shop still attracts customers from throughout the Pittsburgh area. Loyal patrons often come to the barber shop for decades, with multiple generations of family members passing down this tradition.

Owner Aaron Stubna, who is in his mid-40s, has been cutting hair on Lincoln Avenue for over 25 years in the same shop that his grandfather, Fred Mell, started in 1966.

Stop in for a cut, and see if the antique porcelain barber station, traditional German Koken barber chairs, and hometown family charm keep you coming back too!

Read more about Lincoln Barber Shop in the Pittsburgh Post-Gazette.
---
Community Event Spotlight

Salsa in the Park




August 23, 6:30 — 9:30 pm


Don't miss an evening of dance and fun at Bayne park. A group salsa lesson will start at 6:30, followed by social dance 7:30 — 9:30. No experience necessary, all skill levels are welcome. Free to the public, no registration required - Join us for the fun!

Rain location:
The Center of Bellevue | 2 N. Sprague Ave


---
Want to get involved? 
Sign up to learn more about the Bellevue Initiative for Growth and Revitalization, and how you can participate.

---