The Bellevue Initiative for Growth and Revitalization is offering a variety of events, workshops and classes for your enjoyment. Join us this summer to take part in all that Bellevue has to offer



​Our focus is to bring growth, businesses, and beauty to our borough of Bellevue, Pennsylvania. 



---
---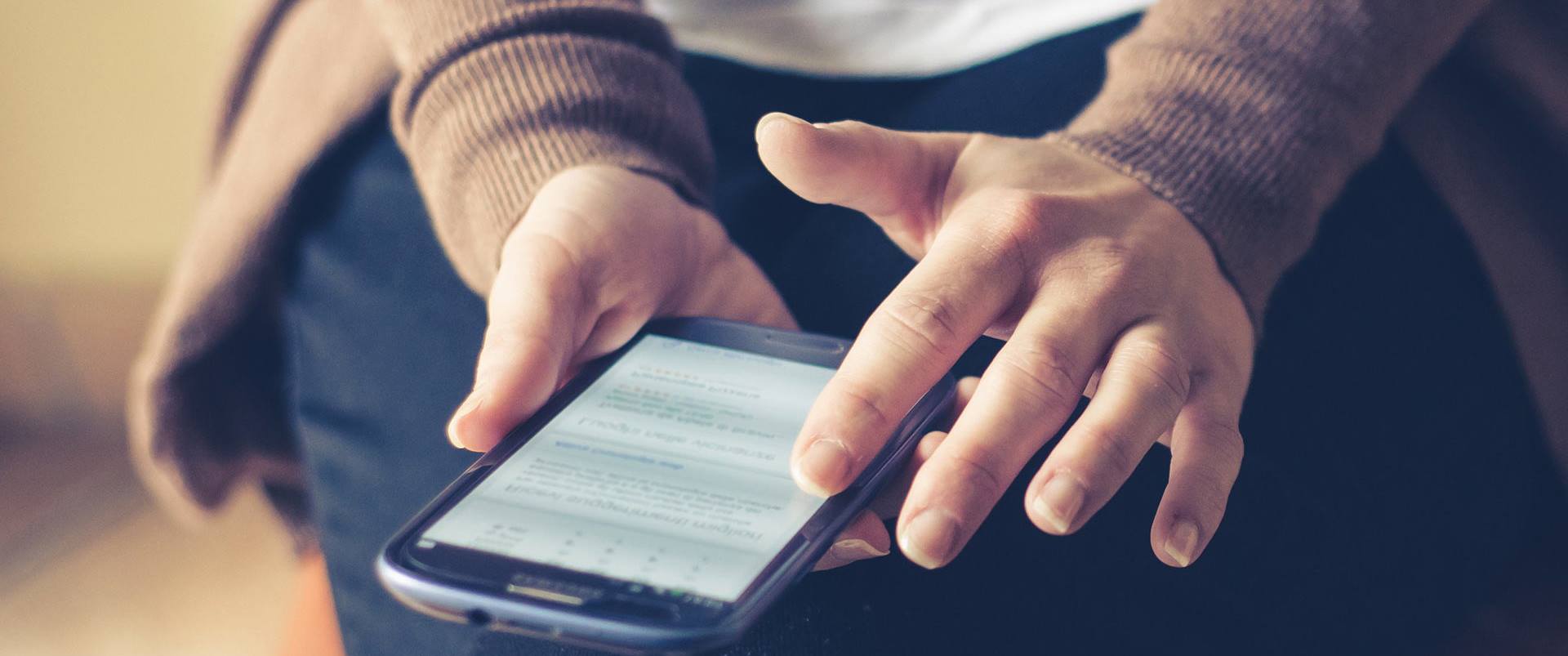 Don't miss a thing - follow us on social media and check back with our website to find out about all the great things happening in Bellevue. 
---

Bellevue Sesquicentennial events and activities are being planned now. Visit the Sesquicentennial events page to get updates on the events celebrating Bellevue. 
---

Regular Improve the Vue events are being scheduled now. We are working hard to improve the quality of Bellevue streets, parks, businesses, and homes. Check out our list of improvement activities and register to join us!
---
---
Community Event SpotlightCareer FairMay 11, 9 a.m. - 12:00 p.m.
Knights of Columbus
450 Lincoln AvenueJob seekers have the opportunity to meet with representatives from Allegheny County, Allegheny Health Network, Amazon, Builders Guide/Union Construction Trades, Duquesne Light, FedEx Ground, First National Bank, Giant Eagle, Home Depot, IBEX Global, McDonalds, Pennsylvania Liquor Board, PNC Bank, Rivers Casino, University of Pittsburgh, and US Steel.

Co-sponsored by 

North Hills Community Outreach.
---
Want to get involved? 
Sign up to learn more about the Bellevue Initiative for Growth and Revitalization, and how you can participate.

---