All News & Events
worth your 
attention
 -

​the world is ReDesigning... embrace it and participate

​
---

Sustainable Living Festival goes National. Following a theme based on the protests of a
Swedish student
... it's time to ensure positive change is made & some DisRUPtion maybe required as well. All February 2019, Big weekend 8-9-10 February in Melbourne, Vic. plus many events around the country or even join in and start your own...
www.slf.org.au

---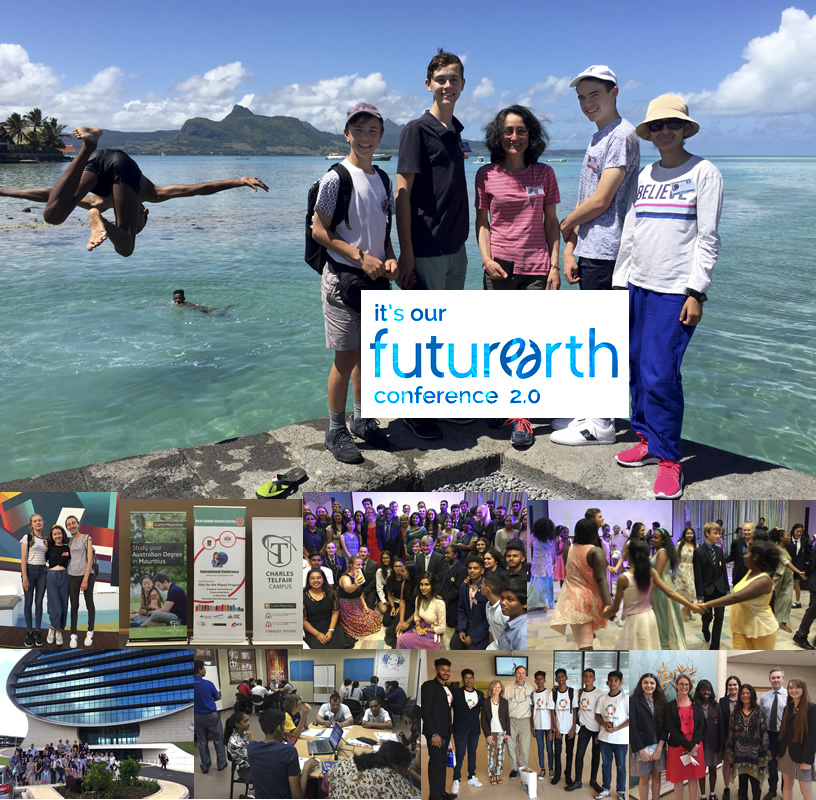 Very successful International Conference in Mauritius for​
Young Persons' Plan for the Planet
starts its first global plan
to be released later 2019. Over 29Nov to 01 Dec. 2018, 
students, teachers and organisers were thrilled with the conference connections, talks, plans and results. 
For now, the
 2018 Young Ma
uritians' Plan for the Planet has been published and perfectly complements the first Australian plan.
 Here's the PDF link to 
Review the Young Mauritians' Plan online or download
 Free to view / share No sign in required.
This project
 proudly supported by SRD, to help it be a Global success.
​ Look for and follow the
LinkedIn YPPP group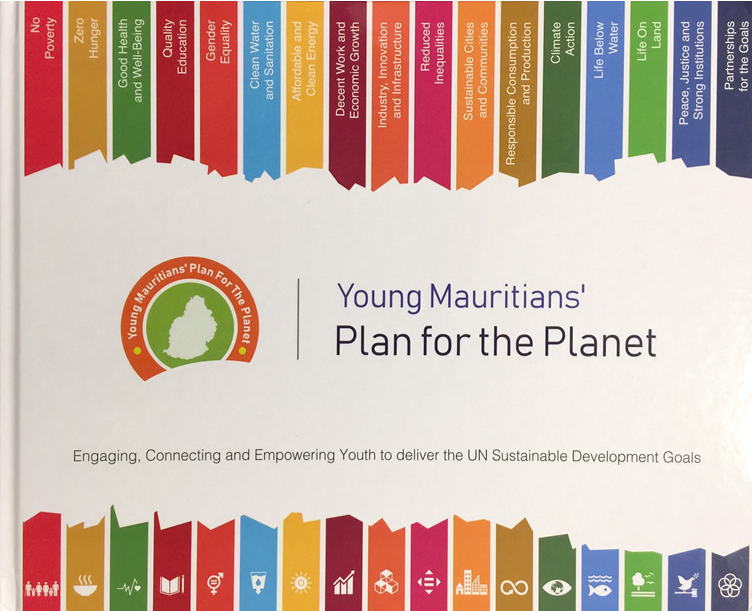 ---
---
Circular Economy explained shows #ResponsibleDesign ideals throughout
​​​​​​​​​​


---
​​​Thank you for your interest. There are many global issues that will only be advanced when #ResponsibleDesign is embodied into the ongoing change process. Ensuring tangible benefits for humanity and ecology are infused with our lifestyle is the simple message. Putting that into practice worldwide is understandably no simple task. The many ideas, directions and links above will assist.
All SRD News feedback is welcome, as are New Memberships & Renewals. 
SRD membership flyer nov15.pdf
(Note the correct web address for all SRD Change exhibitions  

http://srdchange.org.au

 with direct links to each year 2004-2011 here 

http://www.srdchange.org.au/about.html

 )





Kind regards


Greg Campbell_DesignOz  
Still in Sydney and still completing 'EarthLap' greener conversation tour encouraging the positive change transition.
SRD Convenor 2005-2019 / Change curator / SSP partner / Frank Fenner Foundation board member
NOTES: You have received this SRDnews as you are on the SRD membership mailing list or were previously, have requested it yourself or a friend / business contact has given us your details for your interest. Apologies for any cross-postings, we're continuing the process of improving our email databases and see our online disclaimer regarding content.



The Society for Responsible Design Inc. (SRD) is an independent, not-for-profit, volunteer run organisation and a Registered Environmental Organisation (REO) promoting the value of design towards creating our sustainable future since 1989...  E:  srd@srd.org.au  W: srd.org.au and  srdchange.org.au
​