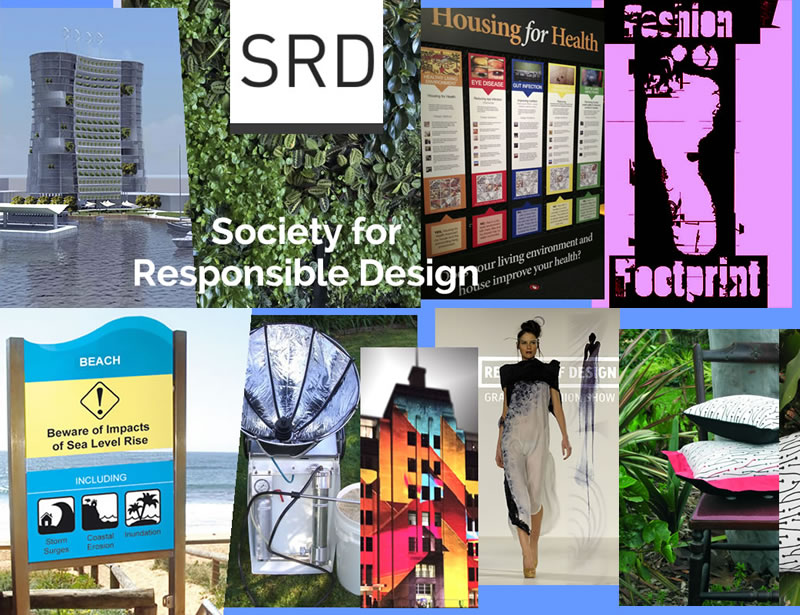 All News & Events
worth your 
attention
 -
​the world is changing... embrace it and participate
​
---
---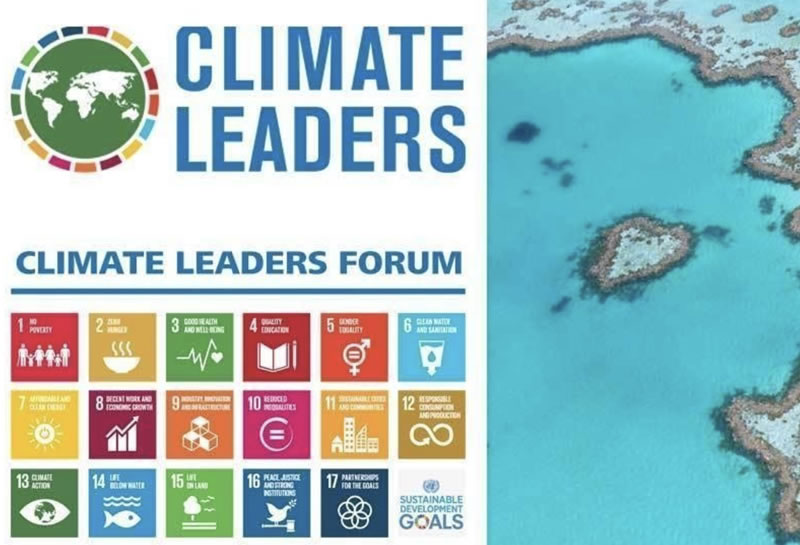 South Pole hosts 
Sydney
Climate Leaders Forum at EnergyLab.
 Thomas Schroder and Jay van Rijn, heard from seasoned experts in the climate and sustainability space sharing their knowledge and professional challenges. Andrew Petersen, 
Sustainable Business Australia
 "Cost of Climate Change is likely more than we think";
Greg Campbell, SRD convenor "the Young Persons' Plan for the Planet has proved the concept locally and Internationally, now to scale it to reach 10+ countries in 2019"
; Genevieve Mortimer,
Climate KIC
, "financing climate adaption projects"; Thu-Ba Huynh,
WWF Tiger Project
, "want to see wild tigers x 2"; Glen Klatovsky,
350.org
"we need to rebuild people power". Rapid-round workshops helped speakers with their challenges!
A great connecting event.
---

SRD AGM is scheduled for 
7pm Tuesday 30th October 
 Hear of the great progress this year and the start of plans for more. Some may attend via Zoom video connection. Light 
Tea & nibbles supplied.
Venue is at a private
 address in Freshwater, Sydney & you are welcome. Your 
RSVP is requested for the full address srd@srd.org.au (or SRD members may email their proxy form in Word, PDF or email text being sent separately soon) SRD Membership form: 
​
---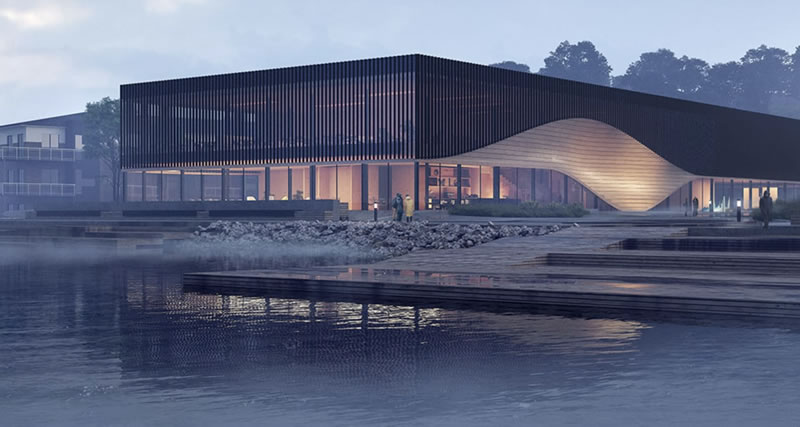 The Climatorium, Denmark's big bet on tackling climate change
.  The Danes are turning climate change solutions into a business. Some people are realising that not only is climate change a peril to the survival of humanity, it's also a great business and design opportunity. At least that's what 
The World Bank is saying
: Climate change is a threat and an opportunity for the private sector. Denmark's Central Region is building a new international climate centre, facing the North Sea. The $7.9 million building is a key part of the region's Coast to Coast Climate Challenge, a six-year-long climate awareness initiative that's being carried by the region's government and several private and public organisations... Source: fastcompany: 
https://www.fastcompany.com/90240976
​
---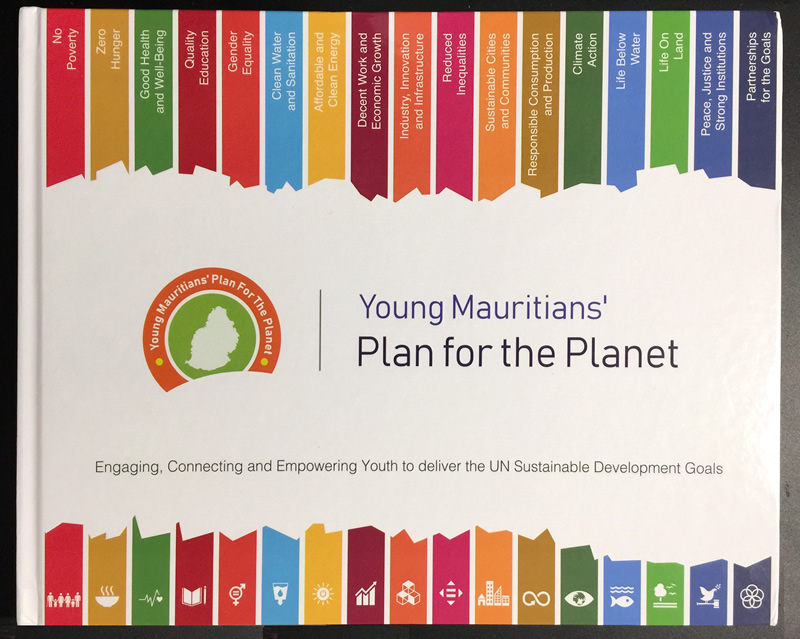 Very successful International pilot in Mauritius confirms
​
Young Persons' Plan for the Planet
conference is all go...
Scheduled for 29Nov to 01 Dec. 2018, 
students and organisers are excited. 
The
 2018 Young Mauritians' Plan for the Planet has been published and reviewed. It's well structured & presented that perfectly complements the first Australian plan.
 We hope to give a link to the PDF in the 
Next Newsletter. Until then, Review the Australian Plan online or download 33MB  
http://ow.ly/zGa730kNiWk
  Free to view / share No sign in required The feature of the Conference will be the development of the very first Global SDGs Plan by Youth
​
.  
​

This project is
proudly supported by SRD, to help it become a Global success.
​
​
---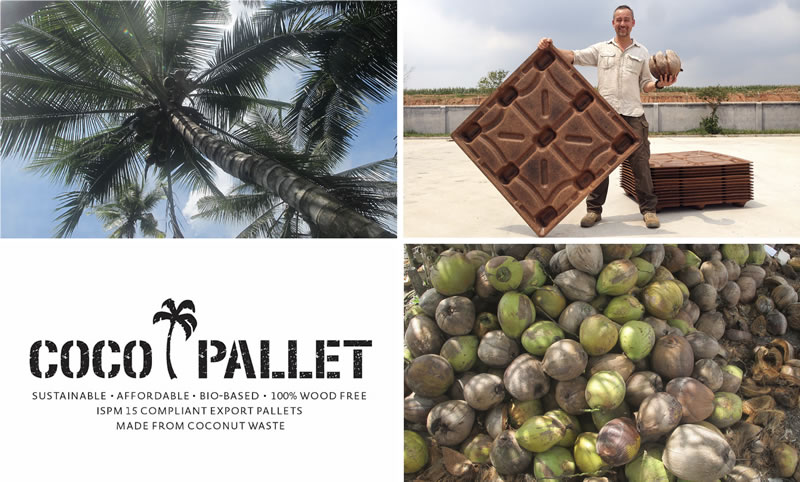 Great Circular Economy example with solid Responsible Design ideals start to finish 
:
Amsterdam, Netherlands based company with many good aspects of product and supply chain
Coco Pallet
International. 
Sustainable ° Affordable ° Bio-based ° 100% Wood-free
 ° Made from Coconut Waste
  A sustainable and cost competitive Export Pallet made from Coconut Waste that are 100% bio-based and fully circular. Replacing Timber Pallets stops logging and transportation of millions of trees. 1.7 billion Timber Pallets are produced annually for Asian exporters, causing the unnecessary use of approx. 200 million trees per year. These trees can better stay in the forest or can be used for long lasting uses such as construction or furniture.  CocoPallet doesn't require harmful and costly pest-treatments such as Methyl-Bromide Fumigation. CocoPallet® export pallets only contain natural fibres and lignin, whilst alternatives such as Press Wood Pallets are more expensive and not fully bio-based as they contain synthetic resins. CocoPallet® export pallets are produced close to the Coco Husk source, creates extra income for local farmers. 
Customisable ° flame retardant °

ISPM15 Compliant

 ° nested space-saving ° moisture resistant ° food grade
www.cocopallet.com
​
(Ed, ok well it's very near to circular economy but not quite)
​
---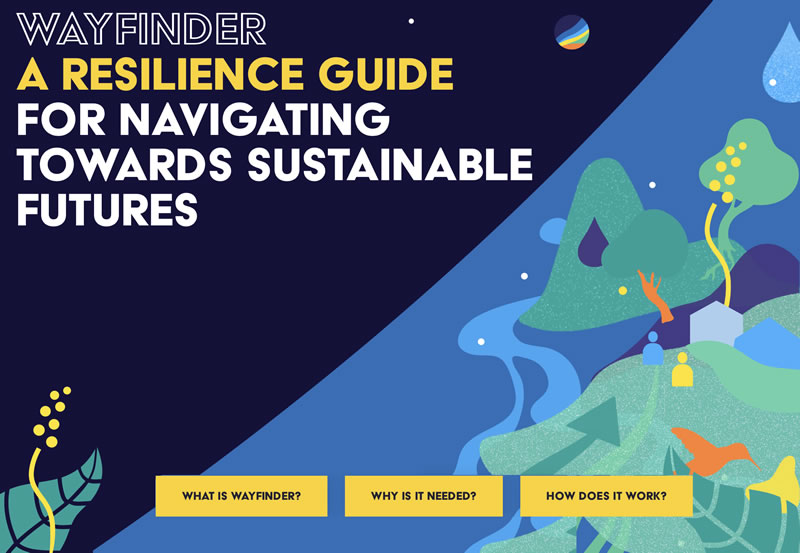 Introduction to the Wayfinder guide  (just launched) Achieving a more sustainable, safe and just future for all poses one of the biggest challenges and greatest opportunities of our time. By synthesizing the frontiers in resilience and sustainability science into a clear, coherent and hands on approach for assessment, planning and action in social-ecological systems Wayfinder represents a new generation of resilience practice & guides development practitioners, policymakers & other changemakers navigating towards better futures. Created by Stockholm Resilience Centre, Resilience Alliance and Australian Resilience Centre  
​
---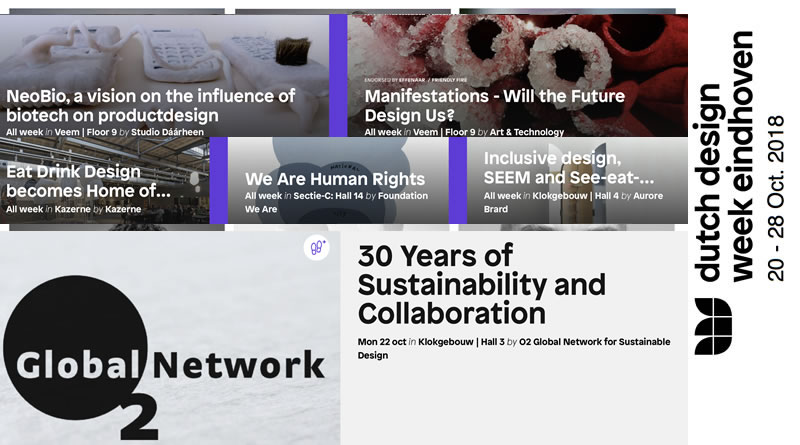 Dutch Design Week
 Discover the latest and best that design has to offer. A glimpse into the future, inspiration, learning about the latest trends, sustainability, matchmaking and networking: you can find it all during Dutch Design Week in Eindhoven.
the O2 Global Network has an event there,
30-years-of-sustainability-and-collaboration
 (& see below)  
From 20 - 28 October 2018 DDW will present across more than 110 locations exhibitions, ideas and experiments, answers and solutions for more than 2600 designers and other exhibitors. Ask yourself new questions, seek inspiration for your own answers and allow yourself see the power of design. 
http://www.ddw.nl/en/​
---

25 years ago, the O2 Global Network Event: Sustainable Lifestyles took place in Rotterdam, The Netherlands. Some good people were there. Of the event a 16 min. video was made including interviews and clips of the presentations. With Ezio Manzini, Michele de Lucchi, Isao Hosoe, Thierry Kazazian, Dorothy Mackenzie & Lynda Grose. Now it's digitally available. What do you think: charming & outdated, or still inspiring? 16min Video
​
---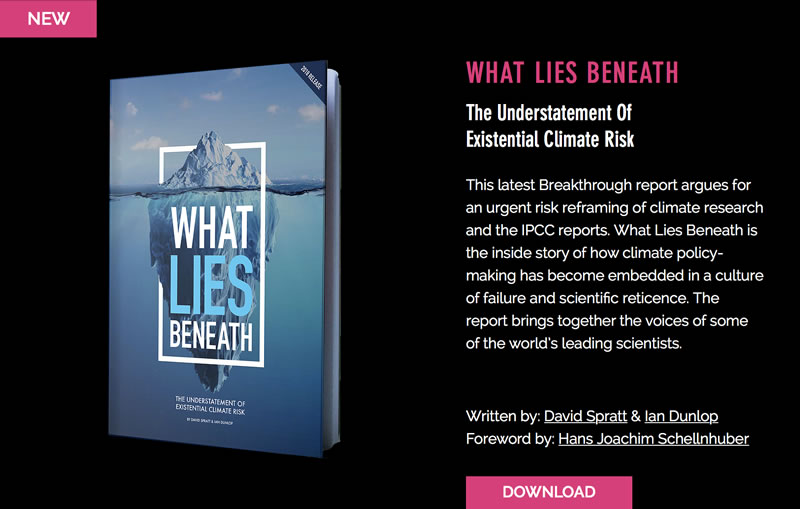 The Understatement Of Existential Climate Risk.  This latest Free Breakthrough report argues for an urgent risk reframing of climate research and the IPCC reports. What Lies Beneath is the inside story of how climate policy-making has become embedded in a culture of failure and scientific reticence. The report brings together the voices of some of the world's leading scientists. [ the concerns raised in this report are the base rationale for much of why SRD's work has long-term value ]  https://www.breakthroughonline.org.au/publications
​
---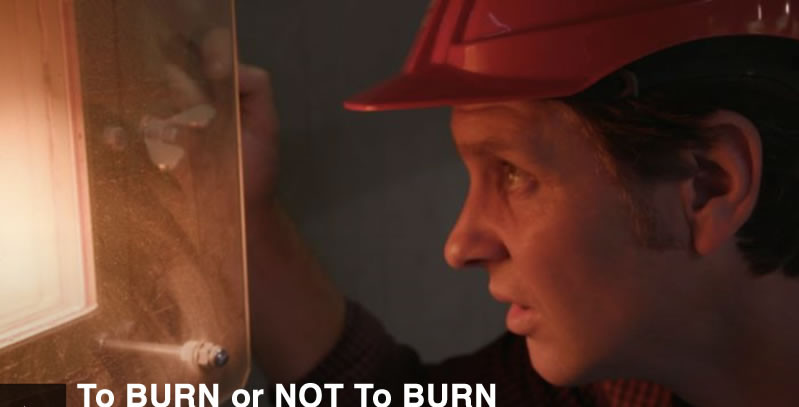 There's a new push in Australia to build incinerators to burn our waste. Is this the way to go? Those clever Swedes think so. Foreign Correspondent sends War on Waste's Craig Reucassel to Sweden to investigate. 

[ SRD notes: Issues such as extra carbon dioxide and more toxic emissions, transparency and effects on recycling rates and less value for heating benefits over Europe are all worth full evaluation before large investment anywhere ] 

To BURN or NOT to BURN 

ABC iview. 

http://www.abc.net.au/foreign/to-burn-or-not-to-burn/10118852
​
---
​​​Thank you for your interest. There are many global issues that will only be advanced when Responsible Design is embodied into the ongoing change process. Ensuring tangible benefits for humanity and ecology are infused with our lifestyle is the simple message. Putting that into practice worldwide is understandably no simple task. The many ideas, directions and links above will assist.  



All SRD News feedback is welcome, as are New M
emberships and Renewals. 
SRD membership flyer nov15.pdf
(Note the correct web address for all SRD Change exhibitions  

http://srdchange.org.au

 with direct links to each year 2004-2011 here 

http://www.srdchange.org.au/about.html

 )





Kind regards


Greg Campbell_DesignOz  
Back in Sydney and still completing 'EarthLap' greener conversation tour encouraging the positive change transition.
SRD Convenor 2005-2018 / Change curator / SSP partner / TOPP - The OnePlanet Partnership co-founder
NOTES: You have received this SRDnews as you are on the SRD membership mailing list or were previously, have requested it yourself or a friend / business contact has given us your details for your interest. Apologies for any cross-postings, we're continuing the process of improving our email databases and see our online disclaimer regarding content.



The Society for Responsible Design Inc. (SRD) is an independent, not-for-profit, volunteer run organisation and a Registered Environmental Organisation (REO) promoting the value of design towards creating our sustainable future since 1989...  E:  srd@srd.org.au  W: srd.org.au and  srdchange.org.au
​