Sayville Congregational United Church of Christ
February 21, 2017
---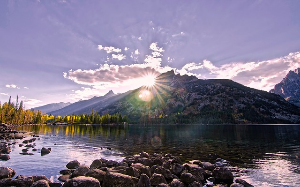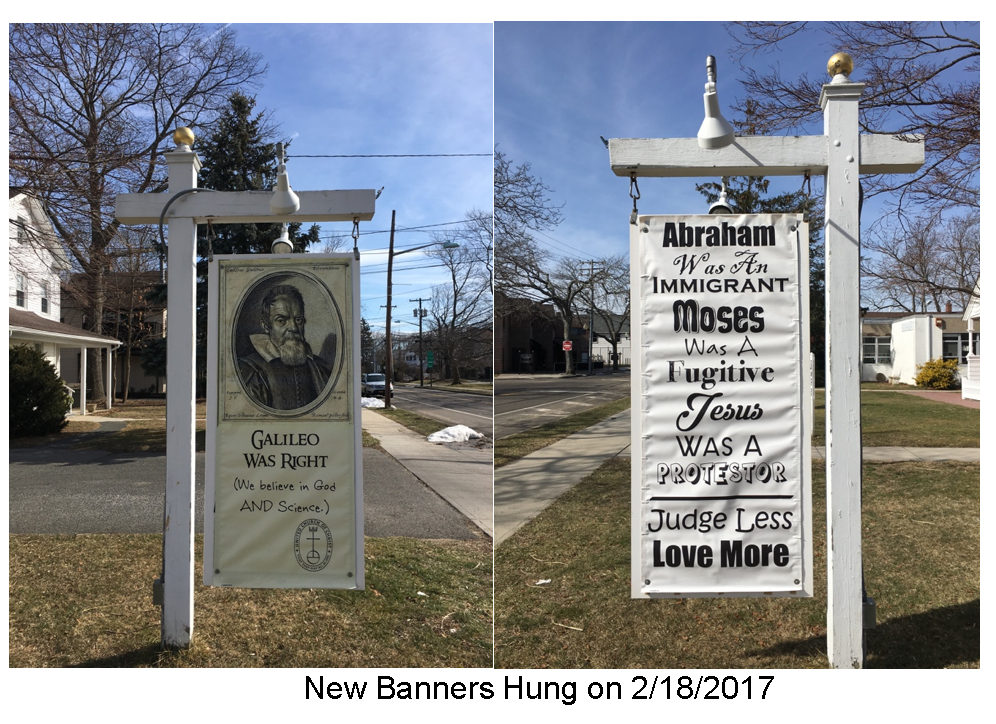 Dear Friends,
 
We are now officially less than one month away from spring, which arrives on Monday, March 20th (6:28 AM to be exact)! And, with you, I am looking forward to more days like last Sunday, with temperatures and sunlight opening windows and doors and lifting spirits all around!
 
A sign of spring! Ash Wednesday is March 1st. More to come on our service for Ash Wednesday that will be at 7 PM in our sanctuary.
 
Speaking of lifting spirits, it was wonderful to see many of you on Sunday for worship. What fun to have a whole group of young folks join us, as well! They lift spirits all the time, as does welcoming old friends and new guests into our sanctuary, touched by the warmth and welcome that is Sayville Congregational United Church of Christ!
 
I also want to thank everyone who supports our congregation and worship, including our fabulous choir and Director Sean (who closed us with a touching solo rendition of Brother, Can You Spare a Dime), our liturgical leaders, those who care for and prepare the sanctuary, produce the bulletins and scripts, provide media support and much more. And, I need to say that our Fellowship Hour after worship is amazing, both for its nourishment of welcome and tasty treats! In short, "Thank you, all!"
 
Claudia Frost Gallery Reception
Last Sunday was my first gallery reception for a local artist in our sanctuary. If you have yet to see the paintings of Claudia Frost on our sanctuary wall, please take a moment to view them or look again! Claudia's work is that of a gifted artist and the thirty or so folks who came to the reception on Sunday afternoon all agreed! Thanks to our own Kari and Connie for being our organizers and gracious representative hosts!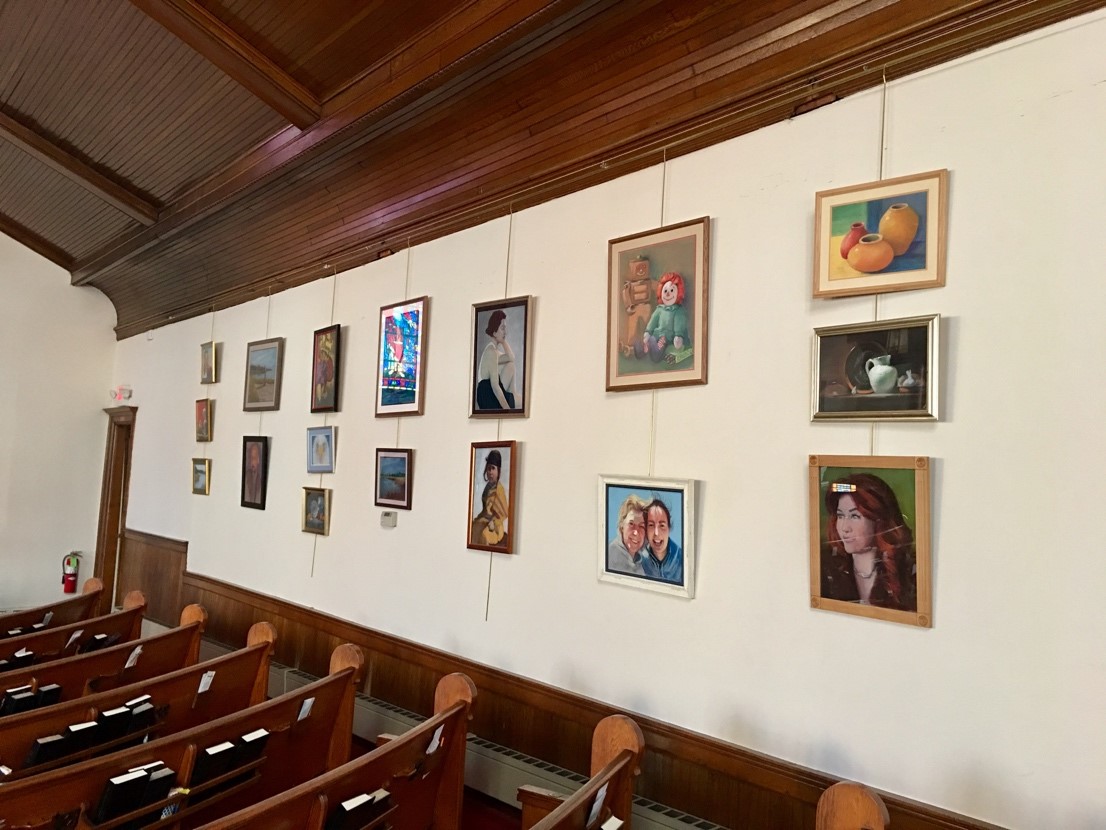 Hope House Ministries' Program of Sacred Music (See Flyer Below)
Another much-anticipated event takes place in our sanctuary on Saturday, March 4th at 7PM. We will be hosting Hope House Ministries' Program of Sacred Music presented by their own choral group: H.Y.M.N.S. Please join us for what is sure to be a spectacular evening of music and community! All proceeds from the evening go to Hope House Ministries. There is no charge for tickets, and a free-will offering will be taken during the intermission. The response for tickets has been very strong; to get yours call Heather Corcoran, our Church Administrator at 631-589-1519 or see Mike Jayne.
 
Just a couple of more highlights:
 
Talkbacks follow worship on Sunday in our sanctuary from 11:25 – Noon


Bible Talk (Discussion & Study) takes place on Mondays at 11:45 AM and Tuesday evenings at 7:00 PM. We meet in the vestry. Please join us.


Social Action Committee - Our congregational and communal response to a variety of events and concerns regarding the important concerns of these times is being documented on our website, along with a growing number of resources and activities in which we can participate - as a community or individuals. Please take a moment to visit our site at www.sayvilleucc.org and click on the tab at the top for "Social Action Committee." We welcome your input!


Social Media - we are active on social media and welcome your comments, observations and suggestions. You can find us at www.sayvilleucc.org and Facebook at https://www.facebook.com/sayvilleucc/
 
Our Reading for Sunday, February 26th
This Sunday, is known by many as Transfiguration Sunday.  The reading tells us about an event in which Jesus is transfigured before his disciples, in the company of Moses and Elijah.
 
Once again, we will be using "The Message" version of the Bible, reading from Matthew 17:1-13, which you can read below, entitled: Sun Poured from His Face.
Some of the conversation in our Bible Talk about this passage has centered around what in our lives has transformed us; changed us; moved us in a new direction?
 
As with so much of the teachings from these texts, especially in the Second (or New) Testament, we are again considering our vision and ability "to see" - clearly see God's presence in our lives and the lives of others.
 
I look forward to our reflections together on these and more.
 
Matthew 17:1-9 – The Message (MSG)
 
Sunlight Poured from His Face
 
 Six days later, three of them saw that glory. Jesus took Peter and the brothers, James and John, and led them up a high mountain. His appearance changed from the inside out, right before their eyes. Sunlight poured from his face. His clothes were filled with light. Then they realized that Moses and Elijah were also there in deep conversation with him.
 
Peter broke in, "Rabbi, this is a great moment! What would you think if I built three memorials here on the mountain—one for you, one for Moses, one for Elijah?"
 
While he was going on like this, babbling, a light-radiant cloud enveloped them, and sounding from deep in the cloud a voice: "This is my Beloved One, marked by my love, focus of my delight. Listen to him."
 
When the disciples heard it, they fell flat on their faces, scared to death. But Jesus came over and touched them. "Don't be afraid." When they opened their eyes and looked around all they saw was Jesus, only Jesus.
 
Coming down the mountain, Jesus swore them to secrecy. "Don't breathe a word of what you've seen. After the Son of Humanity is raised from the dead, you are free to talk."
 
Much food for thought…
 
Once again, I cherish the time we have to visit and chat during the week and  invite you to give me a call at 914-645-2995 (cell & text) or email me at ray@sayvilleucc.org or pastorray@sayvilleucc.org to set up a time to meet or chat.
 
Just to let you know, my scheduled office days are Monday, Tuesday and Thursday or Friday, but am happy to arrange for a time outside of those days, as well. Just give me a call on my cell and we will go from there: 914-645-2995.
 
Love to you all…
 
Peace,
Ray
 
Ray Bagnuolo, Pastor
 
General Office Days: Monday, Tuesday and Thursday or Friday
Contact me to schedule time for a visit:
914-645-2995; ray@sayvilleucc.org or pastorray@sayvilleucc.org
ray@sayvilleucc.org; pastorray@sayvilleucc.org
 
Bible Talk (Discussion & Study)
 
In the Vestry on Mondays at 11:45 AM - 1:00 PM and Tuesdays at 7:00 - 8:15 PM.
 
Both groups consider the same passages with ample space for the Spirit to move us in our conversations. Please join us.
 
We begin on Monday, February 20th and Tuesday February 21st. Please join us!
---
---
---
---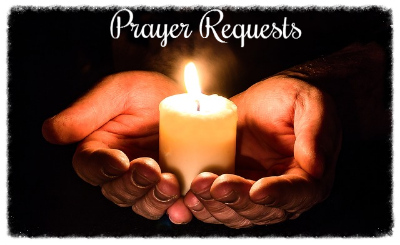 Prayers for the safety of those in uniform serving in Southwest Asia.
Prayers for our country as we walk this difficult path  into the future.
Prayers for Helen Maloney and all those recovering from surgery.
Prayers for all immigrants who are concerned about their status in the U.S.


---
Sunday Stewards
February 19

Liturgist
Karent Maust

Greeter/Ushers
Megan Onorato
Joe Cunningham

Projection
Vacant

Hospitality
Pews 14 & 16

Building Lock-up
Vacant


Please contact the Church Office if you can help on Sunday.

CalendarTuesday, Feb 21 @ 7p
Bible Discussion (Vestry)

 Wednesday, Feb 22Choir Practice

Thursday, Feb 23 @ 10am
Prayer Shawl Ministry

Thursday, Feb 23 @ 12:15 pm
Sr. Exercise
Saturday, February 25th
Family Table Food Ministries DistributionMonday, Feb 27 @ 11:45am
Bible Discussion (Vestry)

Saturday, March 4th at 7pHYMNS Performance
(see below)

Sunday, March 12

All Church Luncheon
Hosted by
Lorraine Severin and Roberta Smith
---
---
---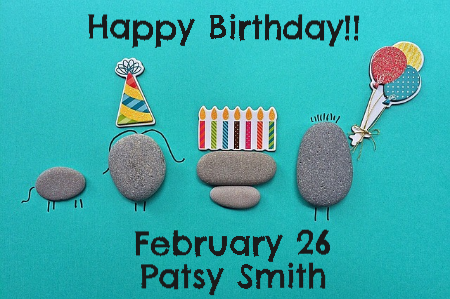 ---
---
H.Y.M.N.S

As a fundraiser of Hope House Ministries we are please to host the H.Y.M.N.S., Hope House's own singing group. These talented folks have overcome great challenges in their lives, as they continue on the road to recovery.
 
They will present a concert
of special music here on
Saturday, March 4th at 7:00 PM.
 
Sayville UCC
131  Middle Road
Sayville, NY 11796
 
Tickets are free.
 
A Free-Will Offering will be
collected to help support
Hope House and the work of
Fr. Frank Pizzarelli.
 
Tickets are available through the church office or from Michael Jayne! Seating is limited - so get your tickets soon!