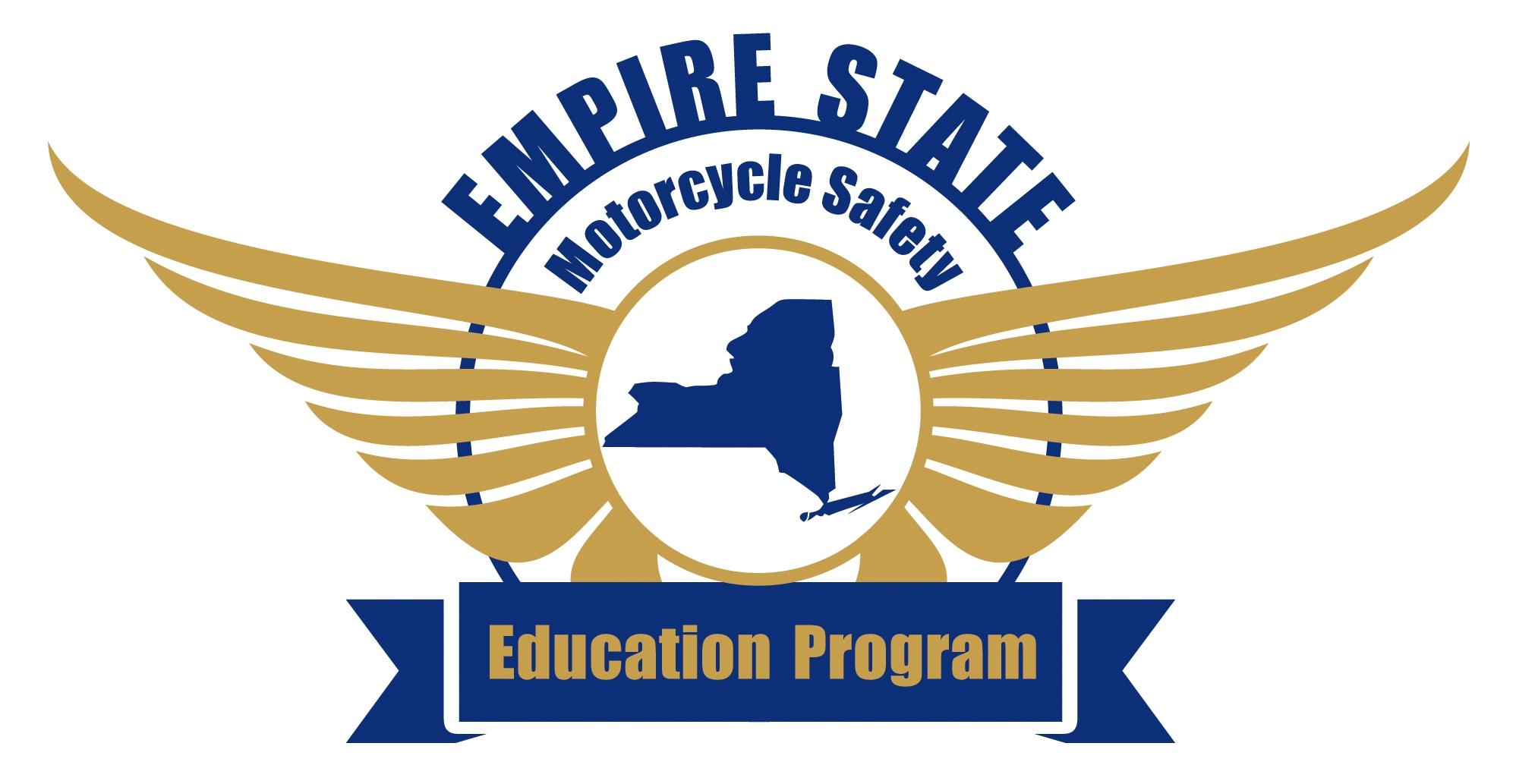 ---
Learning to Survive
Published in American Iron Magazine July 2012
When most of us hear the words Motorcycle Safety Foundation (MSF), we think of a local school or training site where new riders learn how to ride for their license endorsement. Some of us may even think about the Experienced RiderCourse (ERC, now named BRC2) that we have taken or have heard a fellow rider talk about. Well, contrary to popular belief, the MSF is so much more than that. Besides being a national entity and a globally recognized organization that promotes motorcycle safety and skills, the MSF also develops programs to achieve these goals. It is a motorcyclist's source to becoming a better rider.
 
More studies are showing that a high percentage of motorcycle crashes (whether single or multivehicle) are a result of rider error. The statistics also indicate that a majority of these crashes involve riders with no prior formal riding education. It's hard to say that we need to watch out for the other guy when in reality we need to check ourselves. When riding, our first line of defense in minimizing risks and managing them starts with us. We need to understand that motorcycle skills can diminish if not used or practiced on a regular basis. For many of us, the skills we have may actually be bad habits that can become even worse. Proper riding education is the key to our survival. Developing a lifelong commitment to continuously improving, plus practicing learned skills, is the way to reduce those risks.
 
We should not rely on "I know how to ride" and "I've been riding for years" as a platform to think we're safe. The physical and mental s kills required to ride a motorcycle far exceed what is needed to operate an automobile. Just riding around (even for many years) does not help develop the proper skills to safely control a motorcycle. As hard as it may be to acknowledge that you can benefit from taking a RiderCourse, finding one to fit your needs is a lot easier than you may think. The hardest thing is being honest with your self-assessment; once you pass that, you'll be on your way to becoming a better rider.  Besides the two courses mentioned, the MSF has a plethora of skill courses to improve your riding. Some have a combination of classroom and range information, and some are strictly riding exercises; it even offers a track-oriented courses.

Okay, that may be pushing it a bit, but the MSF does offer a range of curricula that include basic bike bonding, street rider courses, advanced, ultimate bike bonding, and much more. Bike bonding may sound like some politically correct term, but it's not. Bonding with the bike you ride and learning how it react s, as well as how you react, during specific exercises develops better riding postures, skills, processing, etc. These are major points in becoming a safer, more skilled rider. Some of these courses work on improving slow speed operation which, for many of us, is the Achilles heel of riding. Spending a day with coaching on those slow tight turns also minimizes some of the fear we have of dropping the bike, which in turn boosts confidence, and, before we know it, we want to learn even more.
 
Other classes incorporate street skills and riding that enhance the basic skills and strategies that are put to use as you ride in a local area. This program is for riders who wish to explore more deeply the perceptual strategies of street riding. From there, you can learn even more. As much as we love our motorcycles and love to ride, it only makes sense to be the best rider you possibly can. Besides the fact that skills can be learned and safety increased, your enjoyment will increase.
You probably never thought that you could get more pleasure from riding, but learn how to do it skillfully, and you'll see how much you missed before - I know I did.
 
Don't take for granted that you know how to ride; tell yourself that you can learn more than you know. Head to the MSF web site, MSF-USA.org, and check out the listings and descriptions of the RiderCourses in your area. Also check your state and local motorcycle safety programs to see what's available to you. Finally, keep practicing those newly learned s kills and become a lifelong learner. I guarantee that you will not be disappointed.

You can check out our Sponsoring Partners webpage for area MSF training sites as well as other rider/skill education programs.
---
---
Empire State Motorcycle Safety Education Program


Upcoming Seminars
Motorcyclists Tune Up
With a new riding season for motorcyclists; we will be hosting a riders Spring Tune Up of information for motorcyclists to refresh themselves of skills and awareness needed to have a safer riding season. This will be a non riding course (information only) that will review topics such as proper cornering, braking, general riding skills, group riding, street strategies, road awareness and more.

Whether you have been dormant for the long winter break or just would like to gain some refresher and new information to review to hopefully make your riding safer, these seminars are essential to help reduce the risks associated with your motorcycle riding. The classes are also open to all drivers so they can become better informed on the needs of motorcyclists for awareness with Sharing the Road.
ALL Our Informational Seminars are FREE
Program presented by - Empire State Motorcycle Safety Education Program, Inc
Course Presenter - Don Gomo; Safety Skills Columnist for American Iron Magazine and NYS MSF RiderCoach
Click on Date/Location for More Information or to Sign Up
---
---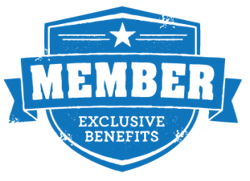 Save $$$ as a Member of
Empire State Motorcycle Safety Education Program
with our Sponsoring Partner/Discount Program. 
Click Here to see what you can all save on.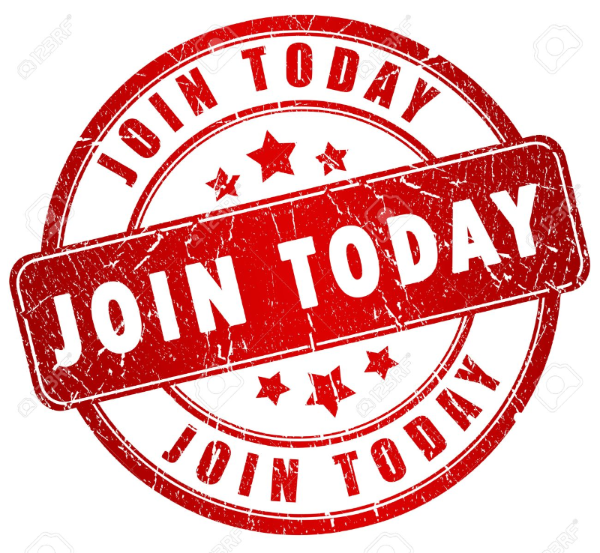 ---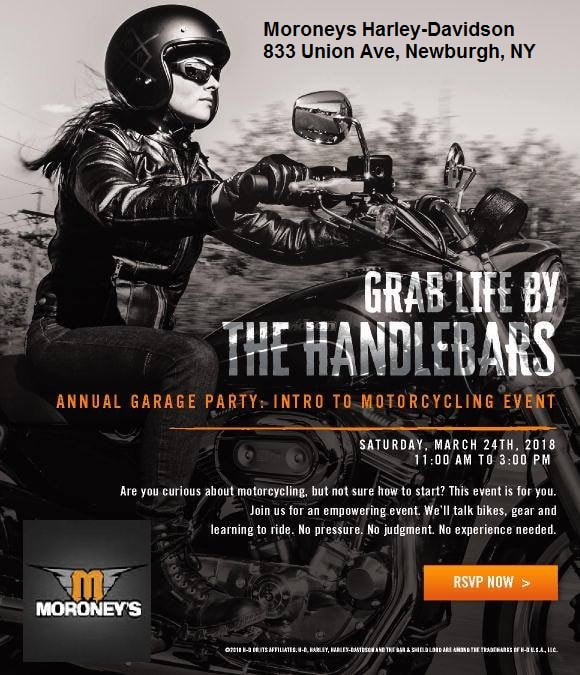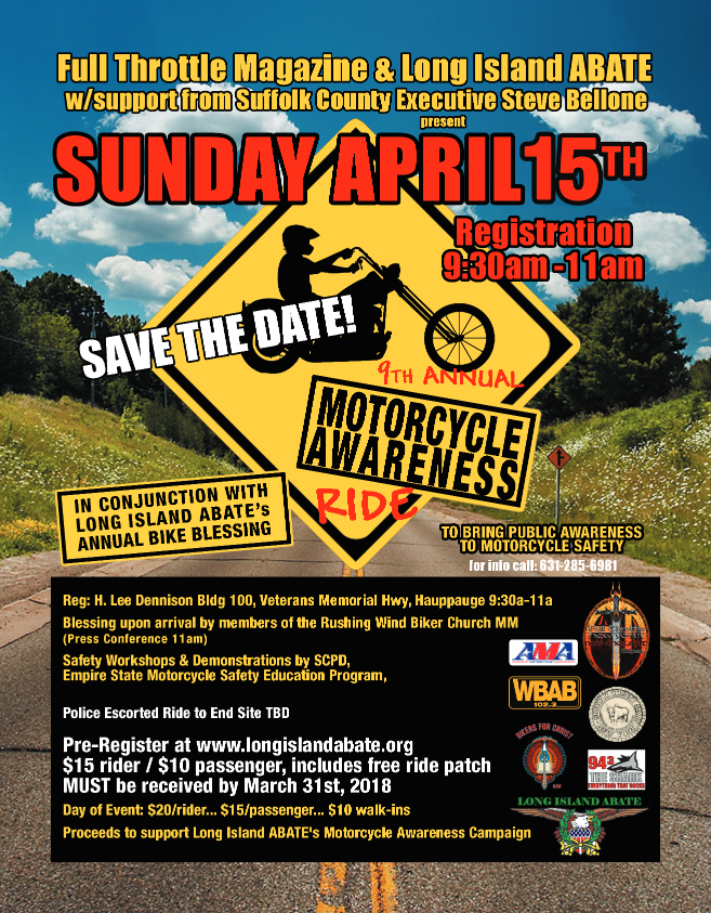 ---
---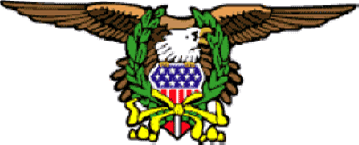 Long Island ABATE
is now having meetings in Nassau & Suffolk Counties. The Nassau meeting will be informational only and the Suffolk meeting will remain the primary meeting time.
NEXT MEETING IS

Tuesday March 13th
at the Lake Ronkonkoma Fire District Meeting Hall Corner of Hawkins Ave & Portion Road Ronkonkoma, NY
BBQ Dinner is at 6:30pm . Meeting starts at 7:30pm
Nassau Meeting
(informal) will be
Tuesday March 20th
 at the Marine Corps League 99 New York Ave Massapequa NY @ 7:30pm
---
---
Empire State Motorcycle Safety Education Program, Inc(ESMSEP) is a not for profit, 501(c)3 outreach education organization group of like minded motorcycle safety enthusiasts working towards the goal of promoting motorcycle awareness and the benefits of rider education through FREE informational seminars at libraries, adult continuing ed programs, dealerships, club/group meetings, rallies, etc. Our primary goal is to present the information to licensed motorcycle operators as to the importance of continuing rider education, but our information can also be extremely useful for newer riders as well. To date, there is no one in NYS that presently addresses what we do..

ESMSEP has a Member Benefit Program that includes discounted offers from our Sponsoring Partners. ESMSEP currently has 90+ Sponsoring Partners listed on our website that have joined our team with many of them offering a benefit offer for our membership that have pledge to support this new exciting venture. All of them are extremely supportive of our task and recognize the value of it for the motorcycling community plus the potential for future customers that appreciate their support of motorcycle safety. We have more sponsors than any other not for profit motorcycle organization in the country.

Share & Forward This Email To All Those That Ride!