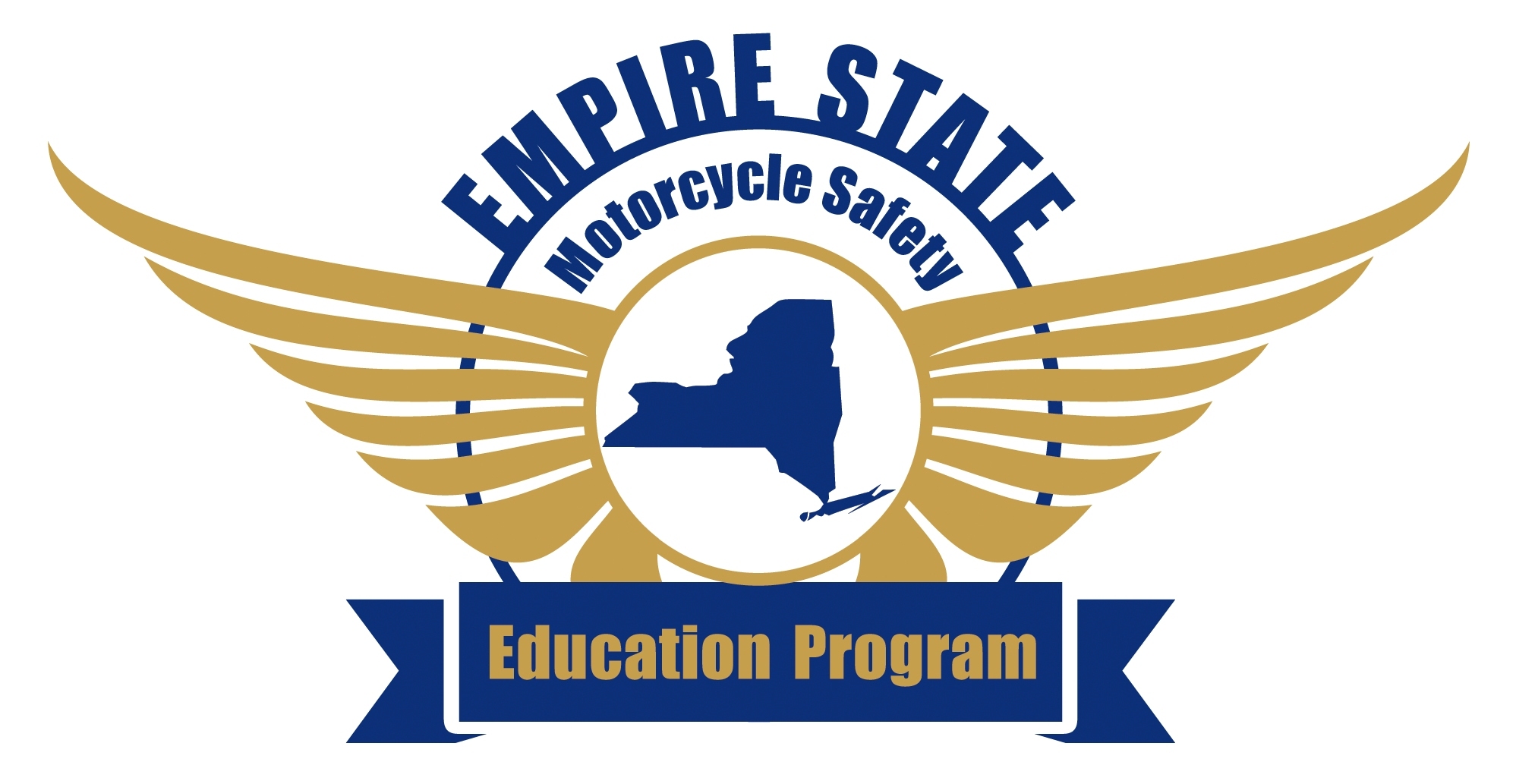 MSF 100 Motorcyclists Naturalistic Study
 
35 years ago  in 1981 the Hurt report compiled by Professor Harry Hurt and his team was publish after being initiated in 1971. Since then the motorcycling world has not had an updated or complete study relating to motorcycle crashes and/or the cause of them. The Hurt Report has been a steadfast study which many still to this day refer to, but even though some of the information compiled back then may still stand true today; the times, motorcycles, people and more have obviously changed.

Since then there have been several smaller isolated studies and statistics assembled from information that is somewhat readily available (police reports, state DMV stats, MSF school enrollments, etc) but nothing really related to riding or the motorcyclist in general has been done to either update that initial report or present new findings, until recently.

Almost a year and a half ago the Motorcycle Safety Foundation (MSF) in conjunction with Virginia Tech Transportation Institute started a yearlong study of 100 motorcyclists designed to track and record information of real time riding that had the potential to include close calls, events prior to a crash and an actual crash. A study like this has never been done before. The Hurt study concentrate on post crash situations and conditions, the MSF study would be collecting data throughout a riders normal riding routine/habits as well as record all the information relating to a crash – before, during & after.

The study included riders ranging in ages from 21-64 plus an array of motorcycles that represented the present industry. Small "beginner" bikes, mid to high power sportbikes, touring models and cruisers made up the motorcycle types. Riders were volunteers from various locations around the country and their bikes were outfitted data recording devices that included GPS trackers, accelerometers, lane trackers, forward radars, gyroscopic devices, pedal and lever sensors, and five color cameras; one viewed forward, one rear, one viewed at each hand and the fifth at the riders face/helmet. Everything would be recorded in sequence every time the motorcycle was turned on.

All these devises would compile constant information from every riders ride as well as watch how motorcyclists react to situations; whether it be simple lane changes to swerves, to emergency reactions. This unique approach to the study will give the MSF and their team data that not only shows how motorcyclists ride, but how they react or what they may or may not have been doing prior to a condition that required a response. This study will also show what motorcyclists do on a daily basis in their natural riding environment, it will reflect more of a riders behavior; something that was never include in past studies.

Now after a year has passed, the MSF collected all the data and are now starting their review. At this point I wouldn't count on any big revelations or figures to start coming out for us to ponder. I recently attend a DMV symposium where the MSF's director of quality assurance and research and point leader of the study , Dr. Sherry Williams, made a presentation about this new study. At this time they have over 40 million points of information to review – 40 Million! That's a lot of information to look at and the results, data, information, etc from this study could take years to review but that doesn't mean they will not be sharing what they find from time to time, they already have forms of information gathered for presentation.

So what does this mean for us? Well up until this study, we more or less could evaluate how and why a motorcycle may have crashed, whether as a solo vehicle crash or with another vehicle. We also can rationalize information pertaining to the possible conditions that may have lead up to a crash and more than likely all this previously known information will be once again confirmed through the new finding results. What we will get a better understanding of is the natural behavior of motorcyclists and how they approach riding and the situations they experienced. So where there any crashes with the study subject? Yes, but not as many as one may think. There are probably a lot of close calls recorded and I would imagine that after riding around for a year with all that equipment, many of the riders probably forgot each and every situation; even the close calls, but the data will have it.

Can learning about ourselves as riders and how we approach or react to a situation become information that will make us a more proficient rider? There is a very good chance it will and with the amount of data the MSF has collected and will be reviewing, we will probably be learning more key points for years to come. Will this be a magic wand to reduce and prevent crashes? Like everything else when it comes to rider education and skills; it all depends on how you use it.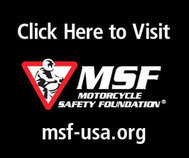 ---
---
Empire State Motorcycle Safety Education Program
is pleased to announce and welcome to our team of Sponsoring Partners

Look into the future!
This is Nexx Helmet's policy. The brand continues to bring new ideas and solutions to passionate riders.
The collections are developed to make every riding moment enjoyable, emphasizing the feeling of freedom.
Different models are available to care for each and every need.
We research in all conditions, roads and weather,
to give safe pleasurable riding moments.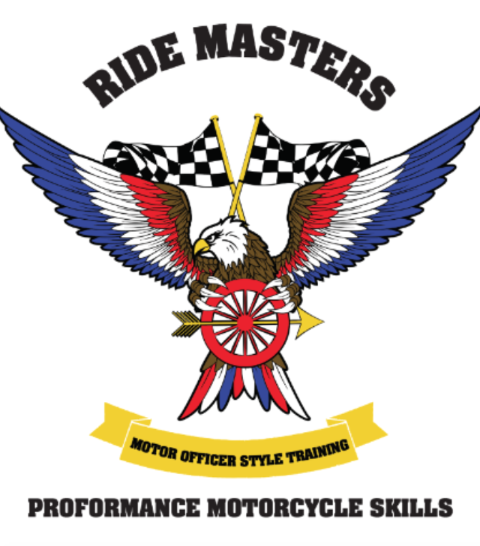 We recently update our

Sponsoring Partners Page so you can check out all the available offers for the members of Empire State Motorcycle Safety Education Program.

We have more Sponsors that any other not for profit motorcycle organization in the country!
Empire State Motorcycle Safety Education Program, Inc(ESMSEP) is a not for profit, 501(c)3 outreach education organization group of like minded motorcycle safety enthusiasts working towards the goal of promoting motorcycle awareness and the benefits of rider education through FREE informational seminars at libraries, adult continuing ed programs, dealerships, club/group meetings, rallies, etc. Our primary goal is to present the information to licensed motorcycle operators as to the importance of continuing rider education, but our information can also be extremely useful for newer riders as well. To date, there is no one in NYS that presently addresses what we do..

We are a member supported organization and have opened  for membership at the end March 2015. We have compiled a Member Benefit Program that includes a FREE $4000 life insurance policy plus discounted offers from our Sponsoring Partners. ESMSEP currently has 70+ Sponsoring Partners listed on our website that have joined our team with many of them offering a benefit offer for our membership that have pledge to support this new exciting venture. All of them are extremely supportive of our task and recognize the value of it for the motorcycling community plus the potential for future customers that appreciate their support of motorcycle safety. We have more sponsors than any other not for profit motorcycle organization in the country.