2015 Year End Summary
Connie's Korner
Our Thank You's

Current Needs


Star Outreach is located in the former City Hall Building at 10775 W State Street.


---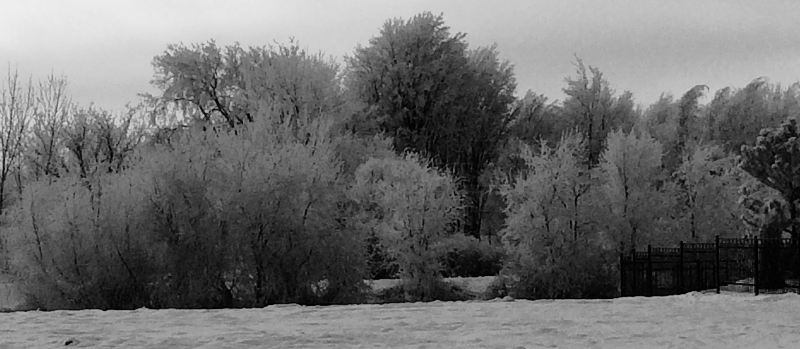 Distribution & Food Drives

In 2015, Star Outreach distributed dry goods and perishable items to an average of 79 families a month including 161 adults, 25 seniors, 152 children.  Of those 79 families, 7 were new to the food bank. 

Our Spring & Fall food drives were a huge success, the Star community provided 100's of pounds of canned goods & other items to help us re-stock our shelves. 
Additionally, we received large food contributions through the Post Office's Stamp Out Hunger drive in May and various donations from local groups throughout the year.
Summer Lunch

This summer we fed hundreds each week with help from our partners, Star Lions, LifeSpring Church, Walmart on Ten Mile Road and many volunteers.  Local families and children had the opportunity to have lunch, socialize, listen to a story read by Star Library staff and play at Blake Park and LifeSpring Church. 
Back-To-School Drive

In August, in partnership with Walmart on Ten Mile Road, Star Outreach collected 200 cases of school supplies including backpacks, calculators, pens, pencils, notebooks, paper and folders.  These supplies benefitted local schools including Star Elementary, Eagle Middle, Eagle High and Pathways. 

Christmas Adopt-A-Family



73 families, including 26 seniors, 175 children and 16 teens received gifts, food and other Christmas items through our Adopt-A-Family program in 2015.  Special thanks to the Kirtley family for the donated location, to all those who purchased gifts or food and the volunteers who made this our biggest Christmas outreach ever.
2016 is here and we are off to a fantastic start!  We plan on continuing to do great things throughout this year including many of our special programs such as Summer Lunch, the Back-to-School Drive and Adopt-A-Family and donations to local schools.

Many, many thanks to all who donated their time, money and resources in 2015 to help us do what we do best - reach out to the community of Star and help those in need! 

---
Star Outreach would like to say a BIG THANK YOU to The Idaho Food Bank Fund for a grant we received in 2015 which allowed us to update our computer systems, printer and software
.

Also, thank you to all who gave donations in 2015.  Your money and other resources enable us to provide the programs we do and keep our shelves stocked. 


We are looking forward to another great year in 2016!!
---
Welcome Annette to our team & a BIG THANKS to all who volunteer their time with Star Outreach! 

Current Needs: Toiletries - Shampoo, Conditioner and Deodorant; Laundry Soap;  Soups, Peanut Butter, Spaghetti Sauce, Tuna & Canned Meat.
---
Have a need or know someone who does? Interested in learning more about what we do? Contact our Executive Director, Connie Krebs, at (208) 340-2702 or our Volunteer Coordinator,
Bethany Morrison, at (661) 808-5639 or via email @
bmorrison.ca@gmail.com
.