August 2017
EMPLOYEE NEWSLETTER
---

Next week is the return of the annual Springbrook Health & Wellness Fair. The Fair will be held at Springbrook's Oneonta Campus on Wednesday, August 23 from 8 am to noon and 2 pm to 6 pm. This fun and educational event will feature great giveaways, tasty treats, and the following local vendors:

​LifeWorks
MyIgnitehealth
Country Optics
Relph Benefits Advisors
Zumba
Blood Pressure Screening – Springbrook
Cancer Services Program
Fidelity
Fox – Smoking Cession
Mang Insurance
Five-Star Urgent Care
Springbrook Dietary and Cornell Cooperative Extension
YMCA
Otsego Co Mental Health
Sound Healing
Meditation
Plus, you will want to be around for these great informational presentations (all events take place in the gym):
  9:30
– LifeWorks
10:00
– Zumba
10:30
– Country Optics
11:00
– Mang Insurance
11:30
– Otsego Mental Health 
  2:30
– Cancer Program
  3:00
– Zumba
  3:30
– Mang Insurance
  4:00
– Sound Healing
  5:00
– Giving Bowl
If you have any questions about the event, please contact Vicki Salamon via
email
or at 607-353-7272 x2304
Kids Unlimited Preschool Open Enrollment!

Now is a great time to

sign your little one up

to be part of Kids Unlimited Preschool.
​Don't forget! Springbrook employees receive a 20% tuition discount when you pay with payroll deduction, so what are you waiting for?
​

Our tuition also includes extended daycare hours from 7:30-9am and 2:30-5:30pm!
---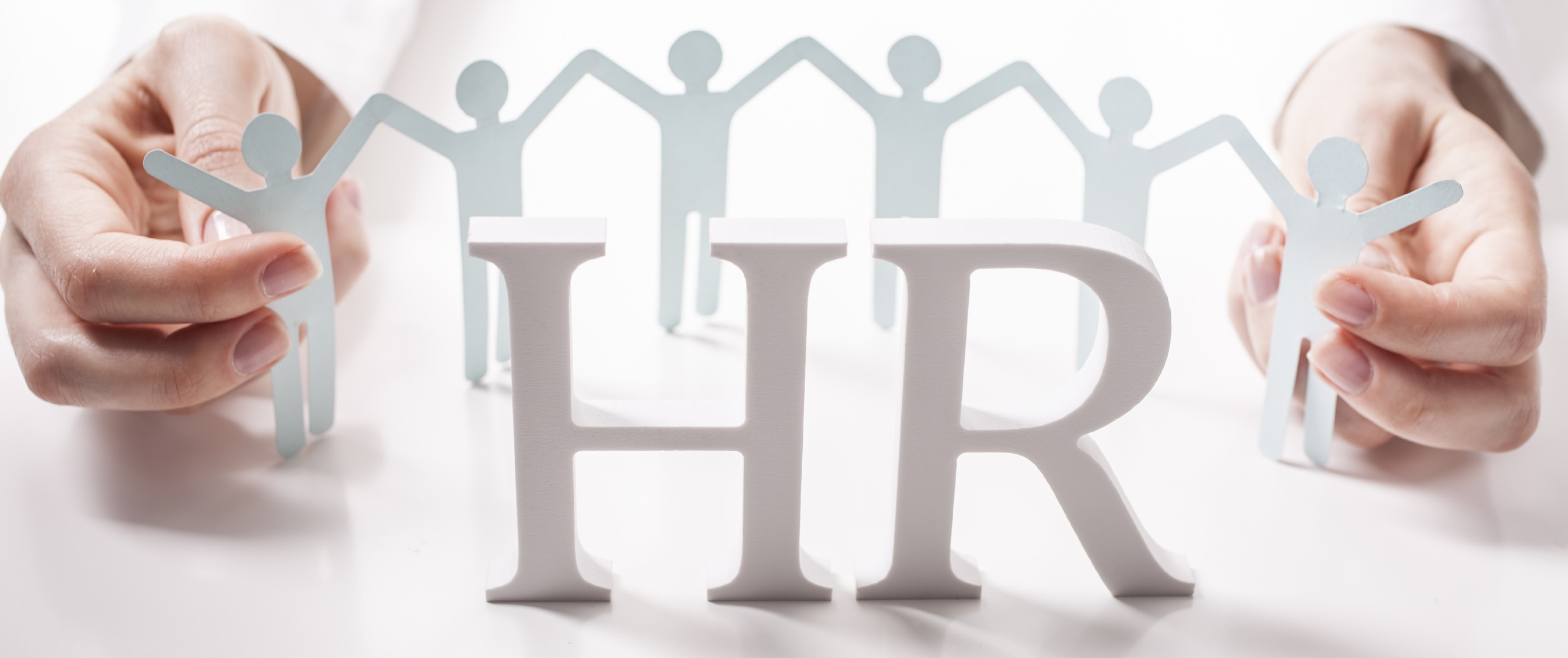 ​NEW EMPLOYEE ORIENTATION REGISTRATION DEADLINES:
NEO Start Date: September 11, 2017   
Cutoff for notification of new hire: September 4, 2017

NEO Start Date: September 25, 2017 
Cutoff for notification of new hire: September 18, 2017
Please contact your HRBP once your new hire has accepted an offer:


Meredith Muzik – Community Services, 607-353-7272, ext. 2307​​​
Notification dates are hard deadlines. They are set to ensure Springbrook receives OPWDD required minimum clearances before staff orientation. Human Resources is unable to accept new hires into orientation after the expressed deadlines. 
---
---

Ten Tips for Living Within Your Means – We all overspend at times.  Here are ten tips for getting control of your money and living within your means:
Make a personal budget and stick to it
Think about your financial goals
Look for ways to overcome bad financial habits
Cut back to no more than three major credit cards
Call your credit card companies and ask for a lower interest rate
Pay your credit card bills on time
Shop around for the best TV, internet, and phone rates
Cut back on how often you eat out each week
Avoid impulse buys
Talk openly about finances with your family
To get more details on this article and other articles to assist you with budgeting needs visit LifeWorks.  This self-help platform provides you and your family with confidential professional assistance to help resolve issues that are affecting your life or your work. 
It's easy to access, you can visit us online or there's a free mobile app to access support on the go. You can access hundreds of articles, multimedia resources, booklets, and online tools.
Phone:          1-877-234-5151                         visit: www.springbrookny.lifeworks.com TTY:              1-800-999-3004                          User ID: springbrook
En Español
: 
1-888-732-9020                          Password: wellness
 ​
​
---
---

---
The next Wellness Challenge will begin September 11th!!
 
Fruit Challenge – September 11th-September 29th
Fruits taste great and they're bright and colorful, are easy to find, and easy to prepare and eat. There are so many to choose from!  Fruits are available in many different forms - fresh, frozen, canned, dried, and as juice. All are good ways to get the recommended 2 to 4 servings of fruits a day. Although 100% fruit juice can be part of a healthful diet, the majority of the fruit recommended should come from whole fruits, rather than from juice.
​
Completing this Fitness Challenge is worth 50 points towards your Wellness Incentive Store!
Breakfast Blast – Power of Protein
September 11th-September 29th

 
The power of protein is explored, showing how a high-protein breakfast can increase your metabolism by 25% for the day.  Simple guidelines for a healthy breakfast are accompanied by a Healthy Cereal Selector.  The class offers breakfast tips for eating at home, eating out, or how to keep a 'breakfast stash' at the office for those hectic mornings when you simply didn't have time for breakfast.
 
Completion of this class is worth 15 points towards your Wellness Incentive Store!
 
Let's work towards wellness!!!
First time – Click on '+Need an account? Create one here.'
Enrollment Code:  First 3 letters of your first name + First 3 letter of your last name + 6 digit Date of Birth in "mmddyy" format.
Example:  John Smith born Jan 1, 1983: johsmi010183


National Preparedness Month
National Preparedness Month, held annually in September and sponsored by the
Federal Emergency Management Agency
, is a good reminder that we need to be ready to respond to natural and man-made disasters. Disaster can strike at any time of the day, so it's important to have a planned response when you're at work, on vacation, or on the road. 
When you face a natural or man-made emergency, try to stay informed through radio, TV or the Internet. In some cases, however, cable, electric and cell phone service will be disabled, making communication nearly impossible. The National Safety Council recommends the following general precautions that apply to many disaster situations:
Make sure to have a family communication plan in place; all members of the family should review and practice the plan
Have all family members' and other important phone numbers written down or memorized
Have an emergency kit in your car and at least three days of food and water at home
Be sure to store all important documents – birth certificates, insurance policies, etc. – in a fire-proof safe or safety deposit box
Assign one family member the responsibility of learning first aid and CPR
Know how to shut off utilities
---
EMPLOYEE REFERRAL

Earn money through the

 

Employee Referral Program

! Know someone who is looking for a new career? Send them our way and get up to $400 if they accept an offer of a position at Springbrook!

Click the link above to learn more about this great opportunity, or

 

click here

 

for the referral form.

SAFETY PROGRAMDo you have ideas on how to make Springbrook safer for employees? Well, now there ​is a place to send your safety-related tips, observations, and suggestions! Contribute to the Springbrook Safety Program by

emailing us

your suggestions.

​PLEASE NOTE: This email address is intended for idea sharing only. 
​
Please join us for these upcoming events:

September 30 - Springbrook Scorpions Soccer Tournament
October 14 - Family Day
October 18 - A night of Music at the Morgan Library (NYC Event)