June 2017
EMPLOYEE NEWSLETTER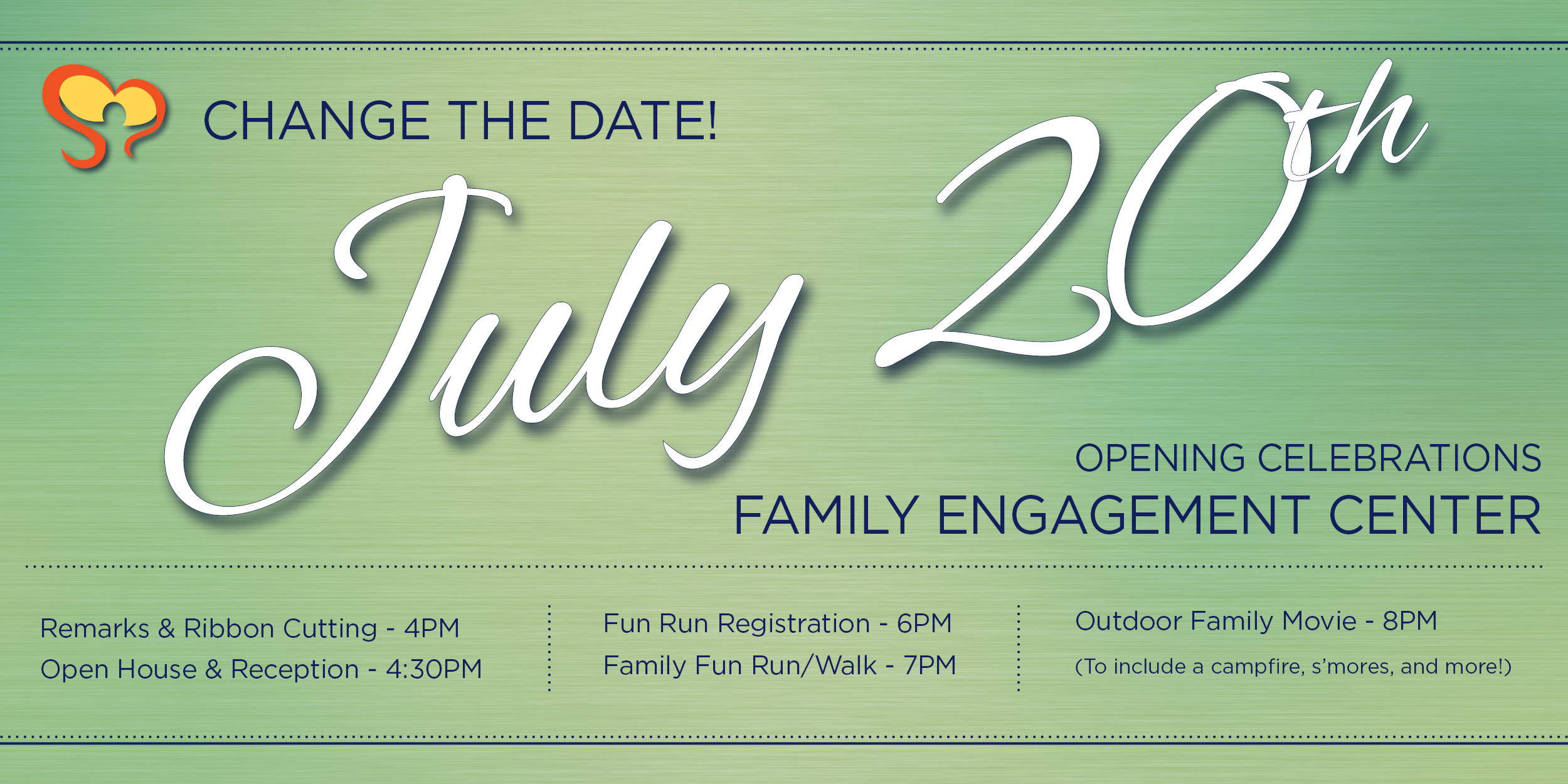 A CELEBRATION FOR EVERY MEMBER OF THE SPRINGBROOK FAMILY!
, mark your calendar! July 20th will be here before you know it. Join fellow Springbrook employees, residents and students, parents and families, and generous donors to unveil the new Family Engagement Center.

Join us

for one or all of the evening's scheduled activities!
Remarks & Ribbon Cutting: 4 pm
Open House & Reception: 4:30 pm

Springbrook Fun Run: 6 pm
Put together a team of friends, family, or coworkers and
take part in our first-ever Springbrook 5K! Individual

registration

is $20,
groups of up to 6 pay $60. All proceeds from the run will benefit Springbrook!

Outdoor Family Movie: 8 pm
---

Mark your calendar for the first annual Springbrook Health & Wellness Fair. The Fair will be held at Springbrook's Oneonta Campus on Wednesday, August 23 from 8 am to noon and 2 pm to 6 pm. At the event, you will meet representatives from local health-related businesses and organizations, learn great ways to promote an active and healthy lifestyle, and you will be entered into drawings for great giveaway items. You will even have a chance to give back during the Red Cross Blood Drive. Don't miss it! 
Kids Unlimited Preschool Summer Program!

There is still time to

sign your little one up

to be part of Kids Unlimited Preschool's summer program. Don't forget! Springbrook employees receive a 20% tuition discount when you pay with payroll deduction, so what are you waiting for?
​

Our tuition also includes extended daycare hours from 7:30-9am and 2:30-5:30pm!
---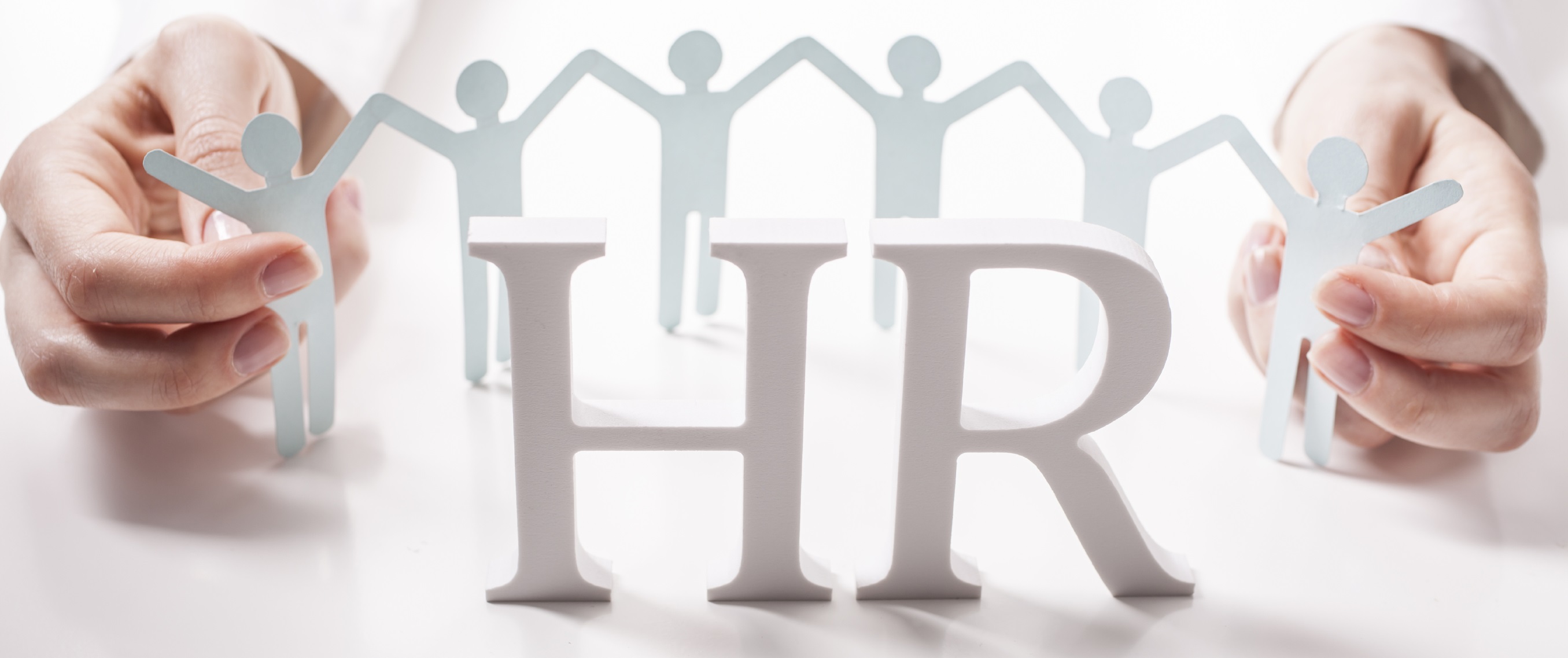 ​NEW EMPLOYEE ORIENTATION REGISTRATION DEADLINES:
NEO Start Date: July 10, 2017   
Cutoff for notification of new hire: July 3, 2017

NEO Start Date: July 24, 2017 
Cutoff for notification of new hire: July 17, 2017
Please contact your HRBP once your new hire has accepted an offer:


Meredith Muzik – Community Services, 607-353-7272, ext. 2307​​​
Notification dates are hard deadlines. They are set to ensure Springbrook receives OPWDD required minimum clearances before staff orientation. Human Resources is unable to accept new hires into orientation after the expressed deadlines. 
---
​​TRAINING AND STAFF DEVELOPMENT NOTES
​
IMPORTANT UPCOMING TRAINING DATES: Below, you will find the training dates available for July. Currently all classes are full for the month of June.

​
Before you register for a class: Please be sure to get approval from your manager prior to registering. Your supervisor will need to approve your request in 
Advance
at least 2 days prior
to your training session. If your manager does not approve your request before the 2-day deadline, your name will not be on the class roster. 
---

LifeWorks is not just for employees. It is also for family members.
This great self-help platform provides you and your family with confidential, professional assistance to help resolve issues that may be affecting your life and/or your work.
It is easy to access: You can visit
LifeWorks
online or there is a free mobile app to access support on the go. You can find hundreds of articles, multimedia resources, booklets, and other online tools. Visit LifeWorks today! 
​
---
SAFETY TOPIC: SUMMER SAFETY
It is time to break out the BBQ, put on some sunscreen, and celebrate the 4th of July! With summer in full swing, we want to take a moment to review hot weather safety tips that should not only be used in our professional lives, but personal ones too. 
First is
heat stress
. 
Heat stress
kills over 300 people each year in the U.S. Overheating can cause dizziness, fainting, heat rashes, cramps, strokes, and in extreme cases, death. Avoid overheating with these simple tips:
Keep all clothing light colors. The darker the fabric the more sun it will attract and absorb.
Wear clothes that breath. Nothing should be too tight.
Wear sunglasses and hats.
Wear sunscreen.
Remember three simple words: Water, Rest, and Shade.
Next we want to review fire safety.­
During the summer months, cookouts and BBQs are some of the leading causes of fires. 
Whether you're cooking or camping, these tips will help you stay safer this summer when using fire:
To reduce the chance of fire, make sure to use all cooking equipment the way it is intended to be used and never leave cooking unattended.
Periodically remove grease or fat buildup in trays below the grill as well as on the grill rack itself.
Maintain a 10-foot area that is free of brush and shrubbery around grills and propane tanks.
Before you sit down around your camp or fire pit remember to take these steps to insure the fire won't spread:
​
Keep weeds and grass cut.
Provide enough water to keep plants healthy and green.
Remove dead and piled up vegetation, and dispose of it properly.
Create at least 30 foot safe zone around your home that is free of anything that may ignite and spread to the structure.
Make sure to keep a shovel, bucket of water, fire extinguisher, or other fire suppression tools on hand in case of emergency.
Have fun this summer and remember these simple tips so you can avoid becoming a statistic.
---

---
OUR NEXT WELLNESS CHALLENGE WILL BEGIN IN JULY 5th!
Join the challenge today and earn points while working on wellness. After you have accumulated points, you can visit the incentive store and redeem points for Springbrook gear.  The more points you earn, the better incentives you will be able to choose from.  At the end of six (6) months we will also have a drawing for a $100 gift certificate for anyone that has accumulated 200 points.
JULY WELLNESS INCENTIVE: WATER CHALLENGE!

Drinking a healthy amount of water is vital to your health. Every cell in your body needs water, from head to toe. The human body is anywhere from 55% to 78% water depending on body size. Water is important to the mechanics of the human body. The body cannot work without it, just as a car cannot run without gas and oil. In fact, all the cell and organ functions that make up our entire anatomy and physiology depend on water for their functioning.

SERVING RECOMMENDATION:
Drink
 6-8 glasses of water every day. 
Completing this Fitness Challenge is worth 50 points toward gear in the Springbrook Wellness Store!
​TRACK:
Track your progress easily on your MyIgniteHealth portal. Login
here
!
Also starting in July, Smoking Cessation Class - July 10-28. Completion of the Smoking Cessation Class is worth 15 points toward Wellness Store incentives!
---
EMPLOYEE REFERRALEarn money through the

 

Employee Referral Program

! Know someone who is looking for a new career? Send them our way and get up to $400 if they accept an offer of a position at Springbrook!

Click the link above to learn more about this great opportunity, or

 

click here

 

for the referral form.

SAFETY PROGRAMDo you have ideas on how to make Springbrook safer for employees? Well, now there ​is a place to send your safety-related tips, observations, and suggestions! Contribute to the Springbrook Safety Program by

emailing us

your suggestions.

​PLEASE NOTE: This email address is intended for idea sharing only. 
​