May 2017
EMPLOYEE NEWSLETTER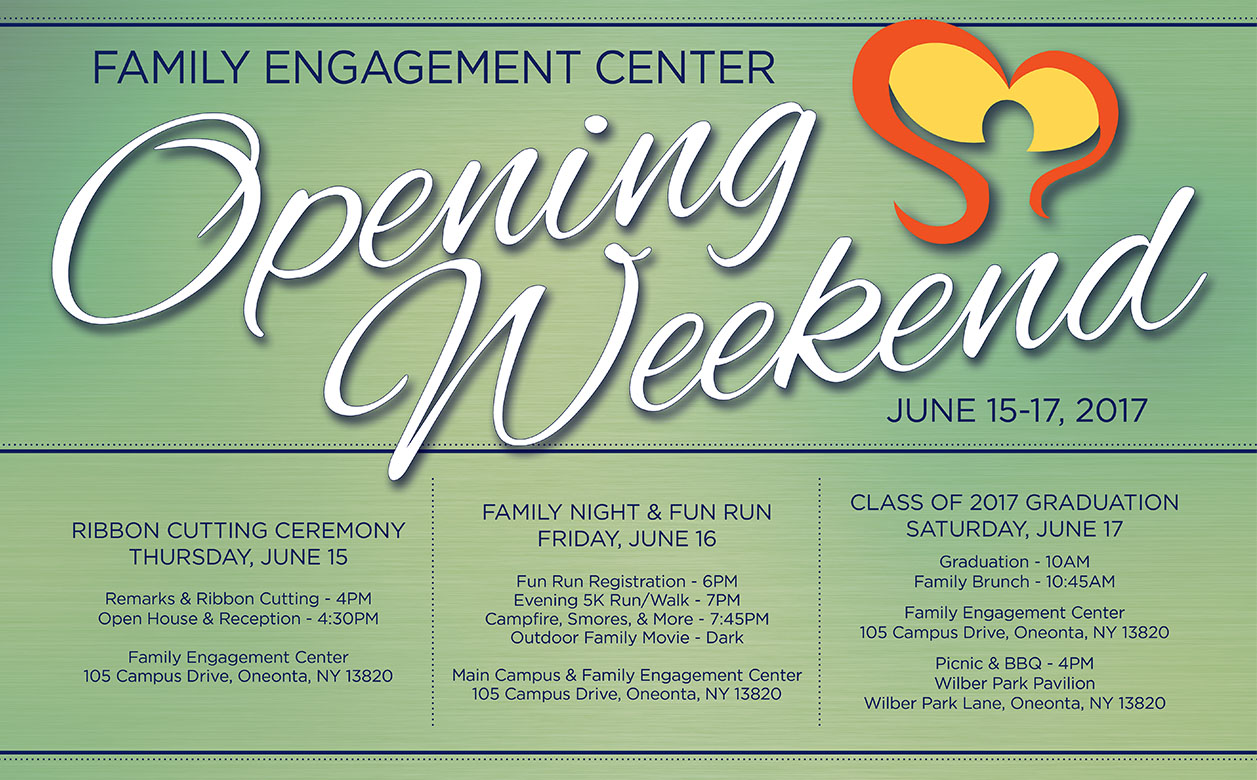 ---
​INTRODUCING
KATHERINE RAMIZA,
​CHIEF CLINICAL OFFICER



We are proud to announce that Katherine Ramiza, Certified Pediatric Nurse Practitioner, has joined our team of medical professionals as Chief Clinical Officer. In this position, Katherine will be responsible for the oversight of Nursing, Therapy, and Food services.
After 21 years with Bassett Medical Center, Katherine decided to join our team. While working for Bassett, Katherine was responsible for starting and developing various Pediatric based programs, including the School Based Health System for Laurens Central School in 1996, as well as the in-patient pediatric ward at Bassett Hospital in Cooperstown.

Before becoming Chief Clinical Officer, Katherine worked with Springbrook as a consultant for our Main Campus clinic. While working as a consultant, Katherine developed relationships with staff, students, and administrators. It was the commitment this organization has to our residents that really drew her to Springbrook.


"I was really impressed by the fact that the message of the mission statement is present in every layer of the organization. I want to help support the people working here, as well as the people who live here. Springbrook is growing so much, and I want to make sure we reach our full potential and that we are providing the best possible care for the people we serve"

If you see Katherine, please be sure to make her feel welcome!           

---

​THE ARC OTSEGO PRESENTS: VOICE! 2017


Do you know an artist who is 18 years of age or older and has an intellectual and/or developmental disability?
The ARC Otsego–in cooperation with The Martin-Mueller Art Gallery at SUNY Oneonta–will be hosting Voice!, an art show comprised of works by residents of New York state with developmental disabilities, from July 27 - August 11.
Artists who meet these requirements are encouraged to submit their work!
You can find more about this event, including deadlines, fees, and other criteria
here
.
​
---
PROM 2017!Staff, students, and families gathered on Friday night in The School at Springbrook gym for a night of fun and dancing.

Students and staff worked hard to transform our gymnasium into a beautiful Enchanted Forest! Check out the photos here!
Kids Unlimited Preschool is now enrolling for
summer and fall!Don't forget! Springbrook employees receive a 20% tuition discount when you pay with payroll deduction, so make sure to enroll your child while there is still space available! 

Our tuition also includes extended daycare hours from 7:30-9am and 2:30-5:30pm!
---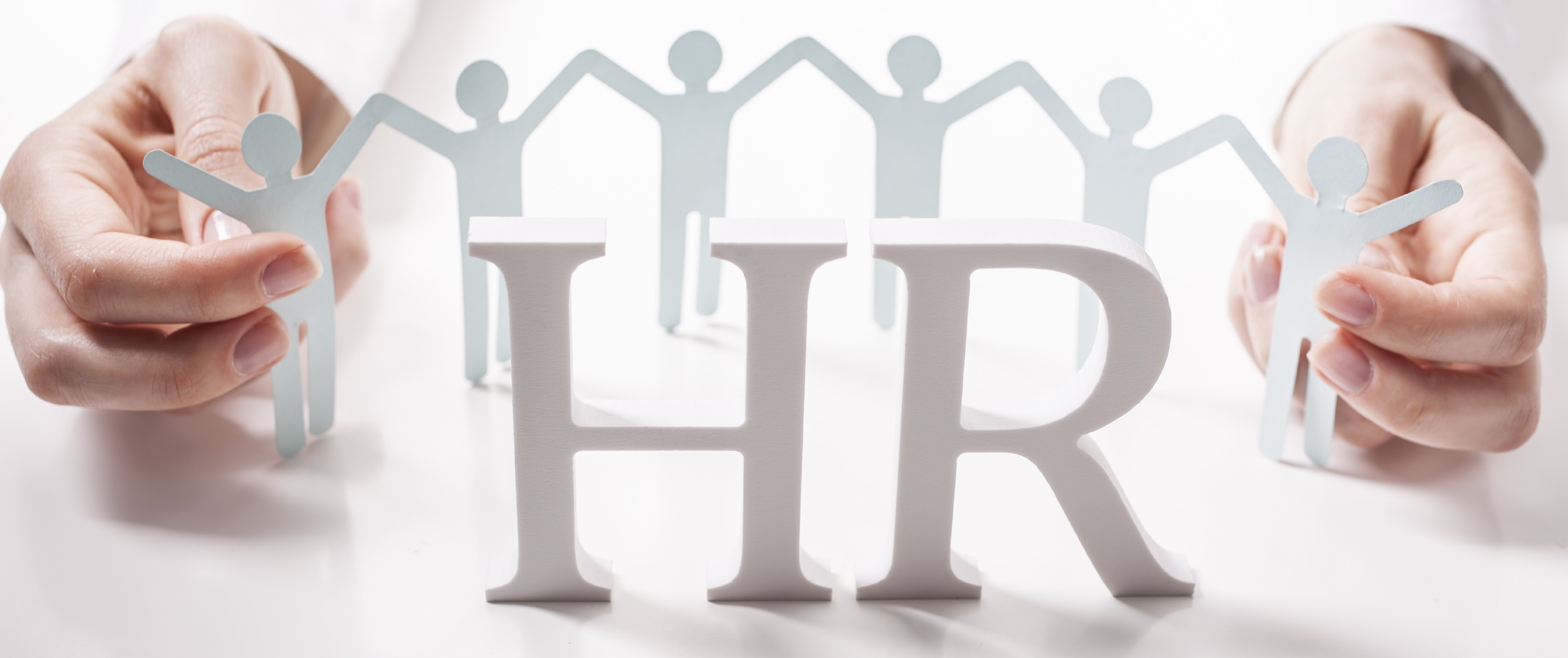 ​NEW EMPLOYEE ORIENTATION REGISTRATION DEADLINES:
NEO: 6/5/17   
Pre-board: 6/2/17 (Oneonta Campus Events Room)   
Cutoff for notification of new hire: 5/30/17

NEO: 6/19/17 
Pre-board: 6/16/17 (The School at Springbrook) 
Cutoff for notification of new hire: 6/13/17
Please contact your HRBP once your new hire has accepted an offer:


Meredith Muzik – Community Services, 607-353-7272, ext. 2307​​​
---
SPRINGBROOK CAREER FAIR

​We are on the lookout for exceptional RNs, Teaching Assistants, and Direct Support Professionals in all programs!
​
June 9, 2017
9:00AM - 6:00PM
Events Room - Oneonta Campus
---
​​TRAINING AND STAFF DEVELOPMENT NOTES
​
IMPORTANT UPCOMING TRAINING DATES: Below, you will find the training dates available for June. Currently all classes are full for the month of May.

​
Before you register for a class: Please be sure to get approval from your manager prior to registering. Your supervisor will need to approve your request in 
Advance
at least 2 days prior
to your training session. If your manager does not approve your request before the 2-day deadline, your name will not be on the class roster. 
  June 1: SCIP-R Recertification, 9:00am, Penthouse - 6 openings
  June 22: CPR/First Aid Recertification, 9:00am, Penthouse - 2 openings
  June 27, 28, 29: SCIP-R (initial class), 9:00am, Penthouse - 7 opening​
---

Dealing with the loss of a loved one
The death of a loved one is an event that all of us is likely to experience during our lifetimes, often more than once. Dealing effectively with grief caused by such a loss is central to your recovery process and your ability to continue with and fulfill your own life for the better.
To find out more about this topic or others click
here
or call 1-877-234-5151.
The Employee Assistance Program provides you and your family with confidential professional assistance to help resolve issues that are affecting your life or your work.
---
SAFETY TOPIC: ERGONOMICS FOR YOUR WORKSPACE

It's easy to forget about your body's needs when you're deep into your work or exploring the internet—until your body offers a painful reminder.

Save your physical shell some strain with these ergonomic workspace upgrades:


Elevate your laptop to eye level
Align yourself properly with your computer
Use exercises to ward off Repetitive Strain Injury
Fine-tune your desk spacing
Go easy on your eyes
Step away occasionally to give your wrists, eyes, and arms a rest

---

---
​
​JOIN OUR WELLNESS CHALLENGE!
Springbrook has announced a new program—MyIgnite health! This new program has many benefits and opportunities for our employees. One of the goals is to engage our employees in better healthy behaviors.

EARN POINTS WHILE WORKING ON WELLNESS


You can do this by participating in Fitness Challenges (50 pts), Health Adventures (50 pts), and/or Wellness Classes (15 Pts). After you have accumulated points, you will be able to visit the incentive store and redeem points for Springbrook gear.  The more points you earn, the better incentives you will be able to choose from.  At the end of six (6) months we will also have a drawing for a $100 gift certificate for anyone that has accumulated 200 points.

---
MAY WELLNESS INCENTIVE: VEGGIE CHALLENGE!

​Vegetables are important sources of many nutrients, including potassium, dietary fiber, vitamin A, vitamin E, and vitamin C. Like fruits, vegetables are available not only fresh, but frozen, canned, dried, and as juice. You can eat them raw, steamed, boiled, stir fried, grilled, microwaved, or baked. Aim for 3 to 5 servings of vegetables a day. Any vegetable or 100% vegetable juice counts as a member of the vegetable group.
SERVING RECOMMENDATIONS:
1 cup of raw leafy vegetables, 1/2 cup of other vegetables (cooked or chopped raw), 3/4 cup vegetable juice.
​
GOAL:
45 total servings. That is only 11.25 servings per week or 1.8 servings per day!
​TRACK:
Track your servings easily on your MyIgniteHealth portal. Login
here
!
---
EMPLOYEE REFERRALEarn money through the

 

Employee Referral Program

! Know someone who is looking for a new career? Send them our way and get up to $400 if they accept an offer of a position at Springbrook!

Click the link above to learn more about this great opportunity, or

 

click here

 

for the referral form.

SAFETY PROGRAMDo you have ideas on how to make Springbrook safer for employees? Well, now there ​is a place to send your safety-related tips, observations, and suggestions! Contribute to the Springbrook Safety Program by

emailing us

your suggestions.

​PLEASE NOTE: This email address is intended for idea sharing only. 
​