CTSMA TODAY FALL NEWSLETTER
As the last few leaves fall from the trees, the CTSMA hopes you all enjoyed the colors of Fall we had in Connecticut. As we all enjoyed picking apples and playing in the leaves, the CTSMA Executive Board has been busy planning for the up coming months and the 57th Annual CTSMA Educational Conference. Here are some of the things we have been working on. 
September 2017 Conference Planning Meeting & Delegate & Alternate National Conference Report




You can also dial in using your phone. 
United States +1 (872) 240-3412
Access Code: 157-023-645
First GoToMeeting? Try a test session: http://help.citrix.com/getready
57th Annual CTSMA Educational Conference

March 24-25, 2017
Radisson Hotel
100 Berlin Road, Cromwell CT 06416


​(more information below)
---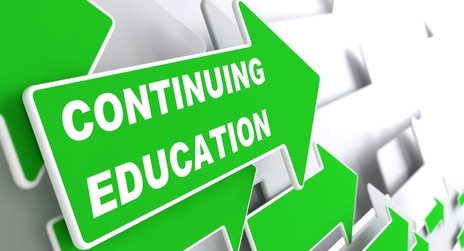 FALL/WINTER ONLINE CEU PROGRAMS
The CTSMA Fall/Winter Online CEU Programs are now available. The deadline for submission is March 30th. We are offering 3 online CEU Programs for Fall/Winter that have been approved for 5 AAMA CEUs on Insulin Therapies, Preventing Chronic DM Complications, and Ethical and Domestic Violence: Focus on Child Abuse.
 
For more information or to download the latest CTSMA Online CEU Programs, click the link below.


---
57th ANNUAL CTSMA EDUCATIONAL CONFERENCE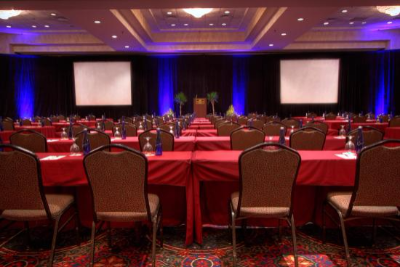 March 24 & 25, 2017
Radisson Hotel
Cromwell, Ct
Join us for our 57th Annual CTSMA State Educational Conference. The conference will be held at Radisson Hotel (formally the Crowne Plaza) in Cromwell, CT. We will feature 2 full days of continuing educational programs, continental breakfast & lunch daily, snacks, Friday evening Welcome Party, and discounted room rates. Registration packet will be available by February 2017. For more information regarding the 57th Annual CTSMA State Educational Conference, click on the links below. 
BOOK YOUR ROOM TODAY The Radisson in now accepting reservations for the 57th Annual CTSMA Educational Conference. A discounted rate of $99 +tax is being offered to all attendees of the conference. To book your room, click on the link below or call the hotel directly by calling 

1-860-635-2000.   When calling, guests are required to reference the Connecticut Society of Medical Assistants Room Block or use code CSMA17
| | |
| --- | --- |
| The CTSMA is currently looking for speakers for our 2017 Education Conference. We are looking for individuals that would be willing to give 1 or 2 hour medical educational session. We do not pay for speakers. The CTSMA does donate $25 in the speaker's name to the CTSMA 2017 Spirit of Giving Charity for their time. We do offer speakers a free vendor table at our vendor show if they choose to have one. If you know of someone or if you would like to present a program at our conference, please click on the link below to download the speaker request form. If you have any questions, please contact one of the CTSMA Board of Directors at CSMABOD@ctsma.org. | |
VENDORS NEEDED

The CTSMA is looking for vendors to display their company at our 2017 Educational Conference Vendor Show. In the past we have had employment agencies, pharmaceutical companies, medical supply companies, insurance groups, physical therapy companies, respiratory companies, Pampered Chef, Thirty One, medical apparel, and much more. It does not have to be medical oriented to vendor at our show.  Vendors are provided with a 6ft covered and skirted table for one or two days, lunch, ad on our website for 1 year, all for one low rate. We offer a FREE vendor table for companies willing to give an educational session during the conference. Please click on the link below to download the Vendor Request Form and to learn more about this great opportunity.
---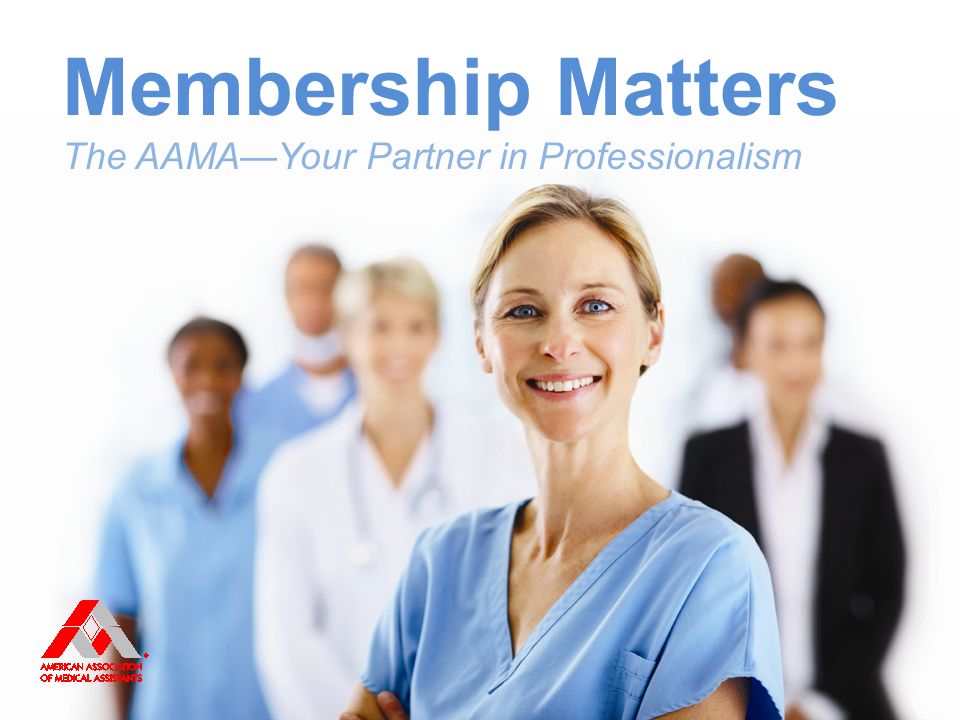 It's that time of year again! Time to renew your AAMA membership.
Click on the link below to renew your AAMA membership. If you are a current AAMA member,
 Sign in and click the "Renew My Membership" link from the left-side menu on the "My Account" page. REMEMBER you MUST have your membership dues paid by December 31, 2016 to be able to run for CTSMA or AAMA offices, be a CTSMA delegate or alternate to the AAMA conference in 2017 or vote on CTSMA business matters in 2017.
---


​LOOKING FOR THE PREFECT HOLIDAY GIFT


Then check out the CTSMA Store for the prefect gift for the CMA(AAMA) in your life.Last day for orders to be delivered by 12-24 is on December 20th. 
---
| | |
| --- | --- |
| | The CTSMA is a 100% volunteer driven organization. Without the continued support of our members we would not have the successful organization that we are fortunate to have. We are currently looking for members who would like to give their time to the CTSMA. Either big our small every minute or hour counts to the continued success of the CTSMA. If you would like to learn more about how you can help, please contact Joanne Rodrigues, CMA(AAMA) CTSMA President, at joannerodrigues831@gmail.com .  |
---